Fashion is something which is subjective and varies person to person. The way you dress up and style yourself tells a lot about your personality. Trends come and go including different pieces of clothing worn in one way or the other. One such accessory or clothing item which can be worn in various ways are scarves.
Scarves are a great way to take your overall look up a notch. Whether you're sporting them with a top, t-shirt or a desi attire, the one accessory that'll go with everything is a scarf. Here are the coolest ways to accessorize your look with a scarf!
On your head as a head band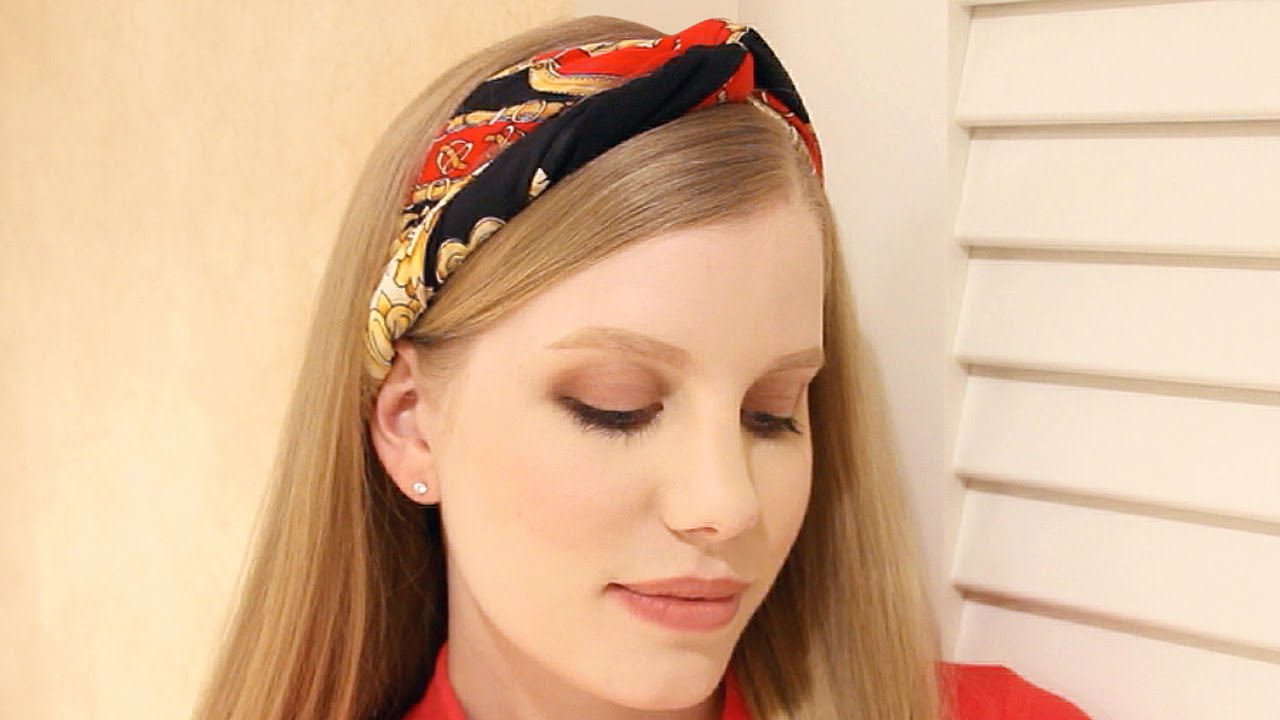 Tie scarves on your head to wear as a head band and bring the remaining cloth in front. They look super chic and girly. This look can be worked with both eastern and western wear. It also minimizes the need for any extra accessory as it adds as a stand out on its own.
Tie them over a bun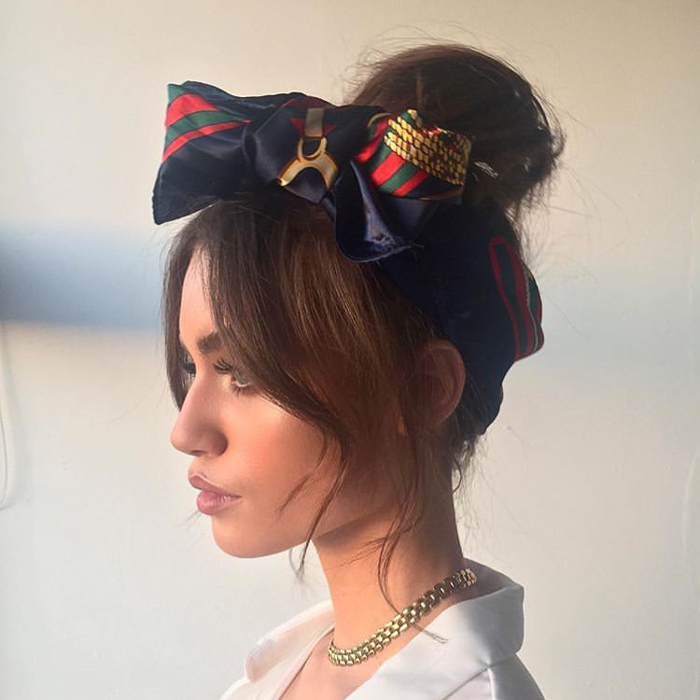 If you're feeling lazy and don't want to make your hair, This is a fool proof way to cover up any hair ties and look trendy, chic and on point without extra effort.
Turban style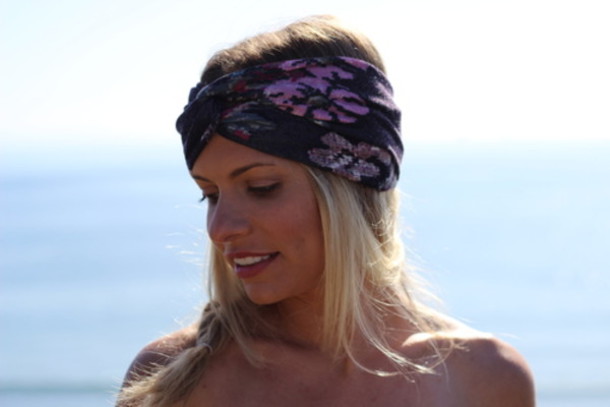 Wrap it around your head then pull the scarf's ends to the front and tie it across the forehead. There you go, your trendy turban is ready! This look keeps hair away from your face whilst also making you look ultra glam.
Wear as a belt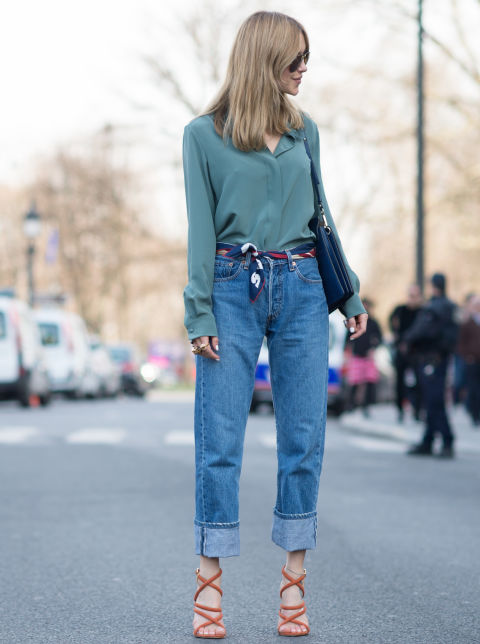 Although it would hardly be serving the purpose of a belt, but it would make a style statement for sure. You can wear a scarf over almost any attire, from a dress or jeans. Choose any scarf and tie it around your waist. If you're wearing one solid color, printed scarf look great with them as they add a pop to your outfit.
You can even wear a colored scarf with black or white outfits to break the monotony of an otherwise dull, boring look.
Around your neck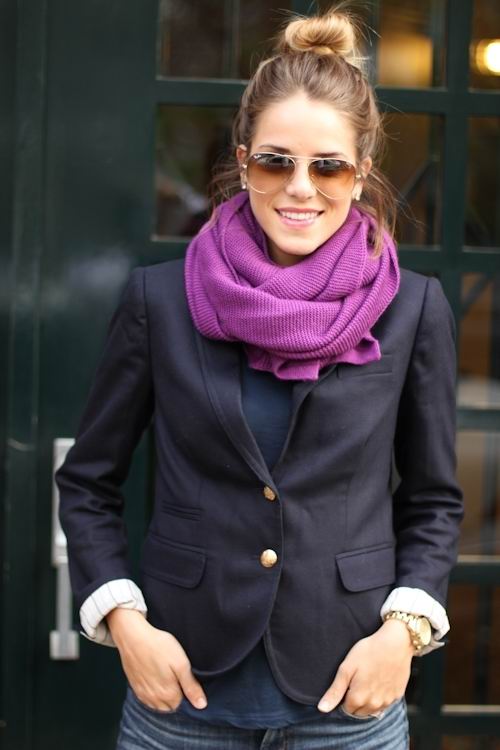 The most typical and easiest way to wear scarves is around your neck. Scarves are a great accessory as they can be worn in both winters and summers. Knot them up around your neck, It'll instantly give you a classy, refined and polished look!
Wear with belt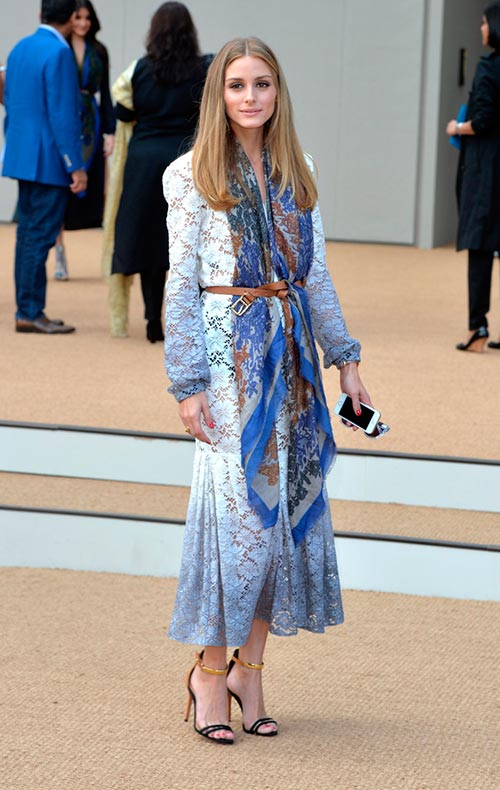 This look seems to be in trend nowadays and can make you go from drab to fab by just adding in a beautiful scarf. It is best worn with a plain, solid colored top. Cinch the scarve around your waist with a belt, pair heels and there you have it, your go to look.
As a Head scarf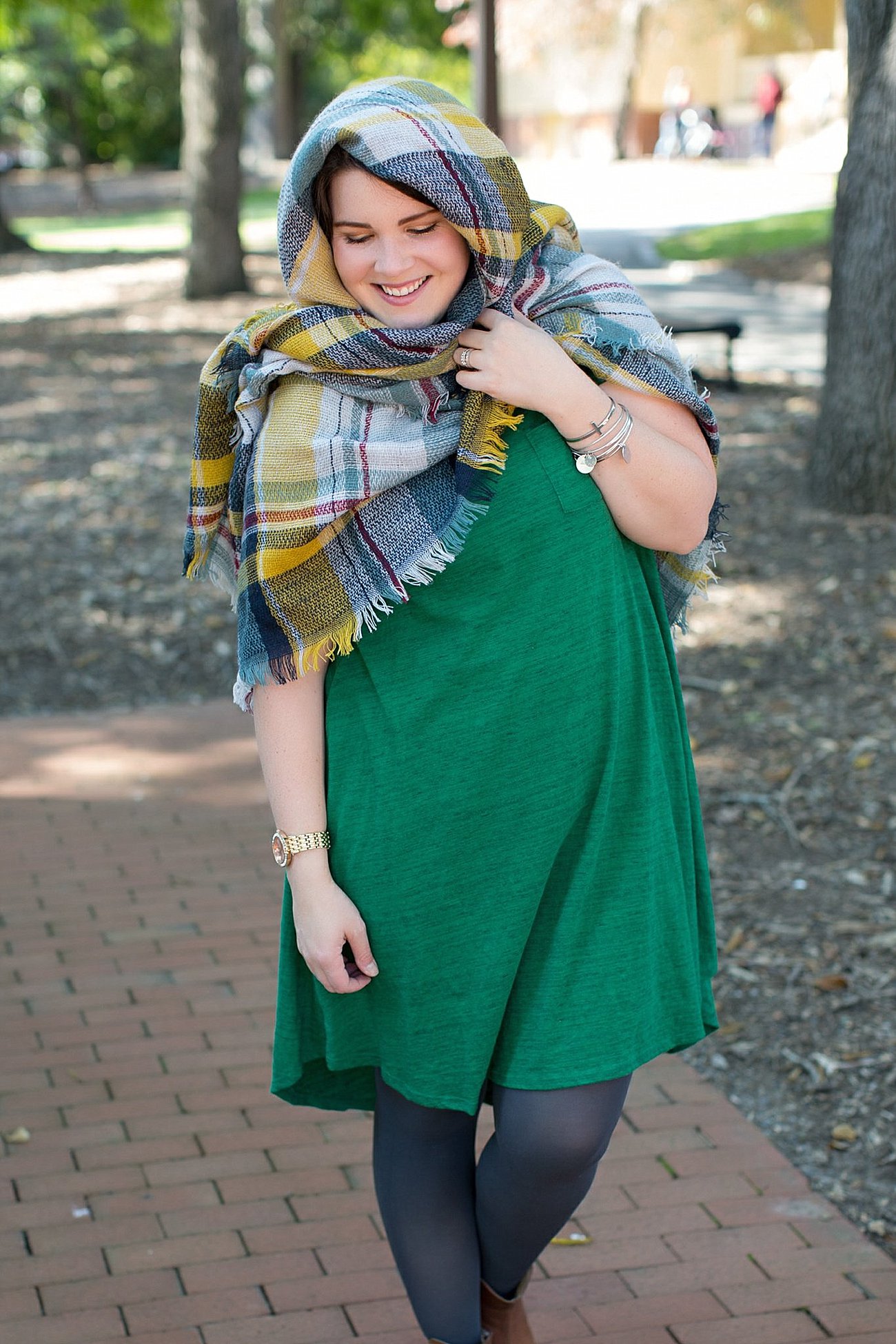 The most classic way to wear a scarf is on your head. It not only looks graceful but also protects your head from the cold or any dust. While it adds beauty to your look, it is also advisable is most religions to wear a headscarf.
So which scarf look do you think you will be adding to your style?