Lip-syncing app Tiktok is a platform where even normal people can gain popularity in a short period of time but only by showing the essence of their talent and abilities . Pakistani tiktoker Zulqarnain Chaudhry did the same. He just made a tiktok account with friends but gained popularity just because of his great talent .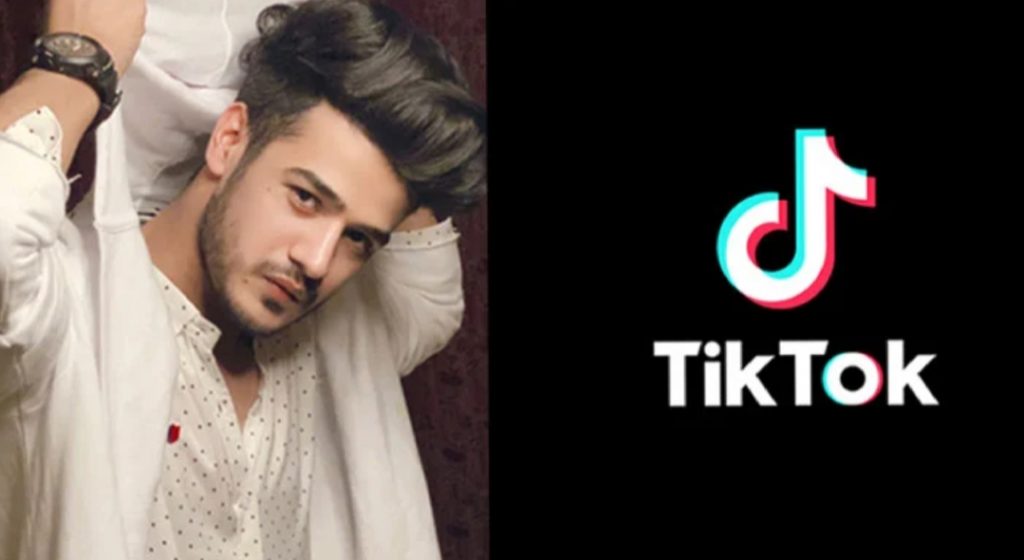 Zulqarnain is a tiktok celebrity who has become the first tiktoker in Pakistan to have 10 million followers among boys after the famous Pakistani tiktoker Janat Mirza and Kanwal Aftab.
The talented Zulqarnain Chaudhry, has a charming personality, and he is not only a successful tiktoker but also a vlogger who has managed to garner immense popularity and full attention of the fans in a short span of time.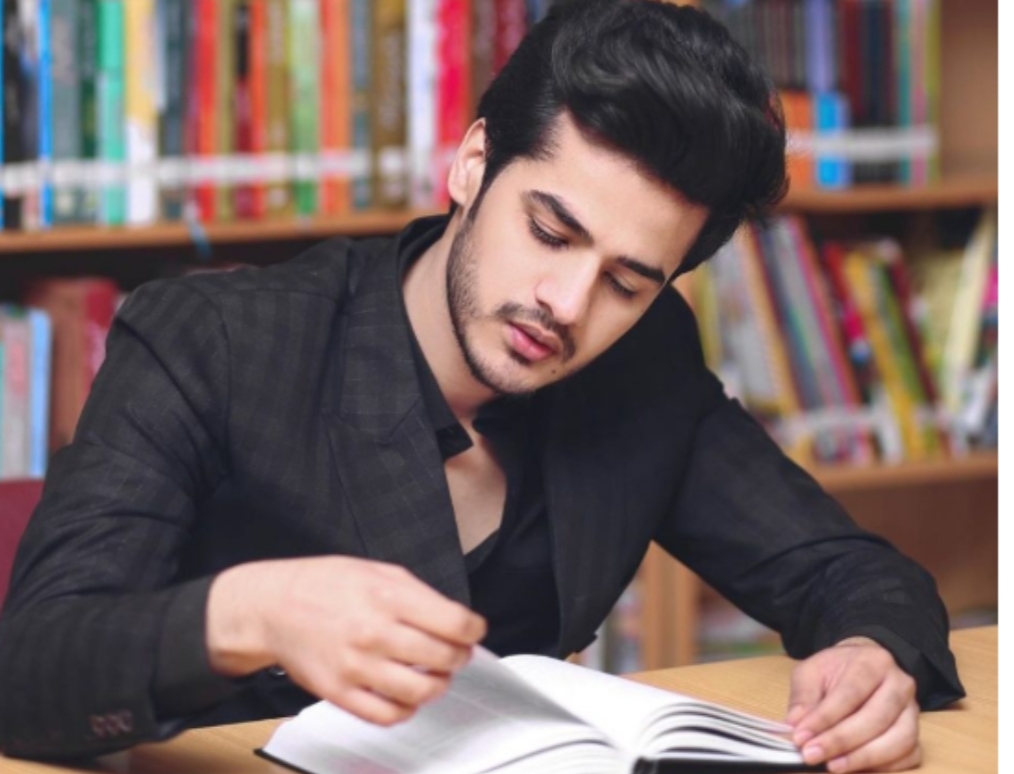 Zulqarnain started his career in 2018 with his friends . He is currently working in a drama for private channel as well. He has also worked in a short film " Baba ji ki voti" . Zulqarnain's tiktoks are very spot on with accurate lipsyncing and his fans are proof of his talented work .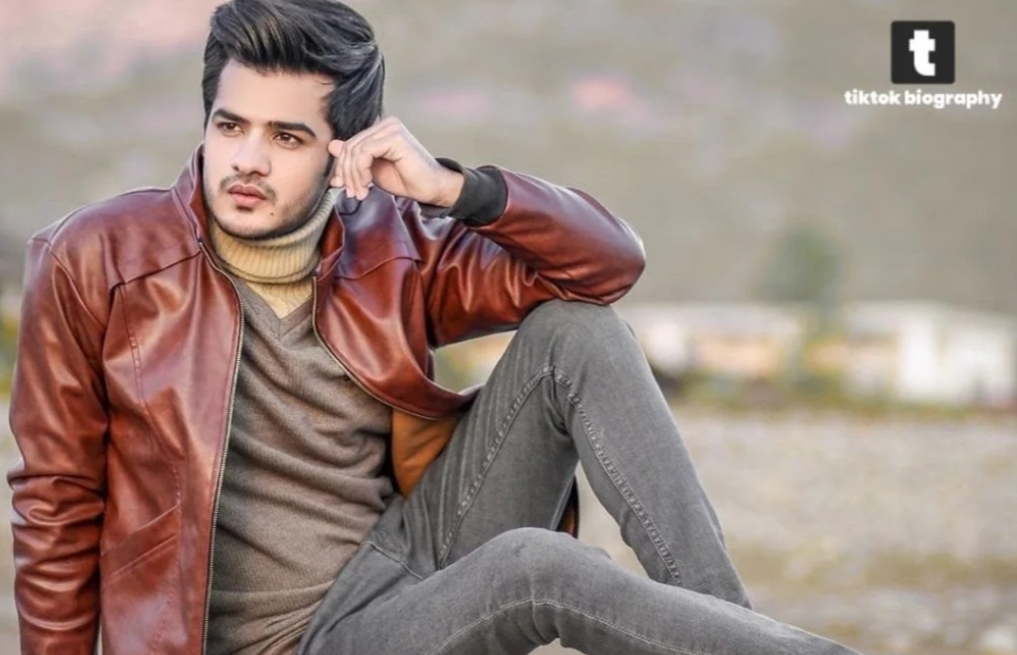 Zulqarnain's pair with Kanwal Aftab on Tiktok is very famous and the duets of the pair are very much liked by the fans .