Shayyad Episode 6 Review – Interesting!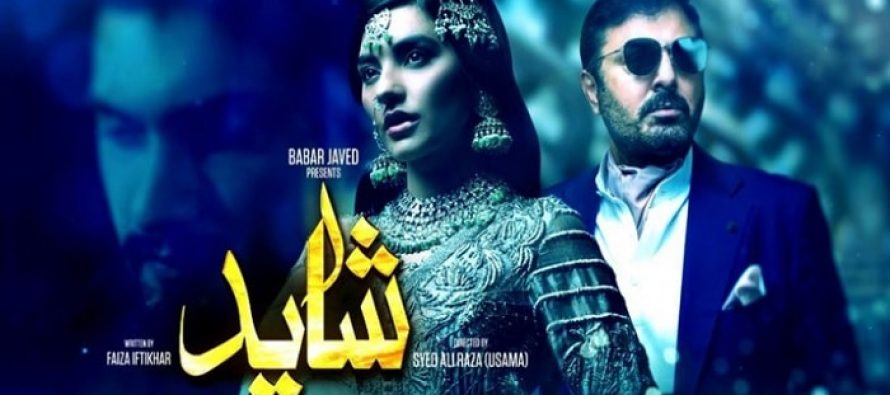 Tonight's episode of Shayyad revealed a side of Saad's character which showed his desperation as well as his immaturity. While everyone else around him thinks he is depressed because he is afraid that he is losing a childhood friend, no one has been able to decipher the real reason behind his anger and depression. Surprisingly enough, even Mahpara has not been able to figure out why Saad is behaving in an odd manner. So far, apart from his own feelings Saad has been getting enormously influenced by everything he hears. When his friend told him that everything was fair in love and war, he felt he had the license to do whatever he wanted to. Similarly, when his phupo criticized Salar, he instantly felt Hani deserved better. For once phupo's observation was absolutely right but Hani's uncle is just as impressed by Salar's personality as Hani is and Naila just wants Hani to get married so that she doesn't have to live with another spinster. Phupo on the other hand cannot see Hani getting married because of her own complexes. Mahpara's scene with her father was hilarious! I absolutely love Irfan Khoosat in this role and would love to see more of him.
Salar's character is turning out to be completely negative but after tonight's episode I am more interested than ever in finding out how the relationship between Hani and Salar will turn out to be once these two get married. Salar wants Hani's undivided attention and treats her like something he owns instead of a human being who has a life of her own too. Tonight, the way he refused to greet Saad properly and later on the manner in which he inquired about Saad clearly showed how possessive he was about Hani. Given his controlling and cold nature, this marriage will probably be a nightmare for Hani.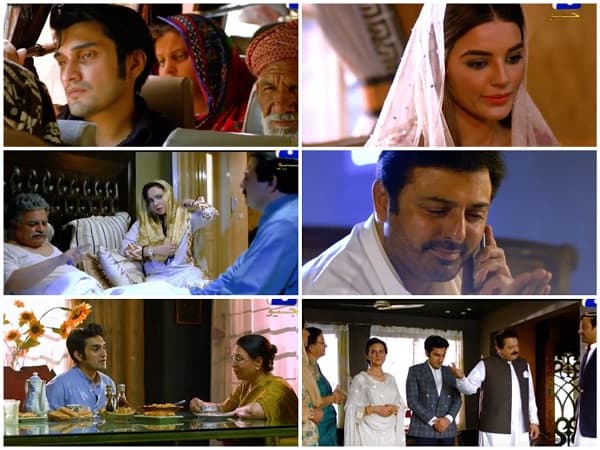 In a way Hani is looking for Saad's approval, she has always shared all her good and bad times with Saad therefore she is missing Saad's presence and support now. She was eager to find out what Saad thought about Salar and was upset when he drew that picture to tell her how he felt after meeting Salar. Hani's situation is interesting and her confusion understandable at this point. Sadia Khan however remains the weakest link in the play. Although overall Uzair Jaswal's performance wasn't impressive in this episode but there were a few scenes in which he performed really well. Even though what Saad did tonight was way out of line but I actually like these flaws in his character, his character wouldn't have been so appealing if he didn't have these flaws.
Salma's love story has been relegated to the background all of a sudden and it is almost as if that particular track never took a tragic turn. This is especially strange because her track was getting a great deal of attention before. Although, watching her get a lot less screen time than before is definitely better but then why was there so much focus on her track before?
Although Shayyad isn't picture perfect but the story is interesting enough to keep your interest alive, it is definitely the kind of drama I look forward to mainly because of the fact that it is unpredictable and interesting enough.
How many of you watched this episode? Do share your thoughts about it.
Rating
Reviewer
Date
Drama
Overall Score
8
Fatima Awan
Fatima Awan has been a part of reviewit right from its inception. She feels very passionately about Pakistani dramas and loves discussing them to detail. If it wasn't for the play Durr-e-Shahwar she wouldn't have started writing!
---