So, with an eventful episode, Shehnai came to an end & it was a happy ending for Meerab & Bakht. Shehnai was definitely a drama with a refreshing & new story, a unique concept which may look unrealistic but the thing that made it real was the emphasis on family relations & their importance. Right from the beginning, Shehnai turned out to be a perfect, light-hearted entertainment & because it had so many characters, it never looked boring. However, towards the end, it did become a little stagnant but apart from that, the way the story was taken forward with so many twists & turns, it definitely is the kind of drama that I would recommend to those who want to watch something easy & fun!
An Eventful Ending
It took so much for Bakht to finally be convinced that Hunain was deceiving her. Although her intuition kept on telling her that something was wrong, there was definitely something off about the entire plan that Hunain had devised but she was too scared to admit it. It is nice to see that all this while, Bakht was constantly reminded of how Meerab had been truthful & respectful towards her. Bakht couldn't stop thinking of all those times when Meerab took a stand for her & protected her. It was nice that every time Bakht decided to convince herself, there were her cousins Saima, Iffat & Beenish who told her otherwise & let her know that she was making the biggest mistake of her life.
I really think they could've done without Hunain slapping Bakht, it just wasn't necessary. They already kidnapped her & forced her for the Nikkah, so that was enough of an eye-opener for her. I am glad that before Meerab saved the day, Qifayat came clean & took full accountability for what he had done & how he wanted to get back at all of them who used to insult him. Qifayat was time & again reminded of how kind-hearted this entire family was & this turned out to be a perfect case of good winning over bad!
Shehnai has emphasized a lot on family ties & forgiveness. It has time & again shown how one can get past the difficult times when you have family support. I also must mention that for me, one of the best aspects of this drama was the relationship Absar had with Bakht. I don't say Bakht with Absar because she ended up being deceptive at certain points, she even lied to her father but her father's continuous & unwavering support often made her reevaluate her decisions. In the end, yet again Absar forgave Bakht & reinforced the fact that it's perfectly fine for children to make mistakes but in the end, if they want to make amends, they should be welcomed with open arms.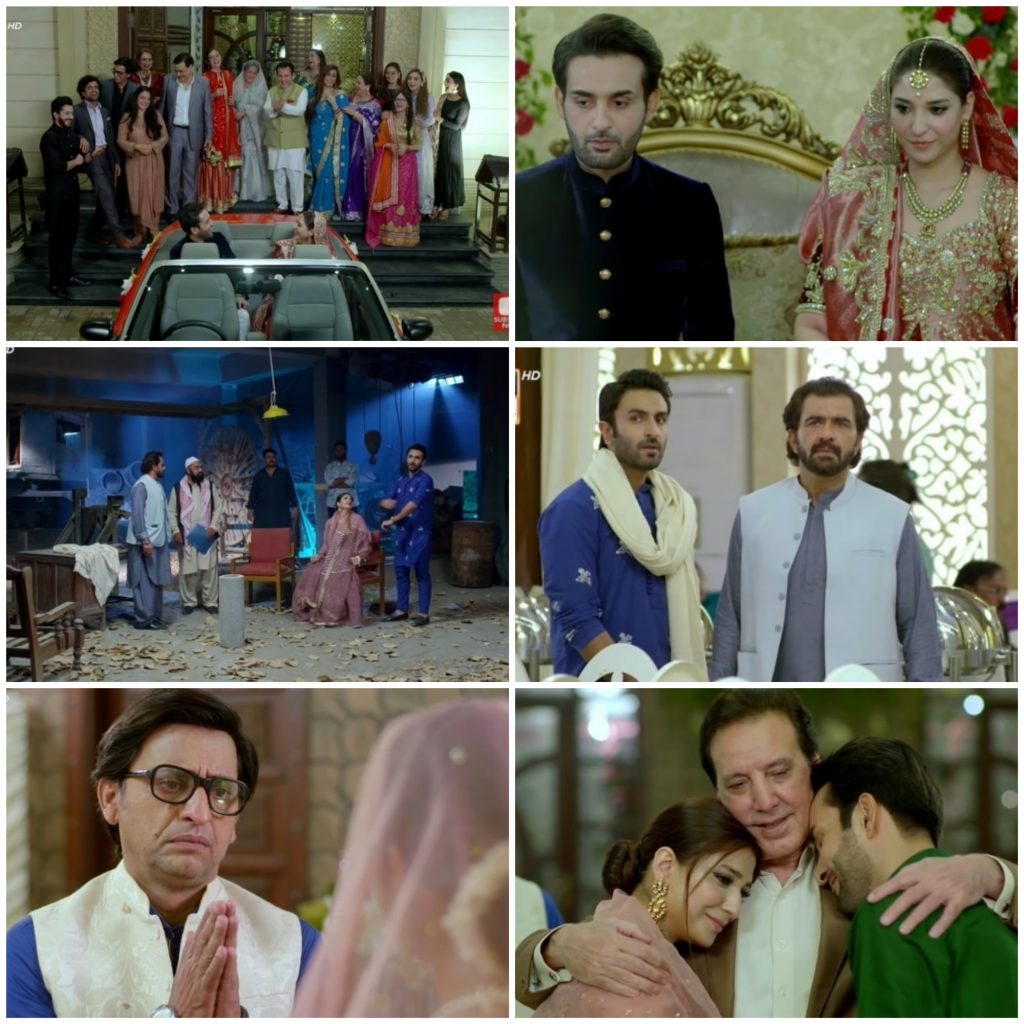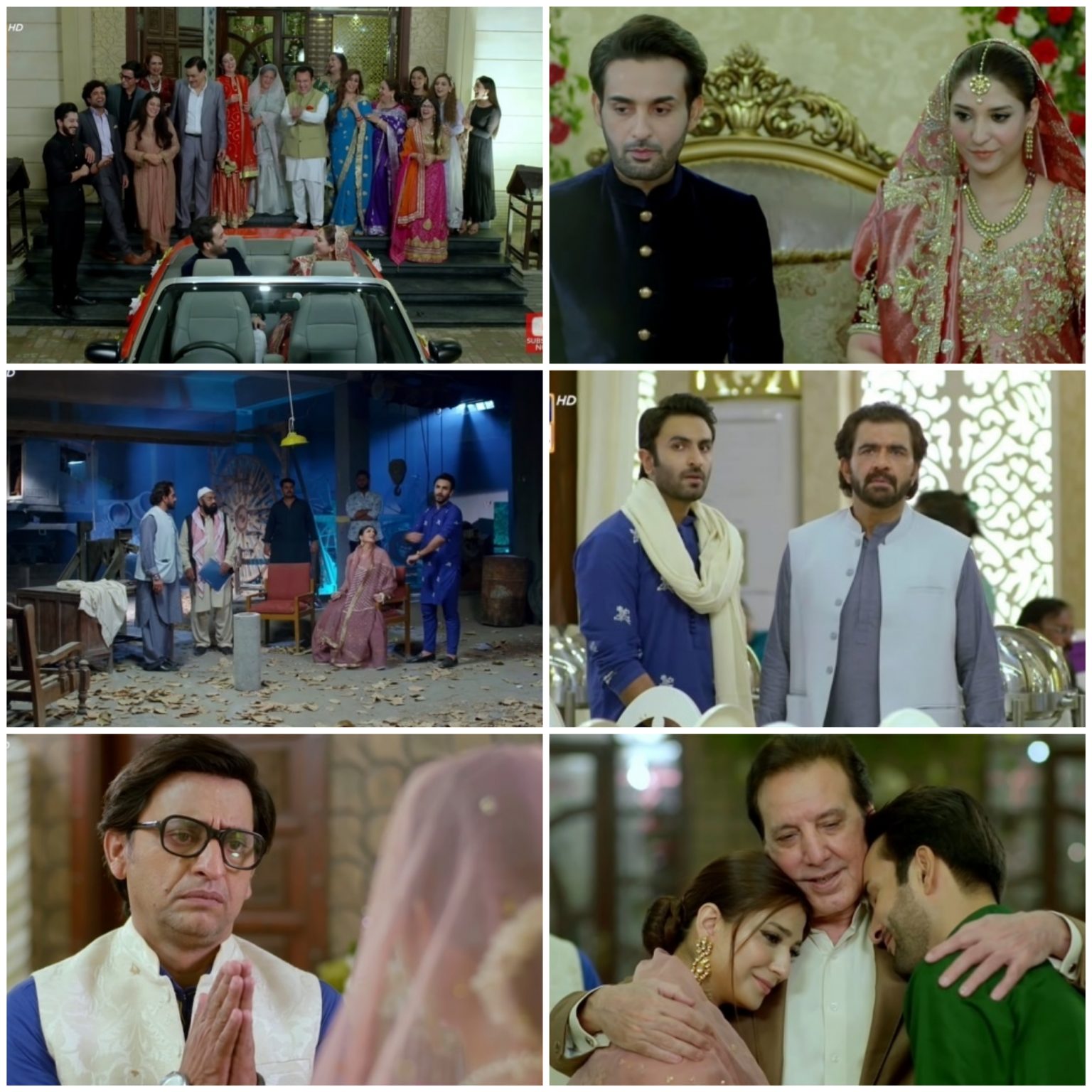 It was refreshing to see a character like Meerab who was always kind, non-judgmental & was in touch with his emotions. Although in a lot of places these traits didn't work well in his favor he continued to push through & didn't change himself to fit someone else's narrative. Meerab continued to stand by Bakht through thick & thin & never once blamed her. I really think the writer did us a favor but showing that such male characters can also exist & be liked by the drama viewers.
Unique Idea With Great Messages
The family members, their politics & then coming together in tougher times were all a delight to watch. All in all, Shehnai was a very unique & special drama with a lot of nice messages & positive characters. The writer should be extremely happy for coming up with such a concept which was well-received. The OST was another bonus point of this drama. Ramsha Khan & Affan Waheed's chemistry was great, I wish in the second half of the drama we had seen more of Bakht & Meerab's interactions but that didn't turn out to be the cast. The supporting cast especially Maryam Noor, Umar Alam, Arsalan Faisal, Maham Amir, Hammad Shoaib & Anosha Ali performed really well. It was always fun to see what they were going through & how they were reacting to every situation. Saleem Mairaj gave one of the best performances in Shehani, he put in all the flavors in Qifayat's character to make it so realistic & convincing. It was definitely one of the good dramas that I watched & will remember for a long time. Please share your thoughts about the final episode of Shehnai.
Keep Supporting,
Cheers,
Zahra Mirza.