Okay guys, so 20 episodes down and seems like the play is heading off to a different direction. I don't want it to turn into another shukk-causes-destruction sort of story. Firdaus Aapa-uff! This woman doesn't have an ounce of khauf-e-khuda in her. Look at her age and her actions. Have you seen any 'buzarg' in their right mind, going on and breaking homes by sowing the seeds of suspicion and that too without a motive?
Quite frankly, if you ask me, I enjoyed Episode 19 a whole lot more than the latest one. I am so sorry for the delay in the review guys! Lekin khair, to begin with, Episode 19 mei taraqqi hogayi-Mehar's mother realized that 'meri beti ab bari hogayi hai' (phew). Congrats on growing up Mehar! And yes, the biggest taraqqi-Sidra and Shariq got nikkah-fied! In one of the initial scenes of the episode where Mehar told Firdaus Aapa about Sidra's proposal, she looked so sullen and depressed. And while seeing Sidra and Shariq together, she couldn't help indulging into self-pity. She is clearly noting and feeling the obvious differences between Shariq and her own hubby, Saqib -the former being handsome, well-qualified and most of all-kam-umar (by the way I LOVED how Mehar winced at the word 'kam-umar').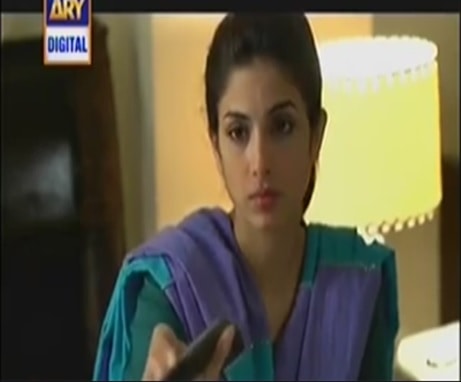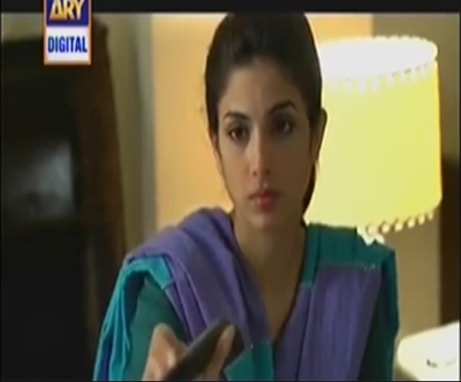 I think fate has been a bit too hard on Mehar: she got married to a man twice her age and what's more-she has to live a thousand miles AWAY from him AND has no option but to bear that ranting machine in the form of Firdaus Aapa! But one thing is for sure-Mehar's nature has taken a 360° turn. She not only does 'unite' Shariq and Sidra, but also helps Sidra with her shopping and stuff. The duo owes Mehar a big one! All in all, it was quite a pleasant episode, and I enjoyed it thoroughly. I loved the Dholki-Yasir was the man on the dhol LOL :P Mehar looked stunning in Sidra's Dholki and Nikkah. Needless to say, if there's one thing that did put me off was Firdaus Aapa. I seriously loathe her!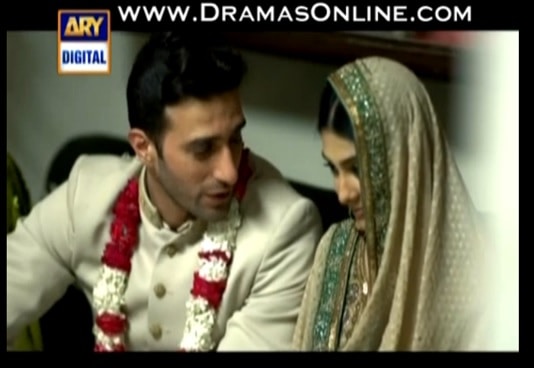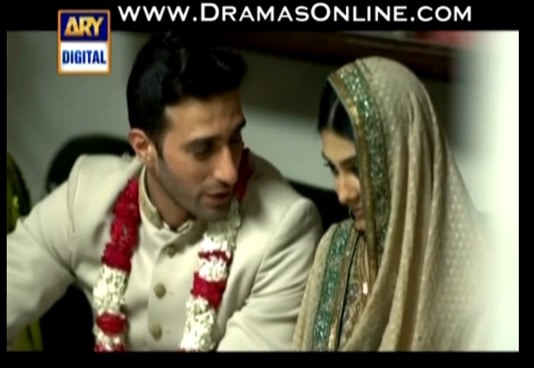 The latest installment was a bit too dull for my liking. Like I mentioned before, Mehar's frustration is completely justified. Who would want to live the life she is living? But what's sickening is the fact that no one-not even her own mother can relate to her daughter's feelings. Apart from keeping a check on her daughter, there is nothing else Munazzah's good at. I don't like the way they are using Yasir for the further progress of the story. It seems that whenever the writer feels she is running out of ideas, she uses this all-time farigh character she created (aka Yasir) to carry the story forward. Okay-so Mehar and Yasir danced at the Dholki, Mehar went to the parlour with him and they both went out to eat ice-cream. Big deal! Now can we please get over it? Is it that necessary to show tyrant nunds and shukk-driven husbands in every SINGLE play? Shariq and his family are getting undue attention and coverage. His sister's engagement broke off and what happened following that had 'been there seen that' written all over it. Sidra was labeled, 'Manhoos' by her MIL, which didn't come as a shock either because we all know that Humaira Zaheer is competing for the award of, 'The Most Despicable Roles Ever Played' and The question that arises is: will these problems solely affect Shariq and Sidra, or will they somehow, indirectly have an effect on Mehar too? I am soo loving Shariq's character-aisay gentlemen bhi hain Karachi mei? ;)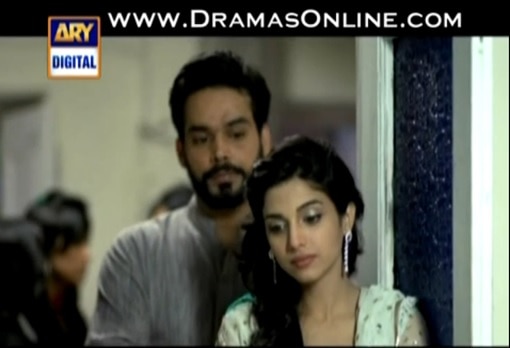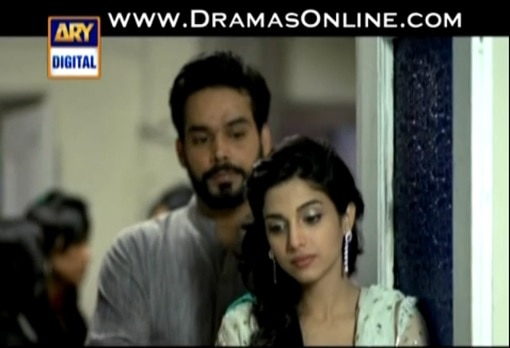 The direction, acting, camera work-everything has been up to the mark till now. Let's see how things shape up ahead.
So, this was it folks! Did you guys catch up on these installments? What do you think of them? Please feel free to share your views.
P.S: My apologies for the delay guys! School work :/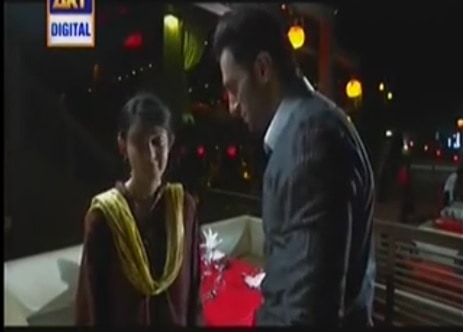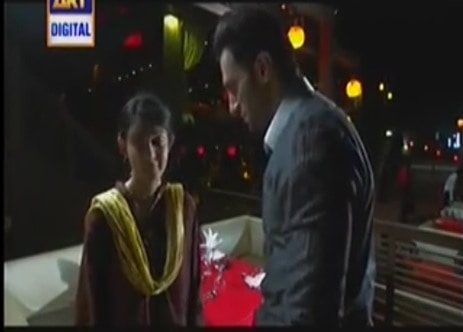 Maryam Mehdi