Proper skin care is important because it acts as a barrier against infections or bacteria that might ruin our skin. Keeping our skin healthy and moist helps it to glow and also make us look younger and fresh.
While most people only need to wash their face once a day, many need to follow a proper routine to protect skin. Apart from the usual products we apply to our face and body, we can follow other routines for a healthy lifestyle. Here's a list to help you accomplish your healthy lifestyle goal:
Drink enough water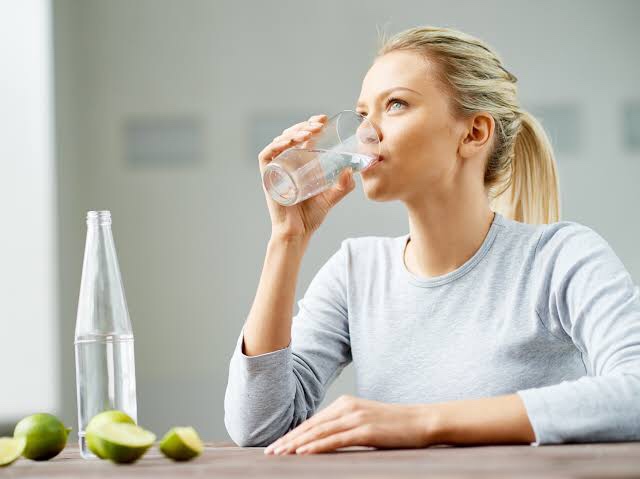 Drinking 8 to 10 glasses of water everday not only keeps you hydrated but also helps achieve clear skin, clarity and overall appearance. Drinking enough water helps dissolve harmful toxins while helping skin stay balanced, clear and well hydrated both from the inside and outside. Skin is also safe from allergies such as redness, dehydration or acne.
Eat healthy food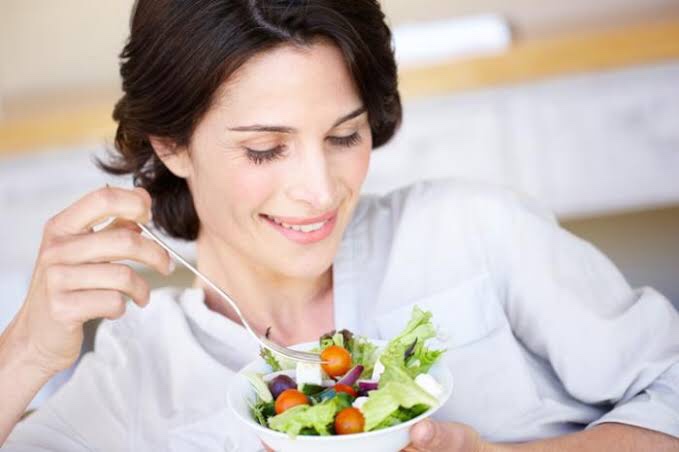 Just like drinking enough water, it is is important to eat the right food for a nourished and balanced diet. Apart from that, putting the right ingredients inside your body, keeps you active throughout the day. Combined with physical activity, your diet can help you to reach and maintain a healthy weight which will reduce the risk of chronic diseases and promote your overall health. In addition to this , eating well balanced supplements such as fruits, greens and foods rich in fiber helps your skin glow and feel fabulous.
CTM skincare routine

CTM routine is basically a skin care regime which involves Cleansing, Toning and Moisturizing. If you follow it regularly you can achieve healthy and supple skin. For best results, it is advisable to follow the routine in the correct order and do it twice a day. CTM routine helps remove dust particles, which may cause discoloration, wrinkles and other harmful diseases.
Using less makeup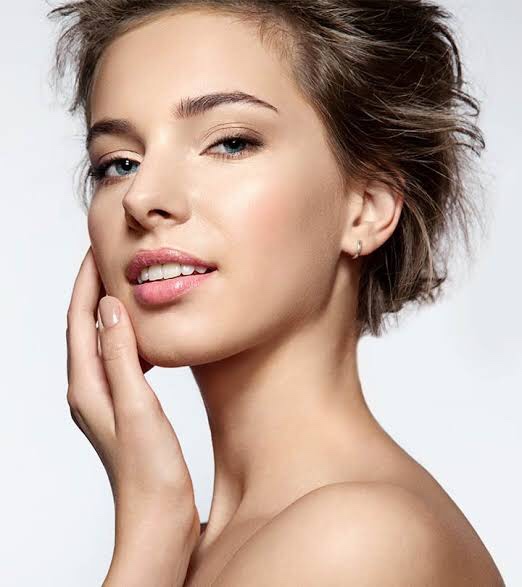 When deciding to follow a good skincare routine such as CTM, it is advisable to go easy on a makeup routine. Applying makeup everyday can be harmful for skin as makeup contains chemicals which may cause acne, dry skin, itchiness, etc. Makeup should be kept minimal for casual days and one can go full glam during night out. Au natural is in these days anyway!
Work out through exercise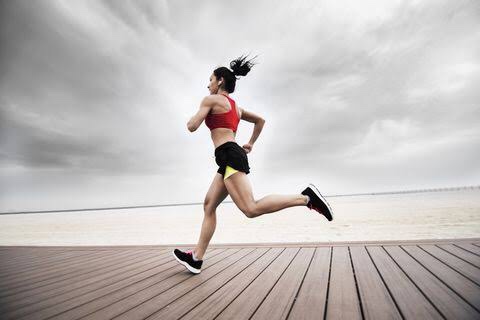 Having a proper workout routine can also help with a healthier lifestyle. It is extremely important to workout regularly as physical activity can help combat diseases and improve your skin as well. Work out does not mean to go to the gym and spend a tonne of money , it can be as simple as going running in the park or doing yoga or simply taking walks.
Getting proper sleep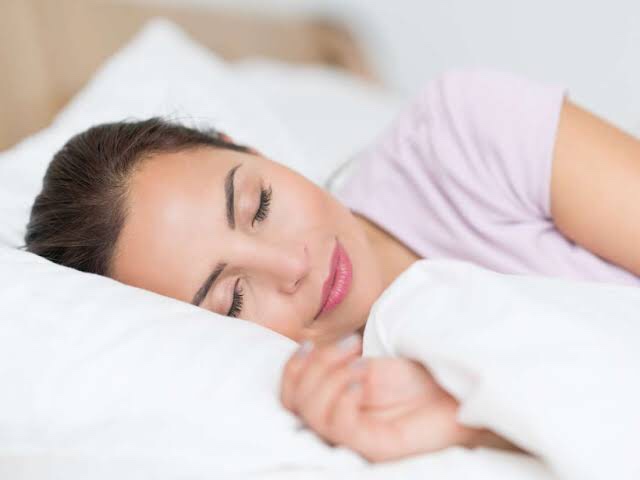 Getting into a proper sleep routine not only helps you plan your day in an organized fashion but also helps maintain a good lifestyle. Sleeping minimum 8 hours a day is suited for most people as it takes the tiredness away and keeps dark circles away, leaving you fresh and energized for a new day.