We all love experimenting with skin products and makeup. But how many of us are aware of the components inside them or the different uses of various products? Not many, I'm sure. Here's a list of skin and makeup facts and hacks you should know about: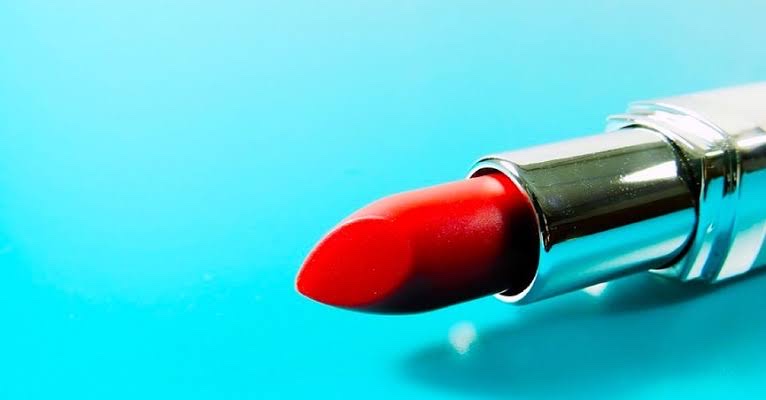 Lead is a dangerous chemical element which can cause a lot of health problems and even death. Lead can be found in most cosmetics such as lipstick, foundation, etc. Popular makeup companies such as Maybelline, Revlon, etc have been exposed to having lead in their products.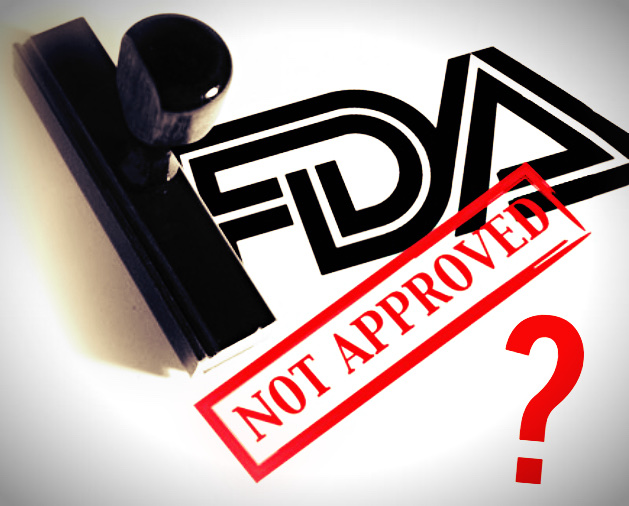 The USA has no laws regarding safety of cosmetic products such as labeling them "cruelty free" or "not tested" on animals which means a lot of products maybe incorrectly labeled. You never know what you're putting onto your skin.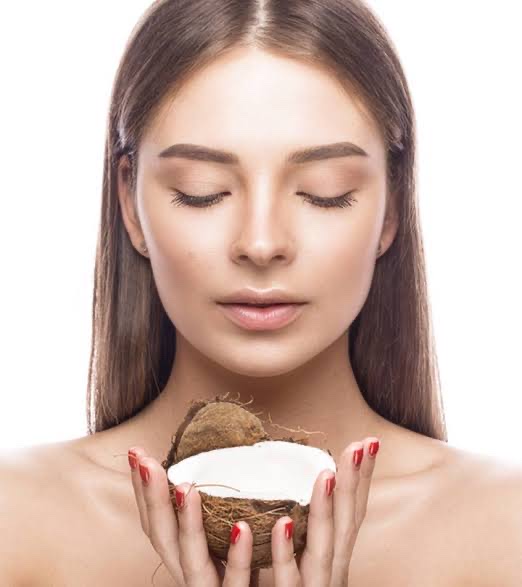 Coconut oil is anti-bacterial, anti-fungal and contains Vitamin E along with healthy fats which help to make skin smooth. Coconut oil helps remove makeup faster than micellar water, which is a makeup removing cleanser.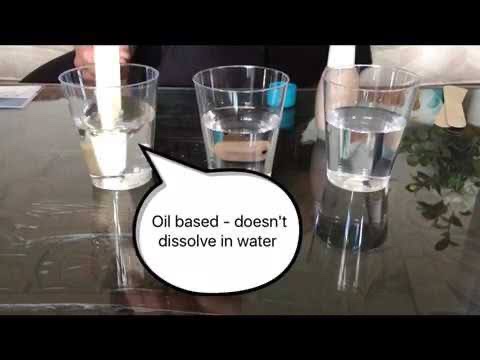 Oil based creams and foundations contain a large number of components that clog pores and take a longer while to penetrate into the skin thus making skin feel heavier and greasier. Oil based products are mostly recommended to individuals with dry skin and not oily skin. Silicone based foundations act as a built in primer which control shiny skin and give one a mattifying look. You can achieve a smooth finish with this type of foundation. Water based foundations are perfect for oily skin as they control oils, do not clog pores and allows the skin to breathe. They also give a very natural finish to your skin.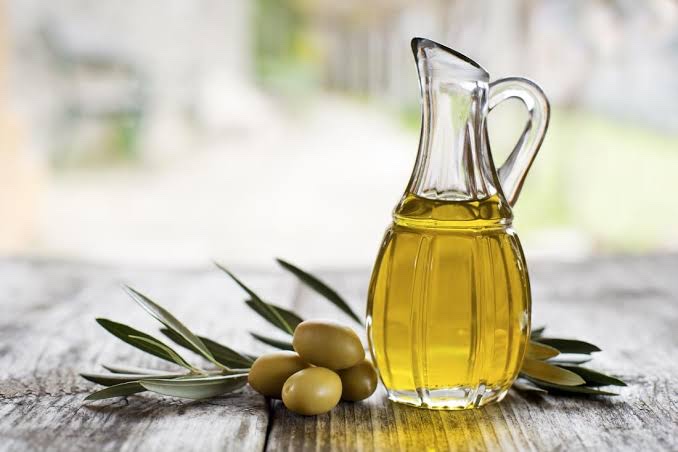 Olive oil contains useful vitamins A,D, E and K which penetrate deeply into the skin and cleanse it. Olive oil mixed with lemon juice and applied to the face for half an hour can also help in achieving fresh, glowing skin.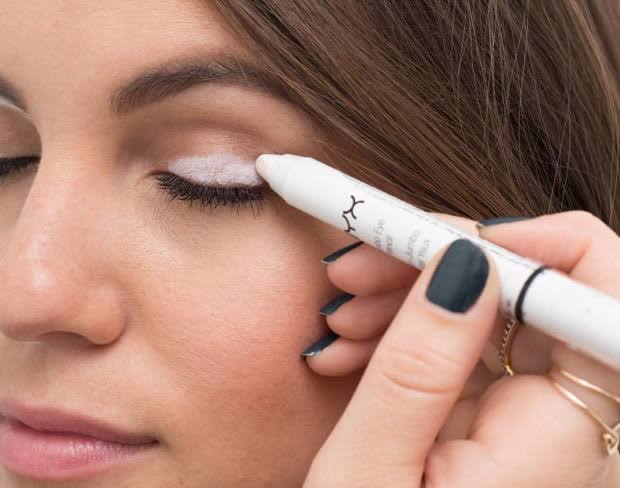 If you have run out of eye primer, applying white pencil as a base for your eyeshadow can enhance the color and make it pop. White pencil can also be used in the inner corners of the eyes, on the brow bone and inside the waterline for bigger, fuller eyes.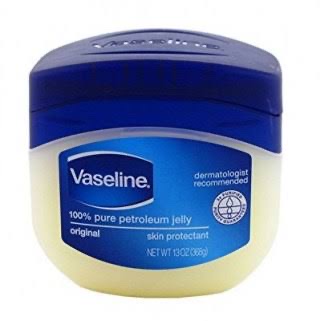 When applied to the skin, vaseline forms a thin, impermeable film. Thanks to this, the dermis does not lose it's moisture. Some people even use vaseline as a moisturizer when they have dry skin. It also protects broken and injured skin against bacteria and other germs.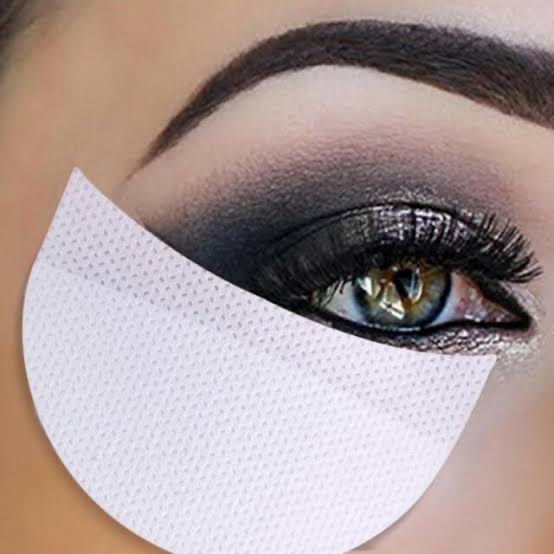 Eyeshadow shields are a gamechanger in the beauty world. Eyeshadow shields can help achieve the perfect winged eyeliner, prevent eyeshadow fallout from ruining your foundation and give you crisp application of your eye look.
The color of lipsticks vary person to person because we all have different colored lips. To achieve the exact color of the shade of the lipstick, apply concealer to your lips to make the color stand out and pop and give it the exact color it is.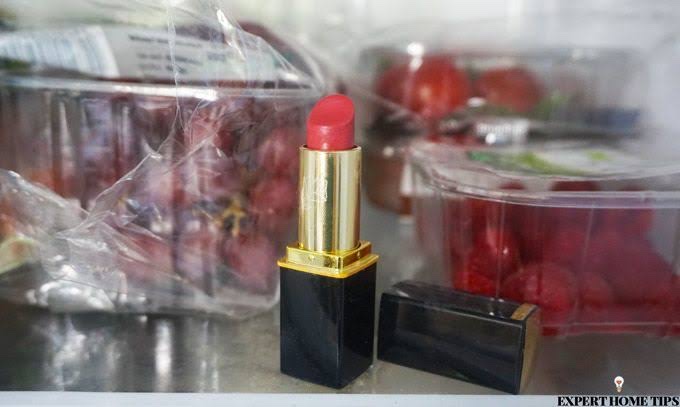 Store your creams and lipsticks in the fridge to make them last longer when it's warm outside.