This year marks the thirty year anniversary of the Faisal Kapadia and Bilal Maqsood powerhouse duo and the duo is all set to release eight singles to celebrate three decades of Strings as Express Tribune revealed and we feel aesthetic.
The duo took the Coke Studio throne from Rohail Hayat since seventh season and has produced four seasons back to back until they bid farewell to the greatest music platform of country last year.
The first two tracks amongst the eight brand new singles to be released are Sajni and Urr Jaaon.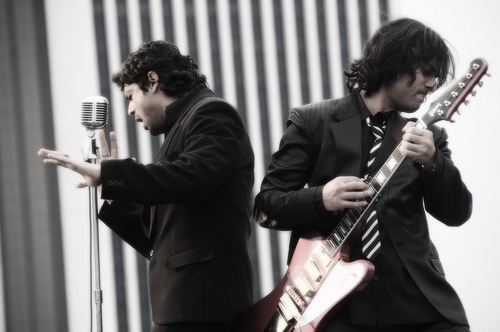 It has been years since we have enjoyed a pure Strings-ish track and the wait is finally over now let's hope the new tracks were worth the wait. Boarding the hype train nonetheless.
Have anything to add to the story?