Celebrities, like any other individual, go through ups and downs in life but in this article I will highlight the real struggle which they have endured in order to get where they are today. Those celebrities who are now at the top of their game were once rejected by many and also had to struggle for years to get their talent polished as well as acknowledged. Some of our celebrities come from financially stable backgrounds and they started acting as a hobby but there are also those for whom acting or singing was a proper profession without which they could not survive. Obviously, money must and can never be the driving force for an artist but when a person decides to be in this profession and gives it everything he has then surely earning money is just as important as getting recognized.
Once, a celebrity gets recognition and popularity, the money flows in but did you know that many of our top celebrities today had to work for years to perfect their craft and in between they went through serious financial as well as emotional crisis. Some of these performers entered the showbiz industry not only because that was a legacy passed on to them by their parents but also because they had to earn a living for their family through it.
This list contains the names of all those top celebrities who worked hard to get where they are today and fought hard to get this position. And most importantly, these are the celebrities who were brave enough to share their stories with the world. Their stories are heartwarming as well as inspiring.
Imran Ashraf
Imran Ashraf is a true performer who left the viewers in awe of his remarkable performance in Ranjha Ranjha Kardi. He is also an intelligent, level-headed and eloquent individual who has been seen talking about his struggles with complete sincerity ever since he won unprecedented appreciation after Ranjha Ranjha Kardi ended.
Imran Ashraf's struggle started back in 2011 when his family business shut down. Imran Ashraf shared in an interview that he had already worked once as a child star but returned to the industry in 2011. The first time he gave a performance, it left a lot to be desired. Eventually, what really motivated him to give his acting career more time and effort was when a co-actor misbehaved with him. That is when he decided that he needed to do whatever it took in order to prove himself. This led to years of struggle to improve his accent and dialogue delivery.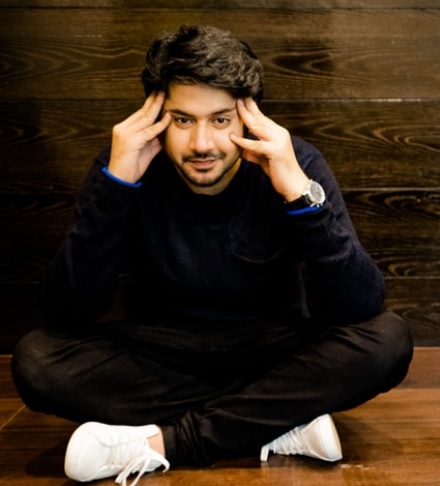 Imran Ashraf also mentioned in an interview with Dawn, " I played a mawali [street thug] in Ab Ke Saawan Barse. At this point I was about to hit rock-bottom — I had no place to live, I had no money, I was living day-to-day". When he got his first break he arrived on the set with only 30 rupees and not even a decent pair of sandals on his feet. He shared, "I asked him why he was so sure that I could do it. He said because everyone said so. I delivered the two lines and the director asked the make-up guy to puff me up. I had to borrow the DOP's [Director of Photography's] sandals and finally did the serial after which a couple more followed."
Imran Ashraf used his bitter experiences as a source of motivation and even today he thanks those people who told him that he couldn't do it because they are the ones who pushed him to give his best.
Zahid Ahmed
Zahid Ahmed is also another most sought after actor nowadays but did he get this recognition easily? Well most certainly not! Most of the people who follow him on social media probably already know not just his journey as an actor but also as an individual whose life story is inspiring in every way possible. After being recognized as a well established actor, Zahid Ahmed's transformation pictures went viral on social media. These pictures got all kind of comments, some people thought that this transformation was shocking while others made fun of him.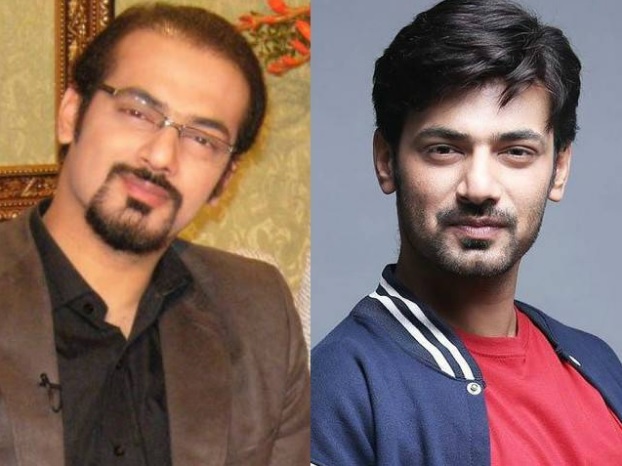 The highlight of it all was the manner in which Zahid Ahmed addressed these viral pictures and literally changed the way every single person looked at them. Instead of giving interviews on different platforms or answering questions on social media, he simply wrote down a 'timeline' of his own life not to shut down the trolls but to confidently accept his failures and to inspire others. The fact is that Zahid Ahmed did not need to bear his soul but he did just that. This basically showed how confident he was as an individual and in the process he also made sure that everyone out there knew that his transformation was more than that of outer appearance.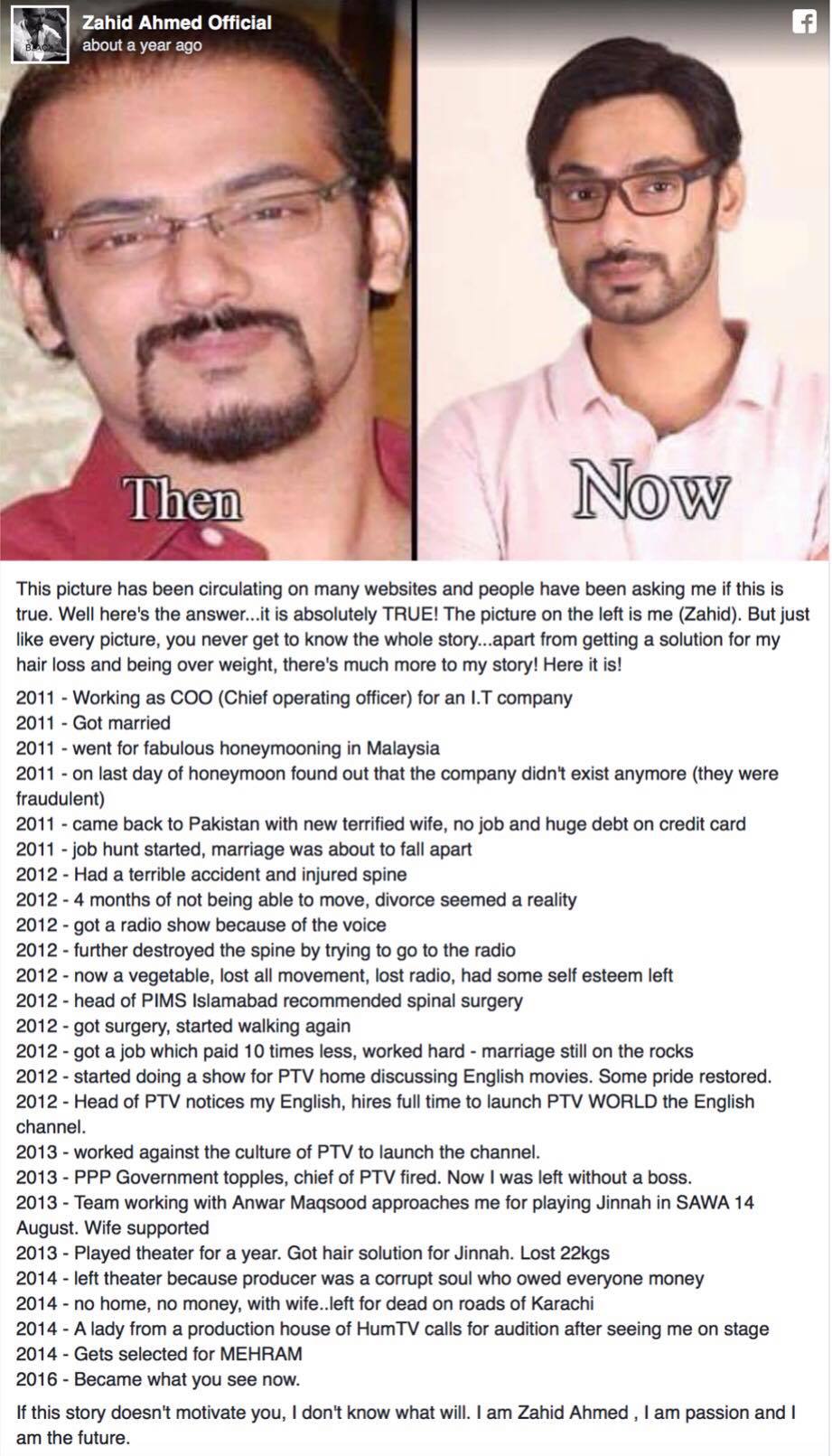 Hina Altaf
Hina Altaf started her career as a VJ and then she went on to perform in dramas. Hina Altaf did not open up about the struggles in her personal life for the longest time. These issues in her personal life could have impacted her career in a negative manner which is why her name is also in this list.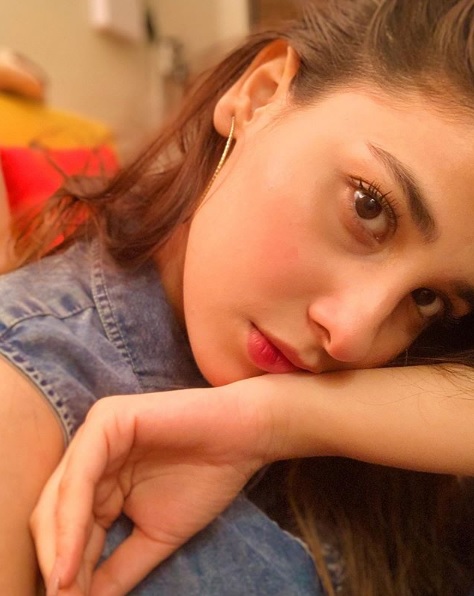 Hina Altaf's outer appearance does not suggest that she has gone through so much but the way she shared a very personal and vulnerable side of her life went to show what a strong person she was. Hina Altaf talked about her mother's schizophrenia, how difficult it was to live with it, her struggle with depression, the weight gain and how she managed to overcome it all with the help of a professional doctor who also turned out to be a mentor and a friend. Hina Altaf shared in many of her interviews how she used to go to the sets with bruises and acting for her wasn't a hobby but a full time job since she had to support her family financially too. Hina Altaf fought a battle which was of a private nature but surely making it this far with so much going wrong in your personal life is not easy yet Hina Altaf managed to do just that.
Mohsin Abbas Haider
Mohsin Abbas Haider has been in the news lately for all the wrong reasons but the fact remains that he is also one of those celebrities who has struggled a great deal. In his previous interviews, Mohsin Abbas Haider highlighted how his depression made him want to commit suicide. He also mentioned in one of his interviews that all the energy which the viewers saw on screen was actually his way of venting out his frustrations.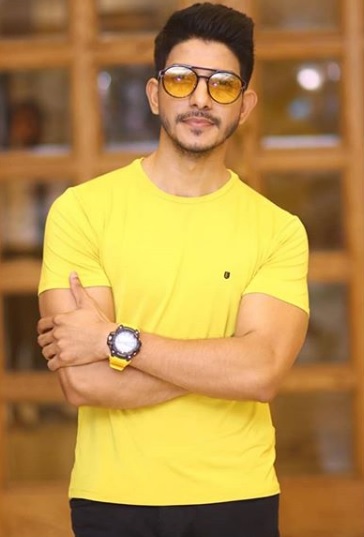 Mohsin Abbas Haider shared with Samina Peerzada that he has also been through such a time when he had nothing to eat and when he used to go for the night shift, he was more interested in the lunch box his co-worker brought than his work because sometimes the food he shared with Mohsin was the only meal he had all day. Mohsin Abbas Haider waited for a long time until he got his big break, he lived away from home and his family because he had to make a career in showbiz which was never an easy choice since he was really close to his mother.
Sanam Marvi
Sanam Marvi is a well-known folk and Sufi singer who is considered one of the best in the field. When Sanam Marvi was invited as a guest on Samina Peerzada's show, she told her heart-wrenching story starting from the time when her father was tragically murdered, how she and her mother did not even have food to eat for days and she also shared in detail how her stepfather worked hard on her and taught her to sing.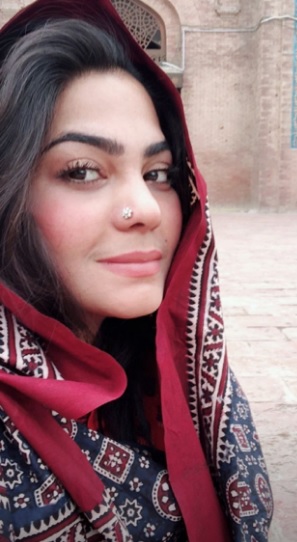 Sanam Marvi's struggle was long but eventually she was rewarded with a good break which changed everything for her. The honest manner in which Sanam shared every little detail shows that she is not embarrassed of her past but has in fact embraced it and is using her past experiences to shape up her present and future life.
Agha Ali
Agha Ali is a singer and an actor who has a huge fan following. Agha Ali is also one of those few celebrities who do not believe in keeping their personal life private. In several interviews Agha Ali talked about how he has been fighting with Psoriasis, an incurable skin disease which was once so bad that he was all by himself for eight months. The timing was also not in Agha Ali's favor because this was also the time when he had just started his showbiz career.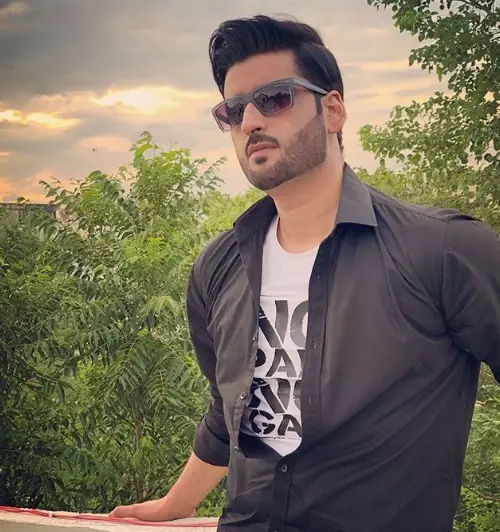 Agha Ali isn't just a young man following his passion but he is also a responsible adult who runs his house and takes care of his family. His real life story is very different from the characters we see him playing on screen. Fighting such a disease, being the head of the family at such a young age and still making a name in an industry with so much competition isn't easy but Agha Ali has and is doing just that!
Kudos to all these celebrities for not giving up and making it this far. Do share your views and more inspiring celebrity stories with us in the comments section.