Hina Altaf is a twenty five years old VJ turned television actress who is ruling the hearts of people for many years now, since she started acting as a child star. She was born on the 24th of October in 1992 in the metropolitan city of Karachi. She studied from Beaconhouse School System and went on to do graduation from the Iqra University. She is one of those actresses who look much younger than their ages. Hina has a natural, effortless look about her that adds to her charm and gives her on screen characters much more of realism than showbiz fantasy.
Popular Dramas;
Hina has been trying her hand in many genres of showbiz. She has been a video jockey, commercial model, compere and Tv show host. However, what gave her national fame was her performances in plays like Ek Thi Misaal where she nailed the character of a young girl who had been the apple of her parents' eye but they went through divorce and she practically fell from heavens to earth, and Abro where she was the daughter of a runaway bride and had this stigma attached to her all her life, but she managed to prove her worth otherwise. Recently, in Udaari, she was the twenty something who had once been a victim of child abuse at the hands of her step father. Hina was flawless as the abused and haunted, yet determined and studious Zebu and the way she stood up for her mother, who wanted to protect her daughter's past from the public eye got her international recognition. Since then, there has been no looking back for Hina Altaf.
Hina Altaf Viral Videos:
Hina Altaf Talks About How Her Mother Abused Her
Hina Altaf Got Uncomfortable with Faisal Rehman
Hina Altaf's Life Story-Tragedy And Strength!
Hina Altaf Magical Transformation
Hina Altaf Takes Off Her Make-up In A Live Video In Response To Criticism
Short Summary
ِCompering And Hosting;
She has done music shows on ARY music and play Tv, starting at eighteen years old. Her hosting skills have shone really well in 'Breaking Weekend' in which she has a heart to heart with her guests. Everything about the show is relaxed, casual and enjoyable. Similarly, her hosting in the Morning Show of Ary News is also at par with ladies much older in age and experience.
Personal Preferences;
One thing that Hina keeps mentioning about herself is that she is a foodie and a traveller. She loves the travel aspect of her job and is always ready to travel and explore whenever an opportunity to do so presents herself. She also shares beautiful pictures of food well presented, especially fast food which she is very fond of eating.
Looks And Style;
Her personal style is mostly casual and natural, with minimal makeup and silky brown tresses falling their own way. She is not very fussed about makeup and jewellery either and keeps her fashion statement simple and tidy. However,on the occasions which demand glamour, Hina is fabulous in formal chic and heavy duty makeovers as well. In some pictures, she rocks spectacles beautifully, and is equally charming in both asian and western wear.
Social Media Presence;
Like all other stars of today, Hina is also very active on social media. There are many fan pages in her name, but she keeps her personal accounts updated with the latest happenings in her life. Most of her posts show fun images of herself with friends. One of her very good friends from showbiz is Iqra Aziz, with whom she has some happy and fond pictures on instagram.
Relationship Status;
Hina's relationship status is single as of now, because she is fully focused on her career at the moment. In her interviews, she has expressed her wishes to find more challenging and performance based roles to prove her mettle as a versatile actress. Hina Altaf Hina Altaf is a popular Pakistani VJ turned television actress and model. She was born on 24th October 1992.
Hina Altaf's Age
Hina Altaf is 24 years old.
Full Name
Hina Altaf Khan
Hina Altaf's Dramas
Marium Kese Jiye –  (2014) Karb – (2015) Aik Thi Misaal –  (2016) Udaar –  (2016) Abroo – (2016) Kuch Na Kaho –  (2017) Dil-e-Janam  – (2017 Hina Altaf's Photos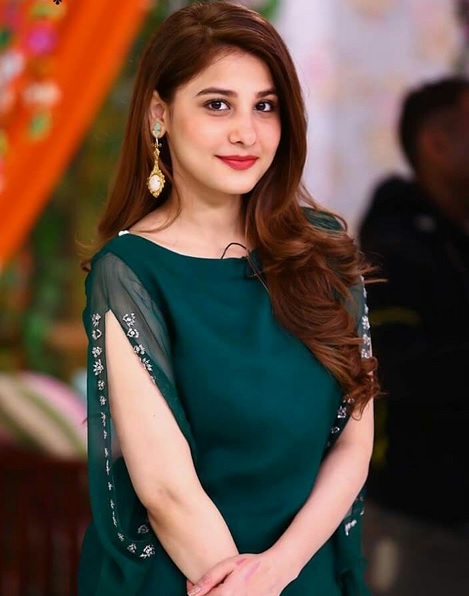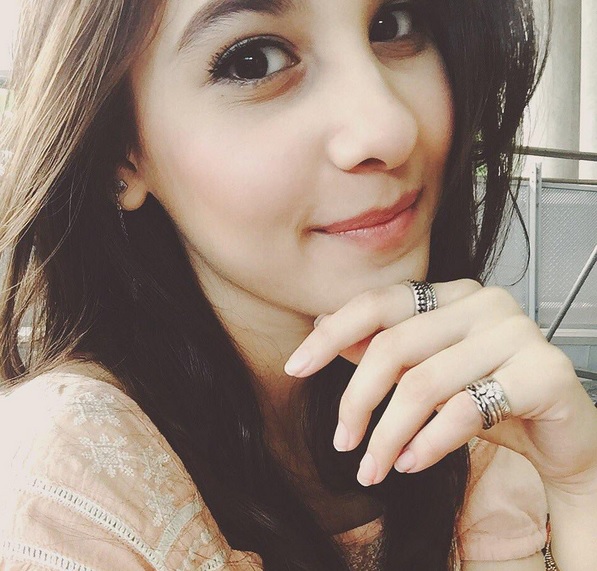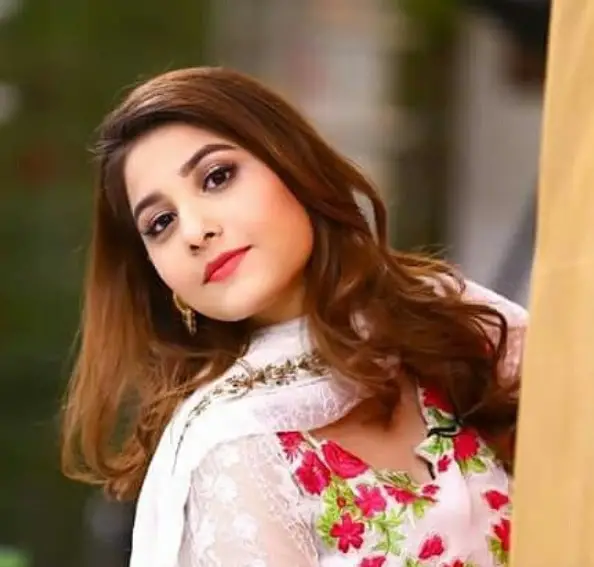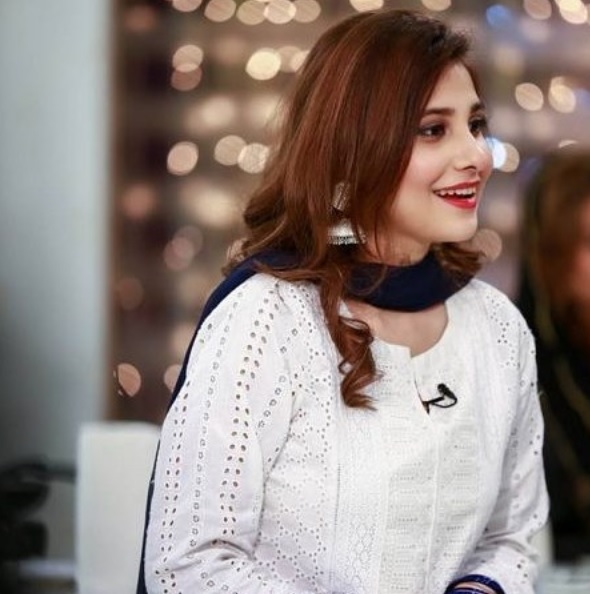 Hina Altaf's Mother's Disease Schizophrenia And How It Affects People