The drama industry of Pakistan has grown tremendously over the years. The viewers get to see new faces on television all the time. There are some actors who have shifted to production or moved on to do films. Some of these actors have not bid farewell to television altogether but it is clear that working in films is their priority. There are also those actors who are not seen in dramas as often as they were before. All of these phenomenal actors appear on television every now and then but not as often as their fans would want to see them.
Each one of these actors has a different reason for not doing more dramas. Here are some of the actors who are missed on television because they hardly ever make an appearance but whenever they do they make sure it is memorable! Pakistani dramas could definitely do with these brilliant actors being a part of them more often.
[lwptoc]
Ahmed Ali Akbar
Ahmed Ali Akbar's acting style is such that he completely transforms himself to fit the character he is playing. He has the most expressive eyes and a natural acting style. Many people probably wouldn't know that Ahmed's father is one of the top tennis coaches in the country. Ahmed himself has played tennis on a national level and he has even played club cricket. Therefore he has many talents apart from acting! No wonder he is not seen in dramas too often.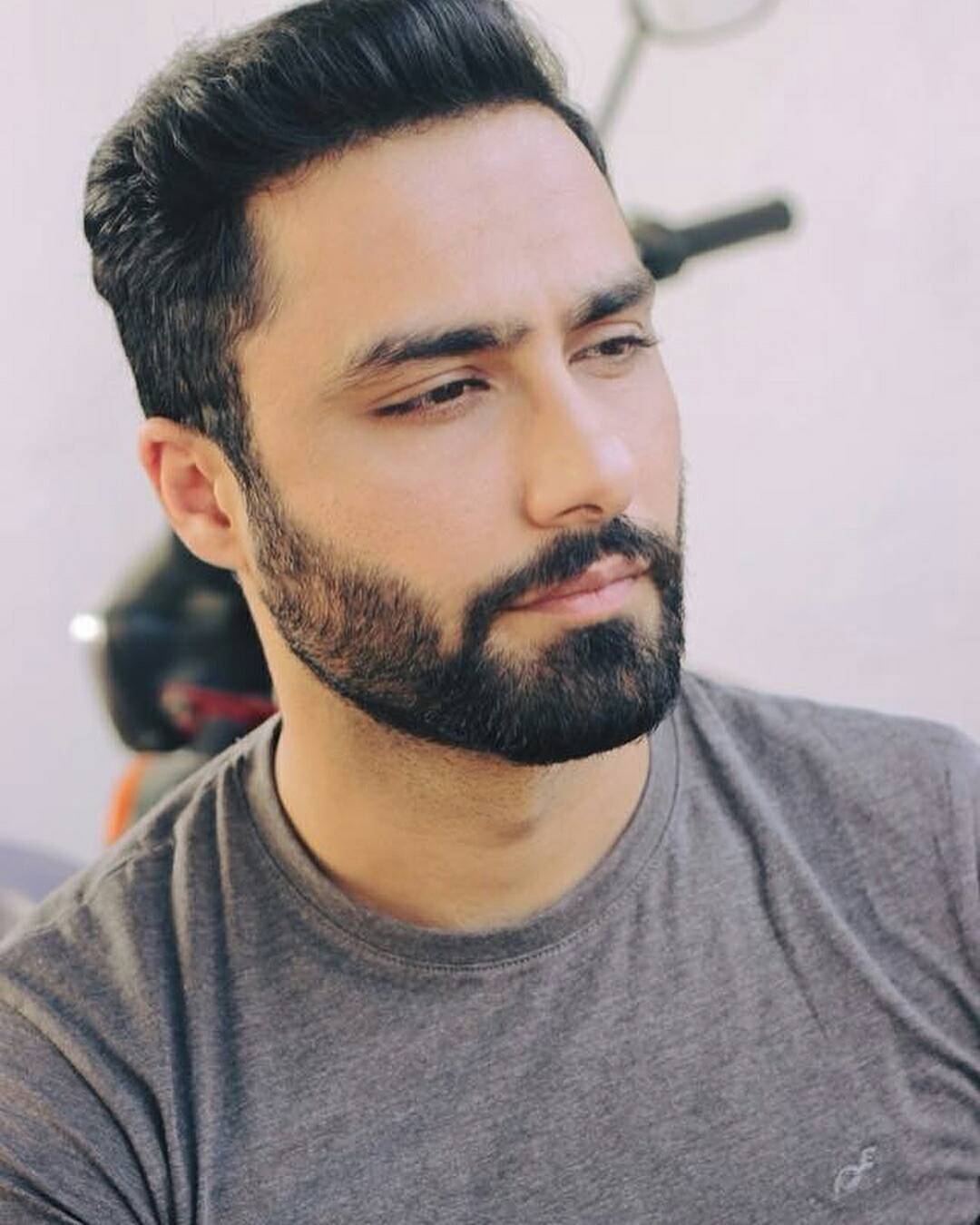 Ahmed recently was seen in drama serial Ehd-e-Wafa and among all the male leads his acting was loved the most by the viewers. His on-screen chemistry with Yumna Zaidi in the drama Yeh Raha Dil was especially loved by the viewers. He also received international recognition and award because of his performance in the film Laal Kabooter. It seems that Ahmed Ali Akbar enjoys working in projects which offer something different that is why he is not seen in dramas often. Also, he is working on his upcoming film. It will definitely be great to see Ahmed do more dramas.
Asif Raza Mir
Asif Raza Mir is one of the most graceful actors of Pakistan. He is also one of those few actors his age who always try to do roles that offer variety. He played a negative role in Muqabil just to show that he can do all kinds of roles with perfection. He has done comic and serious roles in his vast career. Since Asif Raza Mir is based in Canada therefore he is not seen in Pakistani dramas too often. His father was also an actor, director, and producer. He has always felt pride that his family has contributed so much to the entertainment industry.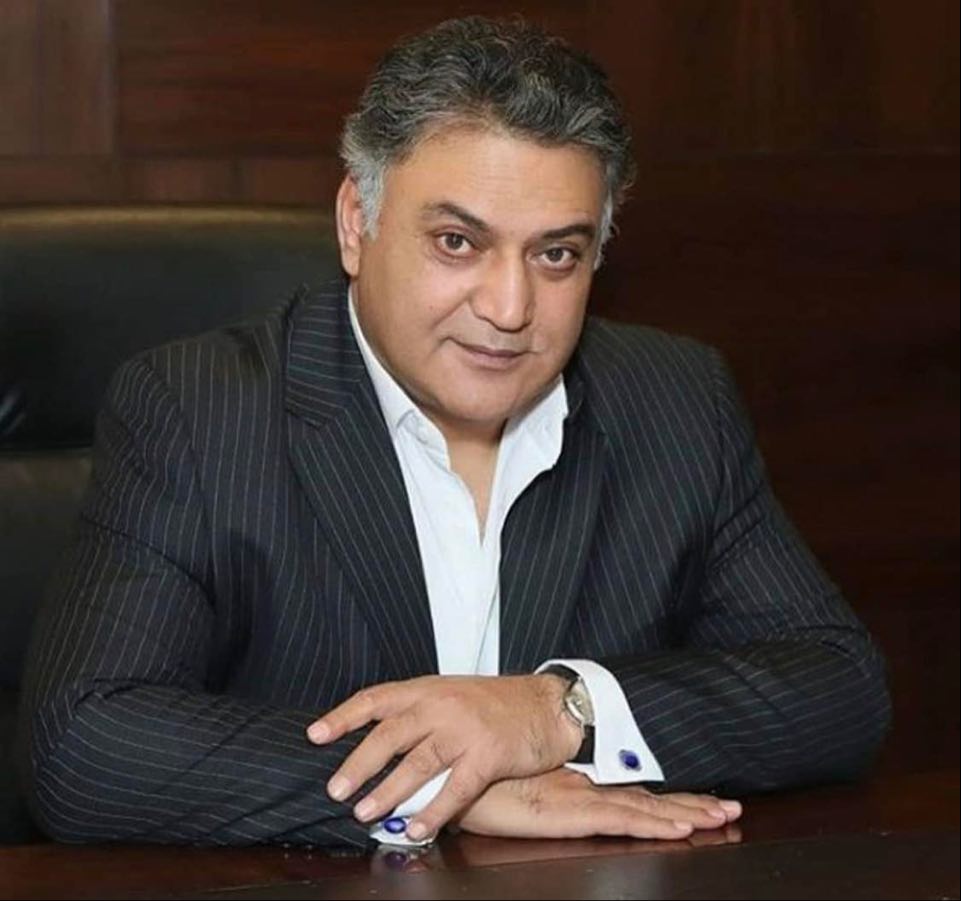 Although he keeps on taking up different roles in dramas, he is not seen on screen often enough. It would be great to see him in dramas more often. It would be even more delightful if Asif Raza Mir and Ahad are seen together in a drama.
Farhan Saeed
Farhan Saeed is a singer and an actor. He has done only a handful of dramas yet every drama he has been a part of has been popular. Farhan Saeed proved he can do comedy just as well as serious roles when he acted in Suno Chanda. That show won him more recognition than any other drama he has acted in.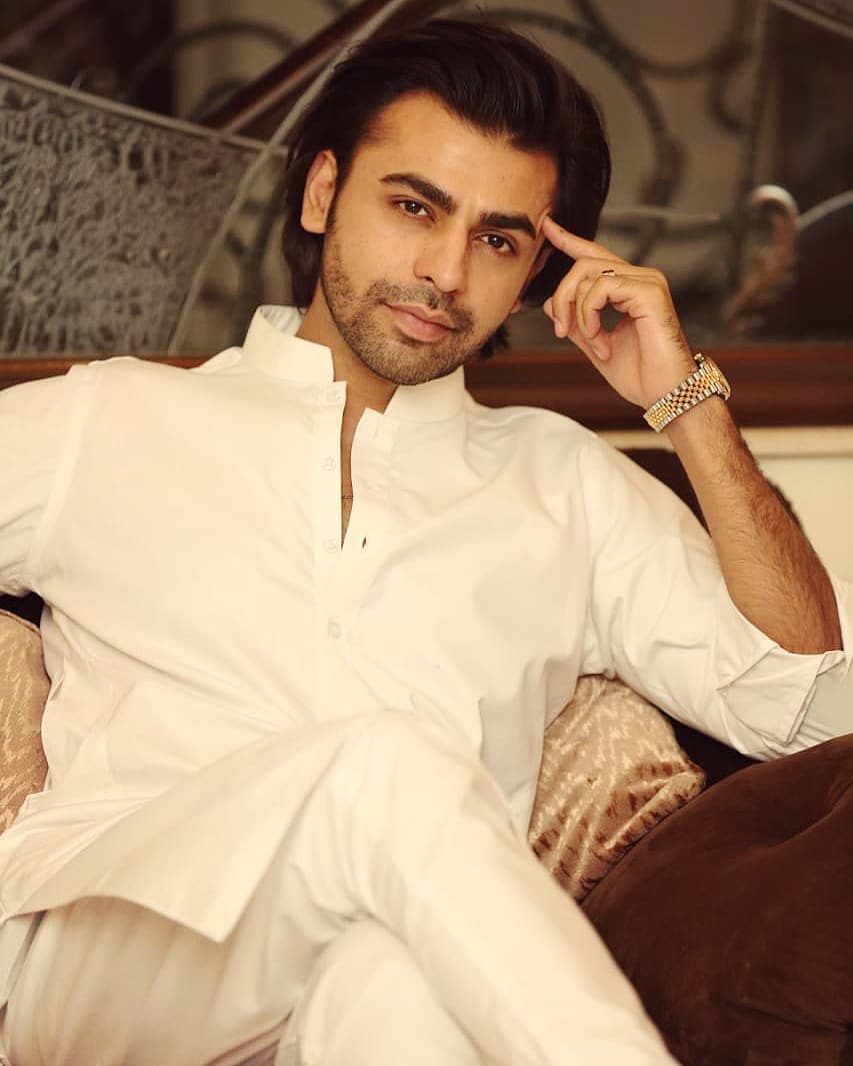 Farhan Saeed has definitely proven himself as a serious actor therefore the viewer would love to see him on screen more often. He is acting really well in Prem Gali and we hope he will continue to sign more acting projects.
Samiya Mumtaz
Samiya Mumtaz is another award-winning actress who has in the past played leading roles in many hit dramas. Samiya Mumtaz is more choosy than ever now which is why we do not get to see her in dramas often. She might be one of those actresses who are tired of being typecast.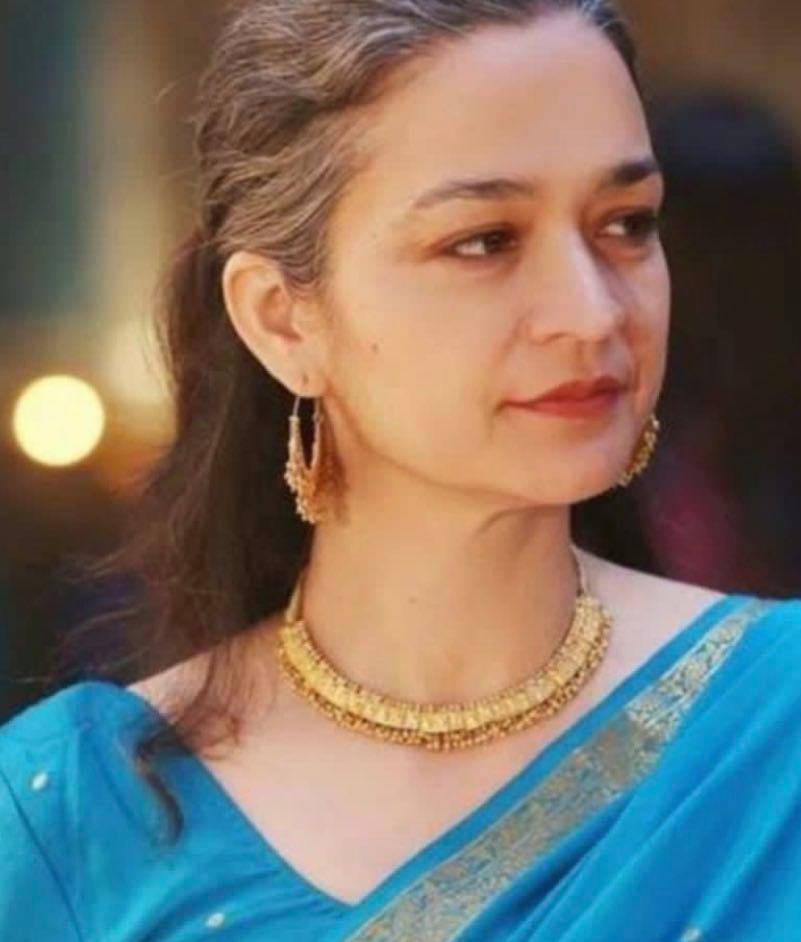 Samiya Mumtaz always makes sure that every character she plays looks as realistic on-screen as possible. There are so many dramas which deal with different kinds of subjects, it would be great watching Samiya Mumtaz on-screen more often. Right now, the viewers are enjoying watching her play an important role in drama serial Dil Naumeed Tu Nahi.
Sanam Baloch
Sanam Baloch ruled the television industry for many years. She was part of so many dramas that left a lasting impression on the viewers. She started doing morning shows and there was a time when she enjoyed doing morning shows more than dramas. She ultimately made a come back on television but now she has not announced any new drama she intends to work in.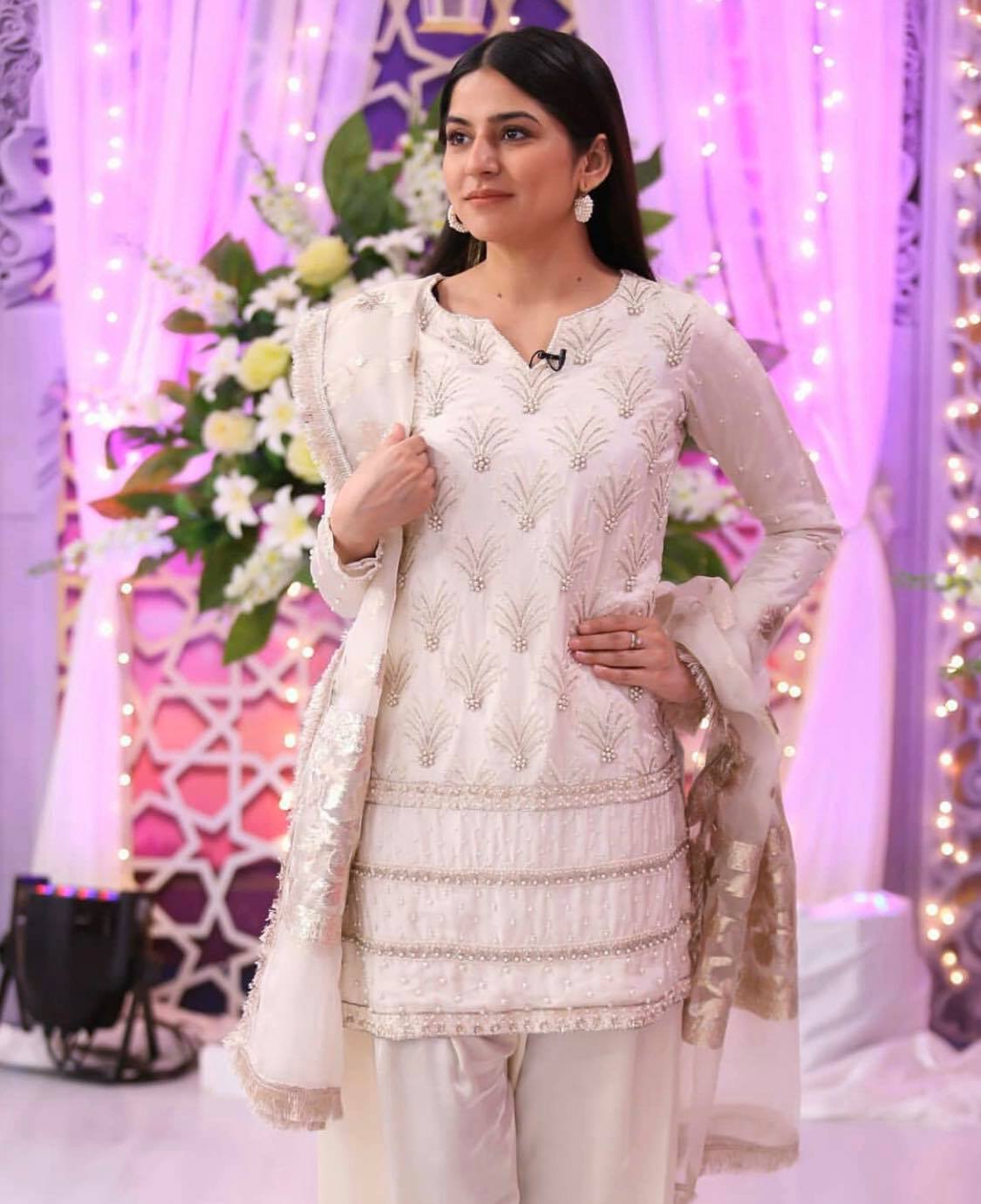 Sanam's fans would love to see her working in dramas more often. In an interview, she shared that she did not like most of the scripts she was offered therefore she was waiting for something more exciting.
Mahira Khan
Mahira Khan is the most popular television and film actress in Pakistan. Even though Mahira has worked in films more often than dramas lately but she still wants to do dramas. She thinks that dramas keep you connected to the viewers. However, she has not done any dramas for 6 years now.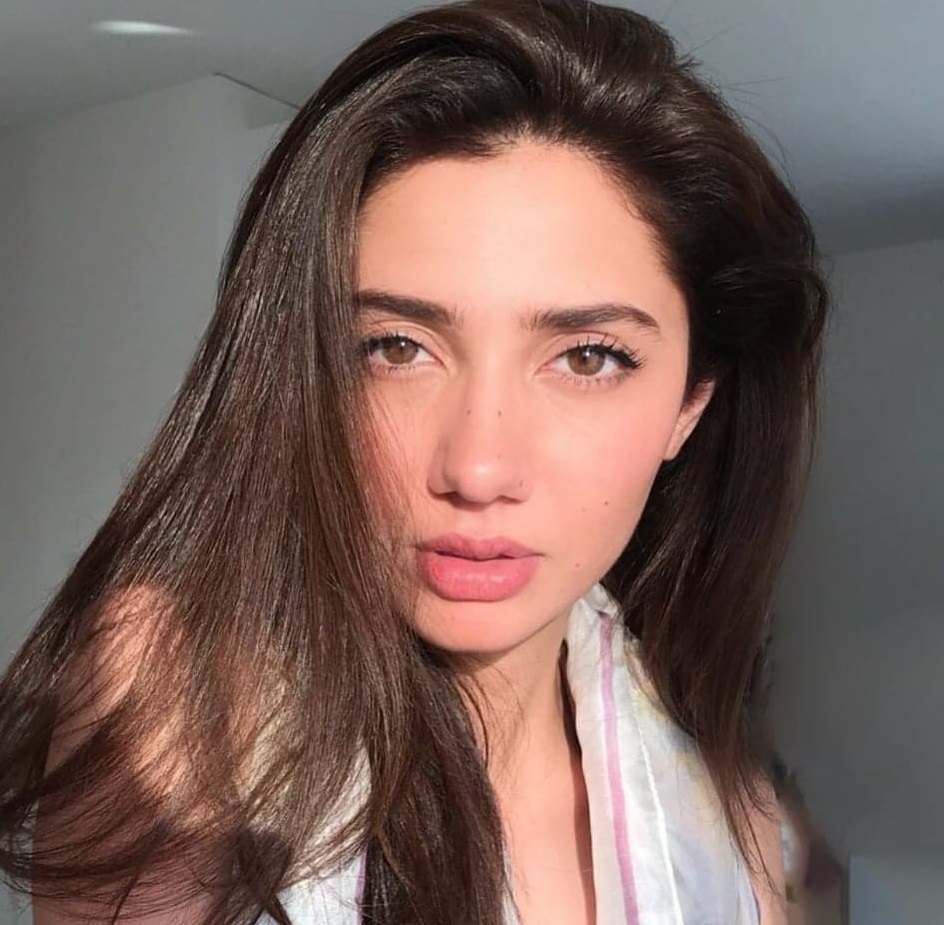 The fans are waiting to see Mahira Khan work in dramas again. It would be so good if Mahira gives just as much time to the drama industry as she does to films. Her fans would love to see her in dramas often.
Maya Ali
Maya Ali is another actress who got fame and name after working in many hit drama serials. Yet for now, Maya Ali has prioritized working in films. Like some other actors who do more films than dramas, Maya Ali has never said that she does not want to do dramas. She was last seen in a drama in 2016 and now she has finally made a comeback on television with Pehli Si Mohabbat.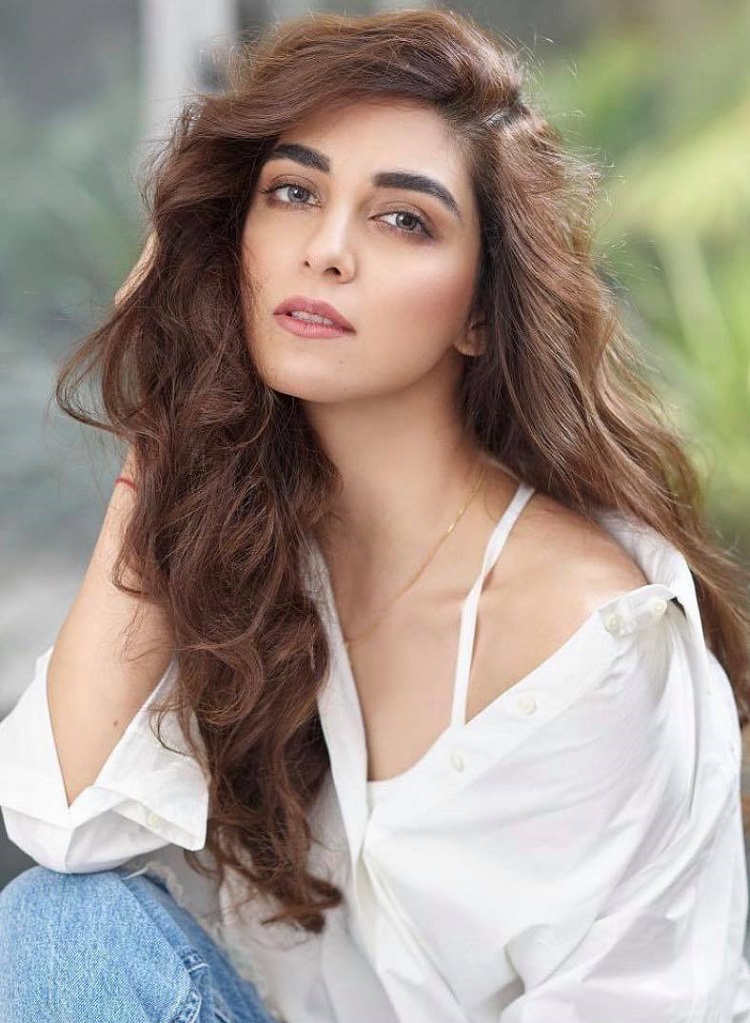 It is definitely good to see Maya Ali back on the small screen and we would definitely want to see more of her.
Nadia Jamil
Nadia Jamil is an exceptional actress and human being. We all know that she is fighting Cancer at the moment but even before that Nadia was really selective about the projects she worked on. Her fans and followers are hoping that once Nadia Jamil is well, they will get to see her doing more dramas since she is such a superb actress.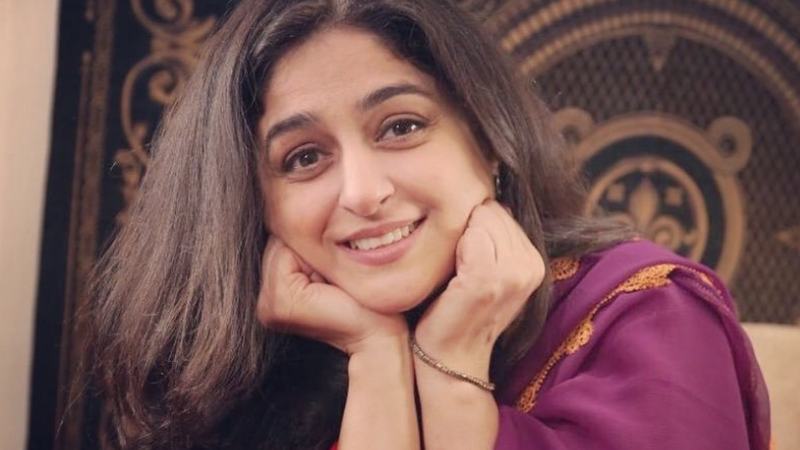 She always makes sure that the dramas she works in, offer something bigger. We would really like to see her in more dramas like that.
Sonia Rehman
Sonia Rehman is very honest about why she isn't seen in dramas that often now. Acting for her is fun, otherwise, she has her own family and business to attend to. Although she loves acting, she is sick of unprofessionalism. In an interview, she shared that she got tired of the unprofessionalism in the industry. She complained that no one comes on time on the sets which is frustrating.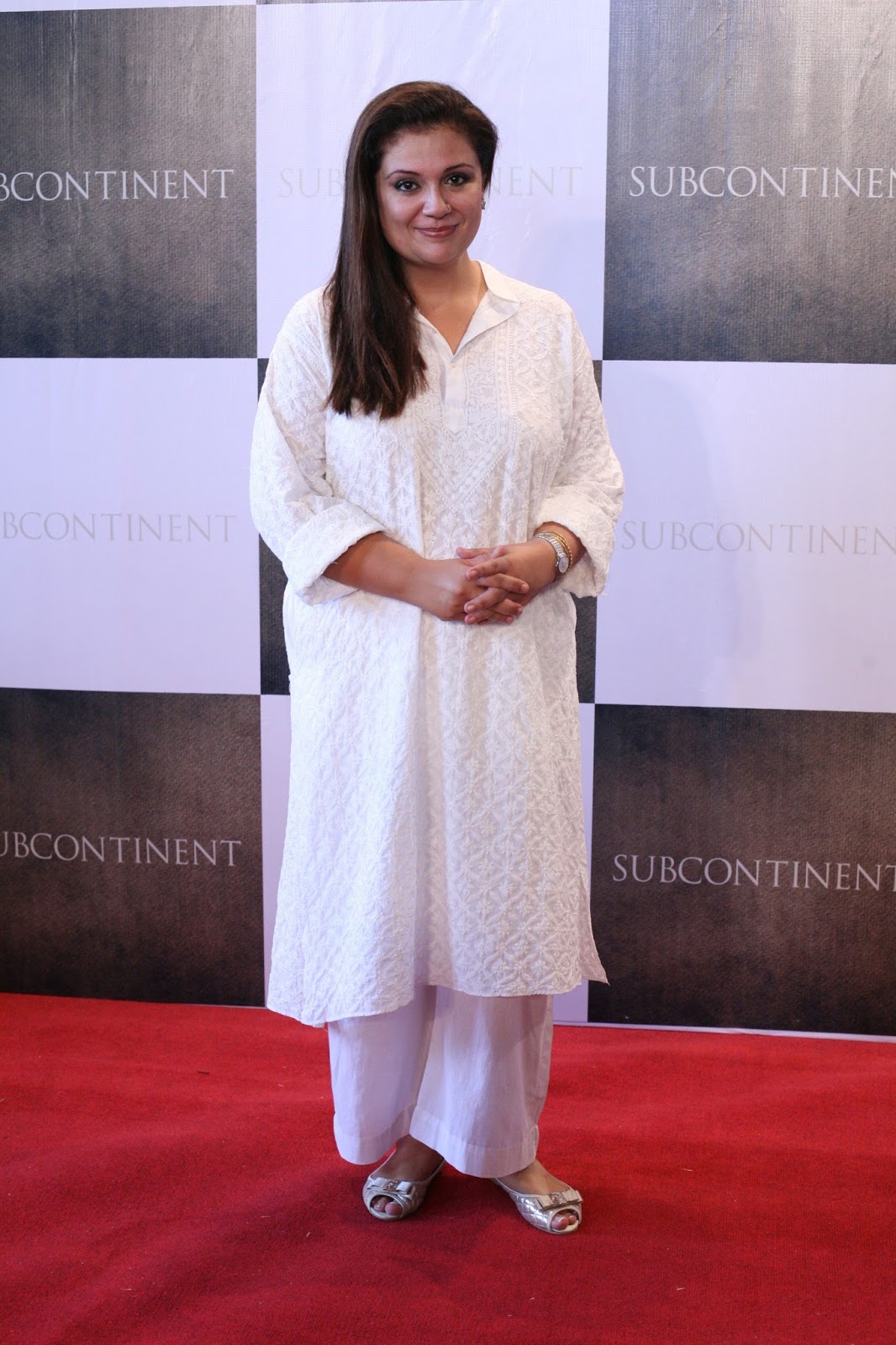 She was recently seen playing a really likable role in Dil Kya Kare. Other than that she is hardly seen on television. It would be an absolute delight watching her in dramas more often.
Uzma Hassan
Uzma Hassan is another actress who has a definite screen presence. She is really passionate about acting yet she is rarely seen in dramas. Uzma Hassan can pull off any kind of character at all therefore it would be a treat to watch her perform in more dramas.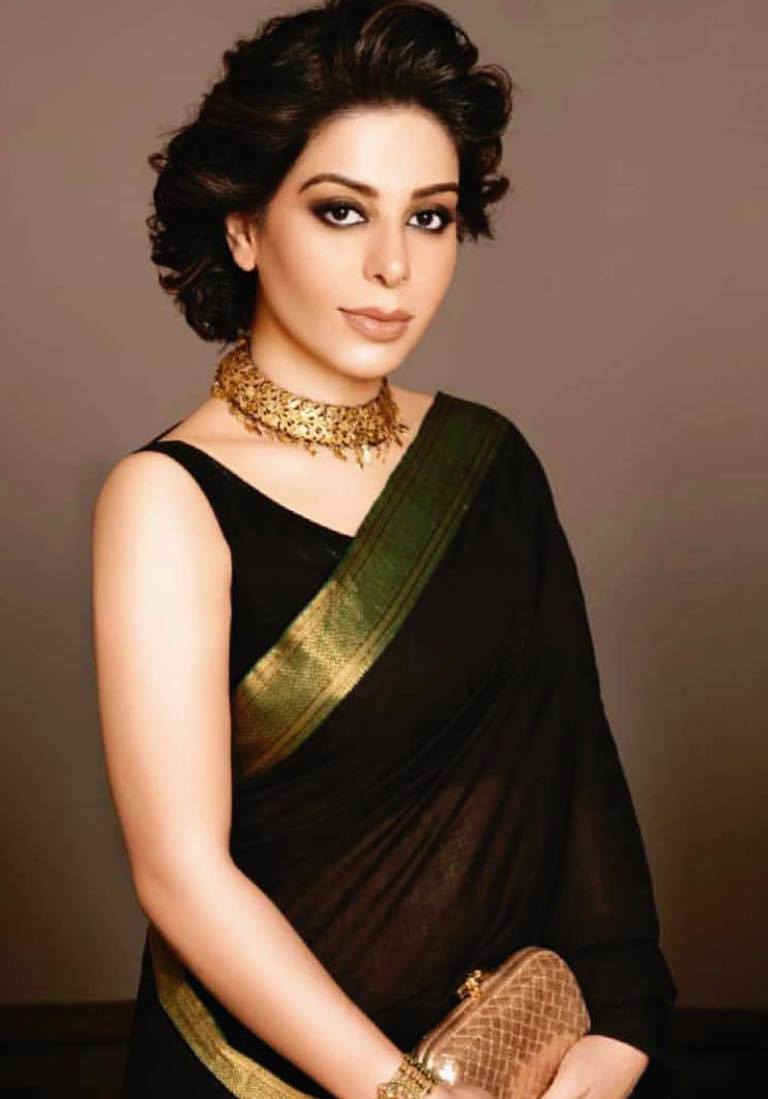 Which actors do you want to see in dramas more often? Share your views.