Bushra Manika our prestigious first lady has been trolled on several occasions on social media, on news channels, talk shows, on Instagram, Twitter and now on YouTube channels as well.
Recently a channel on YouTube released a teaser of how they will be covering the interview of Bushra Bibi soon. A burqa clad guest is shown to be imitating and playing Bushra Bibi in the interview. For some reason Our first lady's choice of wearing a burqa from head to toe is something of a conversation piece and something that should be to made fun of .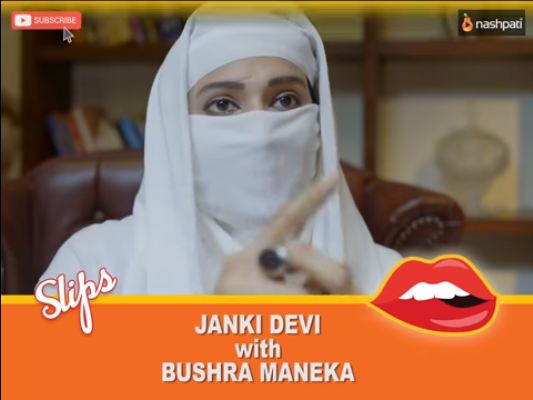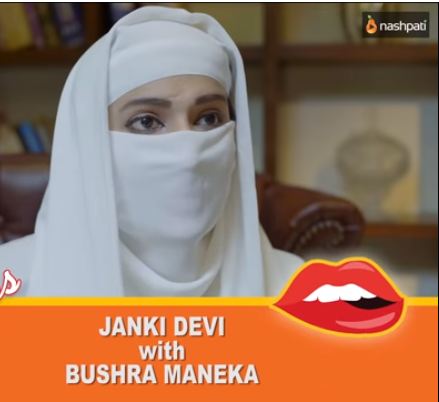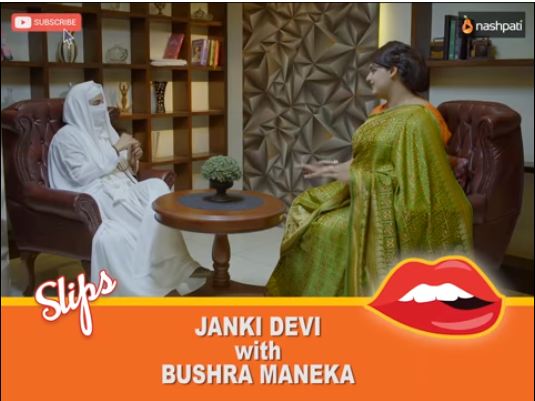 In the teaser, the host asks why she is still called Bushra Maneka but the guest imitating the first lady is shown talking to someone invisible again and again and upon asking she says that she is talking to "Muakkal".
Have a look at the teaser of the interview from a YouTube channel.
http://www.zemtv.com/2018/10/15/how-channel-is-making-fun-of-bushra-bibi/
Few days back Ushna Shah's cynical tweet about Bushra Bibi's interview surfaced on the internet where she made fun of her spirituality. It's time that we don't come between a person and his/her relationship to God and stop questioning his life choices and try be more patient towards other's instead of being judgmental.