Travelling provides us with a chance to explore beautiful, exotic locations while allowing us time to relax and unwind. It gives us an opportunity to spend time with our loved ones, take pictures and make beautiful memories. While all of this sounds like a dream come true, the worst thing about travelling is packing your luggage. Once you decide to embark on a trip, you really want to travel light without a tonne of baggage. There are many reasons for this such as weight restrictions on flights if you are travelling abroad or maybe you want to shop and fill your luggage with new items so you need empty space. If you don't want to panic and forget anything before your trip be organized while travelling. Here is a list to help you through your packing qualms:
Use a smaller bag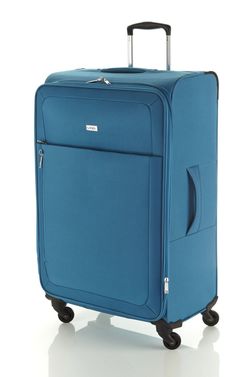 Once you have a smaller sized bag, you'll have less space to fill. This would help you become organized and only pack what you absolutely need, not what you want. Smaller sized bags are also easy to carry around especially if you'll be city hopping through your trip.
Clothing and shoes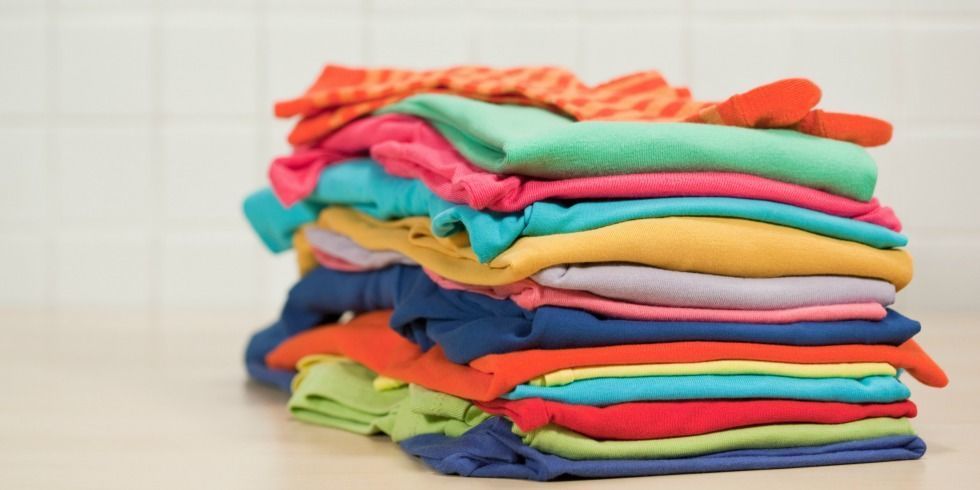 Make a packing list and only pack the essentials. Skim your wardrobe and keep your clothing list minimal. Simplify your color palette by seasons. For example, if you're going to a cold location, pack blacks and greys (these also absorb heat, keeping you warm). For a summer location, pack light colors like yellows which will keep you feeling cool. Limit hard-to-coordinate colors and patterns to accessories.
Don't pack shoes for every occasion, try and match a maximum of three pairs to go with almost all items of clothing. If you're going trekking or some place where it is cold and have to pack heavier clothing and shoes, then try to keep just one big coat and lightweight winter clothing. For shoes, try wearing them en route to your destination so as to minimize the load.
Makeup and jewelry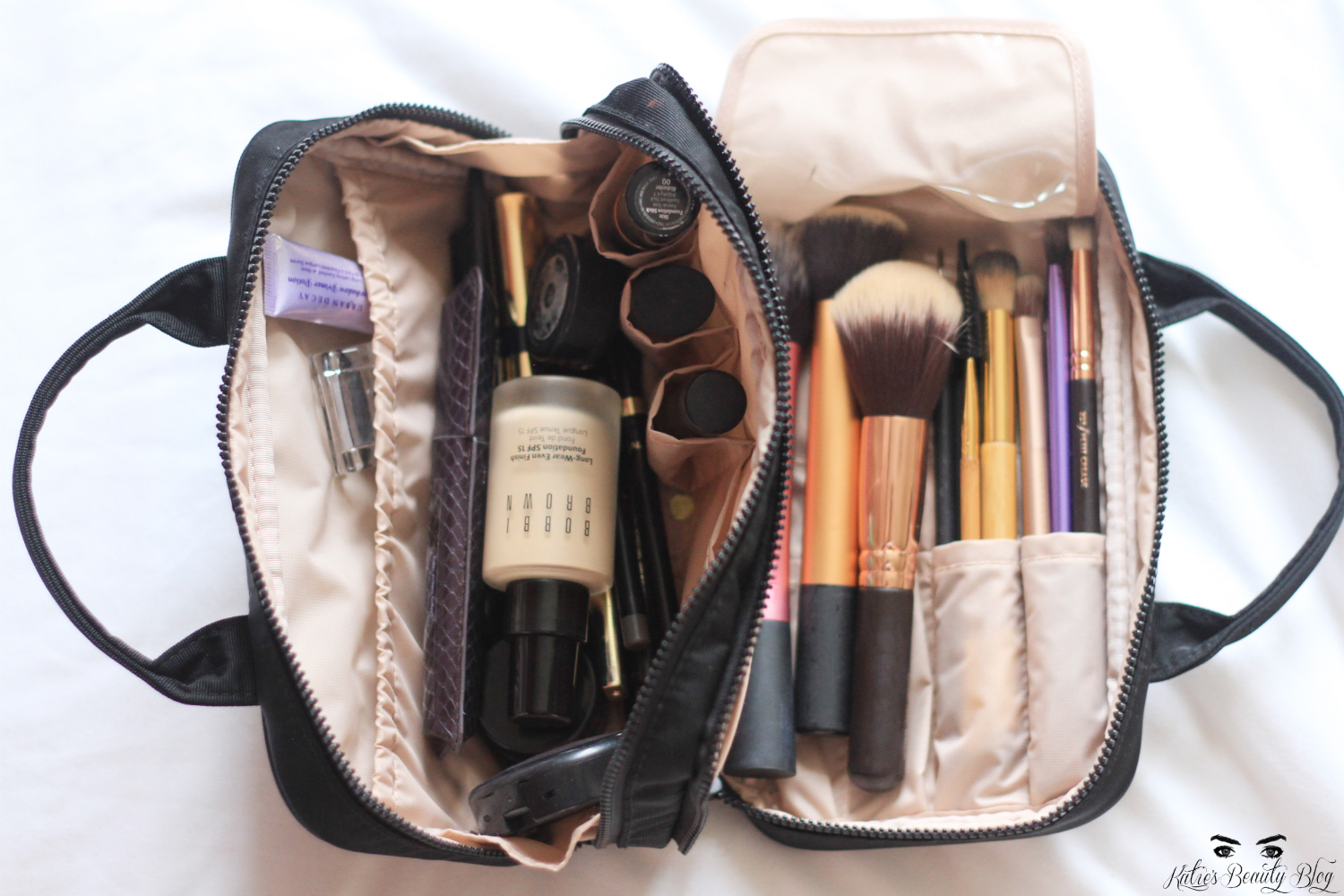 For makeup and beauty products, keep the essentials and 2-3 good lip colors to change on the go. Forgo any jewelry items or just throw in some classic pieces in your bag. Leave the chunky costume jewelry at home. Pick one or two small items that go with everything or consider buying some local jewelry while you're away. It's just like buying a souvenir from your trip.
Toiletries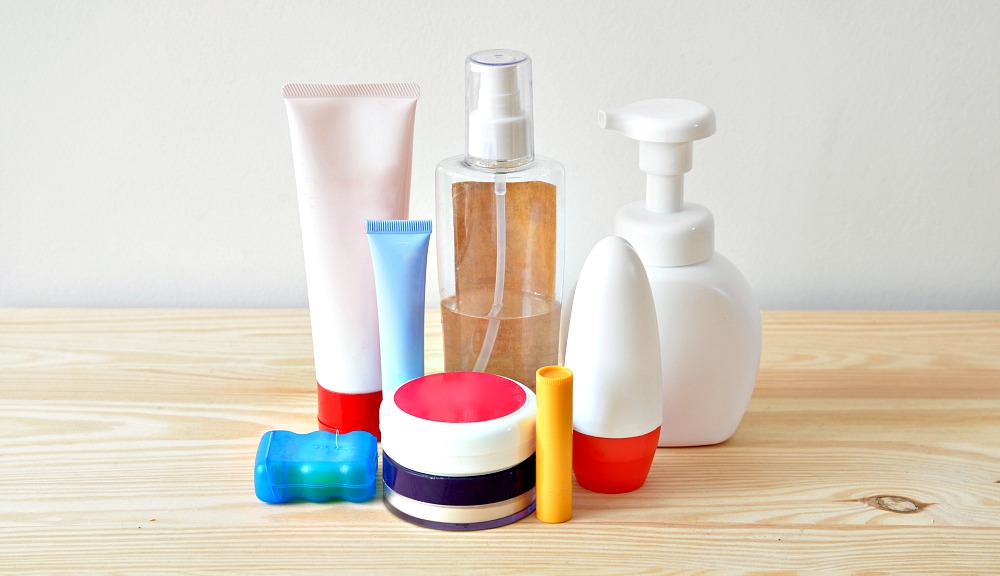 Don't buy full sized toiletries, there are travel sized ones available in the market just for trips. They come in really handy and can be used up quickly as well. If you're travelling with friends, consider sharing your toiletries instead of packing multiple items.
Electronics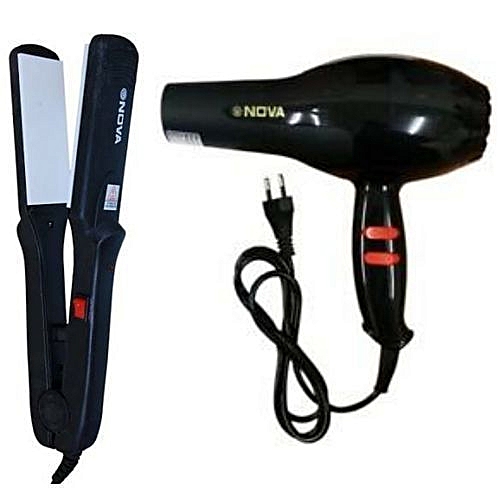 Leave the hairdryers and straighteners at home, you really don't need them. Many hotels have hairdryers in the bathrooms, use them instead. But if you're going to remote locations, then just relax on these items and enjoy your natural self. Other then that, don't forget to pack your charger. That's about all you need.
Enjoy your trip fellas!