Iqra Aziz praising her fiance's choice.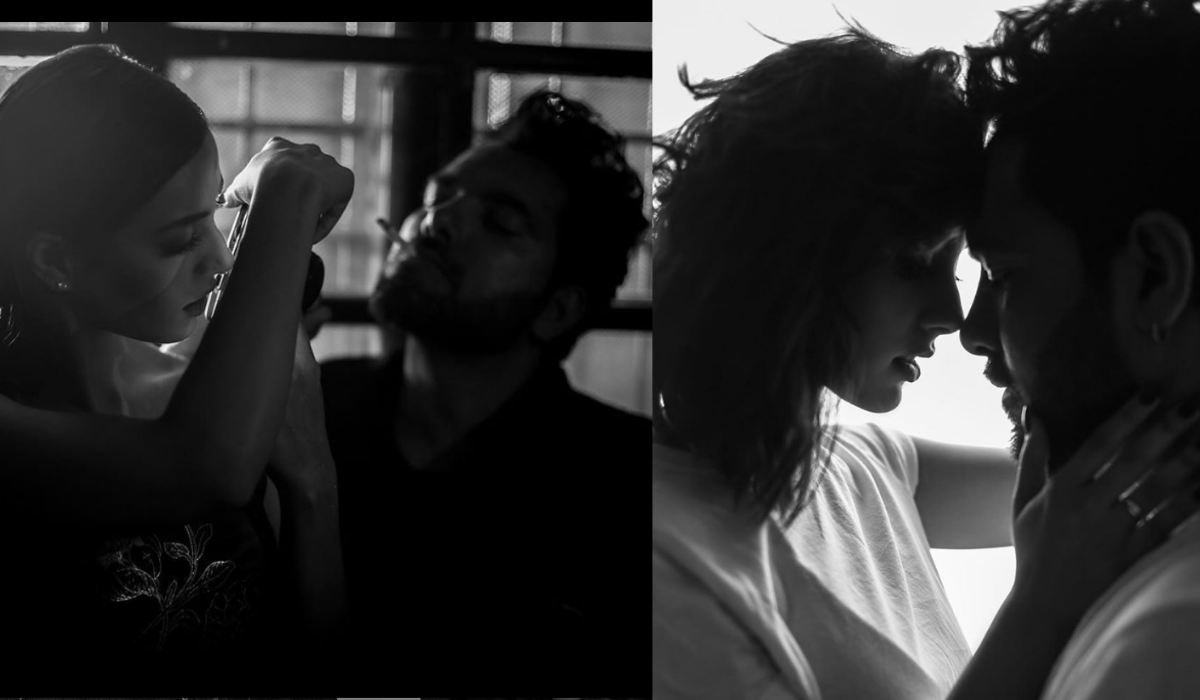 Yasir Hussain proposed to our very own cute actress, Iqra Aziz. He proposed Iqra at 18th edition of Lux Style Awards in a very public way. He went down on one knee and proposed his girlfriend Iqra and she said YES!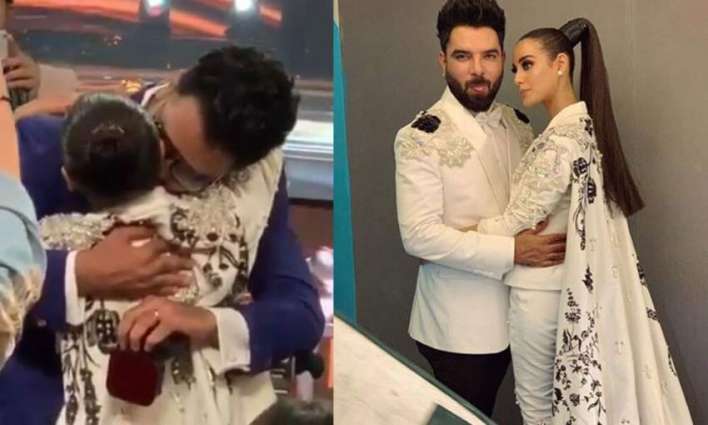 They had proper engagement ceremony where Iqra wore a white and gold outfit and Yasir pulled off a white shalwar kameez with the maroon waistcoat.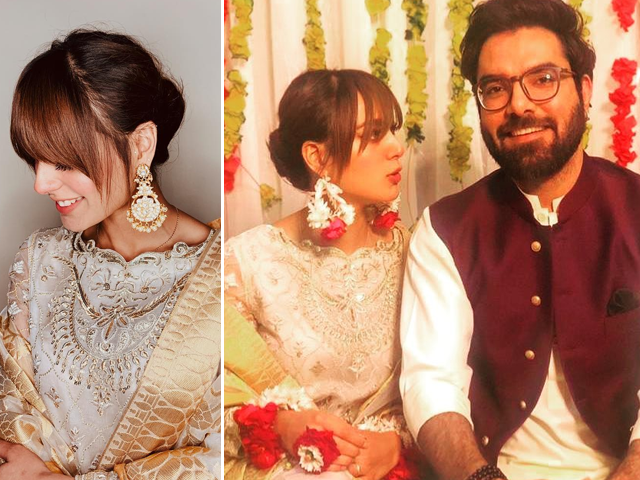 The newly engaged couple has become the talk of the town after Yasir publicly proposed Iqra. Iqra and Yasir are very expressive. Iqra posted her engagement ring's picture on her Instagram story.
She wrote, "Mere honay waly shohar ki choice hai tou kamaal". (The choice of my husband-to-be is amazing)"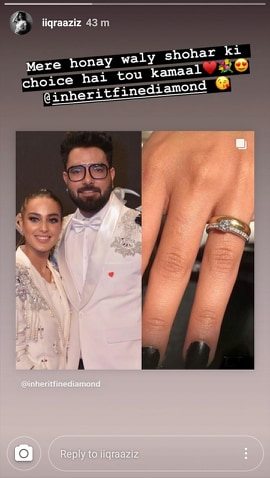 This is not the first time Iqra is flaunting her engagement ring. She shared a picture of ring with the caption, "Meri yeh khushi itni bari hai k mujhe sirf achi baatein aur duaein sunayi derahi hain🌸
Love is to express, not to impress💕"
Let us know what you think about this.