To become highly skilled and recognized professionally, everyone wishes to study in one of the best universities in the world. If you wish to study in America and preferably Houston, Texas, then we have you covered. Have a look at our list of top 5 universities in Houston to apply to:
William Marsh Rice University

William Marsh Rice University is a private research university which was founded in 1912 in Houston, Texas. It is the number one university in Houston and most commonly known as Rice University.
The educational institute is spread over 300 acres of land and offers various undergraduate, graduate and majors and minors programs in which students can enroll. The institute is most noted for its applied sciences programs and churns out approxamitely 90% graduates each year. Notable alumni from Rice include Mayor of Houston Annise Parker, Deputy National Security Advisor for President Obama Ben Rhodes, Former Secretary of Energy Charles Duncan and many others.
University of Houston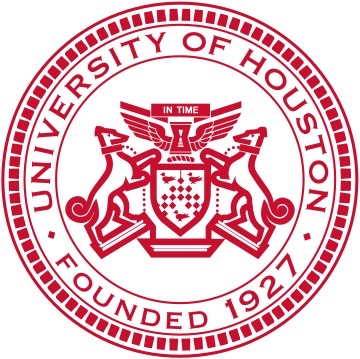 University of Houston is a public research university which was founded in 1927 in Houston, Texas. It is the third largest university in Texas offering undergraduate and graduate programs in over 14 schools including law studies, doctoral studies, architectural studies and many more. Extracurricular activities at University of Houston are also given utmost importance as they believe physical activity to be as important as learning. In addition to sports, the university is also known for having the highest research activity in the country with over 29 research centres on campus. The institute has produced many notable alumni including actors, politicians, scientists and many more.
Houston Baptist University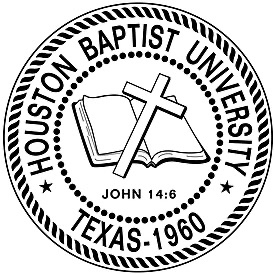 Houston Baptist University is a private Baptist university which was founded in 1960 in Sharpstown, Houston, Texas. The university focuses on combining faith with academics by not only preparing students for professional life but also personal religious teachings. Houston Baptist University offers academic programs in more than 40 undergraduate and 11 graduate areas of study through its diverse range of schools including College of Sciences, Arts, Humanities, Nursing and many others. As of now, Houston Baptist University is ranked number 61 in Regional Universities West.
Prairie View A & M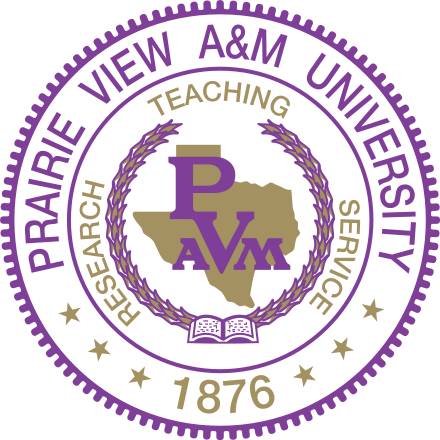 Prairie Vie A & M is a public historically black university founded in 1876. Being a historically black university means it was founded with the intention of primarily serving the African-American community of the US. Often described as the most beautiful campuses in Texas, Prairie View is recognized as one of the top institutions in the country for producing the highest number of African-American architects and engineers. The educational institute has over a hundred programs students can enroll into.
University of St Thomas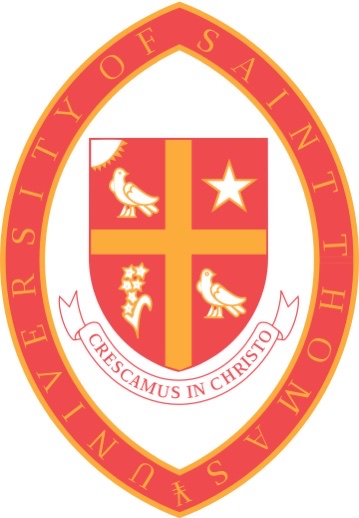 University of St Thomas was founded in 1947 and is private Catholic University in the county of Archdiocese of Galveston–Houston. The institute is ethincally diverse with not only locals but also international students from around the world. UST offers approximately 35 undergraduate and 20 graduate degrees, which range from medicine, education, business and much more. Although the university is based on Catholic beliefs, it still welcomes students of all faiths. University of St. Thomas is ranked number 19 in Regional Universities West.