If you are looking to purchasing a new car and your budget is less than PKR 10 lakhs, consider you have come to the right place. Here's a list of 9 cars you can buy under PKR 10 lakhs:
Hyundai Santro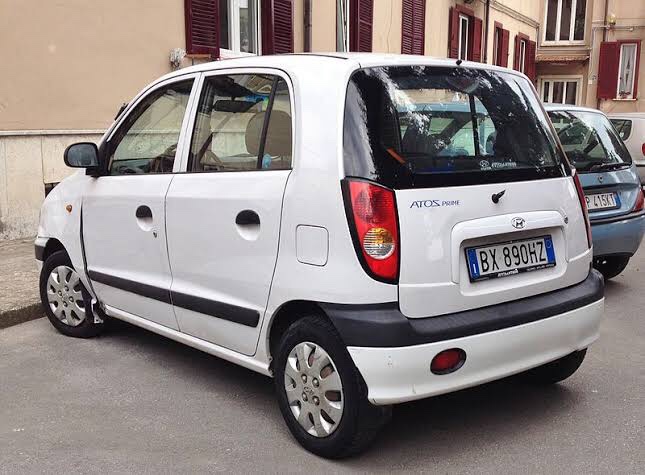 The Hyundai Santro ruled the streets of the country for a good ten years being manufactured in Pakistan. The car comes 1000cc engine in six different variants which are Prime, Prime GV, Club GV, Executive and Executive GV. While the Executive variant retail around 5 lakhs with power steering, front power windows, leather seats and great capacity for carrying load; the Prime models were on the lower end spectrum of price retailing at around 4-5 lakhs with no power steering (it has rack and pinion steering type) with 10km mileage type intercity and black bumpers.
Daihatsu Cuore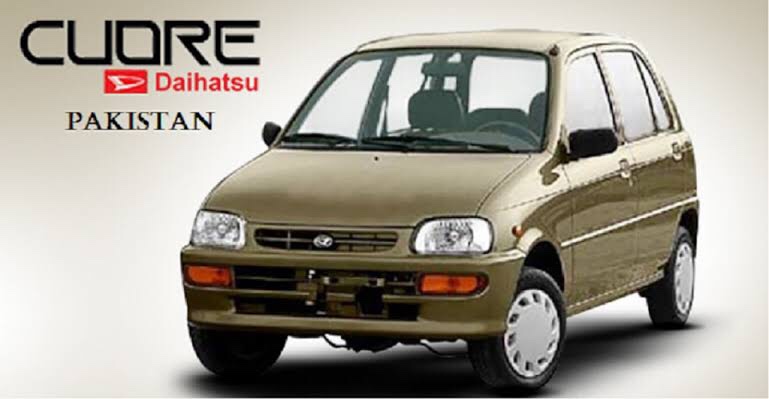 The Daihatsu Cuore by Toyota entered the market in the early 2000's and nowadays retails around PKR 6 and a half lakhs. The car was manufactured in Pakistan for up to 12 years from 2000 to 2012. The Daihatsu Cuore can be bought in four different variants which include CX, CX CNG, CX AT, CX Ecomatic. The Daihatsu Cuore can be bought in both automatic and manual versions while the car runs on 800cc engine and can complete mileage upto 10KM/Litre. The main competitors of the Daithatsu Cuore are Suzuki Mehran, Suzuki Alto and Hyundai Santro.
Suzuki Alto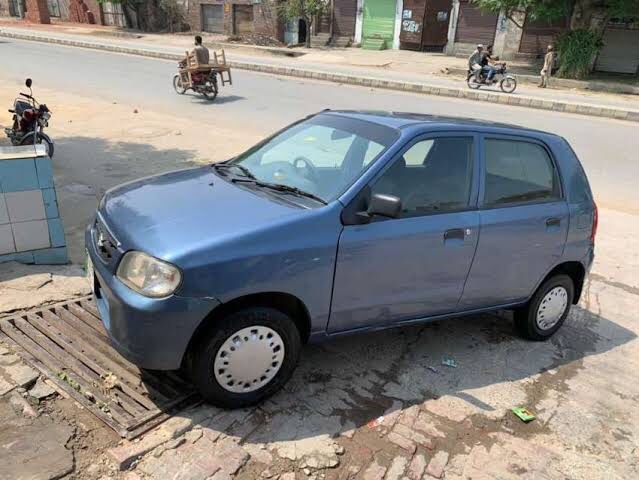 A highly popular car in the region, Suzuki Alto of 1000 cc is known as a budget car which retails around 6 and a half lakhs nowadays. Suzuki Alto was locally manufactured in Pakistan and only is available in above mentioned 1000 cc version while it does not incorporate the technology of power steering, windows or mirror. The maintenance costs of the car are also nominal.
Suzuki Mehran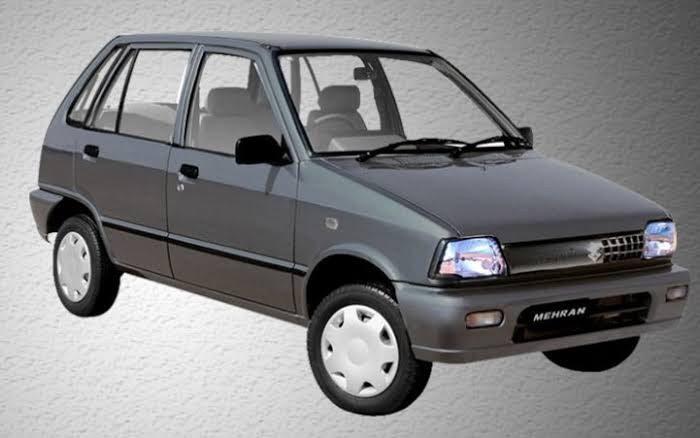 One of Pakistan's most popular and widely bought cars, the Suzuki Mehran is a manually driven vehicle which can be purchased at a rate of 2 lakhs, 5 lakhs or even 7 lakhs depending on the year of manufacture. The maintenance costs of Suzuki Mehran are also quite low while it also remains sturdy not breaking down easily. The car comes in an 800cc version with 4 speed manual transmission.
Suzuki Bolan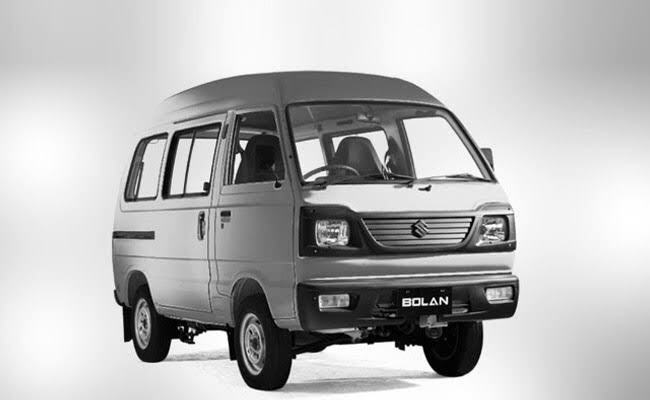 Known best as the transportation vehicle, the Suzuki Bolan is widely popular for this very reason. It is also popularly purchased as a family budget car. Whether you are a transporter of goods or looking to buy for home use, a second hand version can be purchased in 6 to 10 lakhs. It is a manually driven van which powers on an 800 cc engine
Suzuki Cultus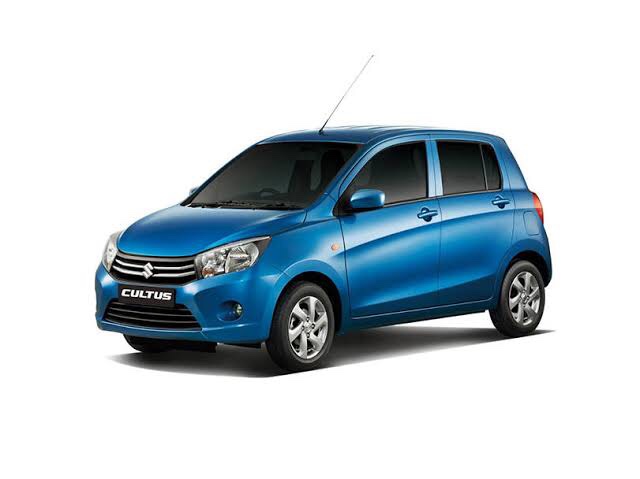 Widely popular as a family car, the Suzuki Cultus comes in different variants known as VXR and VXL. While the VXL variant carries power steering, mirrors, and alloy rims the VXR variant didnot have all that. The Suzuki Cultus is available in 1000cc engine and is a manually driven vehicle.
Suzuki Liana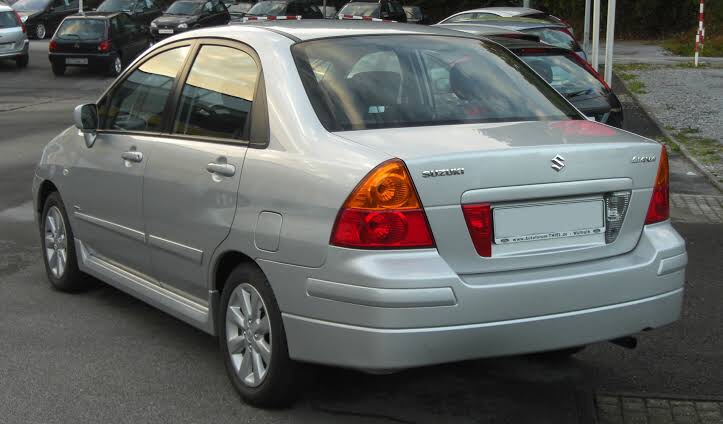 An unpopular car unlike the other Suzuki cars such as The Cultus, Bolan and others,the Suzuki Liana is available on different engine versions which include 1300cc, 1330cc and 1600cc engine while it can be driven both manually and automatic. The Suzuki Liana comes in different variants including RXi, LXi, Eminent and also a sports edition. While all variants of the car can be bought in various prices all under ten lakhs, they also came with power steering, mirrors and windows.
United Bravo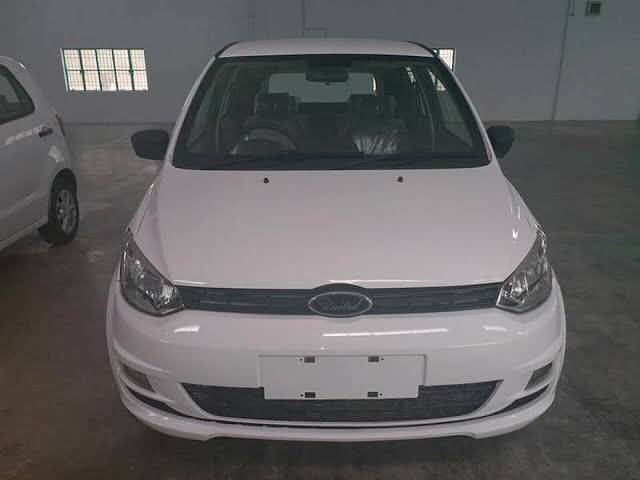 The United Bravo comes in an engine capacity of 800cc while it can be driven manually and available in power steering, mirrors and windows.
Suzuki Baleno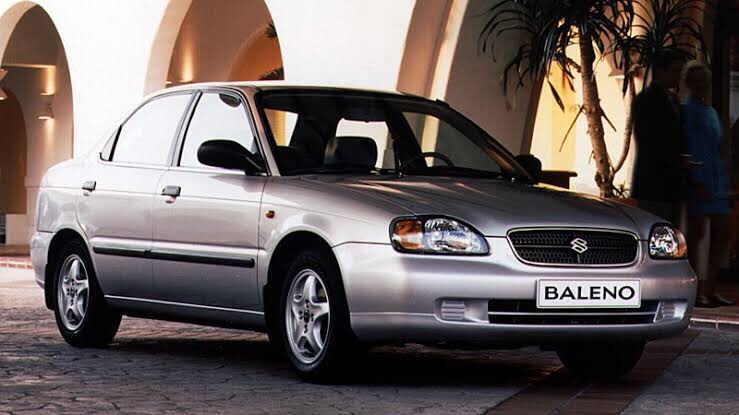 One of the most popular, best selling cars, Suzuki Baleno was incredibly purchased as a family car paired on a 1300cc engine capacity, driven manually and available in power steering, windows and mirrors.
So let us know in the comments that which car is your favorite for being nominally price under PKR 10 lakhs.