My favorite part of this episode was the way a damaad's status in our society was questioned in this episode and at the same time Ramish's character was used to show what a damaad should really be like. On the one hand there was Zarbab and his family who expected protocol and attended the functions like guests. While Zarbab's mother is so sure what Elma's duties as a bahu are, her son somehow has absolutely no duties towards his in laws. He is only expected to serve his own family and the biggest favor he can do for his in laws is letting his wife stay another day with her father. Ramish's behaviour was completely different, he participated in the wedding like a family member and tried to do whatever he could. It also went to show once again how different Elma's life would have been had she be married to Ramish. Everything that happened tonight sent the message loud and clear therefore when Neha complained about Zarbab's behaviour, it was unnecessary. All Elma's sister have done so far ever since she got married is complaining about marital problems and Elma's in laws and husband!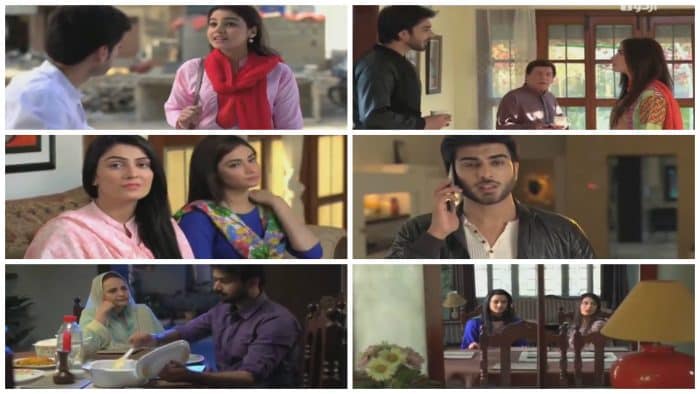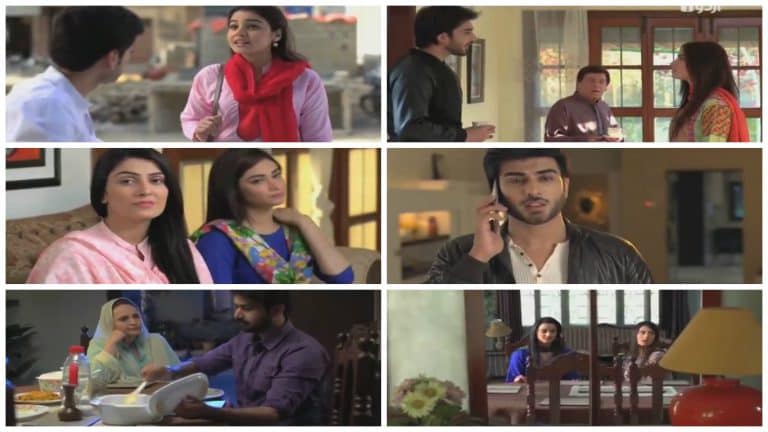 Zarbab thought about what he saw when he walked in Elma's house but thankfully the story did not take a typical turn. Javeria seems to be making her way back in Zarbab's life and Arif's new friend might cause problems for Elma by sharing details about Elma's past. Sharafat Begum did not get as much screen time as she did in the past few episodes therefore her character was more bearable in tonight's episode. She wants the things Elma brought with her when she got married and in the preview it was actually surprising to see Zarbab asking for Elma's permission because I expected someone like Sharafat Begum to take these things without asking!! Elma's doctor's appointment has been delayed once again because Zarbab didn't think it was important enough.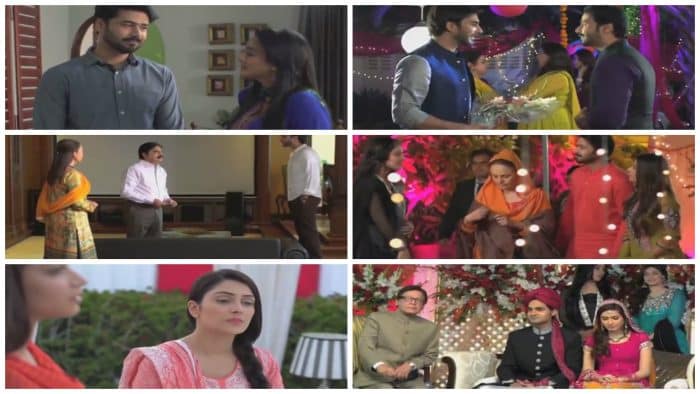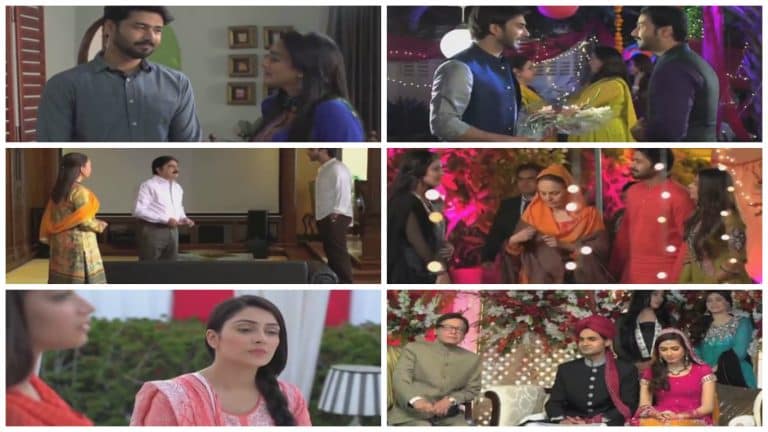 Sunbal is slowly turning into another one of those good looking, well educated, modern girls who come from a good family but somehow they are okay with getting married to a man who makes it very obvious that he is not interested! Sunbal is getting married to Ramish and not his mother, they don't have anything in common but even then she does not think it might be a problem. This is the only track which isn't very convincing otherwise although the writer has played it safe but the developments in the story are always convincing.
Considering that this was the 15th episode, this drama is doing better than many other dramas we have seen recently. Although, some episodes might not have anything exciting to offer but the characters make sense and so does the story. The acting by all the actors has been up to the mark and it is a decent play to watch on a weekday because it keeps you looking forward to more. Ayeza Khan, Imran Abbas and Ali Abbas in particular have breathed life into their characters and they make their presence felt every time they are on screen.
Fatima Awan