Mein victim nahi survivor banu gi, mein bechari aur mazloom nahi banu gi. Mein mazbut hu, taqatwar hu……In this day and age when our writers and producers are bent on showing becharis in dramas it is truly refreshing and inspiring to watch a character which refuses to be a bechari even though she has been through much more than many other leading ladies who are turned into becharis for no reason. Also, all the dramas so far which have dealt with this very sensitive issue have advocated that a victim should keep quiet because sharing the truth with anyone at all will not get her any solutions but will only add to her troubles. We saw Rameen's own mother in Chup Raho asking her to stay silent about the issue because if she spoke up then her fiancé would refuse to marry her and her brother in law (the rapist!) will divorce her sister! In Sangat even the counselor who was given the task of  guiding Ayesha, told her that she should not share her ordeal with anyone and as a result of that right till the end Ayesha's mother did not even know what happened to her! Also, in most of these dramas whenever the truth came out the victim's life never changed for the better. Things got worse for Rameen and Ayesha both when their spouses found out the truth. Udaari sets new standards in many ways and I cannot praise the team of Udaari enough for sending out a message that is not only new but truly enlightening. It isn't very easy showing things in dramas which are not widely accepted by the society and to tell the story of a rape victim in such a way that it questions the clichés and taboos attached to it.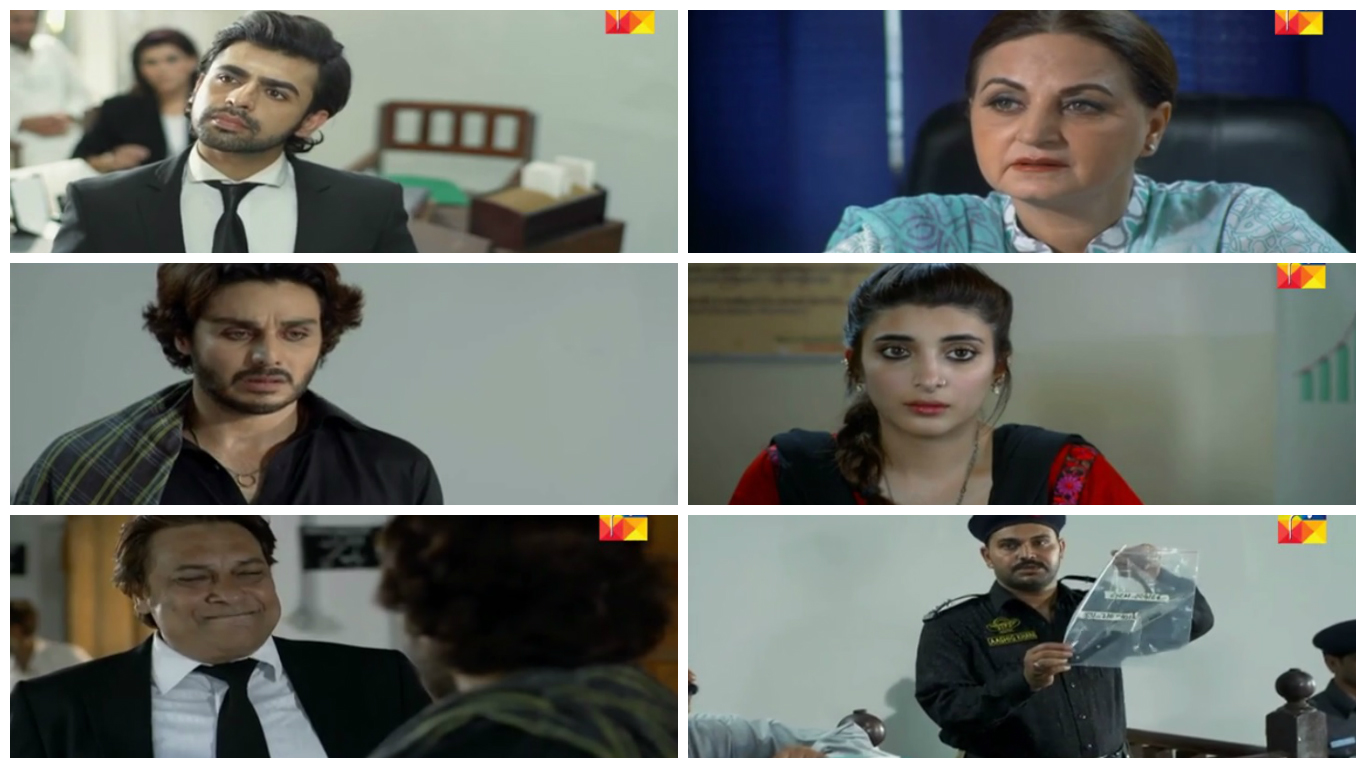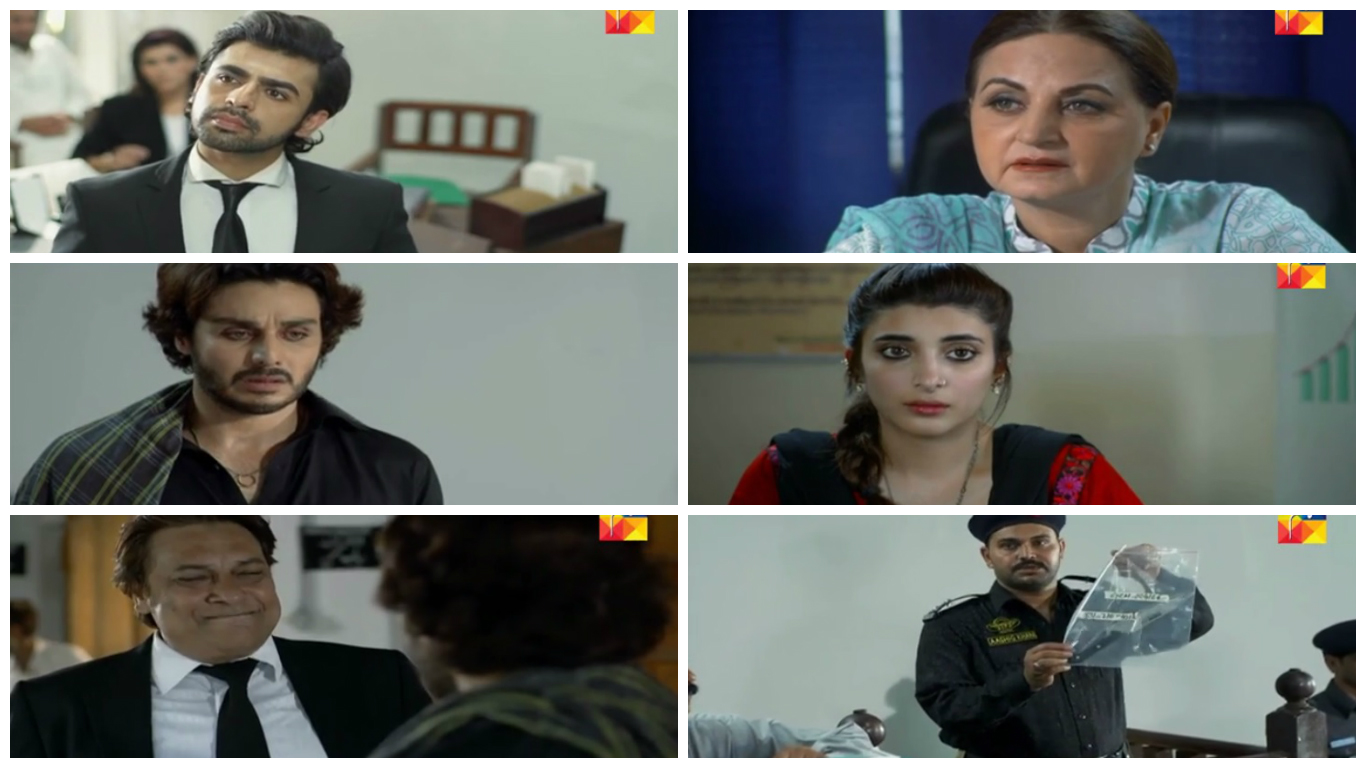 Zebu's confidence stood out more than anything else in this episode. The reason for this confidence was that Zebu could clearly see now what needed to be done. She truly believed that she was a survivor, someone who could not change her past but had the courage and the power to bring the man who violated her to justice. The scene outside the court in which she said she wasn't nervous at all was a very powerful scene which showed that a victim shouldn't be the one who should feel nervous or vulnerable. Hina Altaf's acting was definitely on point in tonight's episode. She portrayed all of Zebu's feelings brilliantly. The scenes in the court in particular and all the developments in tonight's episode in general were covered flawlessly. Many of the questions that were in the mind of the viewers were also answered in this episode. The role of Kashf foundation was also highlighted aptly; without their help it would have been very difficult for Zebu to get justice. The pressure from the foundation will play a pivotal role in putting pressure of Malik Iftikhar. The change in the attitude of the judge and most importantly the way Imtiaz's demeanor changed when Zebu walked in the court were all minor details which went to show how things turned around only because the victim chose to speak up. Ahsan Khan just like every other episode played his role effortlessly. Sammiya Mumtaz's expressions and Sajida's attempts to quiet Zebu showed that she could not do anything to stop Zebu at this point.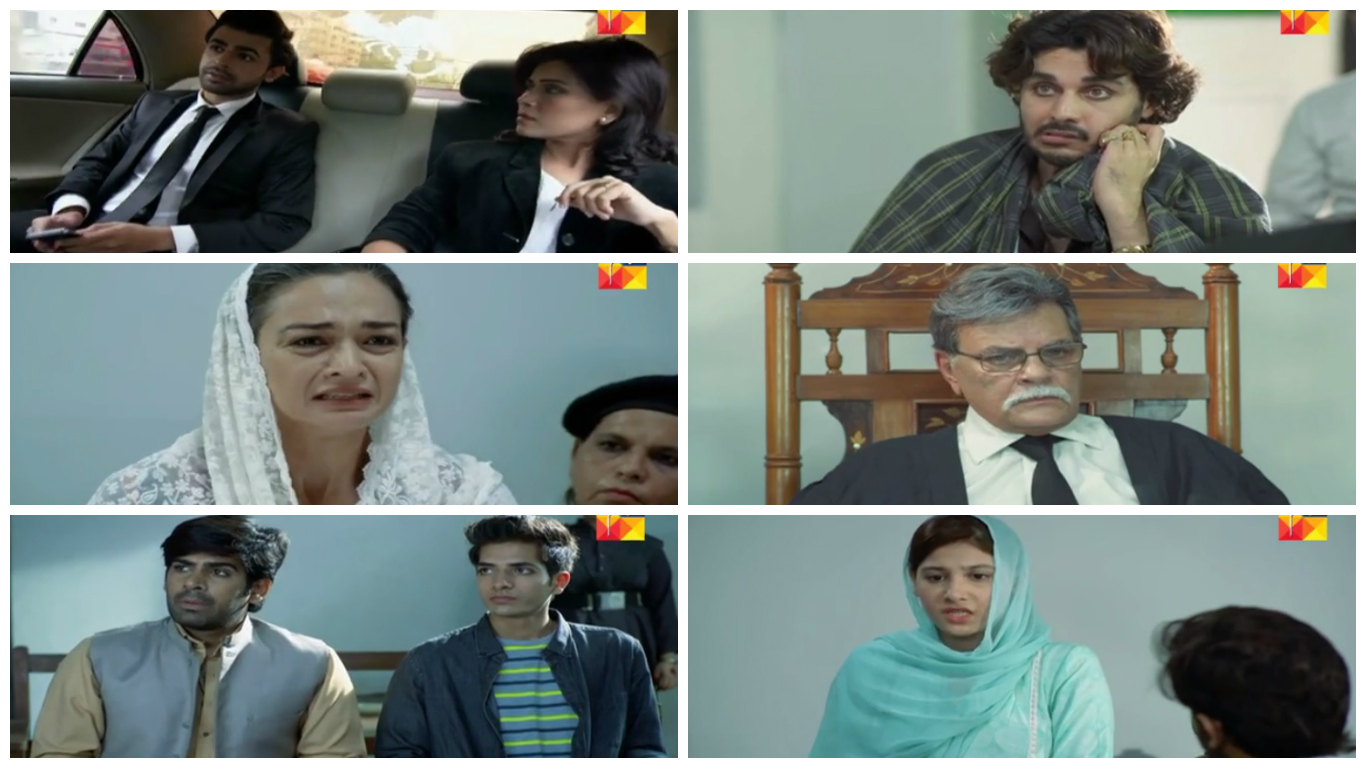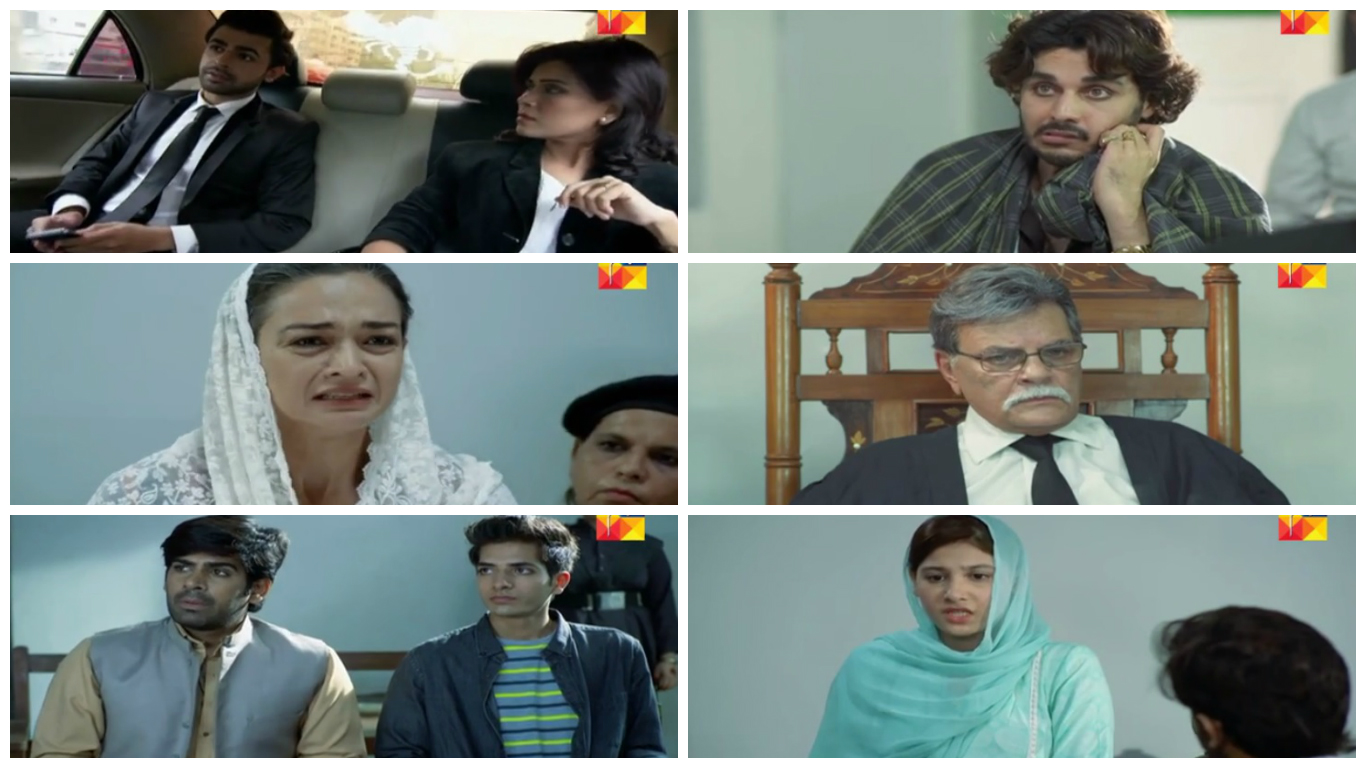 This episode sent a clear cut message – once a rape victim manages to muster up the courage to take a stand for herself, things do turn around. Also, the victim is the only who should decide whether she wants to punish the rapist or stay quite and the people who are associated with her should not take that decision on her behalf. Zebu was not ready to come forward few weeks back because for the past so many years she was told by everyone around her that she shouldn't tell anyone what had happened but Arsh's conversation with her changed everything. Farhan Saeed is another actor who has been truly impressive in this serial. Udaari deserves 5 stars for breaking stereotypes and taboos. It also deserves tons of praise for giving out all the right messages loud and clear. This episode in particular was very well directed, written and acted out. It would have been picture perfect if the director decided to chop down Ins e Yazdan's scenes all together. Sheedan could have been the one who asked Zebu how she felt before the trial. How many of you watched this episode? Please share your thoughts about it.