So these episodes of Umm e Hainya lived up to the drama's fast pace and good screen play. The actors still need to up their game, but the best part was the story moving forward. No filler scenes are added even though it airs in two back to back episodes every week.
Rohan and Saba's story end right here with Saba tragically dying while they were enroute to airport. The scene where Saba dies was good in expression by both men but Yashma Gill failed to impress as the bruised and dying Saba. She has the exact same tear falling expression in all the scenes, whether it is expressing love to Rohan, being insulted by his mother, while taking her last breaths or even as she appears as Kamil's guilty conscience to scare him. She really needs to improve her acting skills.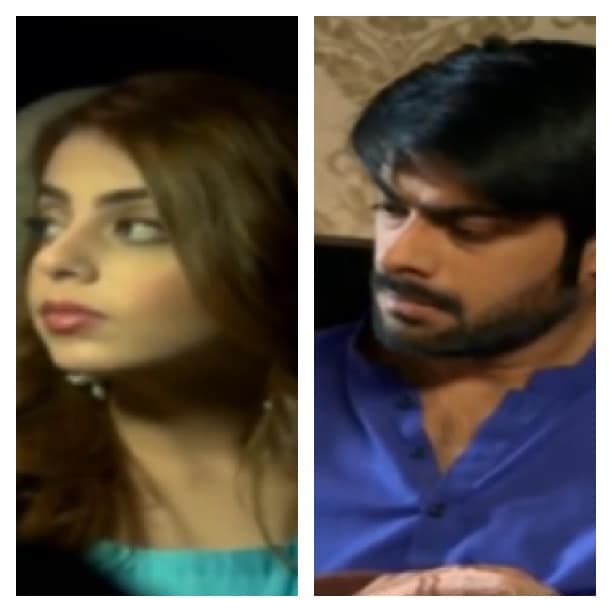 Daniyal Afzal and Wasim Trimzi were comparatively better in the most happening scene of the play to date and expressed their agonies and turmoils well. However, the way Daniyal Afzal as Rohan later reacted to Saba's death was not impressive in the least.  He failed to generate any sympathy or emotion as the grieving husband. None whatsoever with his totally flat crying and mourning. Wasim Trimzi is a lot better as a genuinely good man who made a wrong decision in a fatal moment which cost someone her life and now that moment is coming back to haunt him repeatedly.
Farah Shah is a veteran actor who has given some very good performances but I don't know if it's the makeup or something, her face is also totally artificial and her character unrelatable as Rohan's mother. She has bribed the nurse and left her newborn grand daughter on a cold bench in an isolated park, which in her opinion is better and more merciful than killing the infant.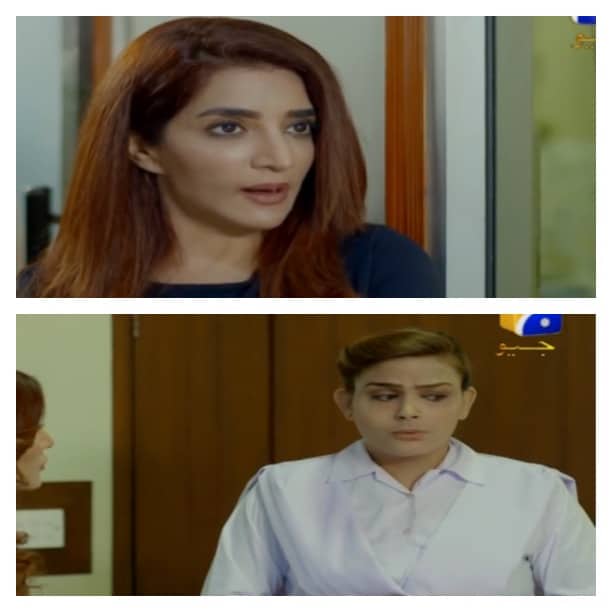 Neelum Munir is still the star of the play, in every sense. She is the only one who seems to be performing wholeheartedly, along with her father played by Hashim Butt. She was very good as the confused and misunderstood Romi who is always blamed by her mother and bhabi, yet she sticks to her good intentions in a very endearing way. She seemed so naturally worried for the child. She has not failed to impress in a single episode so far.
What stuck out, however was the fact that the promos showed Romi getting that infant from the black bag on road side while this baby was in the park that she picked up. Don't know if she will be the baby or she will find another one again, but that seems quite unlikely.
So now that Romi has unknowingly gotten Rohan's daughter whom he thinks has died alongwith Saba, I cannot wait to see how this story will eventually full circle and how will Romi decide to raise that baby.
Top Trending Video