Lahore is a city which is always hustling amd bustling with activity. Check out our list of upcoming events in the city which you can enjoy with your family and friends:
Haryali Entrepreneurs Market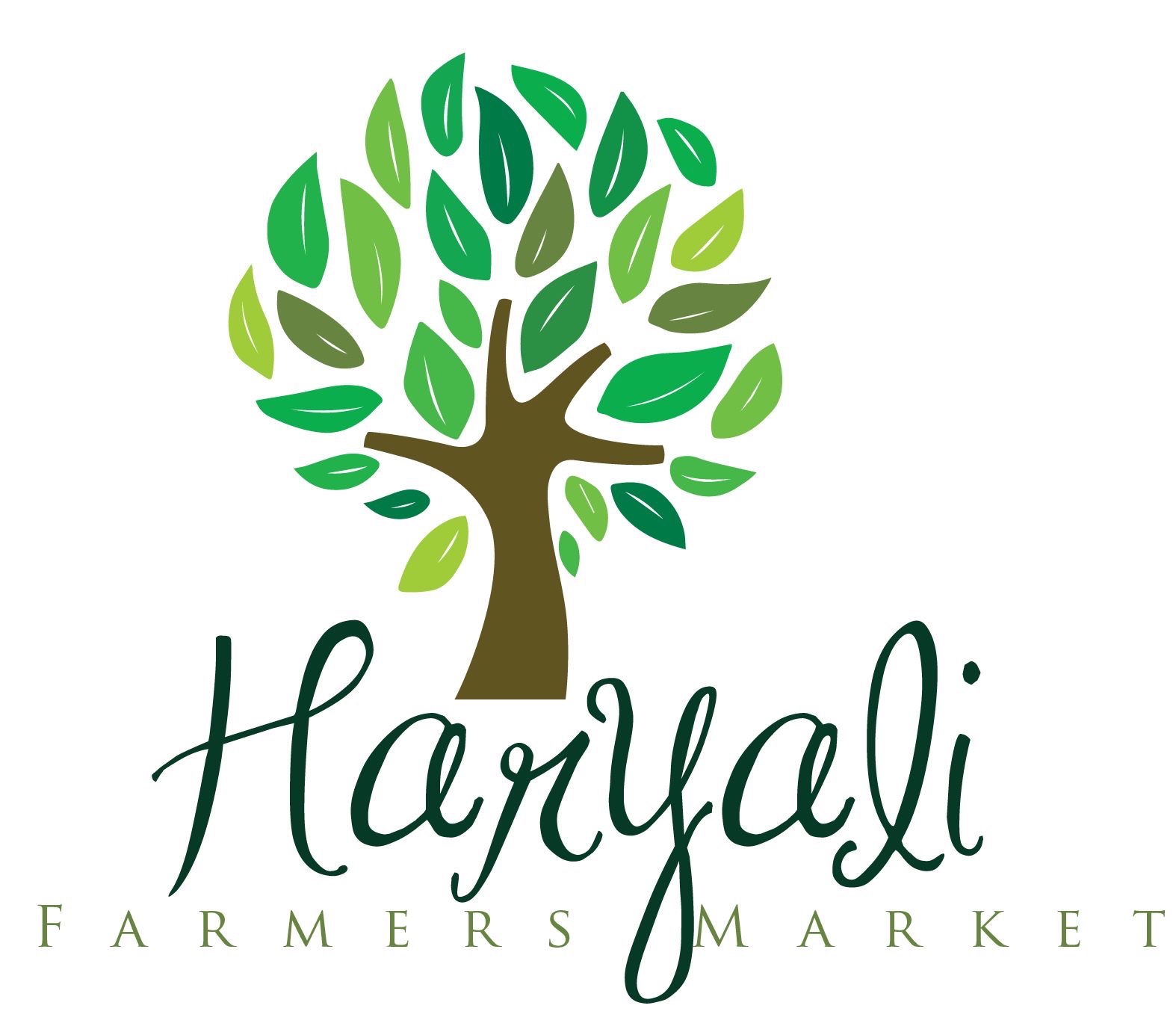 The Haryali Market is Lahore's first quality whole foods and craft market which first started in 2013. Here you can find anything and everything organic in terms of food and amazing arts and crafts made by local artisans and young entrepreneurs. Be sure to check out delectable Prawns and Fish by Qzeen, handwoven shoes at Saaz by Aleena and much more. Drum the night away from 8.30 to 10.30pm at the drumming jam session. Don't miss this one as it's the last market of this year. Haryali Entrepreneurs Market is taking place tomorrow, 2nd November from 4pm till 11pm at Gulberg Galleria, Lahore.
Daachi Exhibition

Daachi is an arts and crafts exhibition which is hosted by the Daachi foundation. It promotes local artisans crafts which are made with extreme finesse and delicacy. Here you can find crafts such as those specializing in woodwork, textiles, metalwork, jewellery, pottery, musical instruments and much more. You will also find delicious and drool worthy food to enjoy here along with musical performances. Daachi Exhibition is taking place from the 16th of November till the 18th of November from 10am to 8pm at Qasr E Noor, Community Centre in Model Town, Lahore. The entry ticket is priced at 250 PKR and can be used all three days. How cool is that!
Lahore Eat Food Festival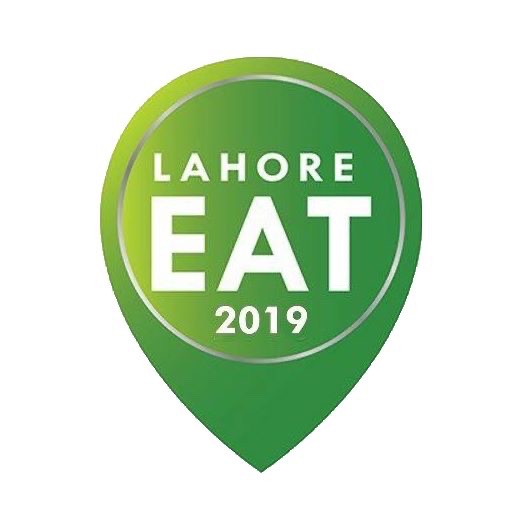 Lahore Eat is one of Lahore's first food festivals which started off a few years ago. Before Lahore, the festival used to take place in Karachi. The festival is all about food, fun, music and enjoyment. Here you can find various stalls from restaurants and home bakers selling both savory and dessert items. The food is capped at only PKR 350 which means you can eat as much as you can in lesser amounts. But be sure to take loads of money with you if you want to eat from almost all the stalls. Also keep in mind that the event is for families only which means no stags allowed! If you're a guy, you would need a female friend to accompany you. This year Lahore Eat Food Festival takes place at it's original destination which is Jilani Park from the 8th of November till the 10th of November from 4pm till 11pm.
Faiz Festival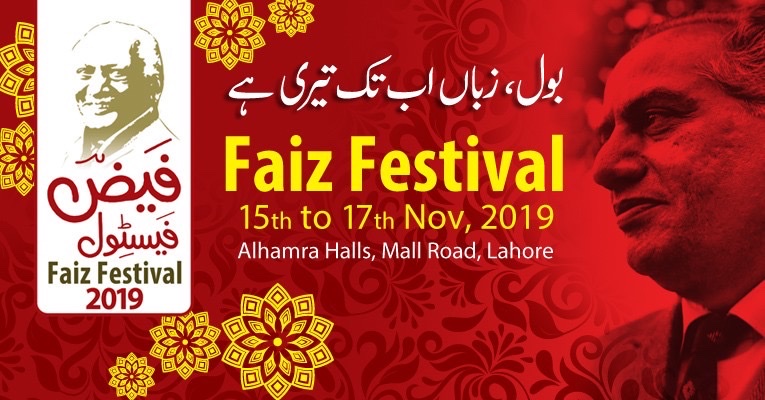 Faiz Festival is a event hosted by Faiz Ghar in collaboration with Alhamra Arts Council and is dedicated to the art community of Pakistan. The festival pays tribute to music, literature and art while bringing you theatre performances, musical evenings, talks on arts and artists, folk nights and much more. Many of the performances and talks are free to attend. If you're an art lover, this place should be your go to! Faiz Festival takes place this year on the 15th of November till the 17th of November from 10am to 10pm at Alhamra Halls, Mall Road, Lahore.
Soul Food Festival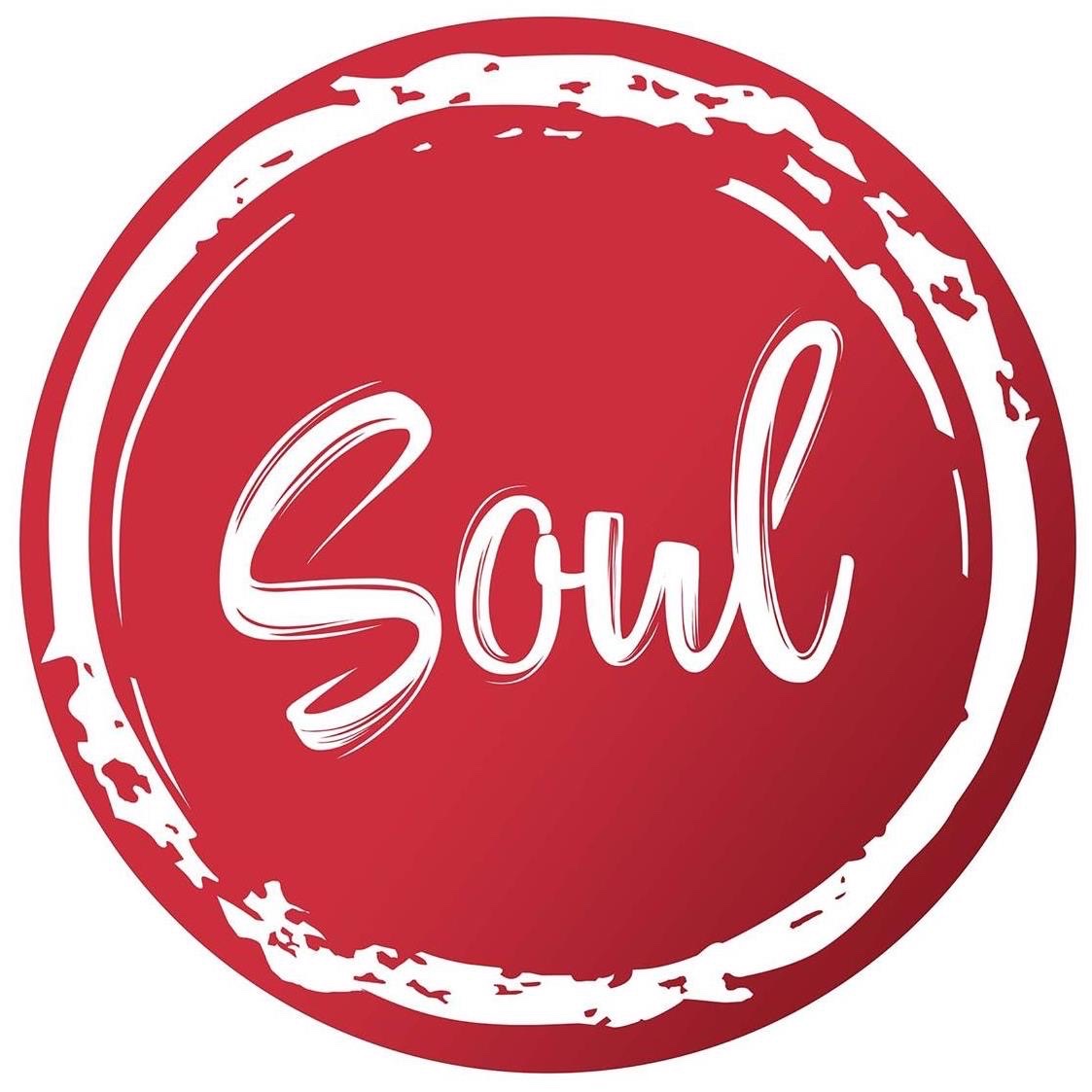 Soul Food Festival previously known as Coke Food Festival, is a event which hosts various restaurant and home bakers who serve their best items to you at nominal prices. In addition to this, you can also enjoy musical performances by some of the best singers Pakistan has such as Farhan Saeed, Aima Baig and the likes. Previously held at Lake City, Lahore, we are yet to know where this one will take place.