Ary Films, Footprint Entertainment and Matteela Films joint venture "Zinda Bhaag" is about to release this month. Initially, its release date was Sept 6th,2013. But due to some issues,it was delayed and is finally releasing on Sept 20th,2013.
The plot of this film revolves around three friends Khaldi(Khuram Patras),Taambi(Zohaib) and Chitta(Salman Ahmed).All of them want to achieve something n their lives and for that they are desperate to dig out any possible shortcut leading to success. This story clearly depicts life of young men and women of our country who are so keen to go to West for sake of fulfilling their desperation to prove themselves in front of everyone that they have potential to do everything.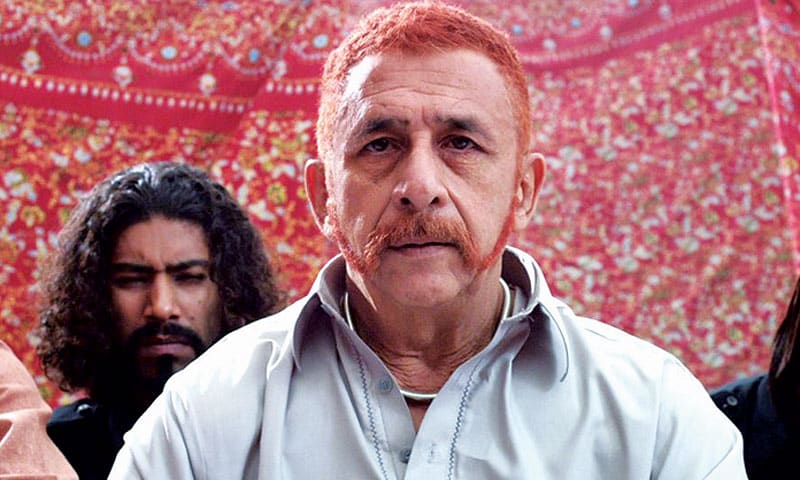 I want to add up here that classical song BUBULA that was originally sing by Yaqub Atif was a big hit whenever it was played in TV dramas.
"I used to sing other people's songs and I used to copy them very well. Then one day a famous singer got offended that I had sung his song. After that I prayed that may Allah give me a special talent so that I have a unique style of singing which is my own."
"Since then, I have written and sung my own songs only. I have received so much recognition for my song that now I'm popularly known as 'Bulbula ji". — Yaqub Atif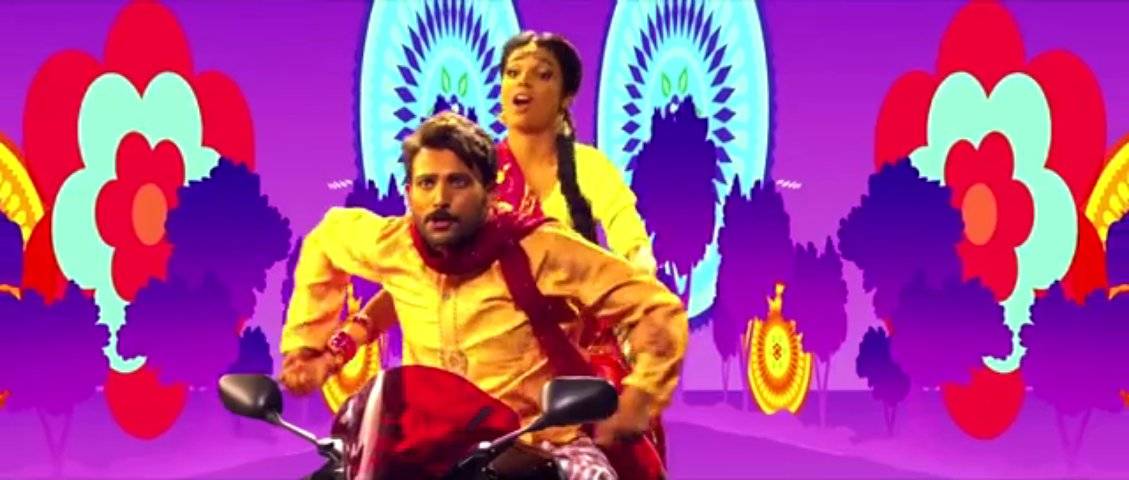 I am feeling very glad and honored to announce that this film is selected for Pakistani Entry for Best Foreign Language Film in Academy awards. Also after 50 years, this movie is first Pakistani submission For Oscar.Masses have high expectations from this movie.Lets see whether this movie will live up to people's heart or not.
Keep on reading.
Rabia Basharat