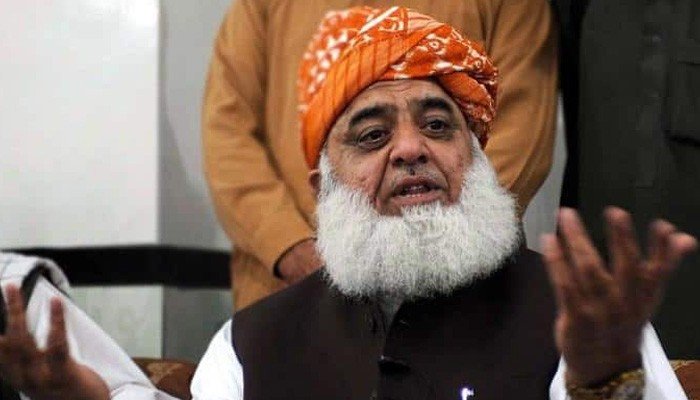 Maulana Fazal-ur-Rehman, head of the Jamiat Ulema-e-Islam (JUI-F) and the Pakistan Democratic Moment (PDM), an alliance of opposition parties, says that when we don't recognize an accountability body like NAB, its notice has no legal status.
Maulana Fazal-ur-Rehman in a statement said that we do not recognize such an accountability institution because it also takes bribe.
He said that NAB notices to party workers and close associates are a traditional campaign of Character assassination, NAB notices have no legal significance, we are not going to be terrified  by such psychological tactics, we will make all possible efforts to reach the destination.
The JUI-F chief added that protecting the fundamental rights and democratic freedoms of citizens is the primary responsibility of the political leadership and no force in the world can stop us from this mission.
https://urdu.geo.tv/latest/235990-