Shaadi season is upon us which means we need to get our bookings done asap, especially with the best of photographers out there. Here's a list of wedding photographers to book for your big day:
The Videographers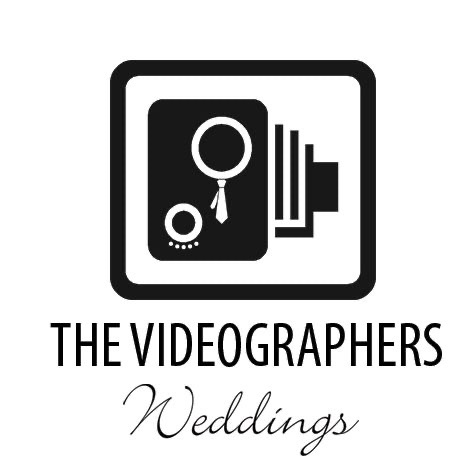 Consisting of a young, fun team of individuals, The Videographers are not your usual run of the mill photographers. They create stories out of your wedding making it a memory of a lifetime. The Videographers were the pioneers of recording testimonials from friends and family as part of a wedding series. Although, The Videographers are based in Lahore, they also travel around the globe as per requirements.
Studio Afzl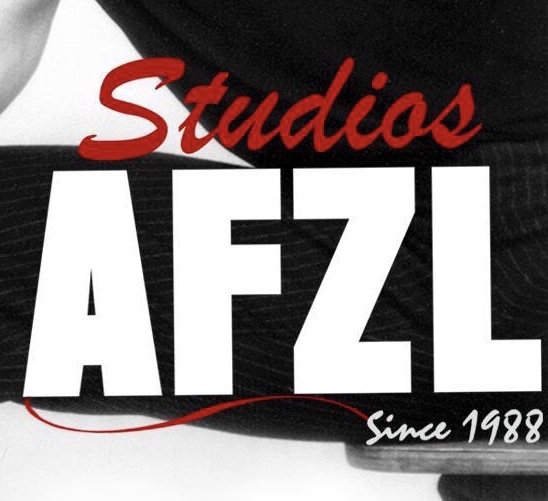 Studio Afzl started of in the 1980s and are still going strong especially with the big wigs of the country. Studio Afzl's photography is pleasing to the eye as they capture perfect candid moments which look straight out of a fairytale. Studio Afzl is based in Lahore but travel out of station as per client's requirements.
HS Studio by Bilal Saeed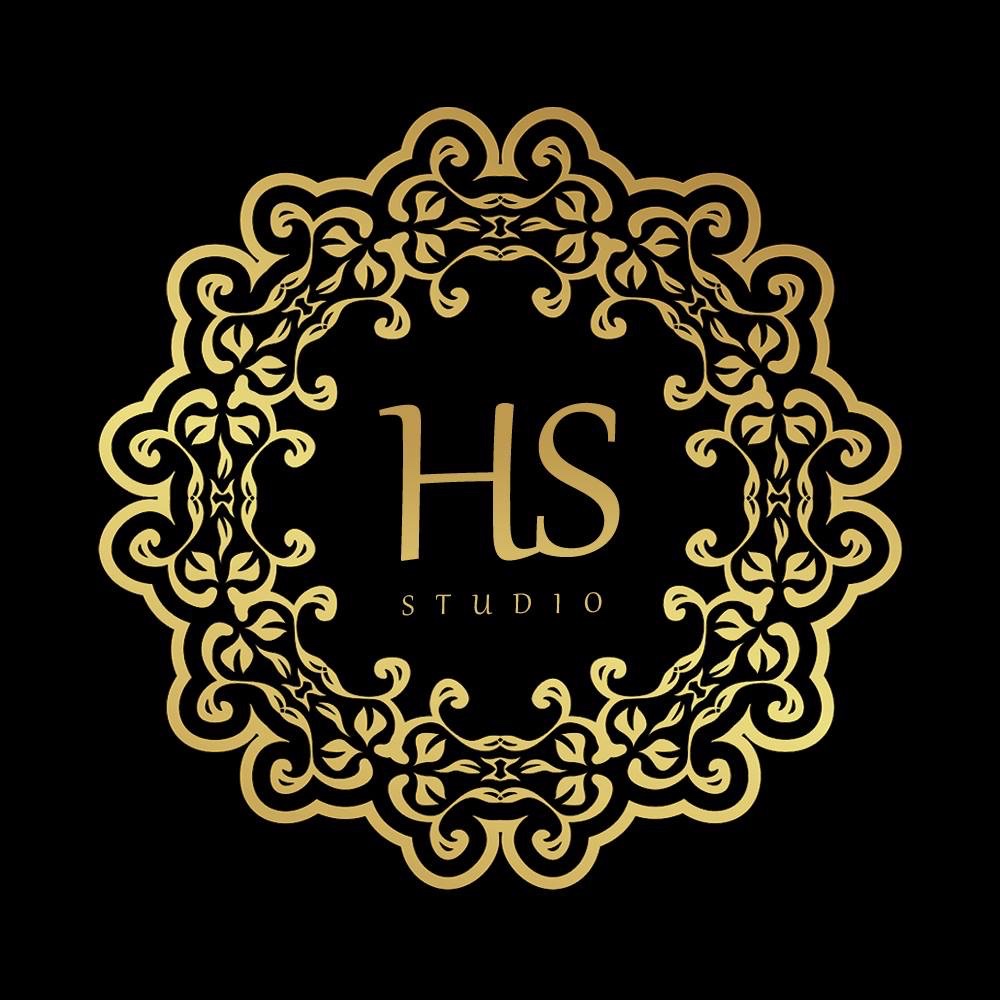 HS Studio captures all the intricate moments in a person's wedding such as the decor, everyone's expressions, the cute candid moments and all things fun at weddings. Taking the legacy forward of Bilal Saeed, the owner of HS Studio who passed away almost a year back, this place never fails to impress. HS Studio is located in Lahore and love to travel to cover your special events.
Fine Art Weddings by Irfan Ahson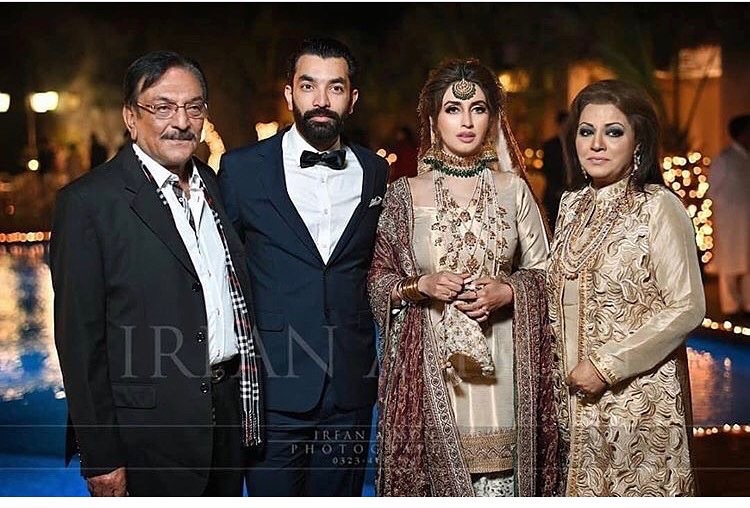 You'd be living under a rock if you didn't know who Irfan Ahson is. No wedding is ever complete without coverage from Irfan Ahson as this photographer covers the weddings of the who's who of the country. They sure do come with a hefty package, but do contact them before making up your mind of not considering them.
A Small Shutter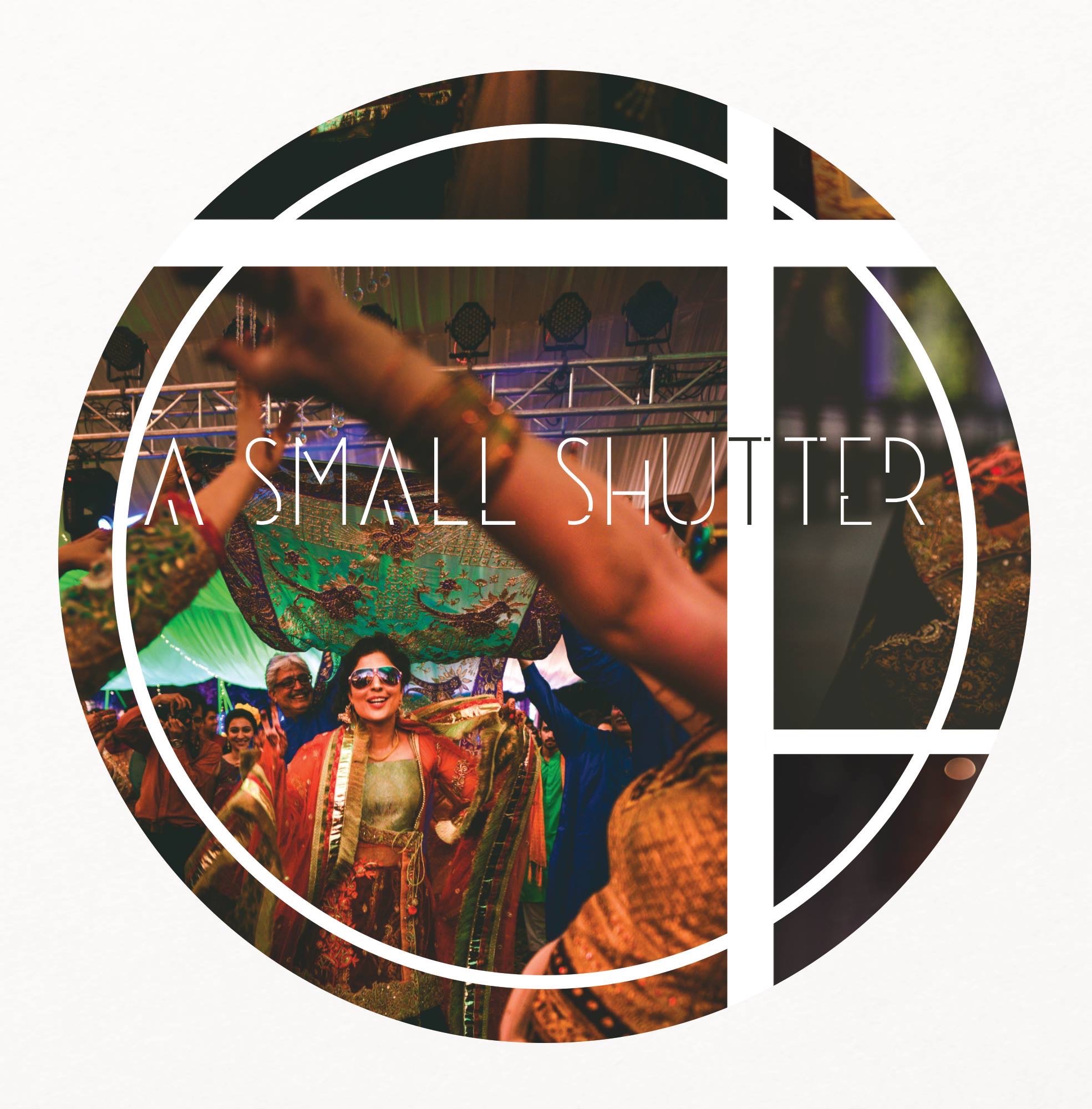 A Small Shutter is based in UAE, USA and of course Pakistan. The team is dedicated towards giving you the best memories from your special events while they capture every moment with great finesse and detail.
Xpressions Photography

Xpressions Photography brings life to your photos and videos as they leave no stone unturned to rapidly capture all the best moments of your big days. They're a dedicated team located in Lahore who willingly travel for work.
Weddings by Usman Jamshed – Photography and Cinematic Films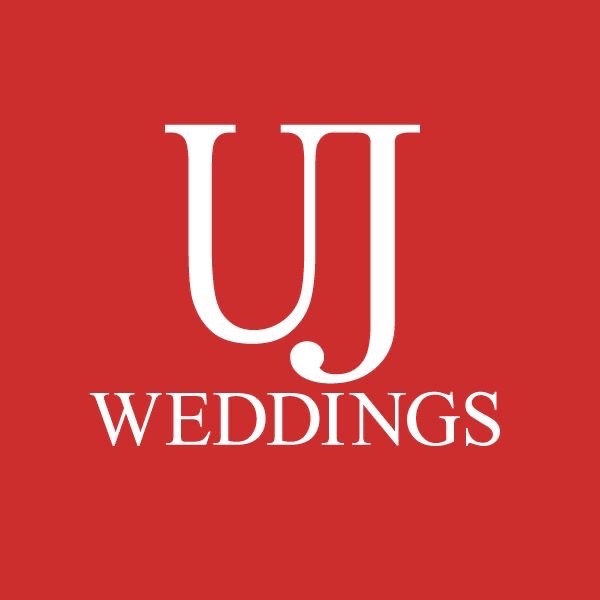 Usman Jamshed Studio uses high end equipment such as cameras and drones to capture each and every moment of your wedding ever so beautifully. The Studio is located at Model Town, Lahore. In addition to photography, Usman Jamshed even hosts a salon owned by Usman's wife Anum from where you can get hair and makeup services for the big day. Ain't this just an amazing deal to avail?
Maha's Photography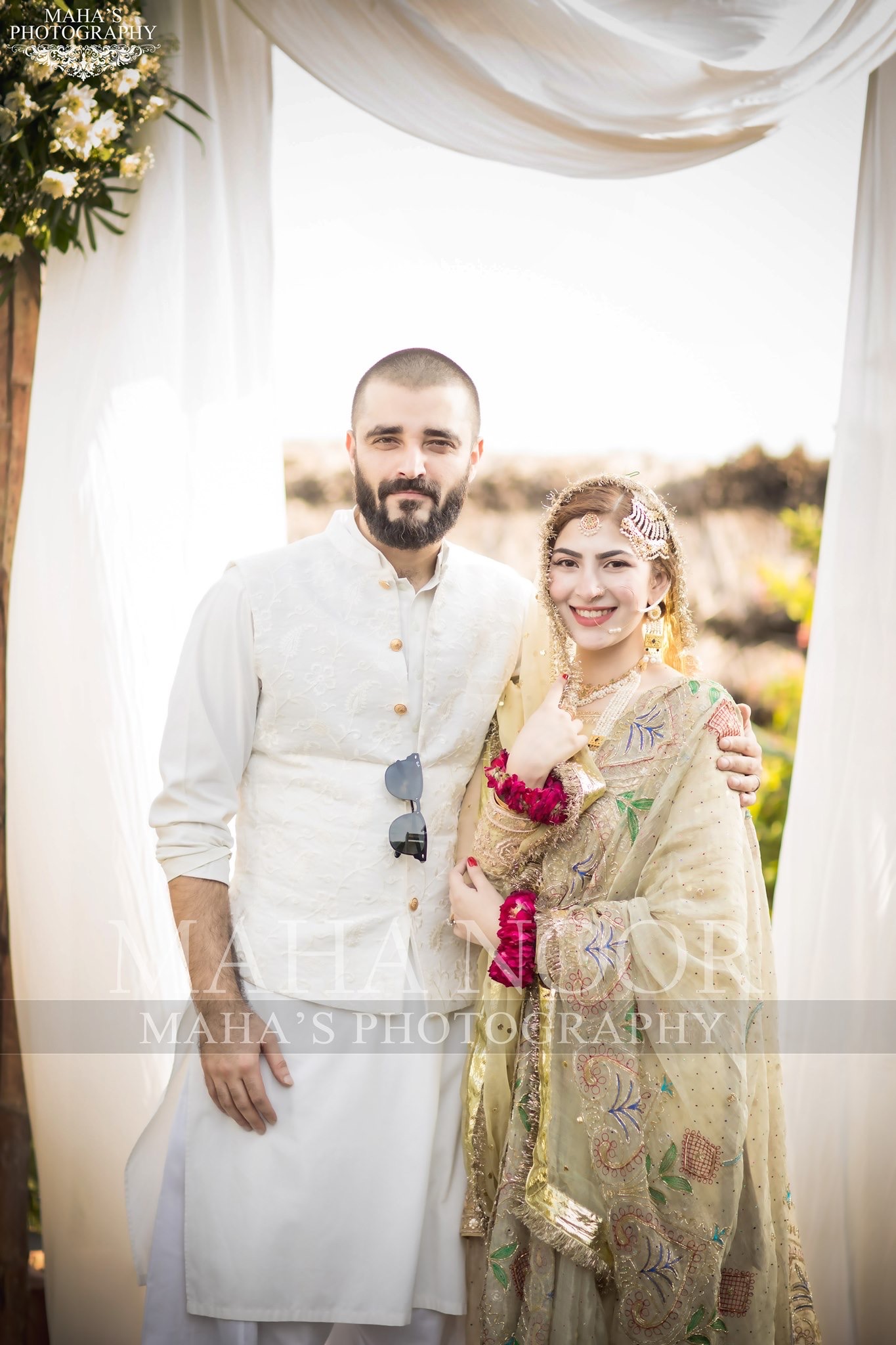 Maha's Photography is the most popular photographer in Islamabad. Almost ever famous celebrity hailing from Islamabad or having events in the city books them. They served as photographers for Aiman Muneeb's wedding in Karachi and also Hamza Naimal's wedding festivities. Check their work out on Instagram and Facebook.