Indians liked our drama because of their crisp story lines and also because they were different from never ending Indian soaps. Therefore Zindagi had to select only the best Pakistani dramas. How ever unfortunately Zindagi could not read the signs. First by playing the mind numbingly dumb, never ending trash called 'kash main teri beti na hoti' and now by airing soaps with the same old repetitive time lines. For example just recently I read on Zindagi's website that serials like 'Madiha/Maliha', 'Ishq hamari galion main' and 'Gohar-e-nayab'. Not only is there nothing remarkable about these serials but also at least one of them ended recently. I thought Zindagi was supposed to treat it's viewers with the best Pakistani dramas not introduce them to another kind of soaps. Let the Indians see that our dramas are about things other then cousin marriage, evil sister/friend/cousin/stepsister, the chronically cheating husband and the ridiculous notion of a woman ending up with two husbands. As one Indian commentator wrote online that initially the craze for Pakistani serials was immense but now they are getting repetitive.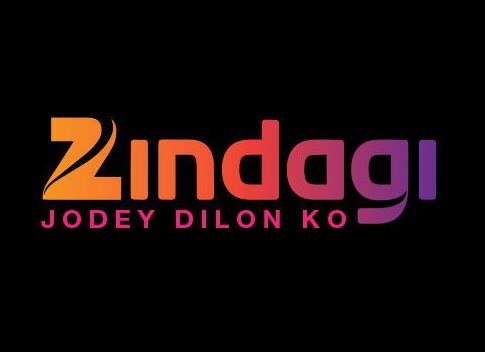 Zindagi must also promote the cast of telefilms. Why can't the Saturday night time slot filled with a good Pakistani telefilm. Also at least one day preferably Sunday be reserved for old Pakistani dramas. Zindagi must realize that not every thing that comes from Pakistani TV Industry is golden. If Zindagi plays serials which just ended like Gohar-e-nayab [Gohar in India] it will only result in the serials it bought getting older and irrelevant.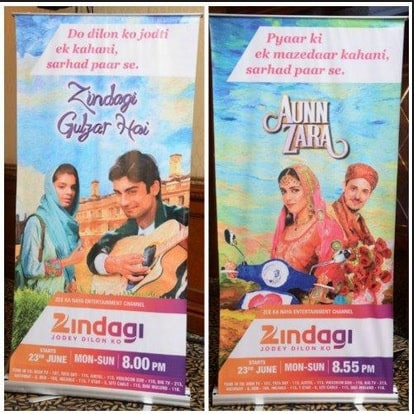 Also I'm unable to understand Zindagi changing the name of serials. I understand changing the name of 'man o salwa' and 'Meri zaat zara-e-benishan' but what was the logic of changing the name of IHGM to 'Ye galiyan ye chaubara' and 'Perchaiyan' to 'Mera saaya'? One commentator said that may be it is so that Indians don't watch these serials on You tube and Zindagi ends up loosing it's viewers. Zindagi must make smart choices. For example Perchaiyan is a good serial, why not play more serials on social issues like Baandi, Rehaai and Dagh?

Why cant serials like Dareecha, Shaista Shaista be played? Even the Baraat series is good entertainment. Seeing the popularity 'Aun zara' enjoyed why not play ' Ek nayee Cinderella'? They could have played Aashti too seeing that both Resham and Humayon saeed have already been introduced to Indian viewers. If Zindagi doesn't mend it's ways I'm afraid it will loose it's viewers.
Talha Rizvi