Global search engine Google has released a list of the most searched topics in Pakistan of the year 2020.
Google has announced the annual Pakistan Search Results which reflects the collective trends in Google search in Pakistan during the year 2020.
However, like any other year, this year too is based on the favorite sport i.e. cricket, the trend overshadowed  all kinds the searches.
The most searched  movies and TV shows in 2020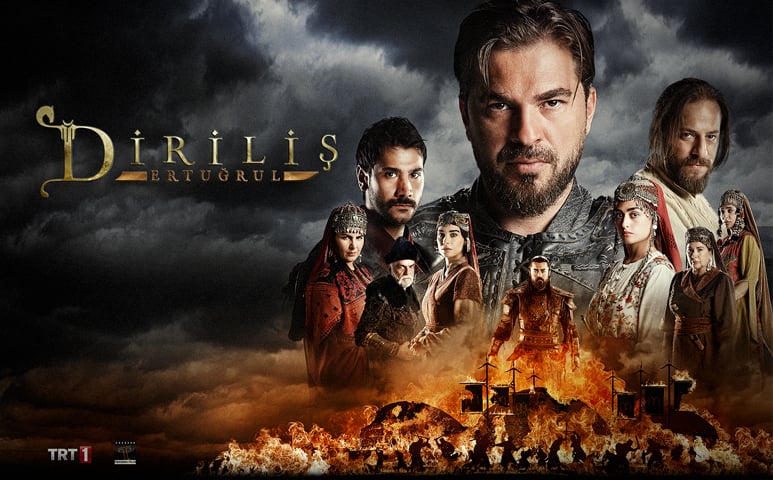 Ertugrul