Why Is Interfering In Other People's Life Part Of Our Social Culture?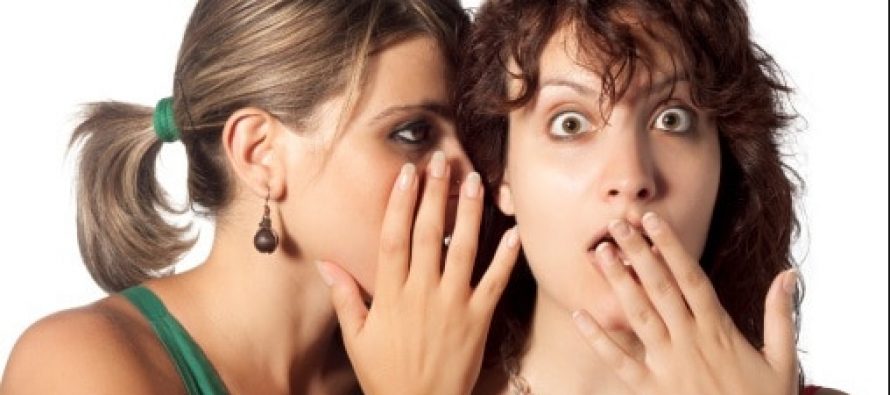 In Pakistan when someone is going to do something they most often do not have the worry only about what their family member will think but they also have to keep into consideration what neighbors and other people they know will think and say about them.
What is the reason for this? The expert on the show rightly pointed out that the main problem is that people have a lot of free time so they have the time to observe what other people are doing. And they even have more free time to gossip about it. They don't care how this wrong attitude of theirs effects people.
---