Anil Kapoor Is Highly Impressed by Fawad Khan's Acting Skills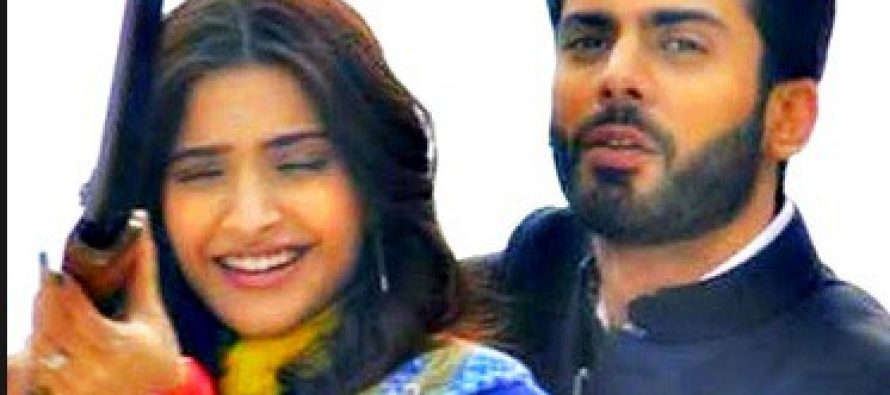 Fawad Khan is very popular in Pakistan because he has an unmatched star power which took the viewers over from the Dastan days. After proving that he is the powerhouse of talent in Pakistan, Fawad Khan is proving himself as an equally good actor in India.
Anil Kapoor appreciated Fawad Khan's acting skills. He said that after watching Fawad Khan's spell binding performance in Khuda Ke Liye and in some dramas Anil Kapoor decided to make Fawad Khan a part of his upcoming movie Khoobsurat. Fawad Khan will be starring with Anil Kapoor's daughter Sonam Kapoor in the film.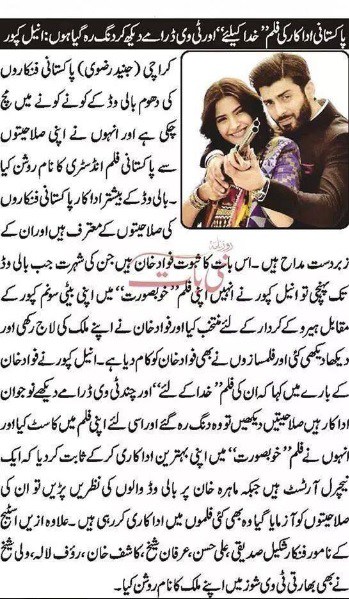 ---