Lahore is a city that is hustling and bustling all the time so don't miss out these upcoming events in the city:
Packages Mall Shopping Festival (30th November to 28th December 2019)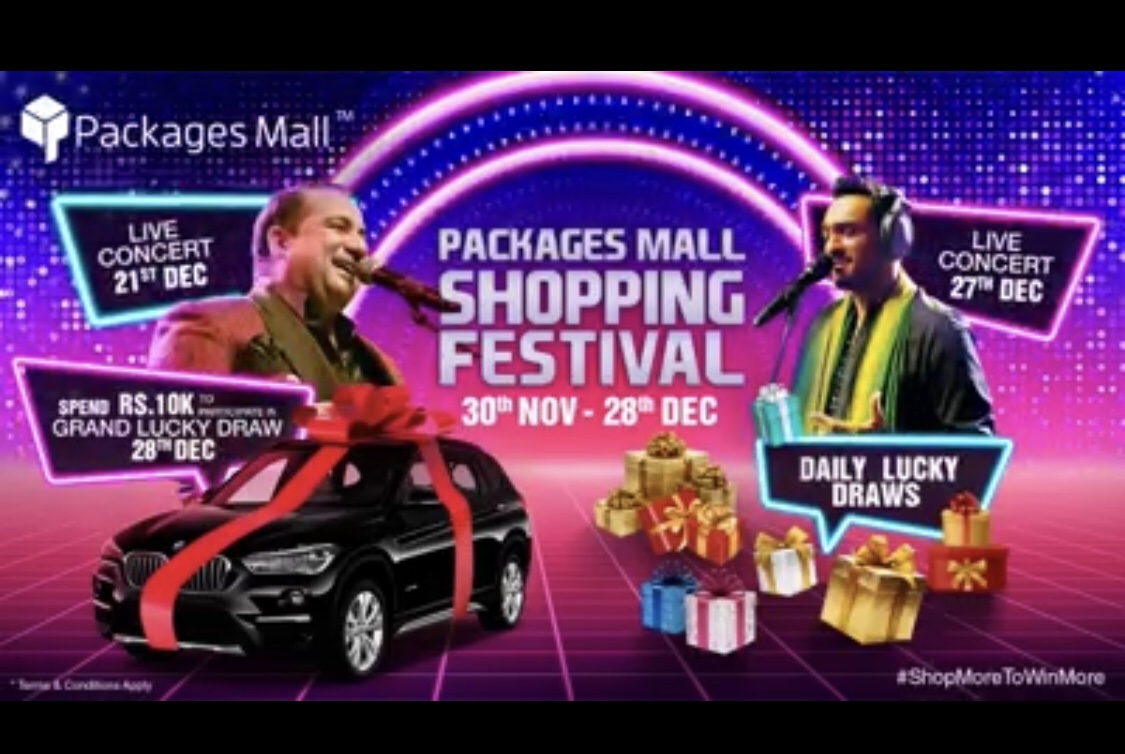 Head over to Packages Mall for a shopping festival which is on going from the 30th of November to 28th of December 2019. All you have to do is shop for PKR 10,000 from any shop in the Mall and you can avail a free pass for a live concert of Rahat Fateh Ali Khan and Ali Sethi. Rahat Fateh Ali Khan's concert is on 21st December while Ali Sethi's concert is on 27th December. You can also participate in the Grand lucky draw and daily lucky draws (3pm, 6pm and 9pm) and get a chance to win a free BMW X1 and other exciting gifts. The winner for Grand lucky draw would be announced on 28th December 2019.
Khalis Food Market (8th December 2019)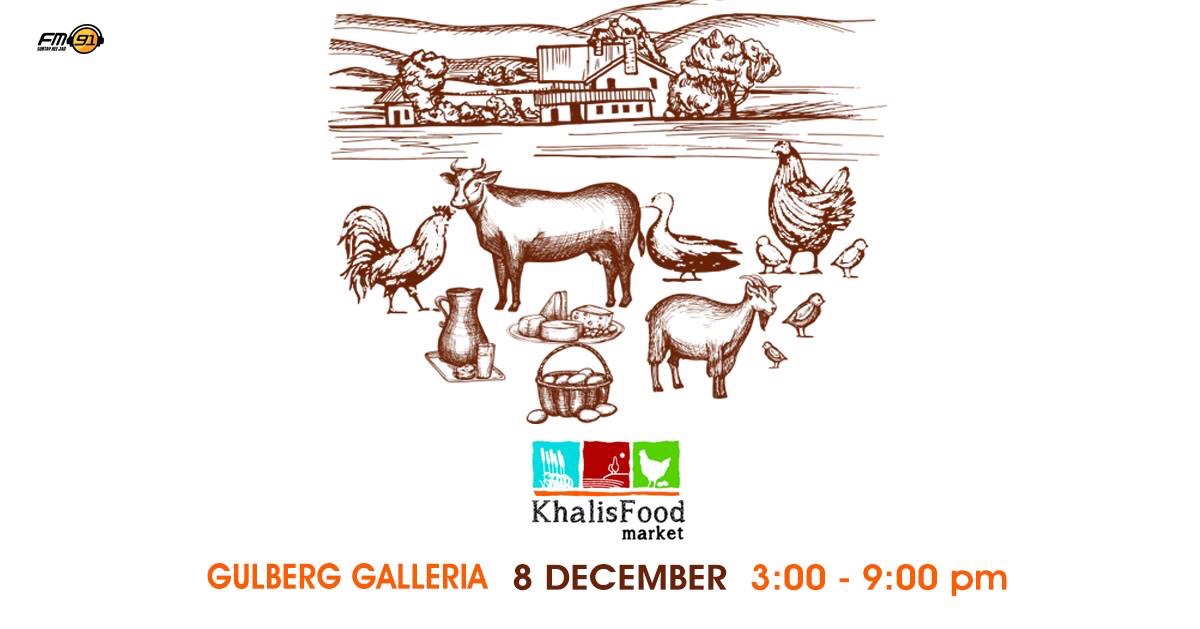 Khalis Food Market is Pakistan's first whole and natural food farmers market. This organic market gives a chance to home based business, small startups, food businesses to sell their products to people. Some of the products which you can expect to find here are baked goods, healthy grains, free range and desi poultry, soaps, oils and much more. The event takes place at Gulberg Galleria on 8th December from 3pm to 9pm.
Lahore Grande Winter Fete (13th December 2019)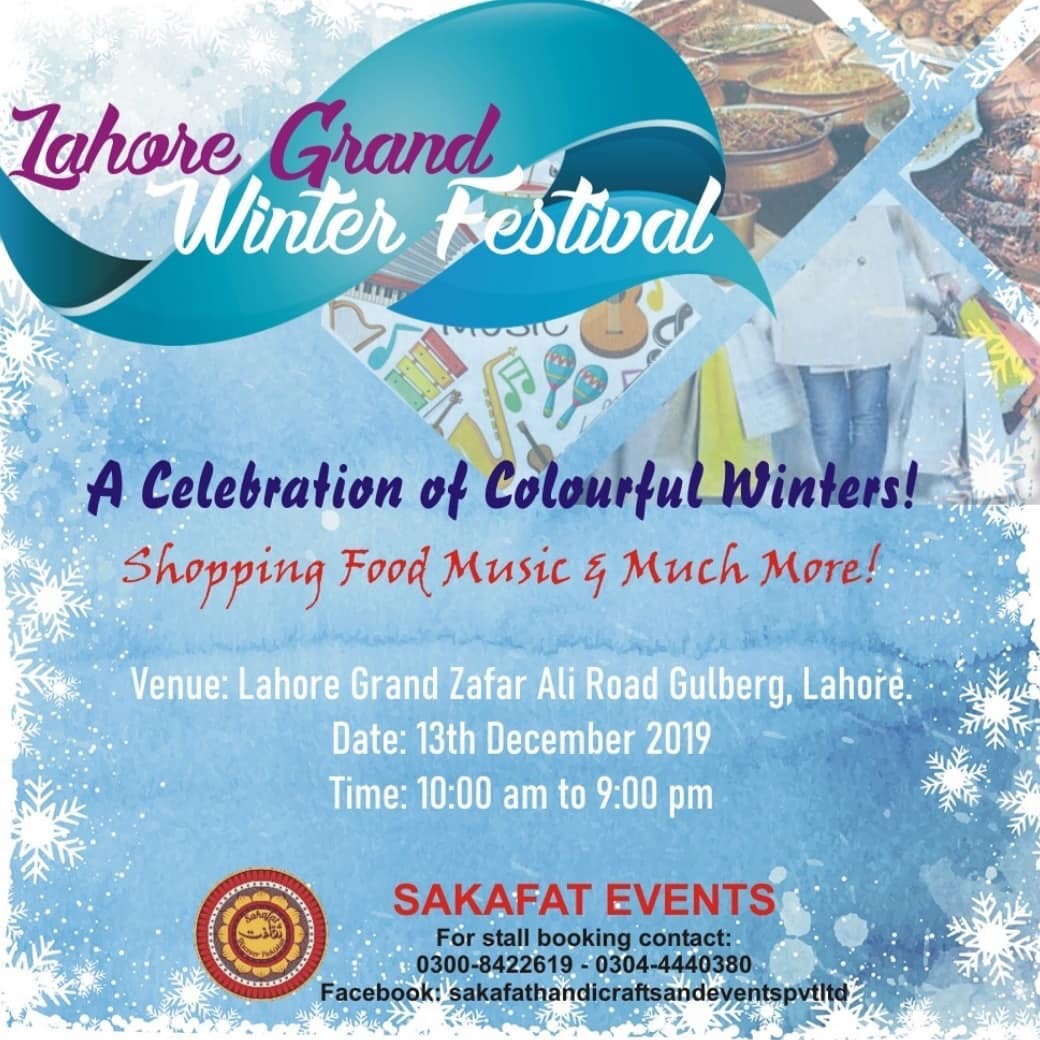 Lahore Grande Winter Fete is a shopping and food winter festival hosted by Sakafat Handicrafts and events. Here you can shop for ethnic clothing, home decor, pret and bridals, jewellery, crafts and makeup, organic food. You can also enjoy delicious food while kids can enjoy face painting and fun games.
The event will take place on 13th December 2019 from 10am to 9pm at Lahore Grande.
Rooftop Family Fest (20th to 22nd December 2019)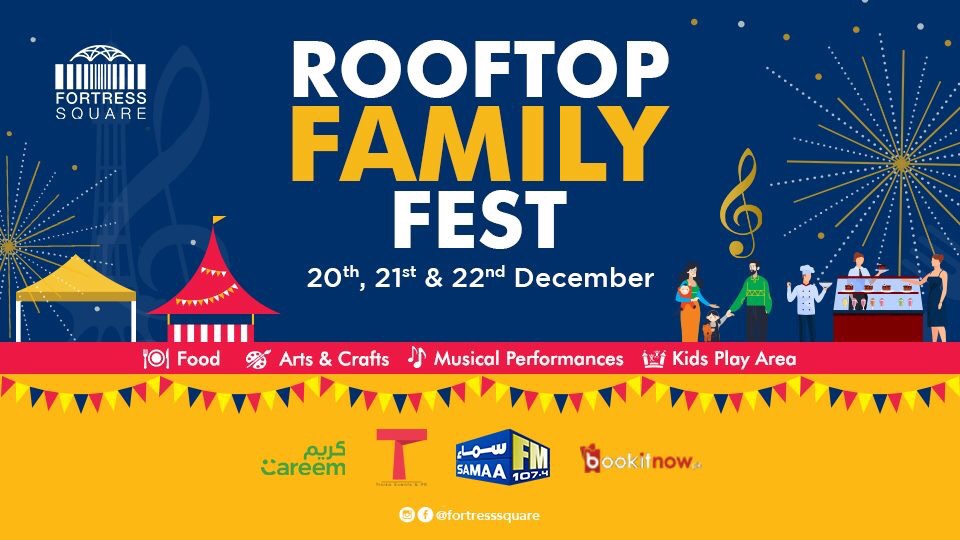 A food, music and shopping festival all in one which takes place on the Rooftop of Fortress Square Mall. What better way to enjoy winters than this. One can also enjoy musical performances along with arts and crafts for children. The entry price is PKR 50 for adults while kids 0-12 years of age are free to enter. Three days of fun from 3pm to 12am.
Pakistan Lifestyle Furniture Expo (20th to 22nd December)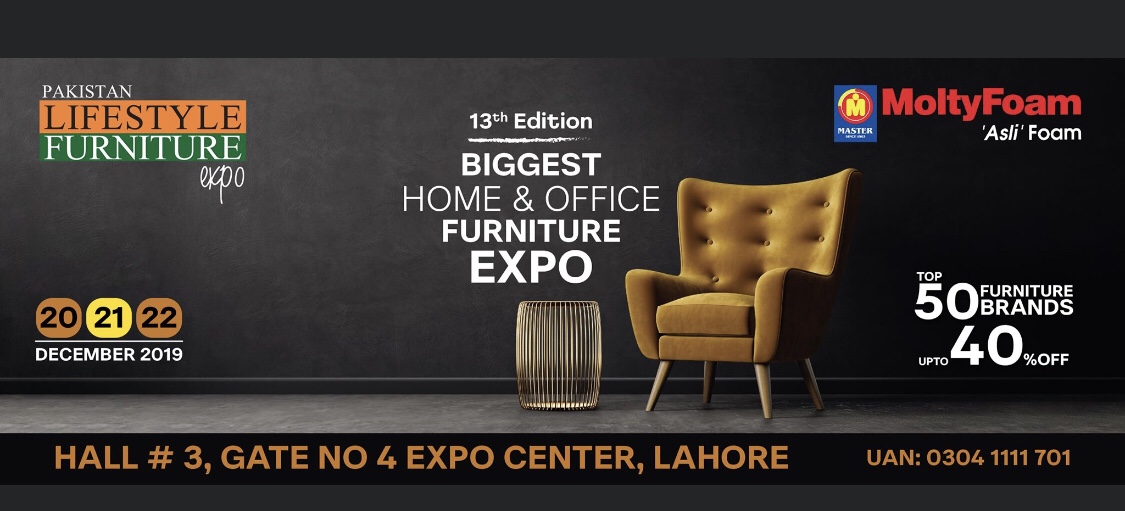 The biggest home and office furnite expo which hosts about 50 top brands in Expo Centre, Johar Town will take place from 20th to 22nd December.
The showcase will have an extensive range of modern home office furniture, sofas, dining table, outdoor furniture, etc. You can avail the stuff at a discounted range as it is being hosted by Master Molty Foam.
The event entry is free while timings are 11am to 10pm.
Soul Festival (27th to 29th December 2019)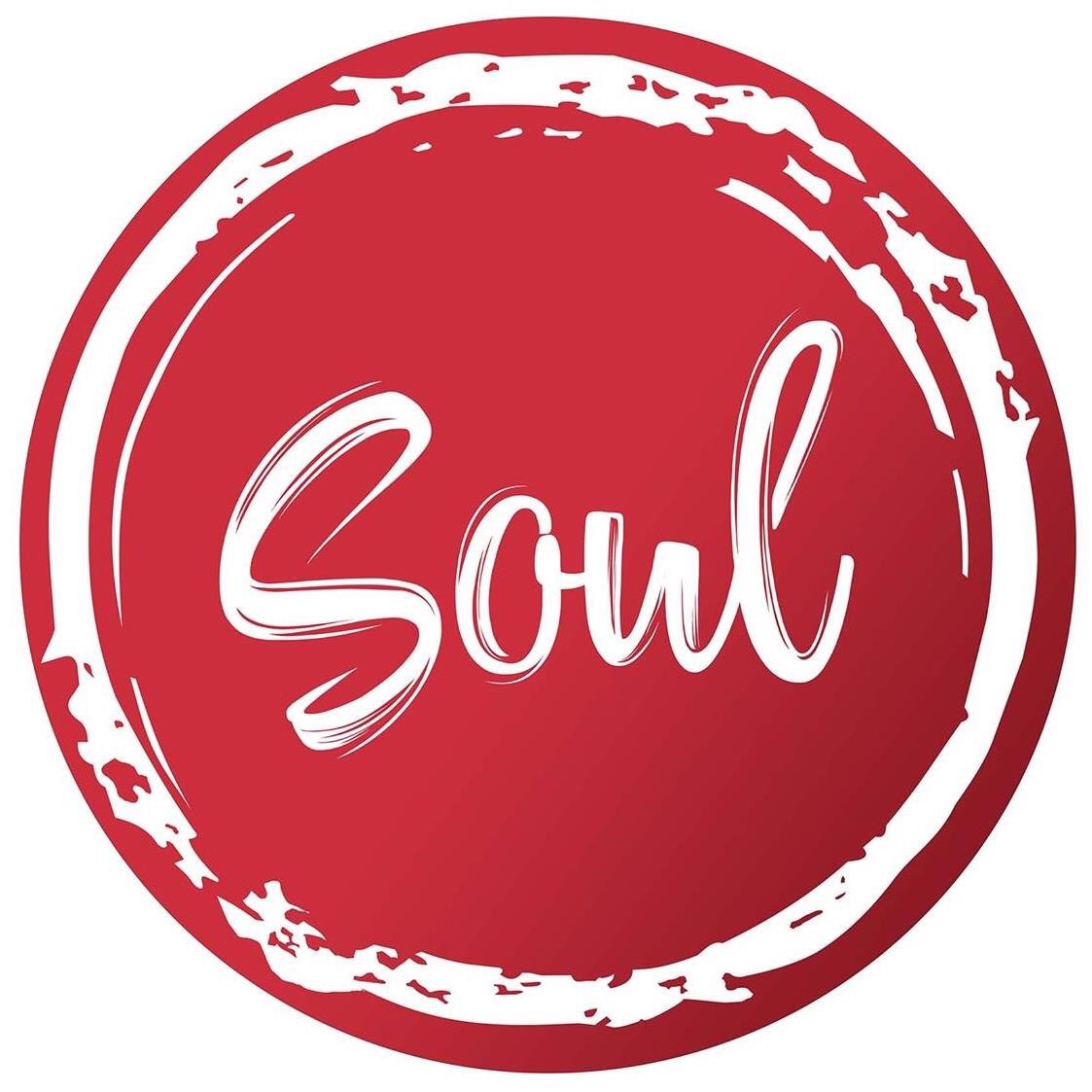 Soul Festival previously known as Coke Food Festival brings together home based businesses and restaurants in one space to sell their delicious food for three whole days. Alongside one can also enjoy musical performances by famous singers. The event takes place in Lake City from 1pm to 11pm from 27th to 29th December.