Zaid Ali's Video With His Wife Before they were Married!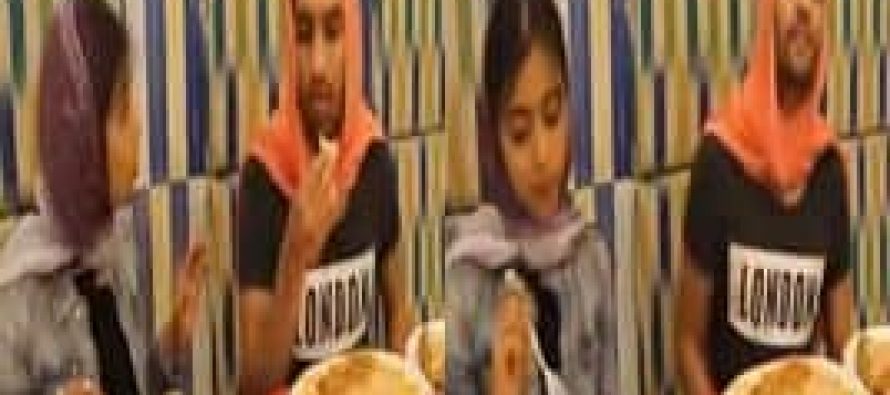 What is it they say? Matches are made in heaven. It seems true for Zaid Ali and wife and who could've known a girl who starred in one of his videos 2015 would end up stealing his heart and becoming his wife?
When the first pictures of Mrs.Zaid were revealed the internet went crazy congratulating the young couple, displaying their utter shock at the news and even calling it another prank from Zaid Ali. However, after everyone accepted that the news was real, fans dug in and found out that Yumna Zaid is no stranger, she co-starred with her husband in one of his video skits where he is playing the role of a girl and even has a dupatta on his head. Curious about what I am talking about? Watch the video below and quench your curiosity!

---
---