Being a mother means unconditional love and support for your child. It means sacrifices_ a lot of them too. A mother's mistakes could reflect badly on her children. It is a beautiful yet challenging duty which requires a lot of hard work.
Below is a list of characters which were beautiful portrayals of mothers :
1. Saliha in Dastaan (Played by Samina Peerzada): She bore great difficulties alongside her daughter Bano, after the partition of Pakistan and India. Those difficulties made every viewer weep and respect their homeland.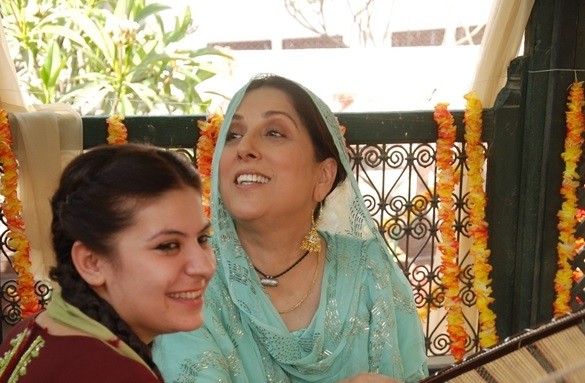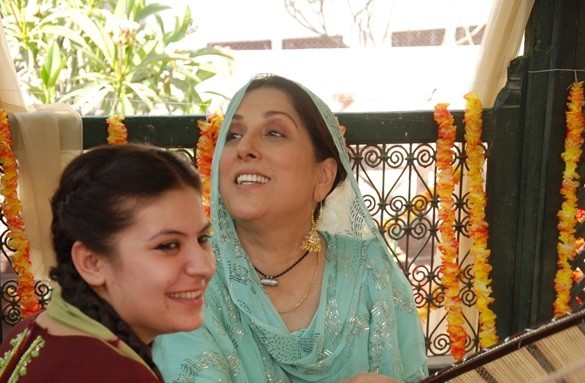 2. Amna in Daam (Played by Lubna Aslam): She was a woman left alone by her own brother. She had a husband who did nothing all day but ask for money from her and waste it. Yet, she supported her children. The results were Zaara becoming a doctor, Aasma settled with her husband and her son as a famous director.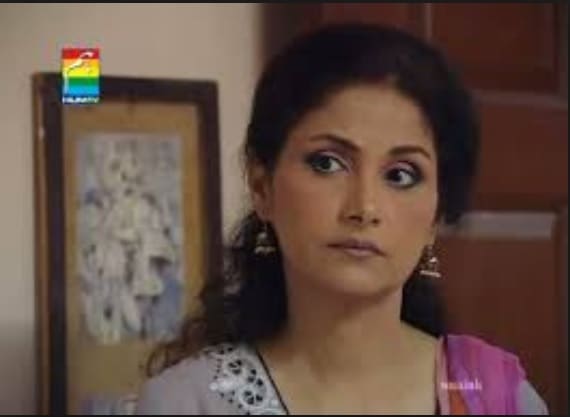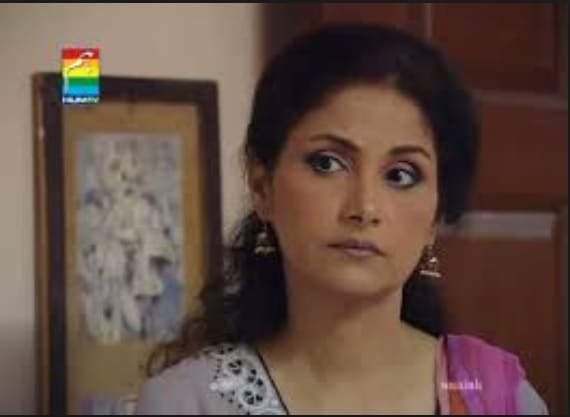 3. Rafia in Zindagi Gulzar Hai (Played by Samina Peerzada): Scorned by her women for giving birth to three daughters, this woman decided never to let her daughters falter in any aspect of life. Her support for them and her belief in them, played a vital role in their success, especially Kashaf.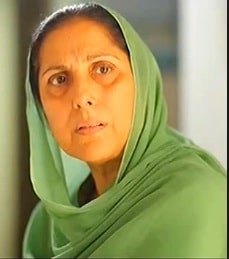 4. Ruqayya in Pyaray Afzal (Played by Saba Hameed): I cannot find enough words to describe this character. Her utmost care for her son Afzal makes us feel as if she is a real person, not just a character in a tv show. The happiness on her face when she talked to his fiance showed how much she values everyone in his life.
5. Husna in Aunn Zaara (Played by Hina Khwaja Byat): She pampered her only son Aunn in every way she could. He did get annoyed with her from time to time but her care for Aunn was unforgettable.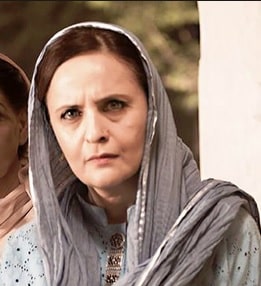 6. Bilquees in Bilquees Kaur (Played by Bushra Ansari): Throughout the show I believed she was some regular evil mother-in-law but in the end, it was revealed how she had taken care of her children and earned for them. Her husband did nothing but rest in the house all day. She worked hard for the sake of her children. I was surprised at how much her son had misunderstood her.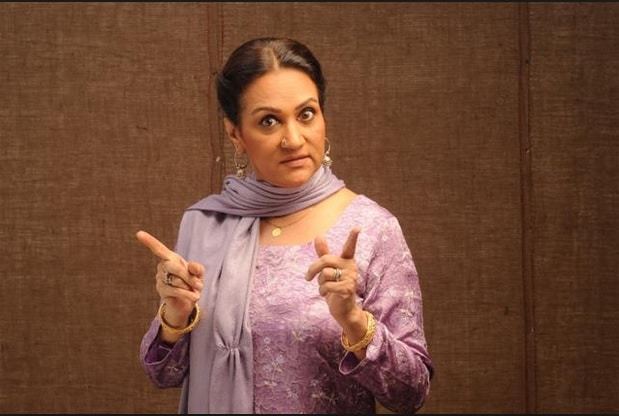 Areeba Mohsen