Now that we have covered the male artists of Pakistani drama industry who successfully maintained themselves and didn't let the age take its toll on them let's talk about those female celebs who are polishing their looks and acting skills with age and getting better day by day.
You can check out the list of male celebs we covered a few days earlier by clicking here.
Saba Hameed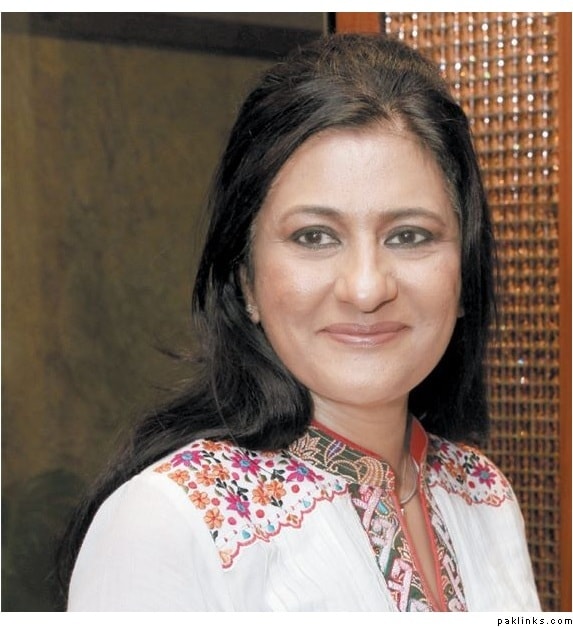 When it comes to stylish senior artists, Saba Hameed hands down is my ultimate pick. I totally adore the way she adopts and adapts the ongoing fashion according to her personality without going over the top most of the times and of course there is never a compromise on her acting skills as well. Whether it's the stylish mom of Aks or the simple one from Qaid-e-Tanhai, Saba Hameed knows a way to perform it the right way!
Sameena Peerzada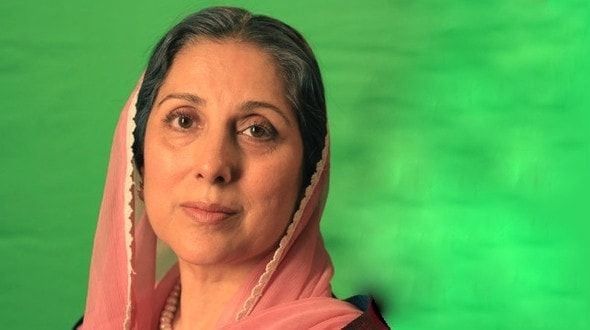 The timeless beauty Sameena Peerzada is also one of those artists who are getting only better with their age. I agree, sometimes she kind of overdo her dressing in gathering or functions but in her drama projects, which we are considering here, she fits perfectly in all roles. She was just perfect in Zindagi Gulzar Hai as Kashaf's mother, in Ghost – well as a ghost, in Sheher-e-Zaat as the Nani and in Durr-e-Shehwar as the mother, wasn't she?
Sameena Ahmad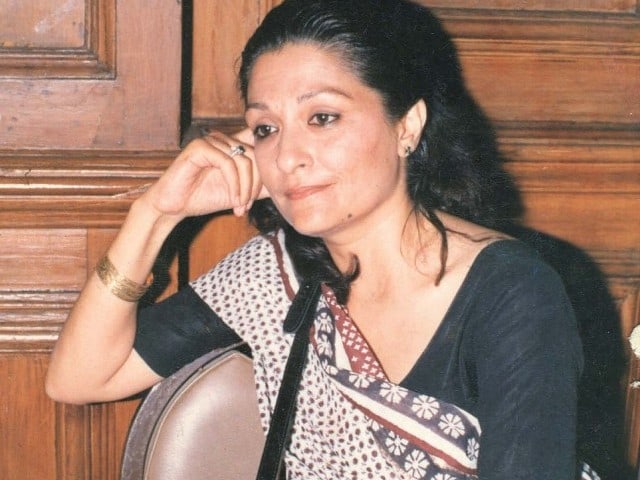 Sameena Ahmad is also one of those senior artists who keep themselves up to date with the lastes fashion trends and what not but hardly crosses their boundaries and avoid adopting stuff that would make them look like ridiculous. Kis KI Aye Gi Barat series is an excellent example, a modern but definitely not so over or loud Nani was beautifully played by Samina Ahmad.
Sania Saeed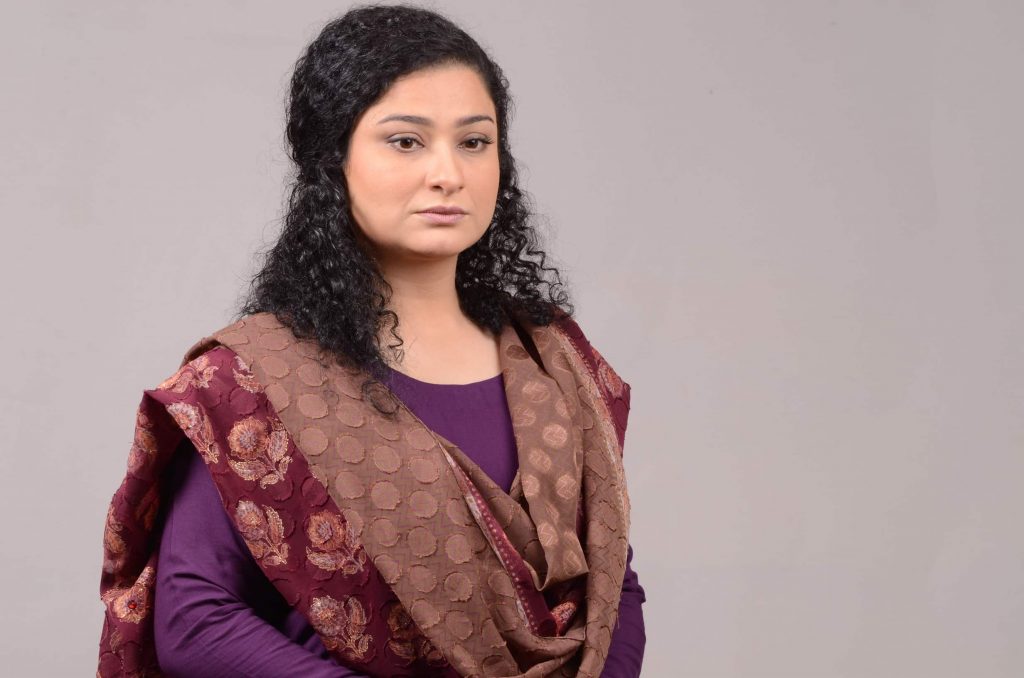 The simple yet graceful Sania Saeed never fails to impress me with her acting skills. Zaib-un-Nisa, Ghost, Shayad Ki Phir Bahar Aye, Aahat, Jhumka Jaan are few of her famous projects. Sania has won many awards for her tremendous performance as an actress including Lux Style Award and hearts of her viewers. She definitely knows how to nail a character and only getting better at it with age.
Nadia Jameel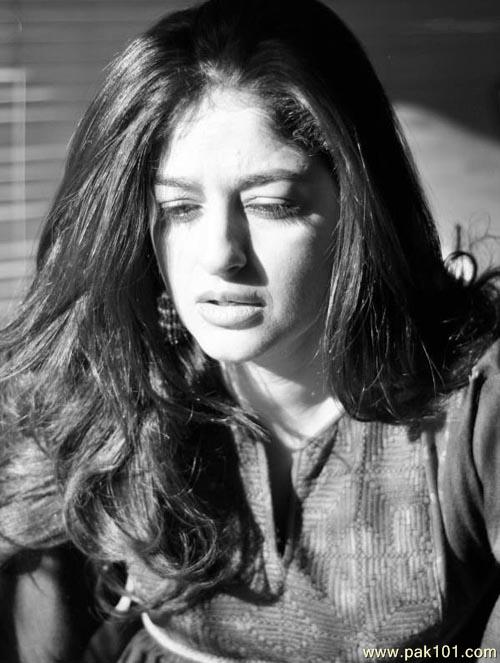 Nadia Jameel is one of those artists I have been following since my childhood and she never disappointed me. She has an individual style of her own which makes her prominent and distinguishes among others. Durr-e-Shehwar was the last project I enjoyed by her, looking forward to see her on screen again.
Sawera Nadeem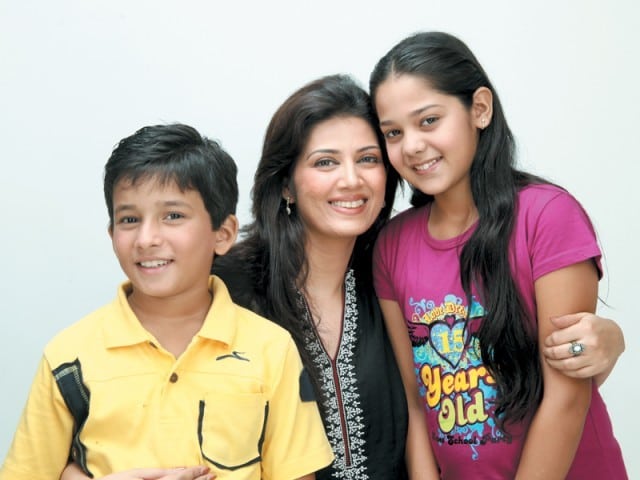 Oh God! I'm her fan!! Period. I love the way Sawera Nadeem chooses quality over quantity, not overburderning herself with the projects hence giving her cent percent in every single one. Her acting skills are definitely getting better and better with age. Her characters in Mera Yaqeen, Qaid-e-Tanhai, Mile Kuch Yun, Teri Berukhi and Badi Aapa were totally different with each other and she has done justice with all of them.
Ayehsa Khan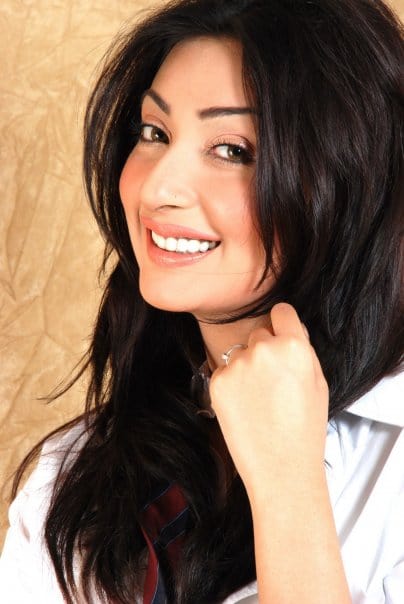 Ayesha Khan, again is from the young lot of the female artists but has gone through a considerable transformation from Mehendi to Shakk. Time has nourished her dressing sense and acting skills both well. I like the way she doesn't keep appearing in similar roles but try to present diversity to her viewers.
Saba Qamar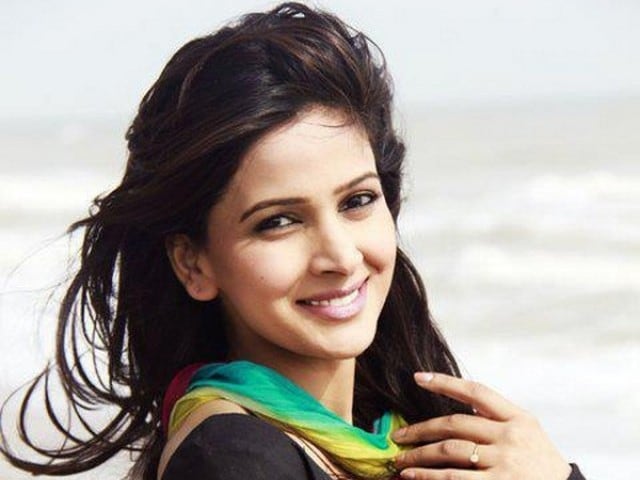 Saba Qamar belongs to the comparatively younger and junior actresses of the lot but the pace with which she is improving her acting and dressing skills is worth praising. I remember when she first appeared in some PTV sitcom, I used to strongly dislike her appearance and acting but with time she has groomed her to an extent that now she is one of my favourite Pakistani drama actresses.
So this was my list guys, don't forget to add those female celebs you think are getting better with age!
Zubia Rizvi