These four episodes have been very well-executed, well-directed and well-acted. After 22 weeks, Aik Pal came to end today, and I got to say, what a complete end it was, despite being predictable. All the tracks were handled nicely.
 Bareera's transformation which did not take place overnight was pretty convincing. After being discharged from the hospital, when she visited Noor Fatima's house for her first class, she had no idea her life was going to change the way it did.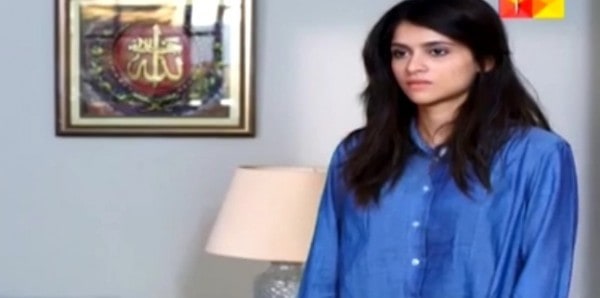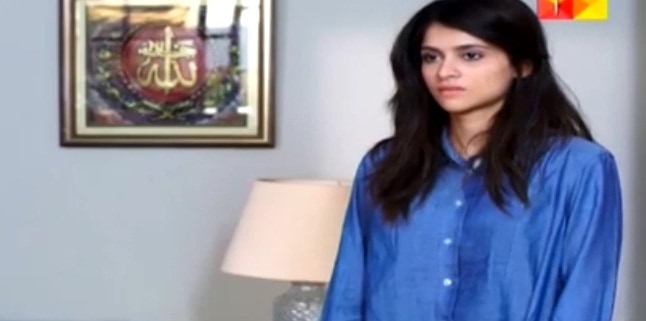 After finding out about the classes, Omair did all he could to stop Bareera because he could not afford her coming back to normal. He told her that "characterless" women like her could never be pious. This did undermine her confidence but Noor Fatima succeeded in bringing her back for the second class.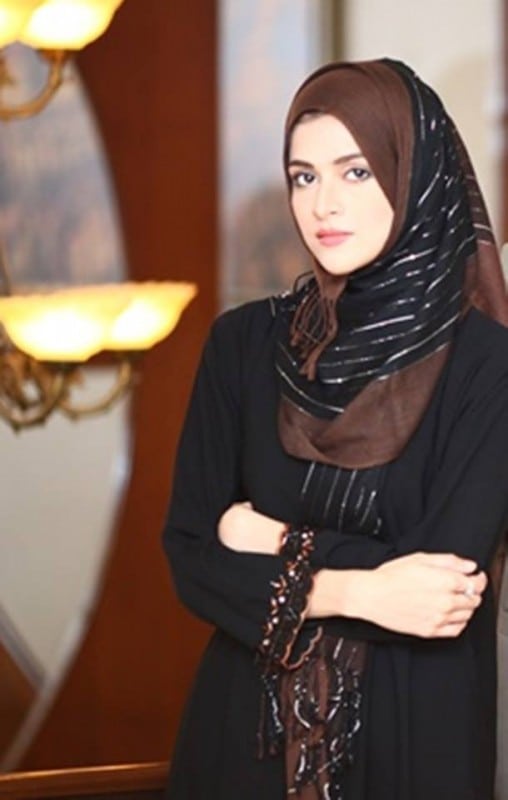 Areej Fatima looked adorable in those scarves and I loved what Bareera said to Omair when she wore a scarf for the first time and he told her that it did not "suit" her. "Mujhe kisi ne bataya hai ke yeh dress her musalmaan larki par acha lagta hai".
Gradually, she learned a lot from Noor Fatima, who knew that she would soon leave the world and told that she would "love for Bareera to take her place". Bareera wasn't so sure that she could conduct the classes as successfully as Noor Fatima did, but as time passed,  Bareera learned more and more. She also befriended Noor Fatima's son.
She discussed about her troubled marriage and Noor Fatima told Bareera to win Omair's heart with her love, because still loved him and this was the only way for her to lead a peaceful life with him. Bareera agreed to this, and she did all she could to win over her husband.


I really thought the jerk was getting more than he deserved, and even after all that when I saw him telling his girlfriend that he thought Bareera had some "secret motives" behind those kind acts, I knew that there was no redemption for that guy.
Bareera also realized that her love for Omair is one-sided and he will never accept this new path she is walking on. She could not afford to go astray again, and when Omair slapped her for not going to the so-called dinner with him, she knew she had to leave him. Noor Fatima suggested the same thing.
Omair went one step ahead. After finding out that the classes took place at Mus'haf's house, he told Bareera to trap Mus'haf. Jo contract uss ne mujh se cheen lia hai, woh wapas lao. A heart broken Bareera decided to go back o her father's house.
Omair lost everything. Bareera not only left him, but took control of the business, leaving him broke. Aiza bolted, (unexpectedly fast), thus Omair was left with nothing but his karwee kaseeli batein, and even though he tried to confront Bareera several times, he failed to change her mind. It was great to see him suffer and I am glad the writer didn't magically make him mad after losing everything!!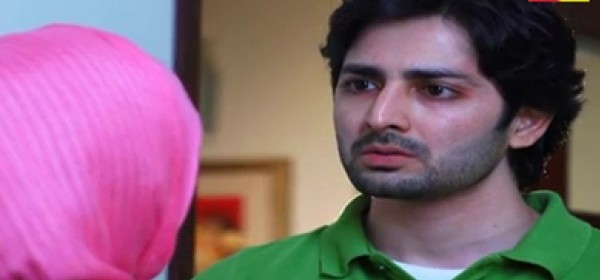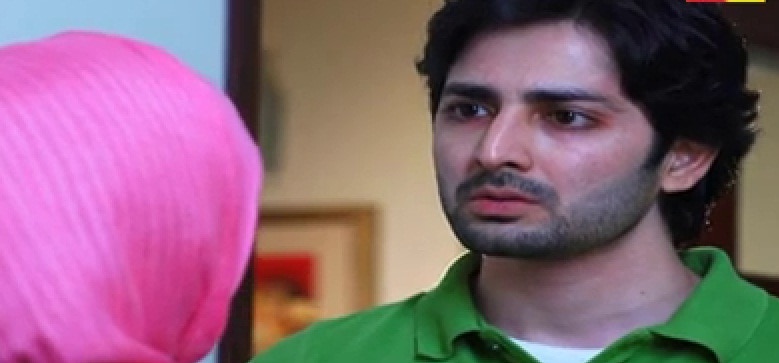 Noor Fatima's health deteriorated  and she was admitted to the hospital. I loved the way Mus'haf cared for her. He was not a cheating husband who was waiting for his wife to die so he could marry some other woman. He was always sincere to his wife. There were some pretty emotional scenes between him , Noor Fatima and their child and it was heart wrenching to see him losing his mother at such a young age.
Mus'haf finally disclosed the reason why he had not told about his real self to Bareera when he had proposed her. He told how his father had seen hard times while living in the village and promised his father (Mus'haf's grandfather) to come back and help the people of the village. After going to Canada, he forgot all about the promise. Nonetheless, he sent Mus'haf to Pakistan to fulfill it.Mus'haf said that he wanted to be recognised by his personality and good actions, not his money.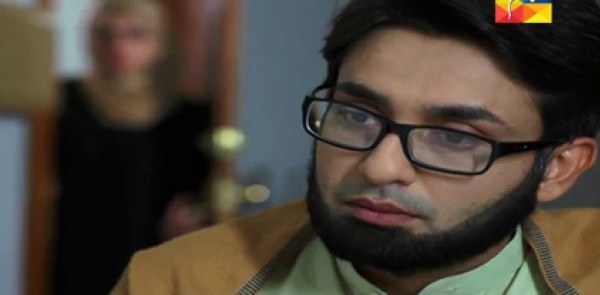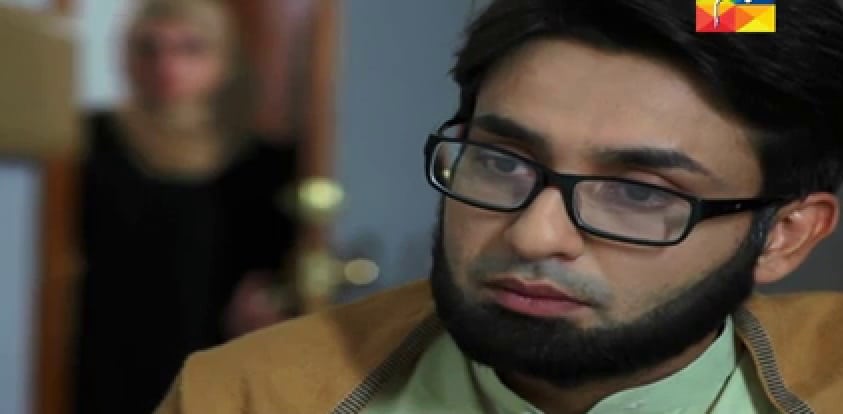 The events that unfolded after Noor Fatima's death were predictable. We all knew that circumstances would unite Mus'haf and Bareera. Both Mus'haf and Noor Fatima's mothers told him, that Noor Fatima had forced them to get him and Bareera married after she died. He refused to do so because he still loved Noor Fatima but Bareera's father stepped in at the right moment and the wedding took place. (P.S the fertility report was not fake)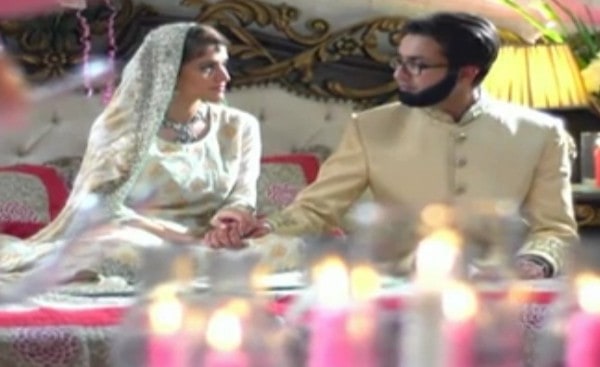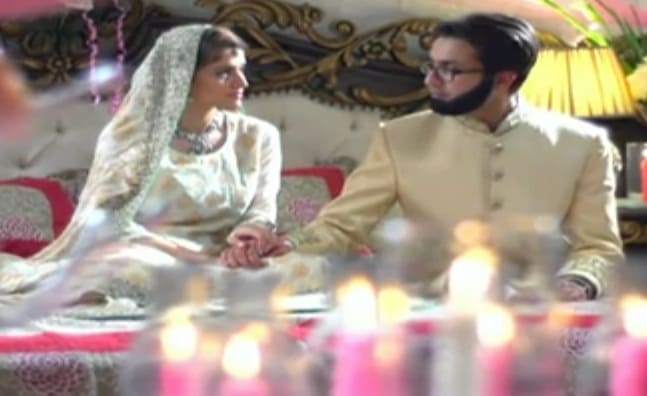 Aik Pal had a unique storyline and a great cast to begin with. All of the actors played their roles in the best way. However, Noor Fatima and Mus'haf's characters went into slow motion in a few episodes.
The direction of the show could have been much better. There were so many loopholes throughout the show, which I have mentioned in my previous reviews. There were times when the story made no sense whatsoever, or was stagnant and we had to show a lot of patience to see the next big twist. There were loads of dragged scenes and I could see that the writer was forced to strectch the story.
Overall, the show was entertaining with good messages and it was a good watch (minus a few episodes). ;) What do you guys think?
Areeba Mohsen