As much as we were all waiting for Sanam Saeed's story in the play, it was quite poorly written and acted. I think part of the appeal in initial episodes were the new faces with their innocence and natural feelings evident from their unseasoned performances. There was nothing like that with Sanam Saeed playing a role similar to Kashaf (though Tehmina is much more negative and depressed) and Mikaal Zulfiqar in yet another long suffering, well meaning and clueless kind of a husband. Seeing Mikaal watching these roles is like newscasters reading the news.
So what we saw was that Tehmina has been raised by a single father because her mother committed suicide in front of her. She has since then become a depressed and paranoid person. Now why her apparently well educated and comfortably rich father did not get her into therapy instead of finding a husband to miraculously transform her to a sunny happy person is beyond me and basically ridiculous. This notion seriously needs to change in our society. It's high time parents seekers competent psychologists to treat their disturbed kids' issues rather than finding normal clueless human beings and making them bear the brunt of their bad parenting. Frankly, the sympathies for Tehmina were overshadowed massively by those for her husband who is suffering this for no fault of his own. Tehmina needs treatment and that is not shown happening in the entire episode. Maybe there will be something of these effect in the next one.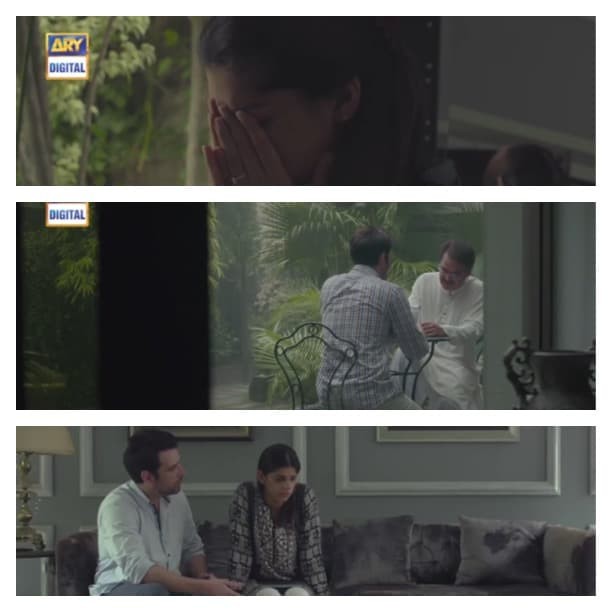 The other story that is now started simultaneously is that of Nimra Buccha. She is as usual her flawless self as the poor helpless wife and mother whose husband is not unable to earn a basic living for their household. They are in extremely tight circumstances and he is not willing to compromise on his ego and work for people who treat him like some low life. He is not able to face reality head on and deal with it, so that leaves her with the burden of earning as well as household responsibilities. She has now found work as a maid with a rich women who is about to deliver her child and needs help. How this will transform their lives and finances remains to be seen..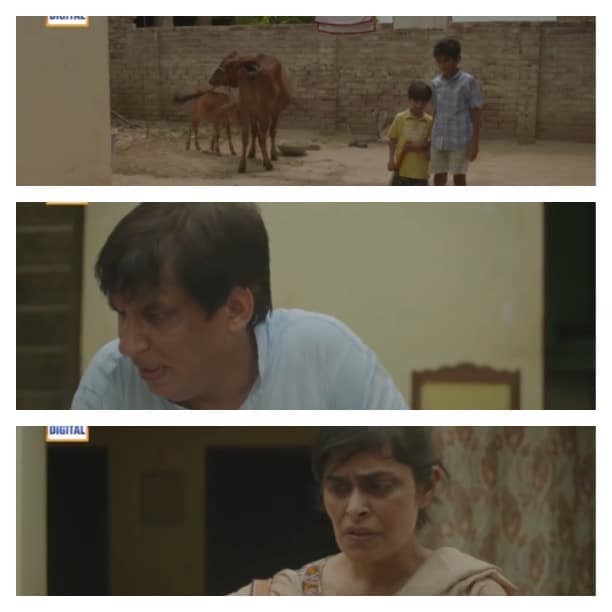 please share how you feel about this episode;