Anuska Sharma Look-Alike Goes Viral on Internet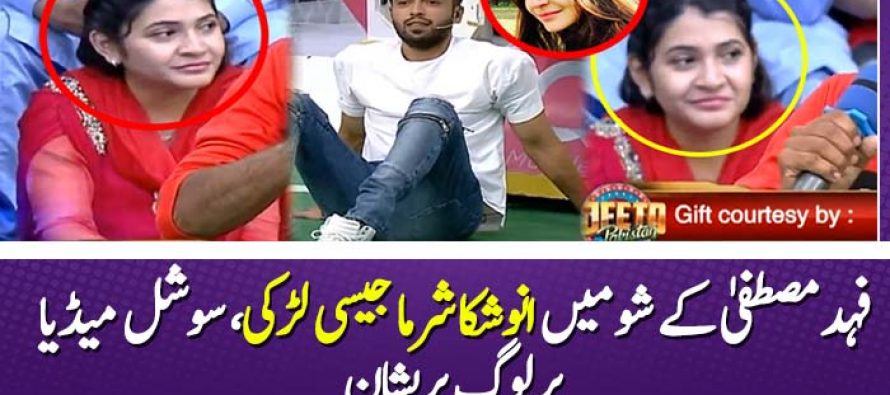 Finding doppelgangers is pretty rare, especially when it comes to someone who looks really similar to a celebrity. We found the doppelganger of Bollywood's reigning star Anushka Sharma. The girl is making people start and stutter, thanks to her uncanny resemblance with the Bollywood diva.
The girl sitting behind the guy in the video looks so much like Anushka Sharma that we couldn't help ourselves from drawing a comparison. Now, without further ado, we bring to you the doppelganger, have a look at the video below.
---