Ayeza Khan is one of the top and leading actresses of Pakistani drama industry. Ayeza Khan's association with any project guarantees its success, not only because of her talent but also because of the huge fandom that she has. Ayeza Khan is one of those celebrities who make an extra effort to stay in touch with her fans through social media and this is the reason why she has been able to maintain such a healthy relationship with her supporters throughout these years.
Ayeza Khan has garnered a lot of attention since the start of her career but after her marriage and motherhood, more and more people started seeing her as an inspiration and connected with her on a personal level. Ayeza Khan is one of those very few celebrities who has shown everyone that she can balance her personal and professional life and while still being a working woman, she takes pride in keeping her family as her utmost priority.
Here are 20 secrets and fun facts that you didn't know about Ayeza Khan, check them out below:
Ayeza Khan Takes Pride In Being Family Oriented
Ayeza Khan is family oriented. She loves to spend time with her family and this is the reason she loves to celebrate every single occasion with her family creating beautiful memories with them. Ayeza Khan has very few friends who are like family and she spends time with them as well.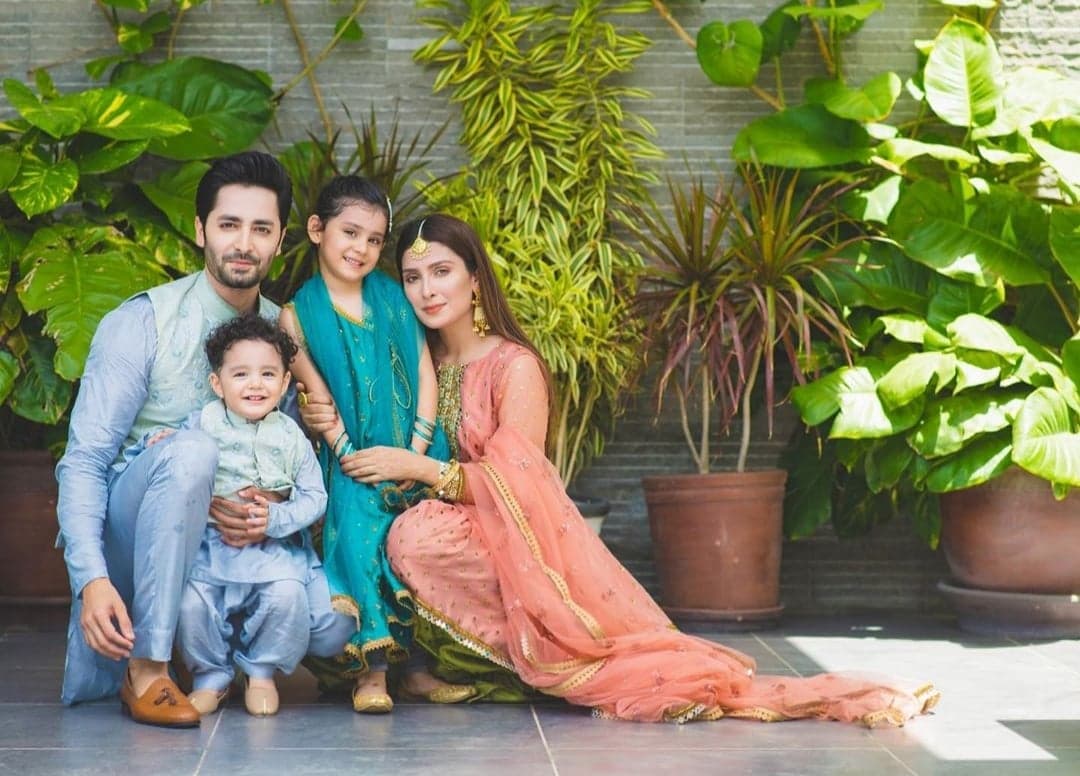 She Found Farah of Pyaray Afzal as a Challenging Character
According to Ayeza Khan, the most challenging character that she has played till date is Farah of Pyaray Afzal. She feels the characters written by Khalil ur Rehman Qamar are very demanding and challenging at the same time. Also, the faith Khalil ur Rehman Qamar puts in her where he expects her to deliver her character correctly makes it very challenging for Ayeza.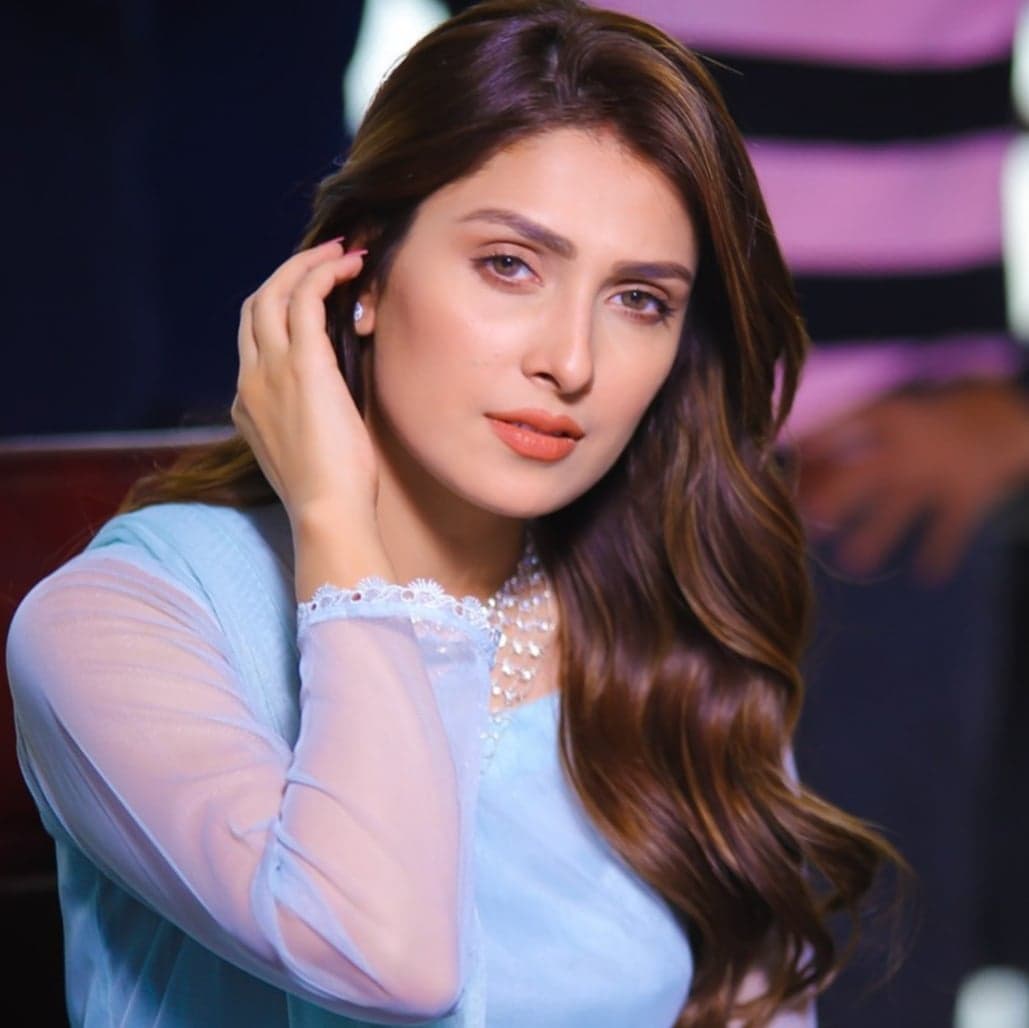 Ayeza Khan Can Not Cry In front of People
Ayeza Khan states that she does not cry very easily. This is also the reason why she finds it hard to do the scenes which require a lot of crying because she finds it hard to cry in front of people.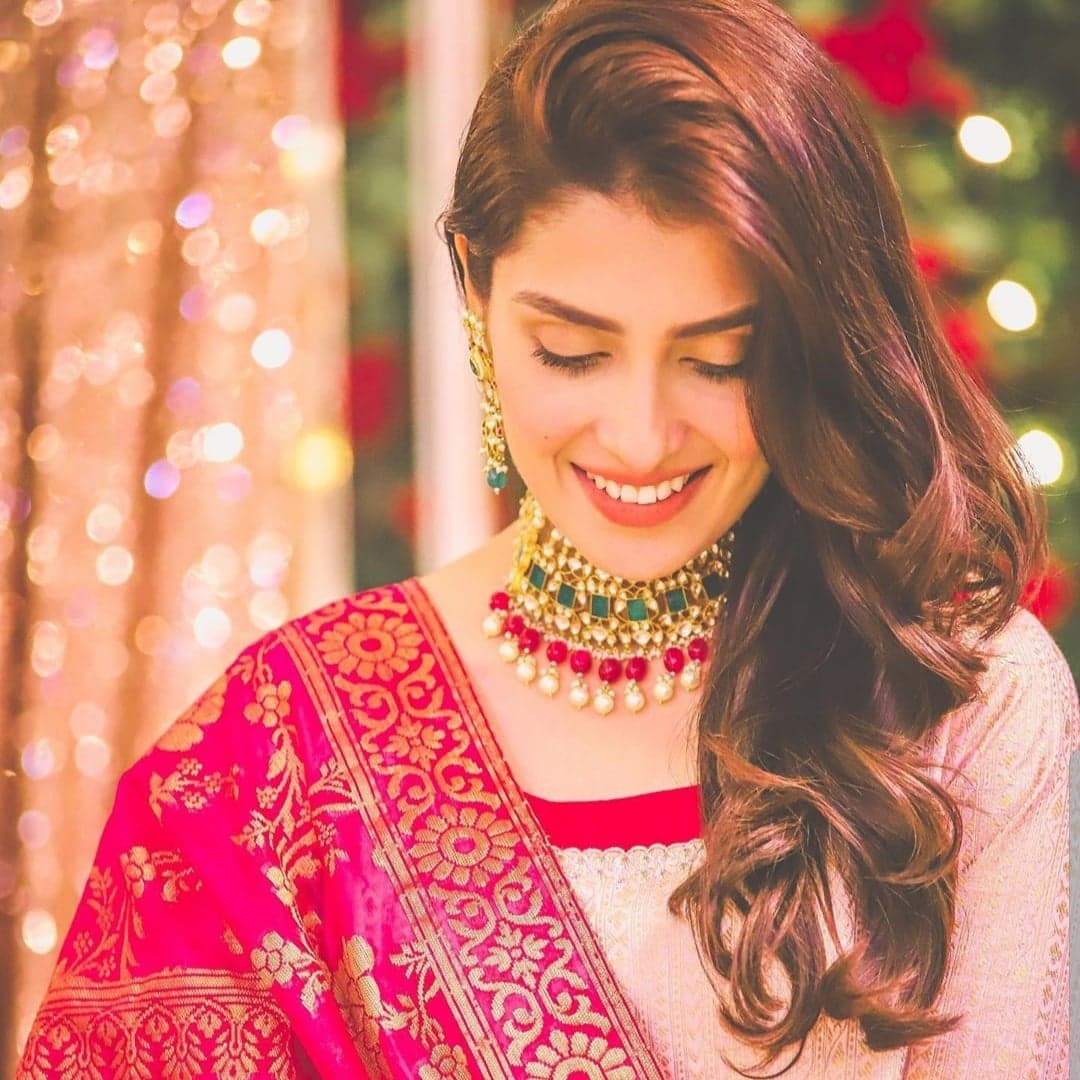 Her Day Starts at 6AM
Ayeza Khan's day starts off with her motherhood duties. She wakes up 6AM everyday, makes breakfast and lunch for Hoorain and by 7AM drops her daughter off to school herself.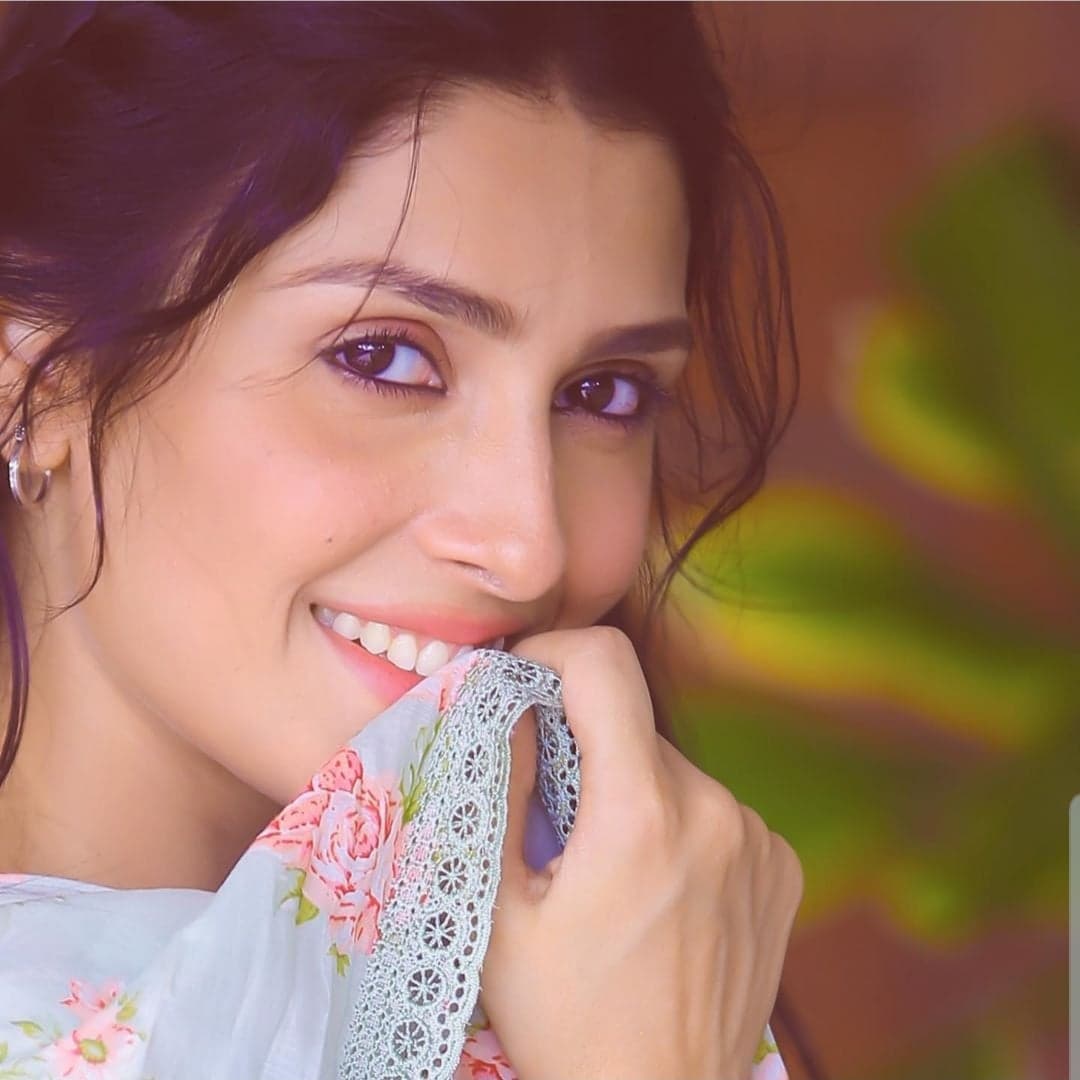 She Calls Herself Clumsy and Accident-Prone
Ayeza Khan has had a lot of such incidents where she has bumped into different objects repeatedly on or off sets. Ayeza Khan has injured her knee because of clumsiness too. She has also had a fall on railway tracks while shooting for a drama and also fell on the ground once she sat on a swing. Ayeza Khan feels this is a part of her personality and she can not help it.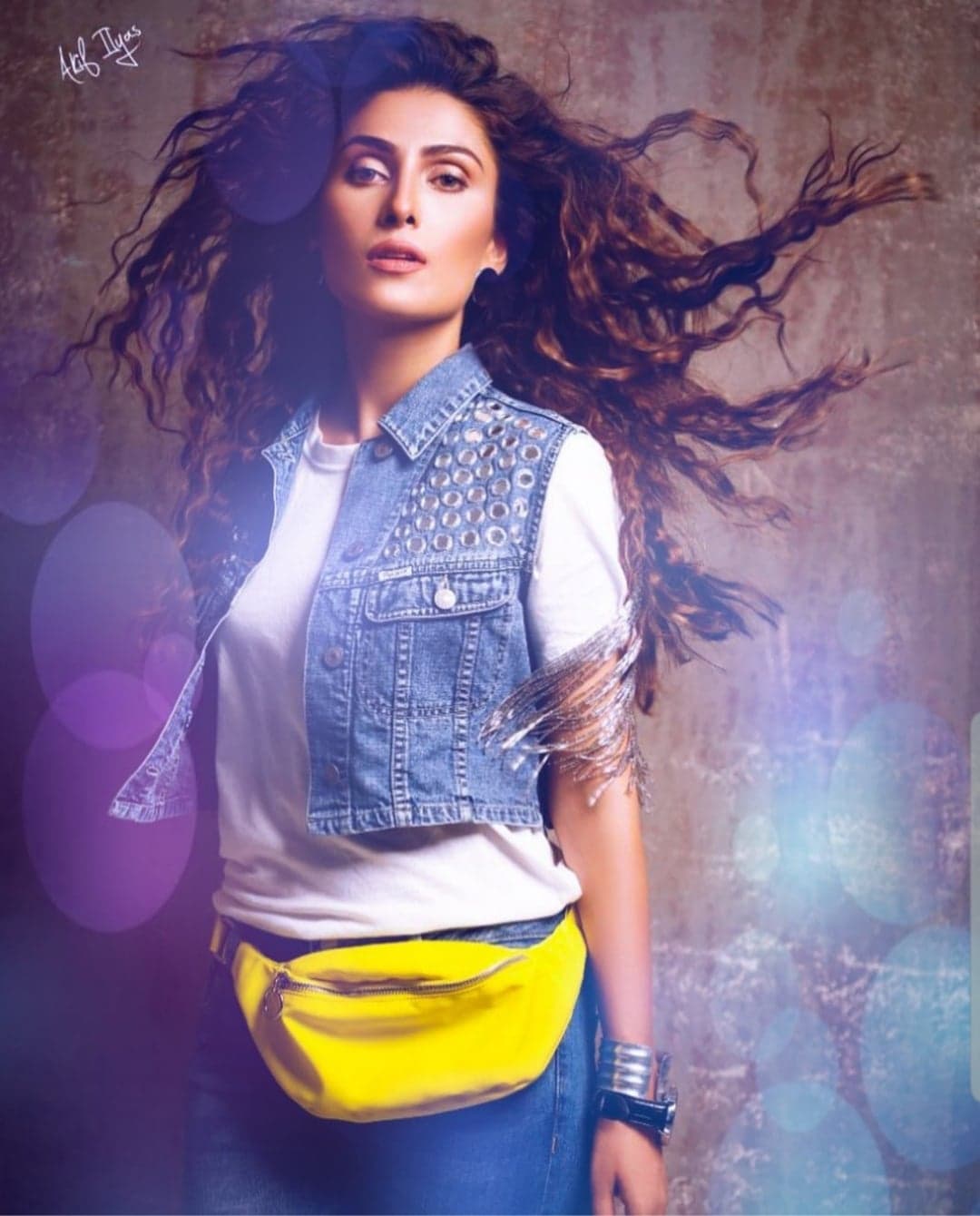 She Says She Has 3 Babies
According to Ayeza Khan, she has 3 babies and yes, her husband Danish is one of them. Ayeza Khan is the kind of woman who loves to spend time with her family, she enjoys doing everything for her husband and children, therefore by saying that, she meant she pampers her husband a lot and he demands her attention as well, which is why she feels Danish is one of her babies too.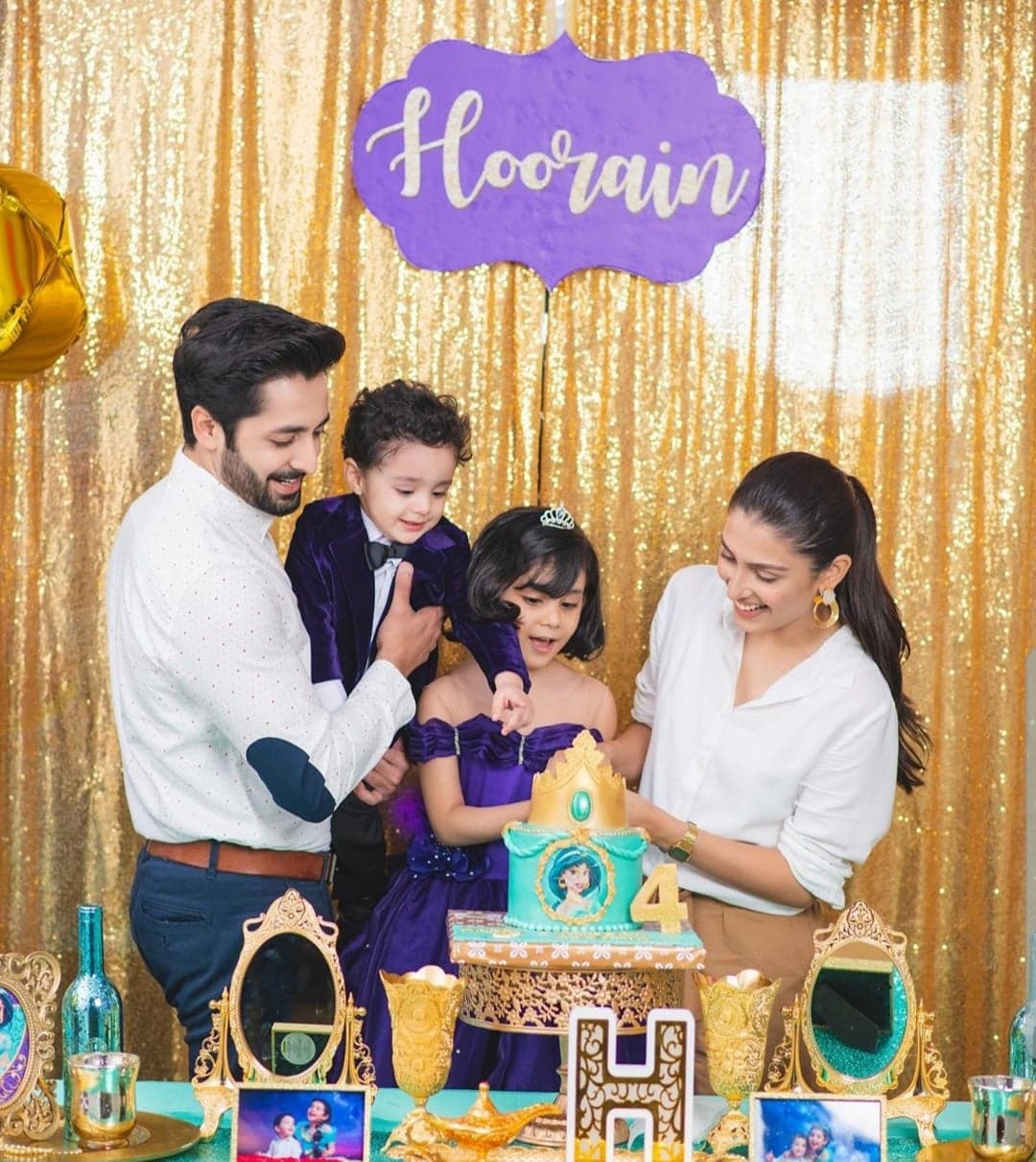 Her Favorite Co-Star is Imran Abbas
Ayeza Khan has worked with a lot of actors. In the initial stages of her career, she enjoyed working with Fahad Mustafa but over the years, she has worked with Imran Abbas a lot and she feels they both share a mutual understanding about their work and projects, therefore she wouldn't mind working with him again and again.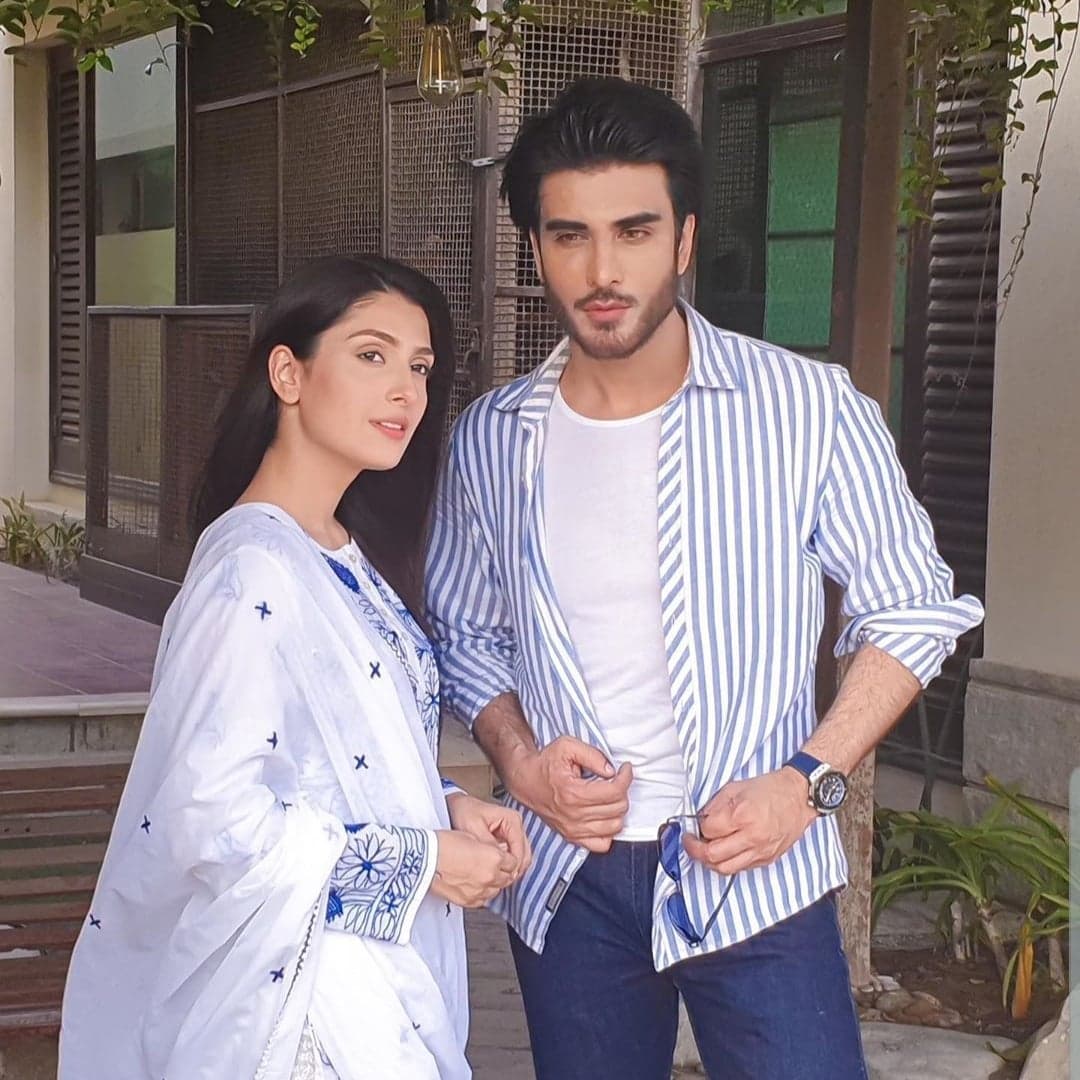 Her Refrigerator is Filled With Apples
Ayeza Khan has to make sure that there are apples in her fridge all the time. The reason for that is because apple happens to be Hoorain Taimoor's favorite fruit and snack. Hoorain also demands an apple in her lunch box that is why Ayeza Khan has a basket in her fridge which is full of apples.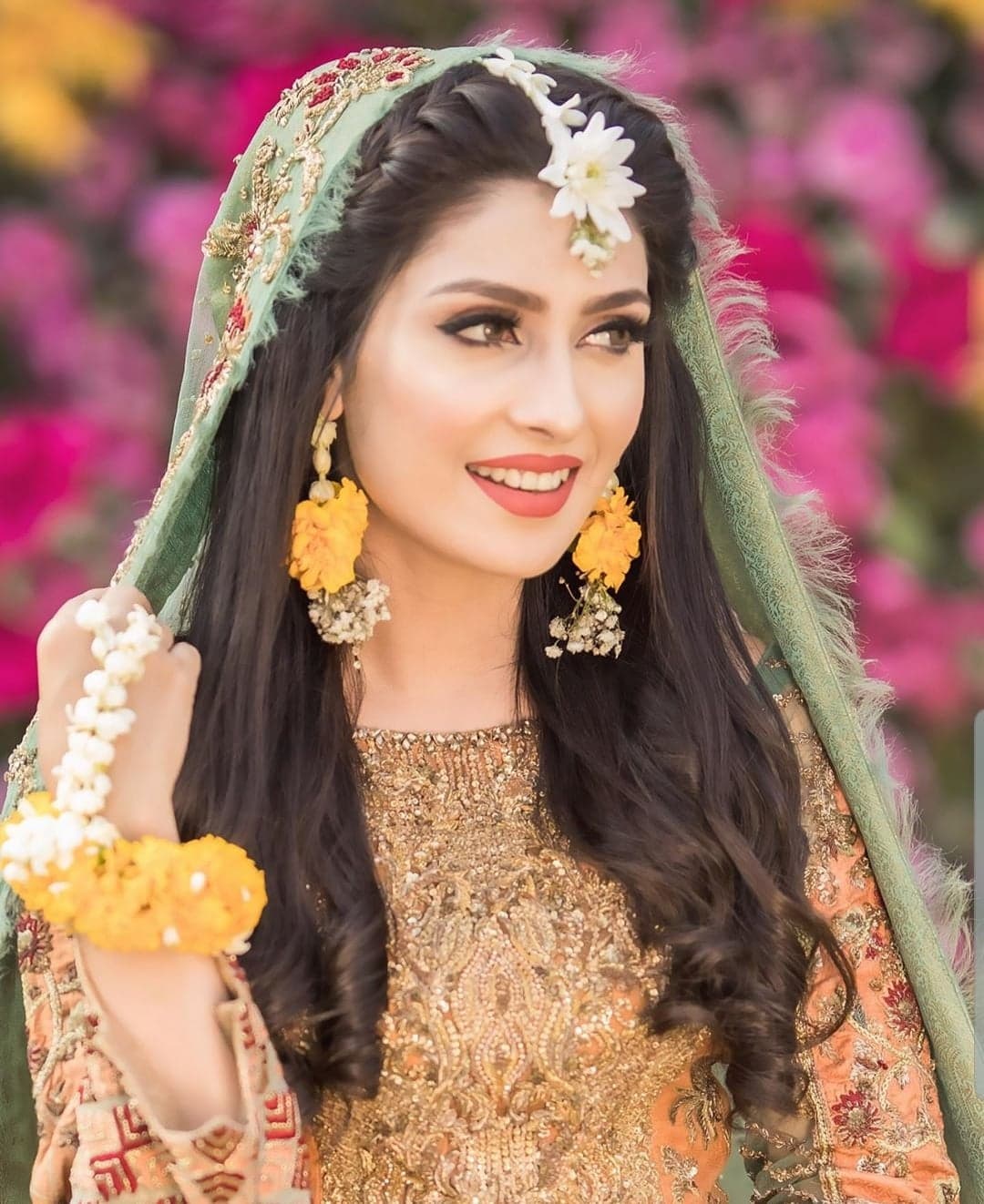 Ayeza Khan Feels Pyaray Afzal Was The Turning Point of Her Career
Ayeza Khan has loved her character of Farah a lot and this is the reason why she feels she would love to recreate Pyaray Afzal with the same team and work with them all over again. Pyaray Afzal according to her was the turning point of her career and as challenging as it was, she loved every bit of it.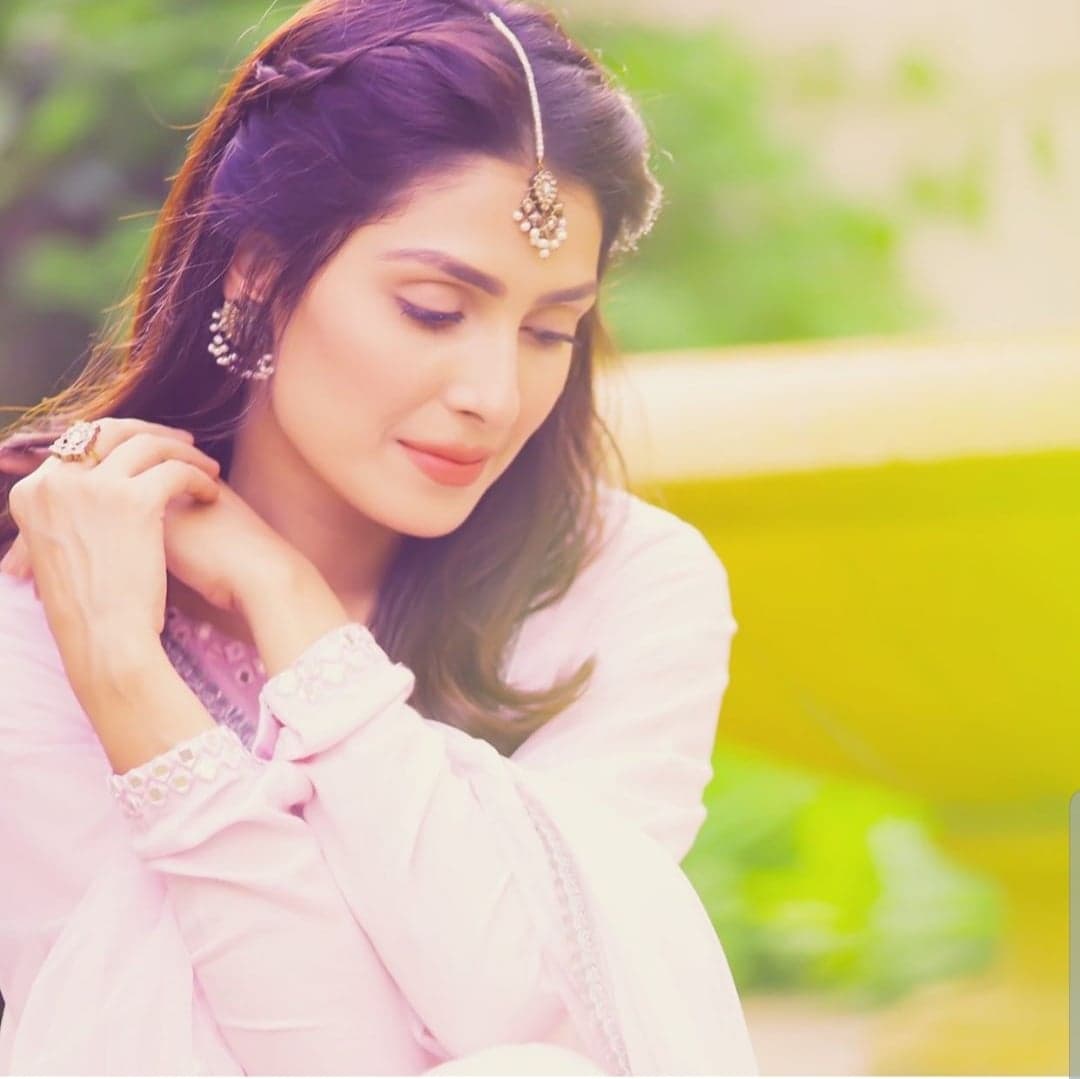 She Is A Multi-Tasker
Ayeza Khan is a multi-tasker and this is one of her qualities with which she has impressed her husband Danish Taimoor as well. Ayeza believes in getting everything done on time and she loves to manage all of the social activities that her family has to be a part of. Ayeza feels she gets everything done so swiftly that Danish doesn't even have to worry about a thing.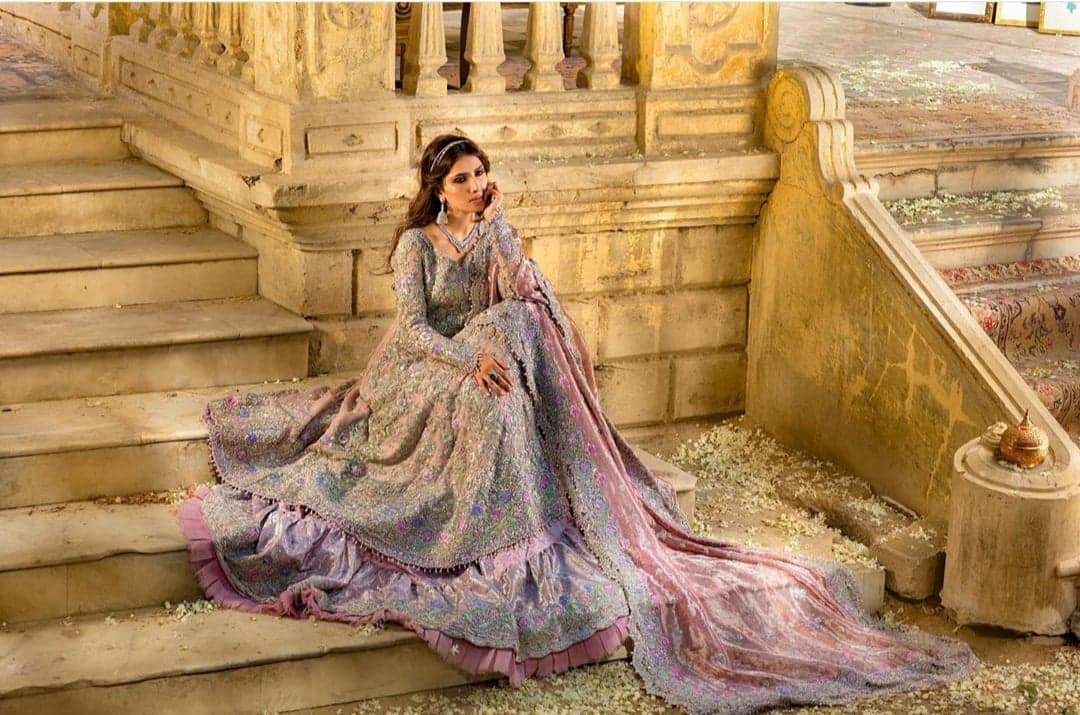 Ayeza Khan Is a Good Dancer
Ayeza Khan's secret talent which no one is aware of till date is that she is a very good dancer. She herself believes she can dance very well. Ayeza also doesn't do much exercise but her fitness regime is all about dancing because of which she burns calories and stays fit. Dancing is a perfect form of cardio and it helps in weight loss.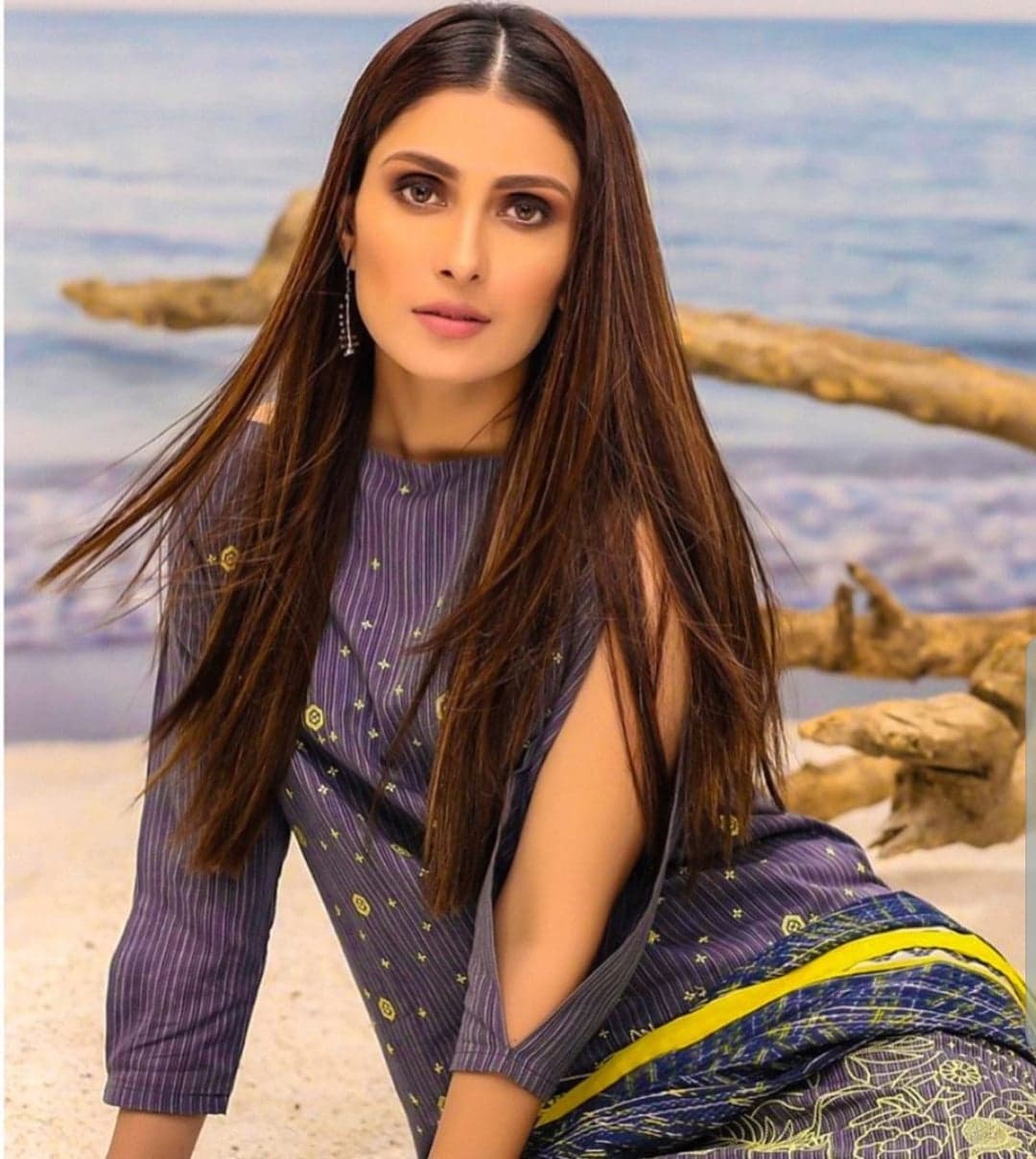 She Is Good At Time Management
Ever since Ayeza has had babies, she has learnt to manage her time well. Ayeza feels motherhood has taught her to be a lot more focused where she has set her priorities straight and has defined lines to balance things out between her personal and professional life.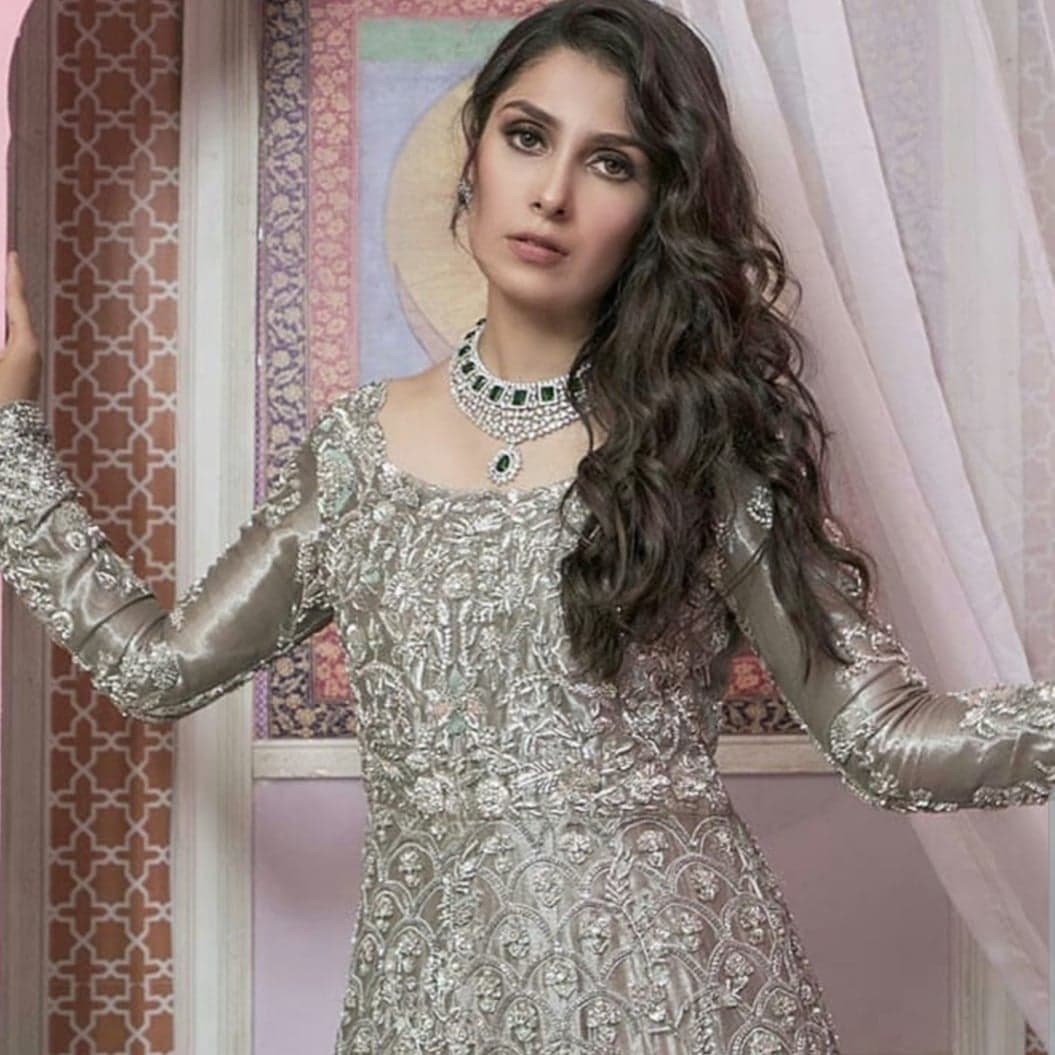 Her Skin-care Routine Is All About Organic Stuff
Ayeza Khan feels cutting sugar and oil from the diet is of utmost importance because it automatically helps you in having a clear skin. She also states that cold-water splashes throughout the day help rejuvenate the skin. Ayeza Khan thinks organic stuff like honey and yogurt make amazing face masks and yield amazing results.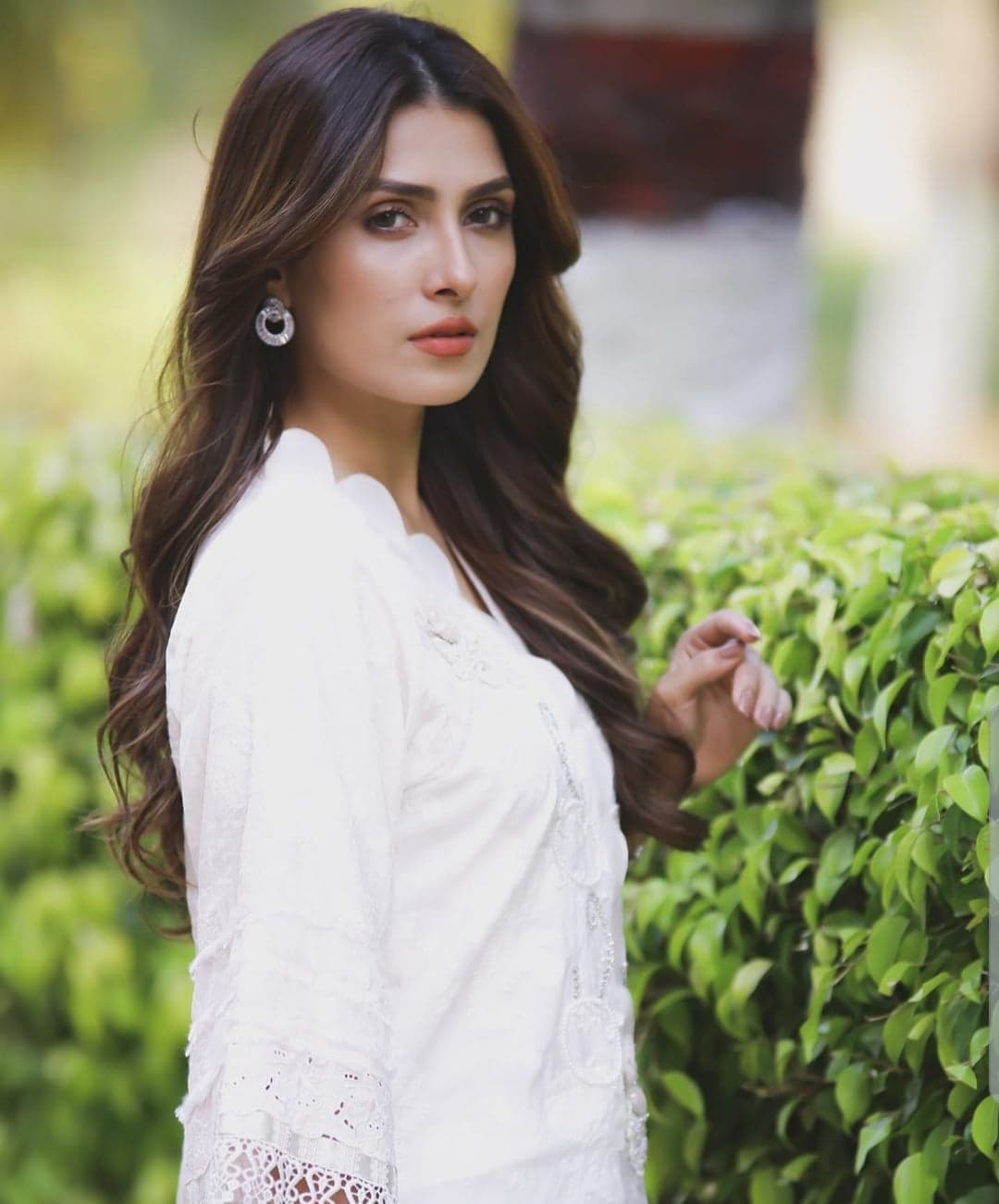 She Sees Her Instagram Fans as Her Family
Ayeza Khan has a busy schedule and she does not get the time to check her phone or Instagram when she wakes up, but after she is done with her morning routine and duties, she makes sure to take time out for Instagram and connect with her fans because she sees them as a part of her family. This is something she puts an extra effort into because she loves connecting with her well-wishers and supporters.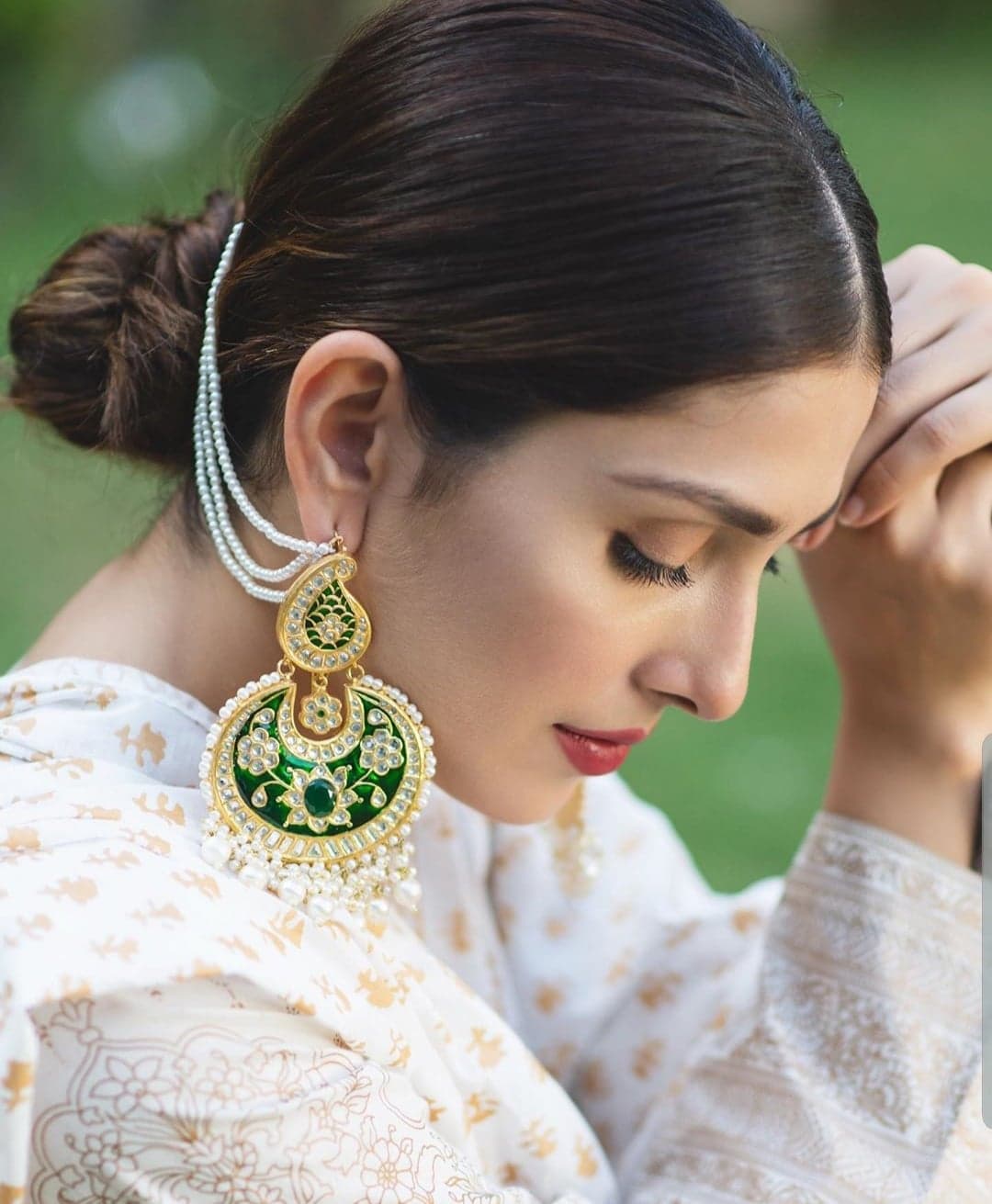 She Has Installed CCTV Cameras In Her Home To Monitor Her Children
Ayeza Khan is a vigilant mother because of which she has installed CCTV cameras all around her and her mother's house, for the sake of her peace of mind. This way Ayeza gets to monitor her children when she is at work and then she keeps on calling her mother as well as siblings when she feels her children need some supervision.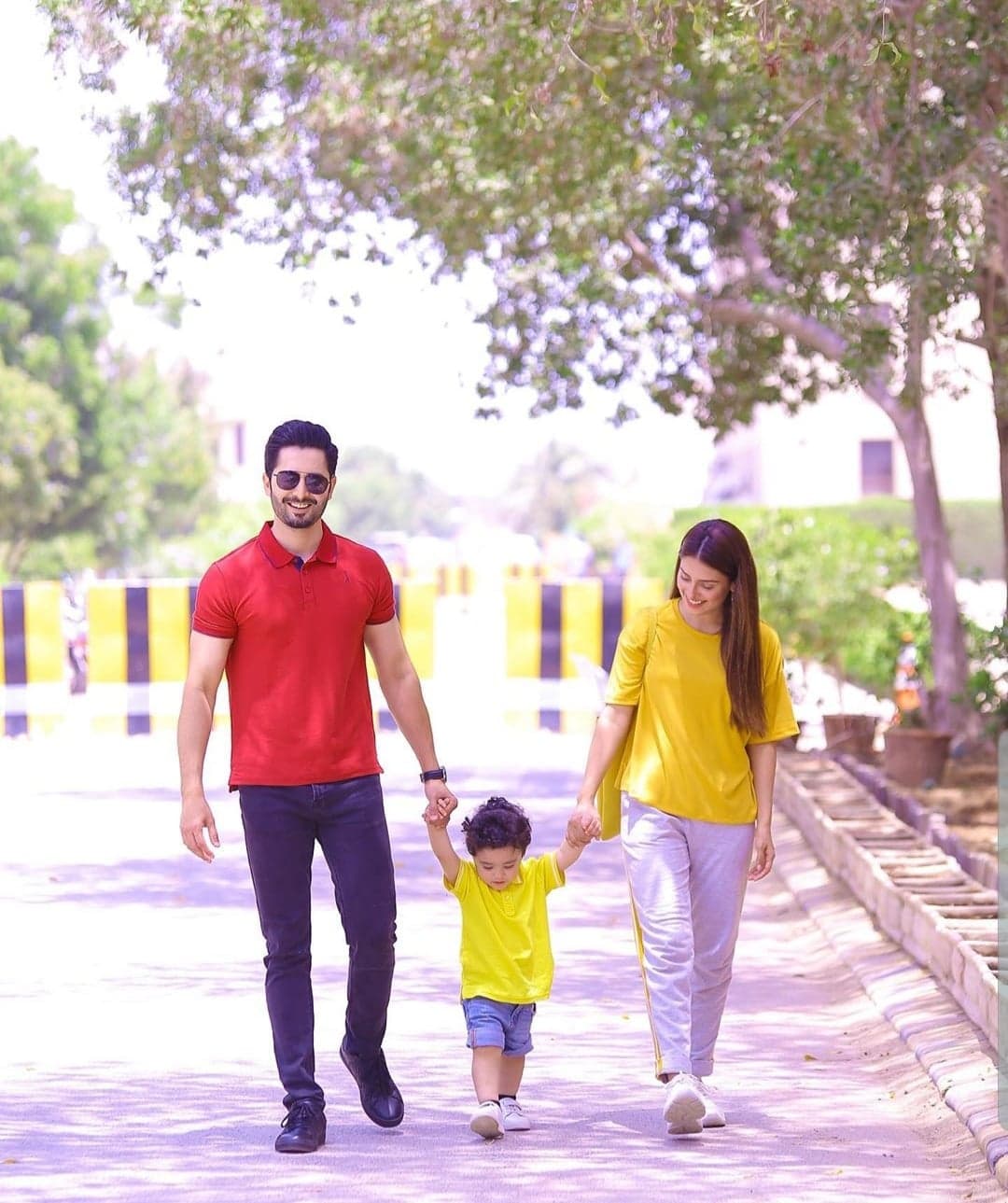 She Started Getting Back In Shape While Shooting for Tum Kon Piya
Ayeza Khan had just had her first child Hoorain Taimoor when she decided to get back to her work. It was around 2 months after Hoorain was born when Ayeza started shooting and saw herself on camera, that was the moment when she decided she had to lose weight in order to look good on TV. Since that day she has not looked back and has continued to stay slim, fit and healthy.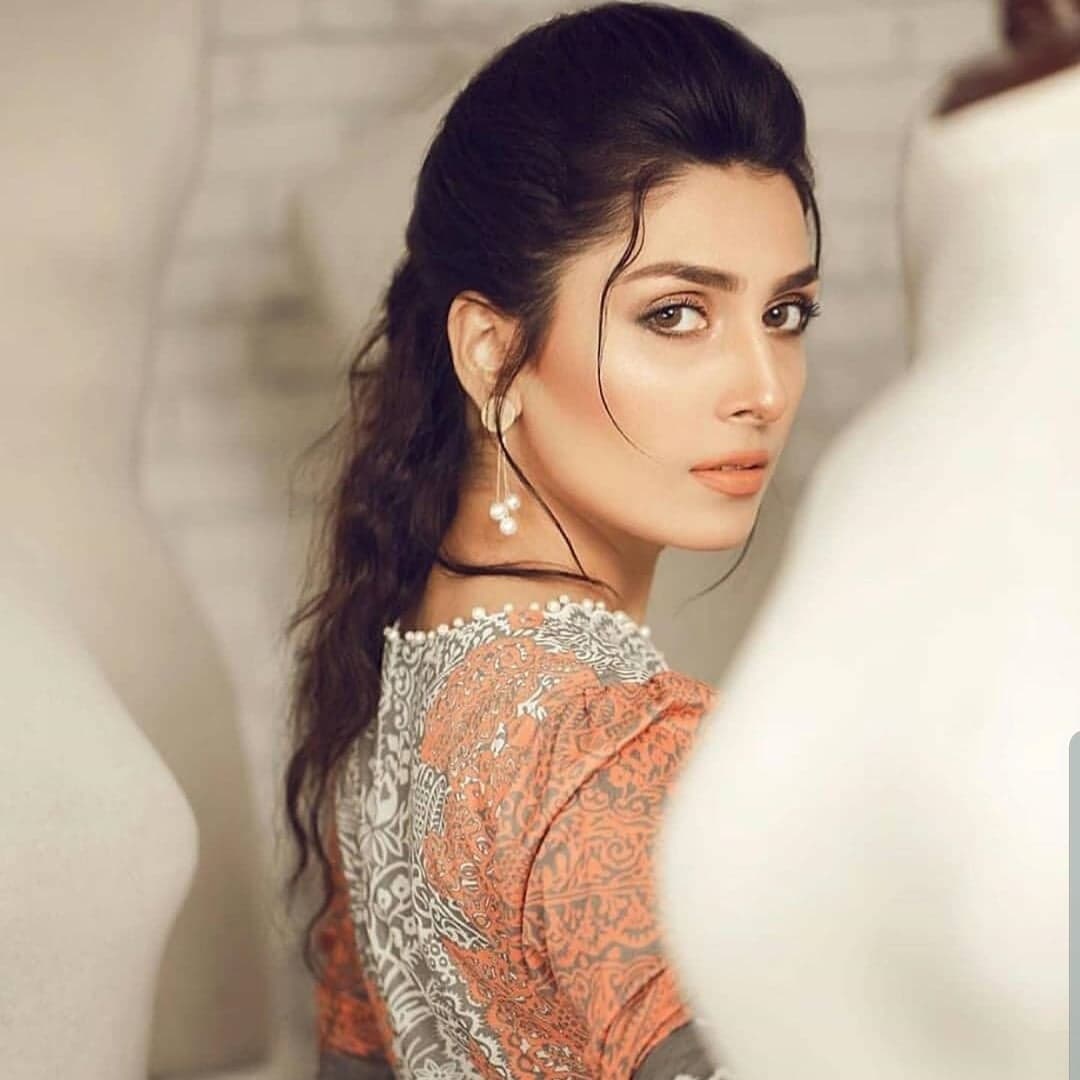 She Got Locked Inside School's Bathroom
Ayeza Khan got herself locked in the bathroom during her school days and that scared her so much that she decided she will not use the bathrooms in school ever again. This fear stayed with her throughout her college days, so much so that if she had to use the bathroom, she made sure she had a friend looking out for her by standing outside.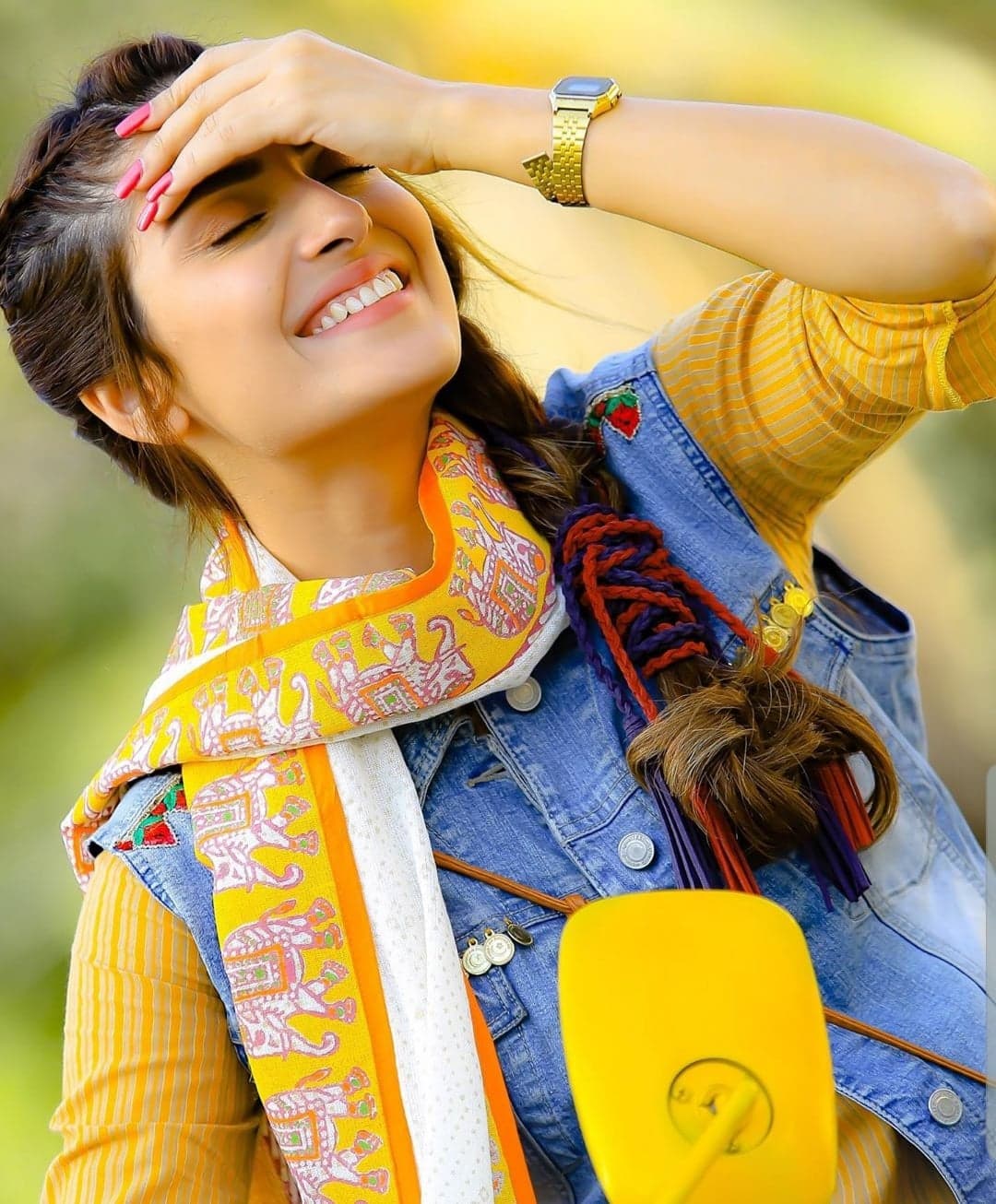 She Believes In Having Fun While Working
Ayeza Khan feels it is very important to have a healthy and fun relationship with the people she works with. She thinks work doesn't feel like work when the people involved also have fun and good time together. She believes in making memories and forming good relationship with the people she works with on different projects. This is something that people involved in different projects with her appreciate about her too.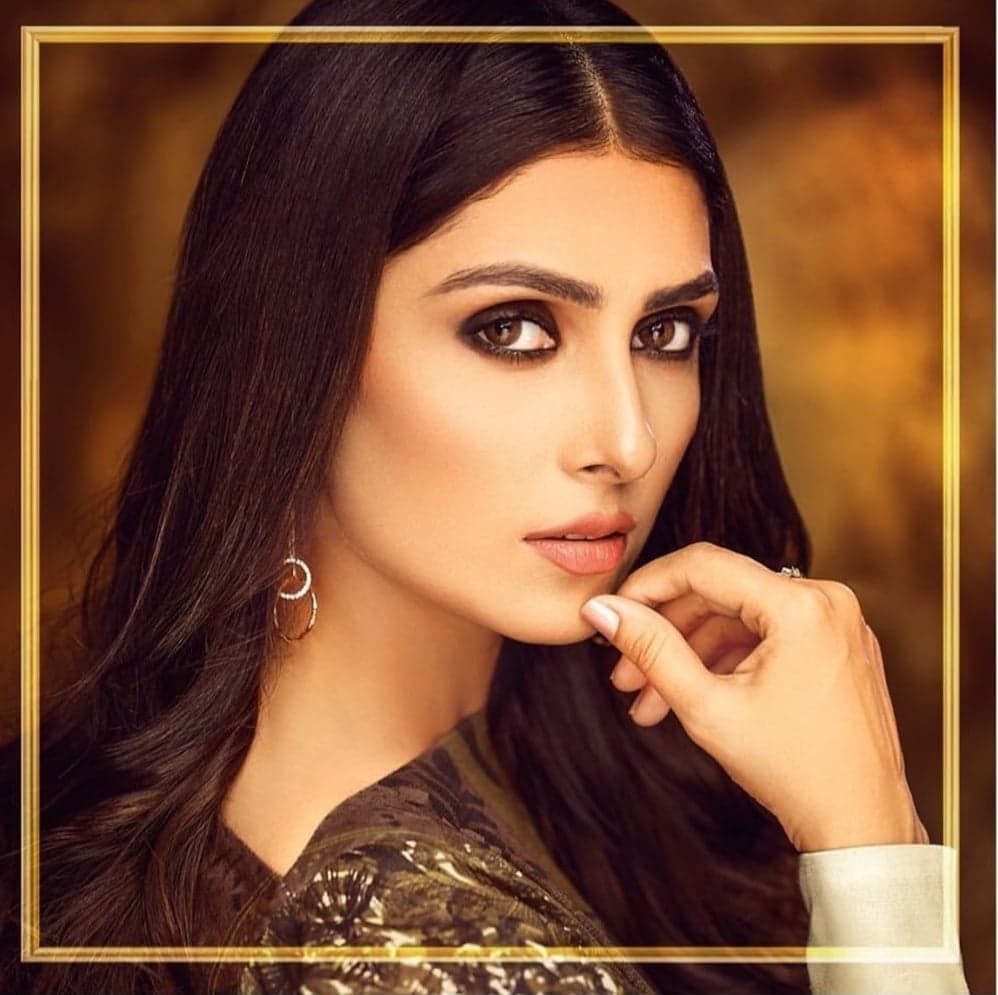 She Wants Her First Film To Be A Dramatic Love Story
Ayeza Khan's idea of a perfect love story is all about having drama, romance & a lot of emotional scenes which leave an impact on the viewers when they walk out of the cinema hall. She wants her movie to have such scenes where the audience cry with the characters. Her idea of a love story is quite filmy.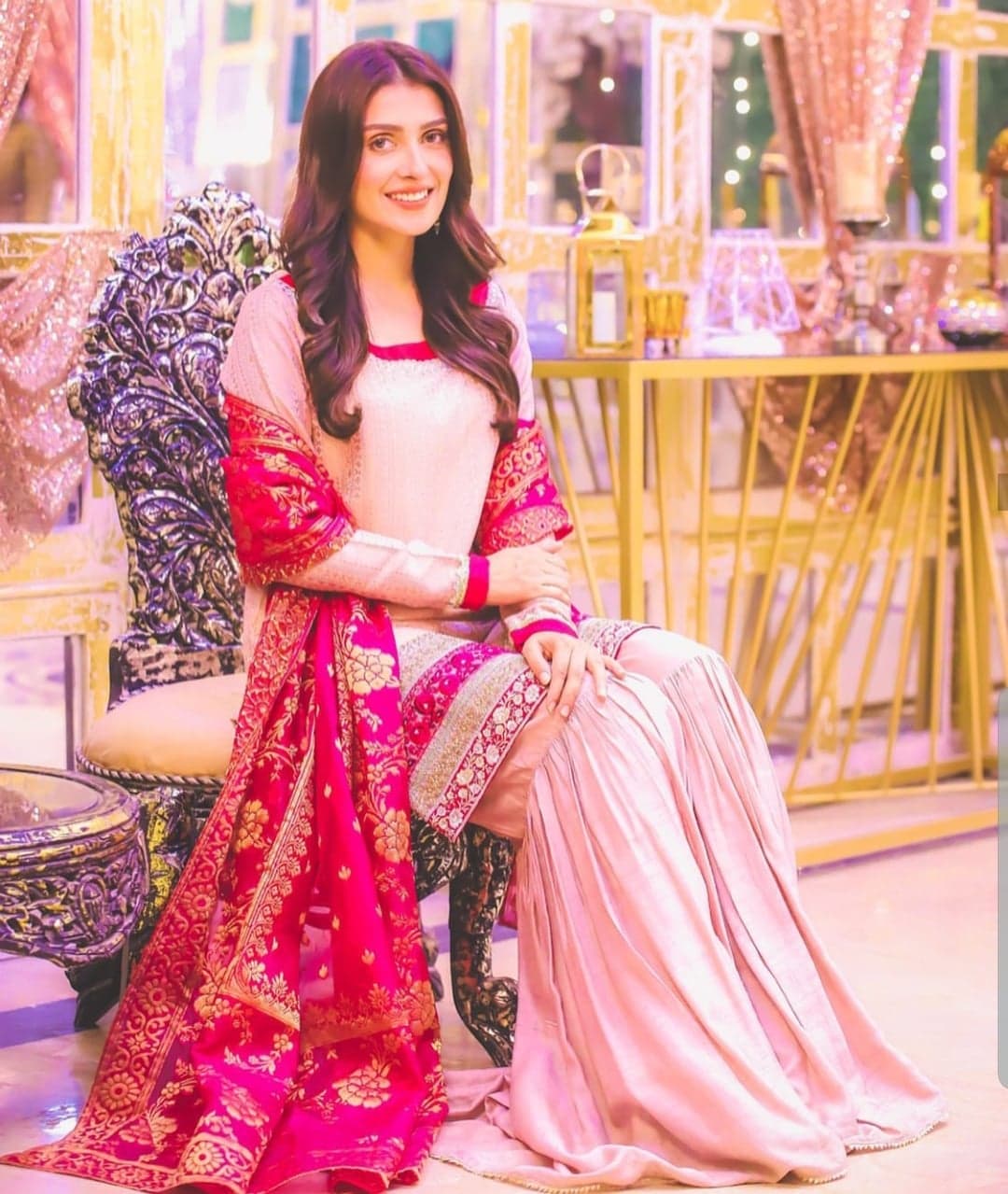 She Broke Up With Danish Taimoor Before Considering His Proposal Once Again
Ayeza Khan and Danish Taimoor's love story is quite filmy itself. Ayeza and Danish dated but then broke up because Ayeza felt they weren't serious and Danish was not ready for a long-term commitment. However, later when Danish approached her once again, she ended up saying yes because by that time Ayeza's mother was convinced that Danish was her daughter's Mr. Right. Now, they are one of the best and perfect couples of Pakistani drama industry.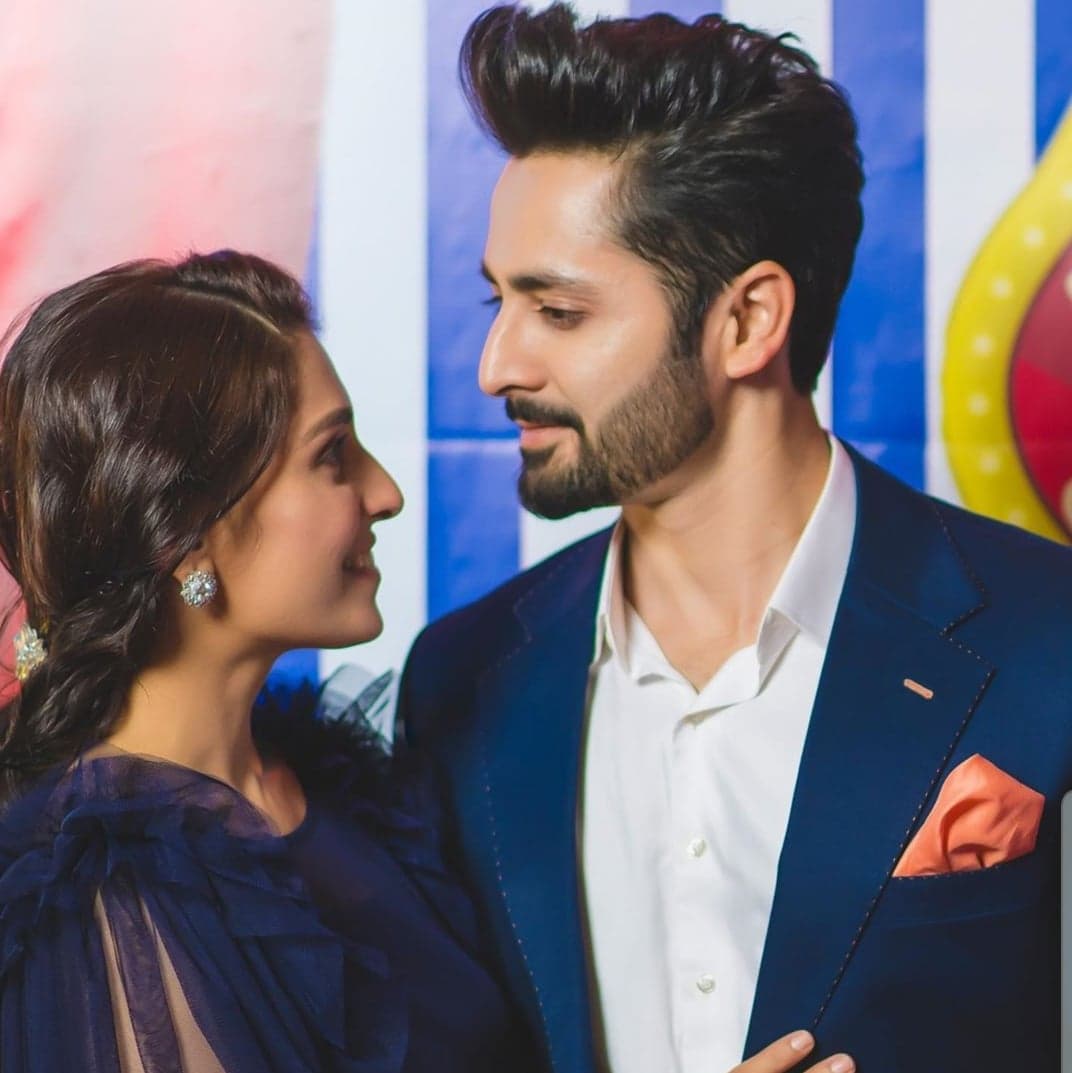 These were the 20 fun facts that you didn't know about Ayeza Khan. If you know more about her, feel free to share that with us in the comment sections below.
Secret of Ayeza Khan:
Ayeza Khan Dresses in Meray Paas Tum Ho: