Bushra Ansari is a legendary and talented Pakistani actress, host, singer, writer, and producer who is the part of the Showbiz industry since the 1960s and still has the potential to give tough competition to all the current actors. Bushra Ansari was recently spotted in GMP "Shan-e-Suhoor".
Bushra Ansari while talking about her social media accounts, mentioned that "I just started using my Instagram account. I had an account from last 4 years but I was not using it. A few years back, I was shooting for a project when makeup artist Babar asked me that do you have an Instagram account? I told him that no I don't use such apps. He opened my Instagram and posted a picture of my feet, with anklets on it. It was my first post on Instagram, posted by Babar."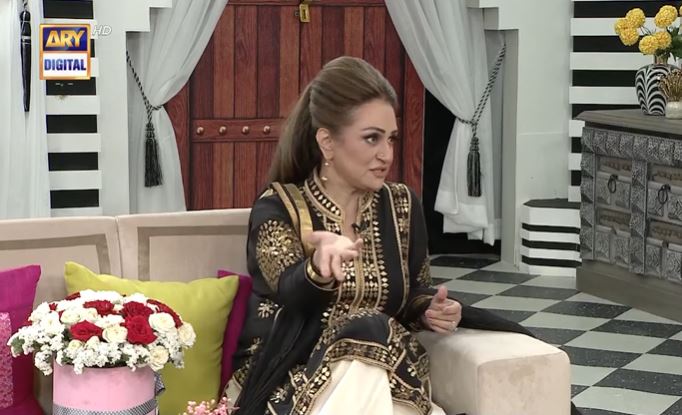 "Still I don't know much about Instagram. When I started using Instagram, I didn't knew that if I'll reply to anyone, everyone can watch it. I thought it's just like an inbox message so I used to reply to every negative comment on my post but later on my daughter told me to not to do such things publicly", added Bushra Ansari.
Bushra Ansari while talking abut hate and trolling, said that "Now, we are used to such hate and trolling but it does not mean that it no more affects us. It do affect us and we sometimes get stressed out of such things.