Canada has also approved Pfizer's corona vaccine after seeing the launch of the vaccine in United Kingdom.
After the United Kingdom, Canada has also approved the Pfizer corona vaccine, while Israel has also announced the launch of the Pfizer vaccine from December 27.
The Corona Vaccine has been given to many recipients, this week. Among the recipients , 91 years old lady and 81 years old man have also received Vaccine, in UK .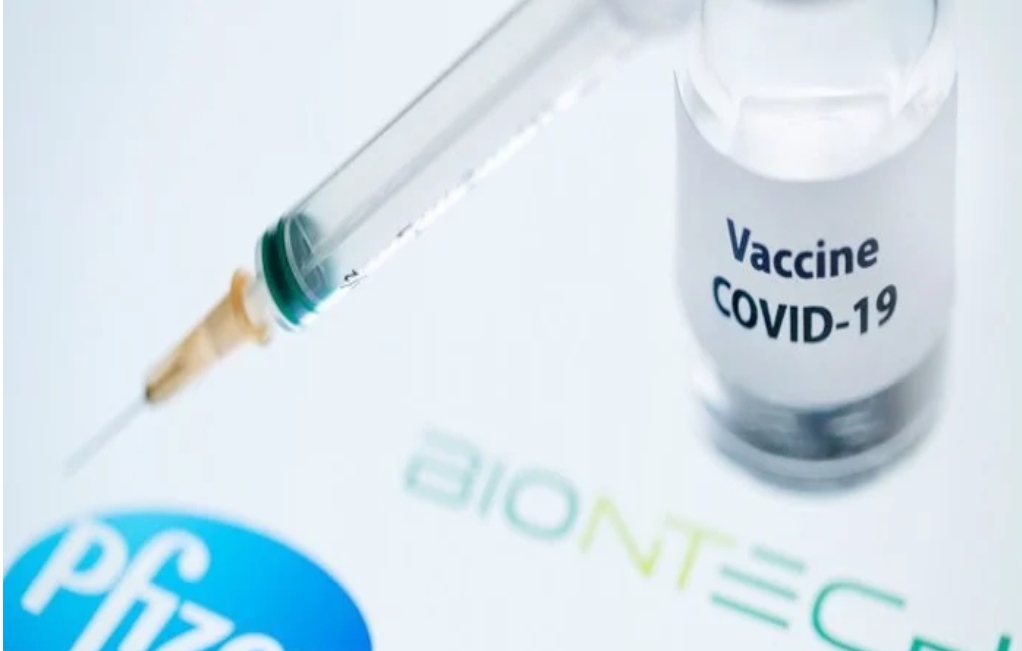 So far, there have been only two possible reported cases of allergy to the coronavirus vaccine, after that people with allergies were stopped by health officials from getting the corona vaccine.
The British Health Regulatory Authority has instructed that people with severe allergies should not take the Pfizer vaccine at this time. However, the vaccine manufacturer companies say that the vaccine is 95% safe and effective and also the medicine manufacturers are quiet on this matter.
Pfizer's two doses cost about 6,000 Pakistani rupees and the Pfizer vaccine has to be kept at minus 70 degrees Celsius.
The vaccine has now been approved in Canada and soon will be given to the people.