There was a time when we spent many years "bulk" shopping for our children's wardrobe whenever we traveled abroad or even asked people abroad to buy clothes for our children. Fast forward to today, times have changed and there has been a rapid growth in kids brands all over the country which offer exclusivity, diverse range and international level quality. Here's a list of children clothing brands you can shop from in Pakistan:
Hopscotch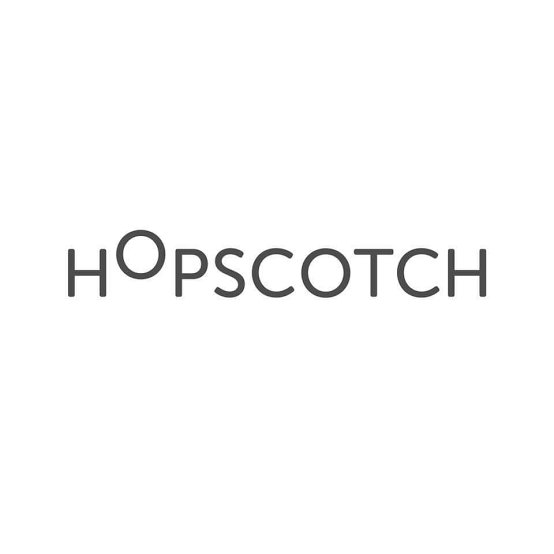 With the lack of well-priced, good quality kids wear in Pakistan, Hopscotch was born in 2013. The brand caters from new borns uptil the age of 15 year old children. The brand has almost 30 stores all over the country with an online store from which you can shop. One can buy western and also eastern wear for their children from Hopscotch.
Minnie Minors

Minnie Minors launched in 1998 and since then has been the pioneer of kids clothing in Pakistan. The brand offers an array of clothing from young kids to ten year olds in both western and eastern wear. Minnie Minors has quite a number of stores all across the country including online store which ships locally and also internationally.
Breakout Kids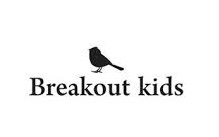 Breakout Kids is the sub brand of Breakout, a leading western wear brand in Pakistan. It mostly deals in western clothing and caters to both young boys and girls from one year to twelve years of age. The prints are fresh, innovative and can easily compete with any international kids brand. Breakout Kids also provides shoes and accessories to match your child's overall trendy look.
Mothercare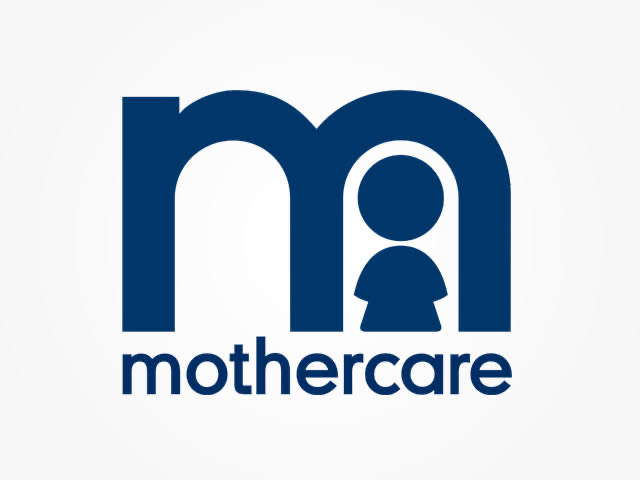 Mothercare is an international British brand which has over 50 years of experience in all of baby related products and clothing. They specialize in new born baby clothes and products and for children upto the age of eight years. Apart from clothing, you can find prams, push chairs, baby high chair, car seats, bibs, toys, cots and all your baby essentials.
Leisure Club Kids

Leisure Club is a prominent brand which launched it's kids branch shortly afterwards. Most people will enjoy the simple designs that appear in almost all of the next-generation clothes, along with the graceful finish, which gives the outfit a formal and stylish look. However, it also contains a wide range of informal kids western wear. They also excel in eastern wear which are a perfect pick for festivities and everyday wear. The Leisure Club is a one-stop shop for kids!
Outfitters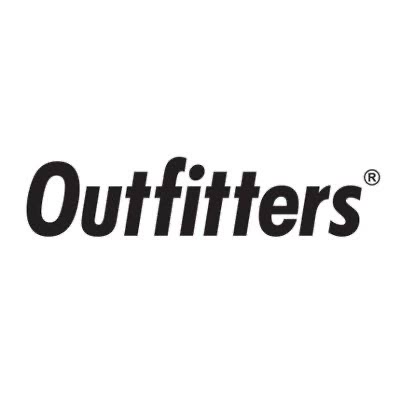 In 2008, prominent western wear brand, Outfitters introduced a brand for kids as Outfitters Junior which focuses on kids' fashion. The brand ranges from products for both boys and girls with shoes and accessories of high quality and at affordable prices.
Cocobee Kids

When it comes to fun and stylish children's clothes, Cocobee is the most considered choice for young people. The brand specializes in a wide range of colorful clothing and graphics loved by most children. 
 Tippitoes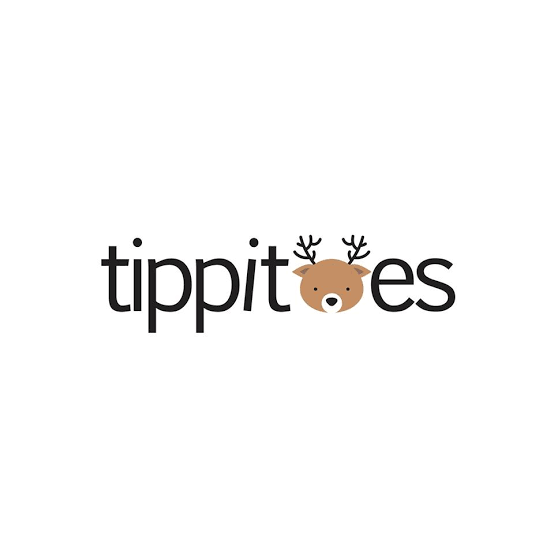 Tippitoes provides clothing for new borns upto six years of age. They also deal in a wide range of baby essentials, dresses, rompers, shirts, shoes and baby baskets. Your one stop shop for all your baby needs.