Saqib's Dad(Faiq) clearly wanted him to get committed soon, because of the "Saira" threat. Mera faisla atal hai, aur aankhon par patti baandh kar rishte tay nahi hote. Saqib didn't want to give in, ji abbu, mein ne samjha diya hai ammi ko, rishte dosron ki haisiyat aur business dekh kar kiye jate hain. If Faiq's friend (Shams) hadn't told him his true intentions about making Saqib a ghar-damaad , Faiq would never have agreed to go to Saira's house for a rishta! Khair issi bahane baat tou bani! But Faiq has decided not to tell his family why he agreed to this rishta.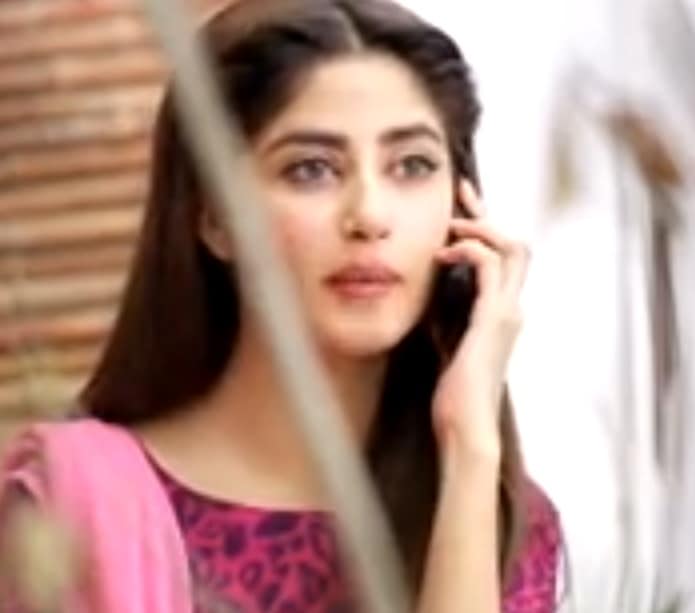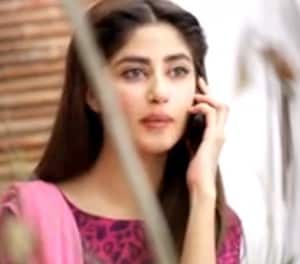 Shafaq's mother finds her dost ka beta (Farooq) and she deems him fit for her daughter.Shafaq's self-pity countinues. Mein khud ko achi nahi lagti tou doosron ko kya lagoon gi?Her mother boosts her confidence. Ab dunya ko tumhe meri nazron se dekhna pare ga. And the wait for the arrival of Mr.Perfect starts.
The scene between Shafaq and her maid was not necessary. Why is it that girls are always taught that the only good thing that can happen to them is marriage? Is confidence only linked with marriage? I am not at all denying the value of the sacred relationship that is marriage, but this is the 21st century and about time that girls in dramas are shown confident without their dream man.
At the first meeting of Shafaq and Farooq Saira couldn't keep her mouth closed. She had all the things in the world to talk to him about and he was attracted to her.  The moment Saira left the room, he said it all aloud. Mujhe aisi larkiyan buhat pasand hain, aap Saira se mere rishte ki baat karein please. Everything has been fixed for Saira but the new circumstances will definitely send Shafaq into further depression. But what I like about her and Saira's friendship is that both of them are never jealous of each other.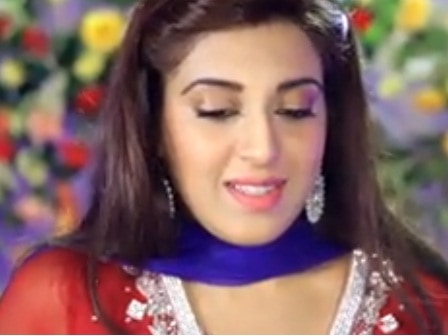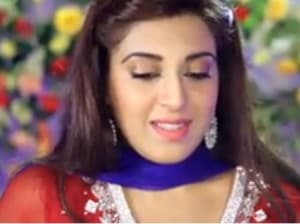 Saira was over the moon about her and Saqib's engagement and she couldn't stop bragging. Dekha ammi, khuwab dekha tab hi poora hua na! Most of episode 4 was all about mangni ki tayyariyan and then the engagement and then the BIG party after the engagement. Faiq was offered  a partnership from a Mr.Gulzar_ a big businessman. He was relieved that he didn't have to work with Shams anymore. Will this partnership have an important role in the future?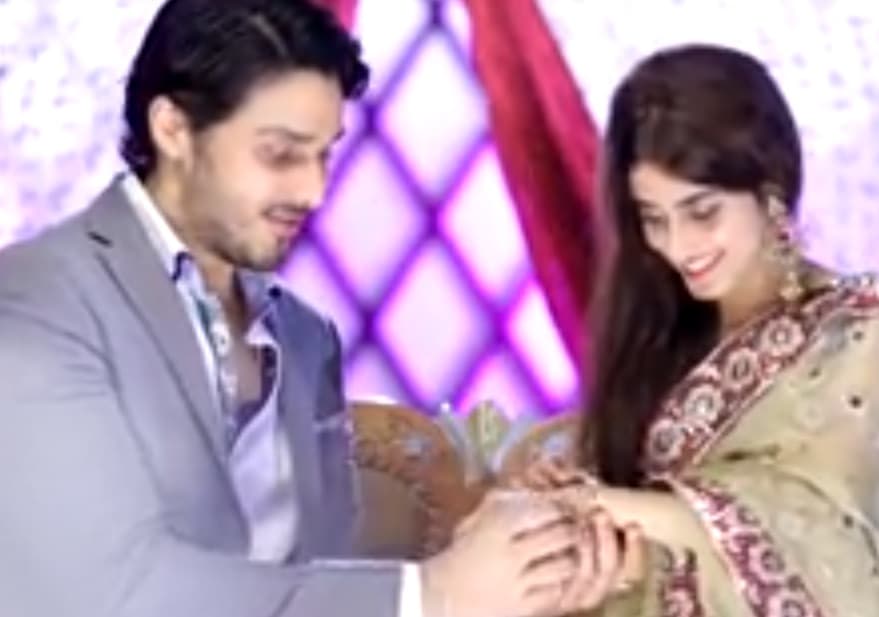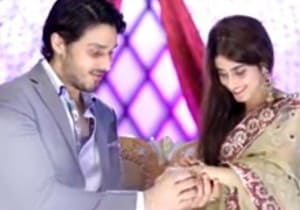 The game scene on the celebration day was fun to watch. It was funny how Saqib said "I love you" to Shafaq and then after taking the blindfold off, said "I love you" to Saira, while feeling guilty.
The last scene came as a shock. Saqib is now all alone in the world. Will he be able to recover from this shock? Will he run his father's business successfully or will he lose everything?
The direction and production quality of CSBA is top-notch. I love all the characters and the actors have done a marvelous job.
Areeba Mohsen