ISLAMABAD: Parliamentary Secretary for Health Noshin Hamid has said that corona vaccine will be provided free of cost to the people in the country.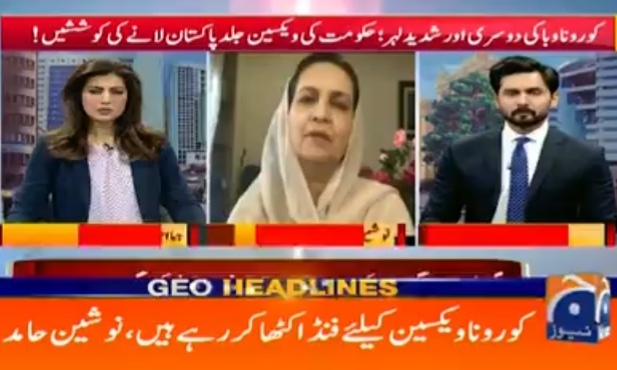 Speaking with the morning show of Geo News , Noshin Hamid said that the government is collecting funds for the Corona vaccine free provision, she said that government would start vaccinating in the second quarter of 2021 and the vaccine would be made available to the public for free.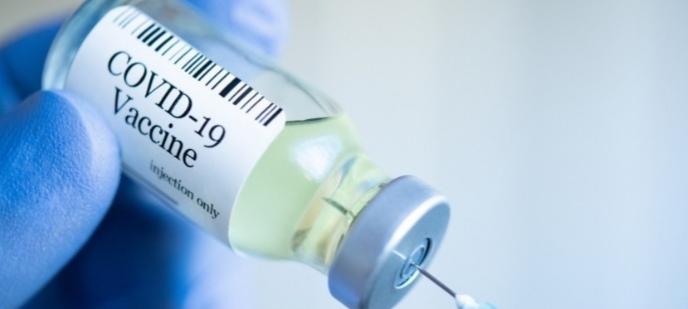 She said that there was one laboratory at the beginning of Corona pandemic but now there are more than 150 laboratories, the number of beds and ventilators are also increased.