The Pakistani showbiz industry is blessed with stars who have been dazzling on our television screens for many years now. There are many female actresses in our drama industry whose daughters too are just as talented as them. The phrase that the apple doesn't fall far from the tree holds true for these talented daughters. Just like their mothers, their talent knows no bound. These celebrities have not only dedicated a good portion of their lives to entertain the viewers but now their daughters are also enthralling the viewers with their performances. All these mothers and daughters have earned the love and respect they get today and it isn't because they are related to each other.
All of these beautiful and talented celebrity mothers have been seen supporting their daughters. Even though some of these celebrity mothers did not welcome the idea of their daughters joining showbiz initially but now that their daughters are in the field they are always seen side by side.
[lwptoc]
Sadia Faisal and Saba Faisal
Saba Faisal has been associated with the television industry for decades now. She has made an even bigger name for herself in recent times. Her daughter Saba Faisal has been part of some big projects too. Saba Faisal and Sadia Faisal share a special bond. Sadia always wanted to be an actor, her mother wanted her to get married first and then do whatever she wanted with her husband's permission.
[the_ad id="140674″]
[the_ad id="140674″]
Fatima Effendi and Fauzia Mushtaq
Fatima Effendi is an actress just like her talented mother. Her mother always wanted her to put her studies ahead of her acting career therefore for quite some time she was acting and studying at the same time. Her mother has always been a big support for her.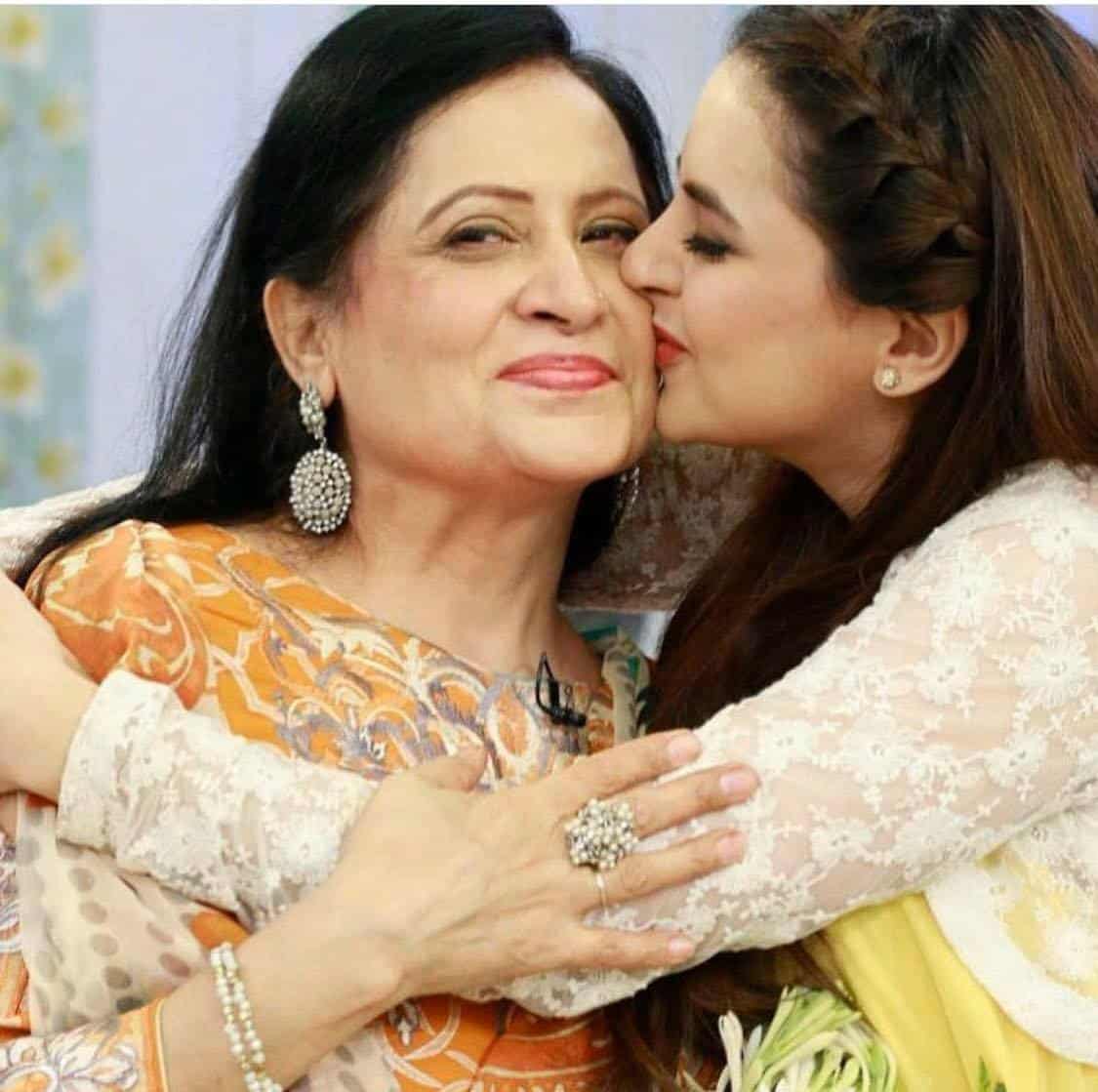 [the_ad id="140674″]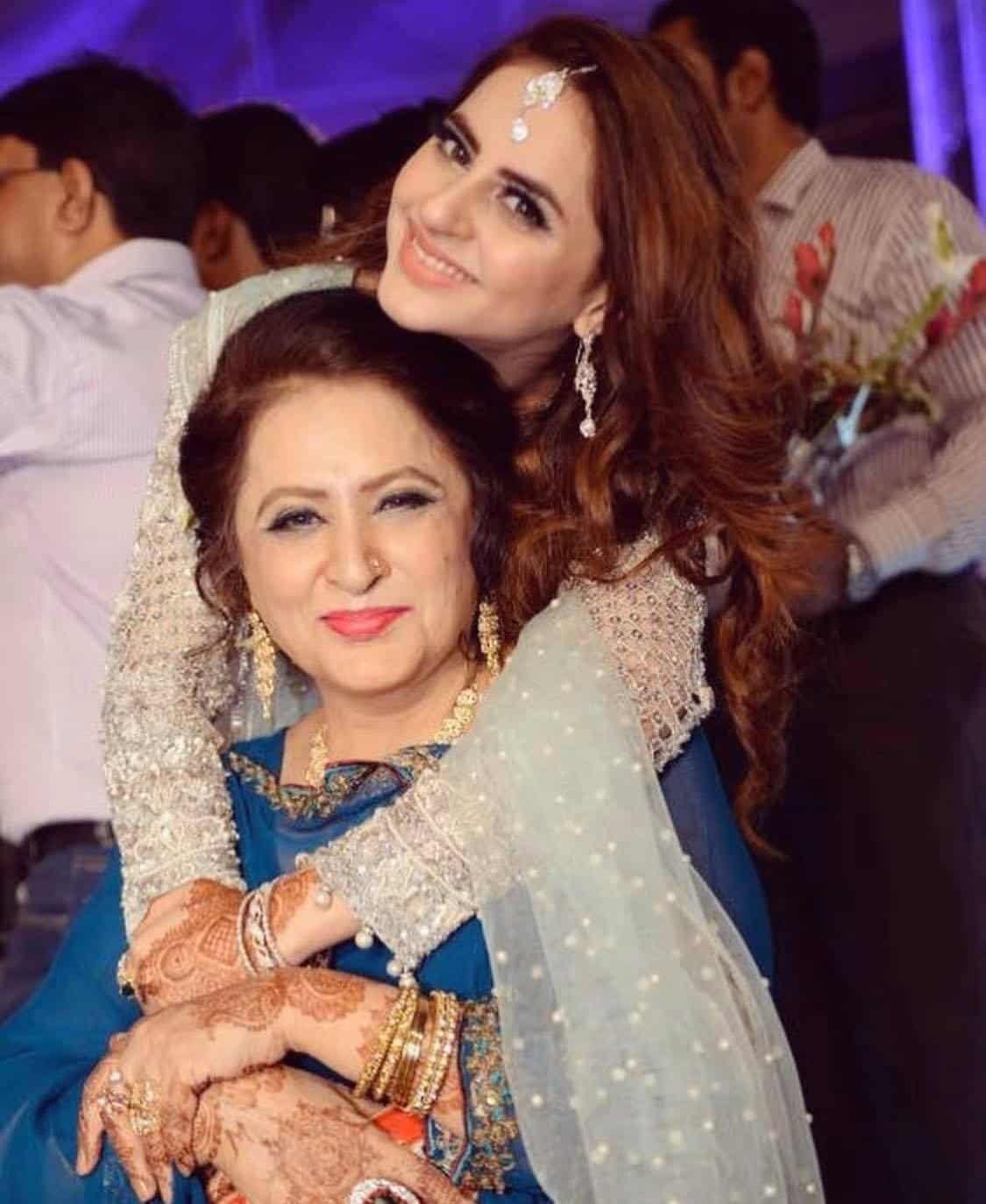 [the_ad id="140674″]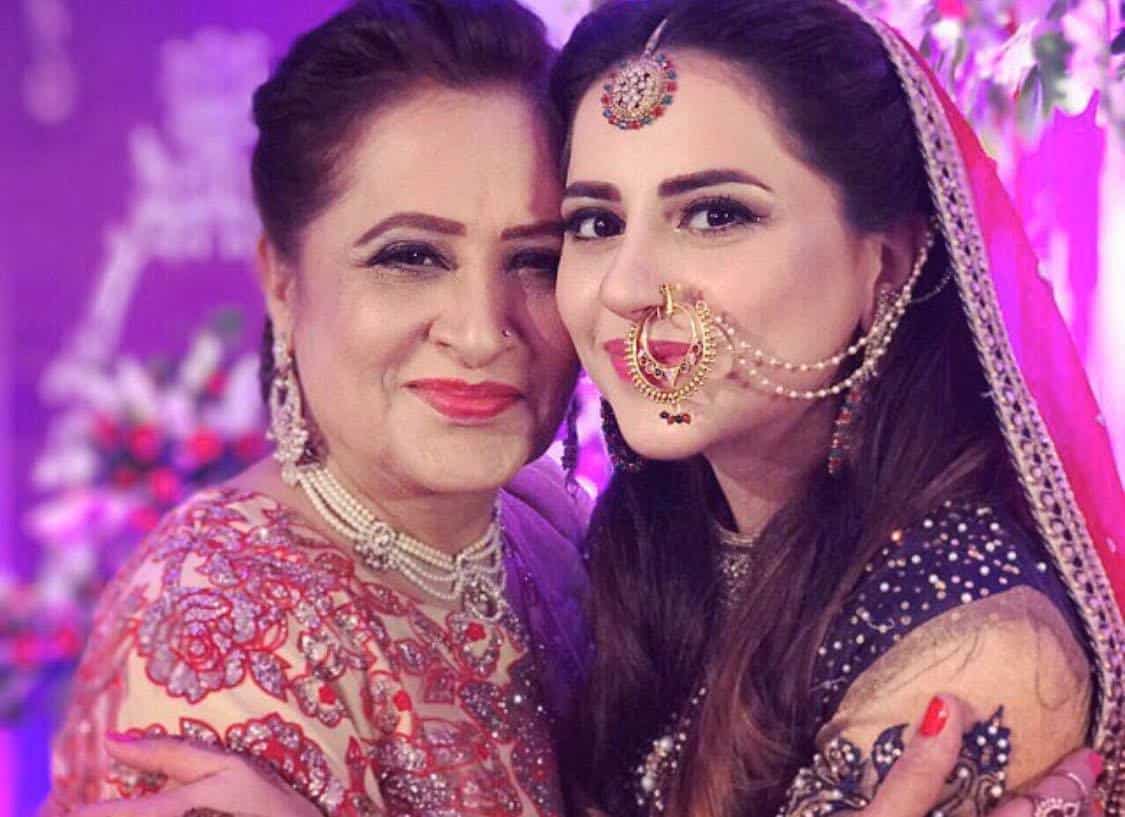 [the_ad id="140674″]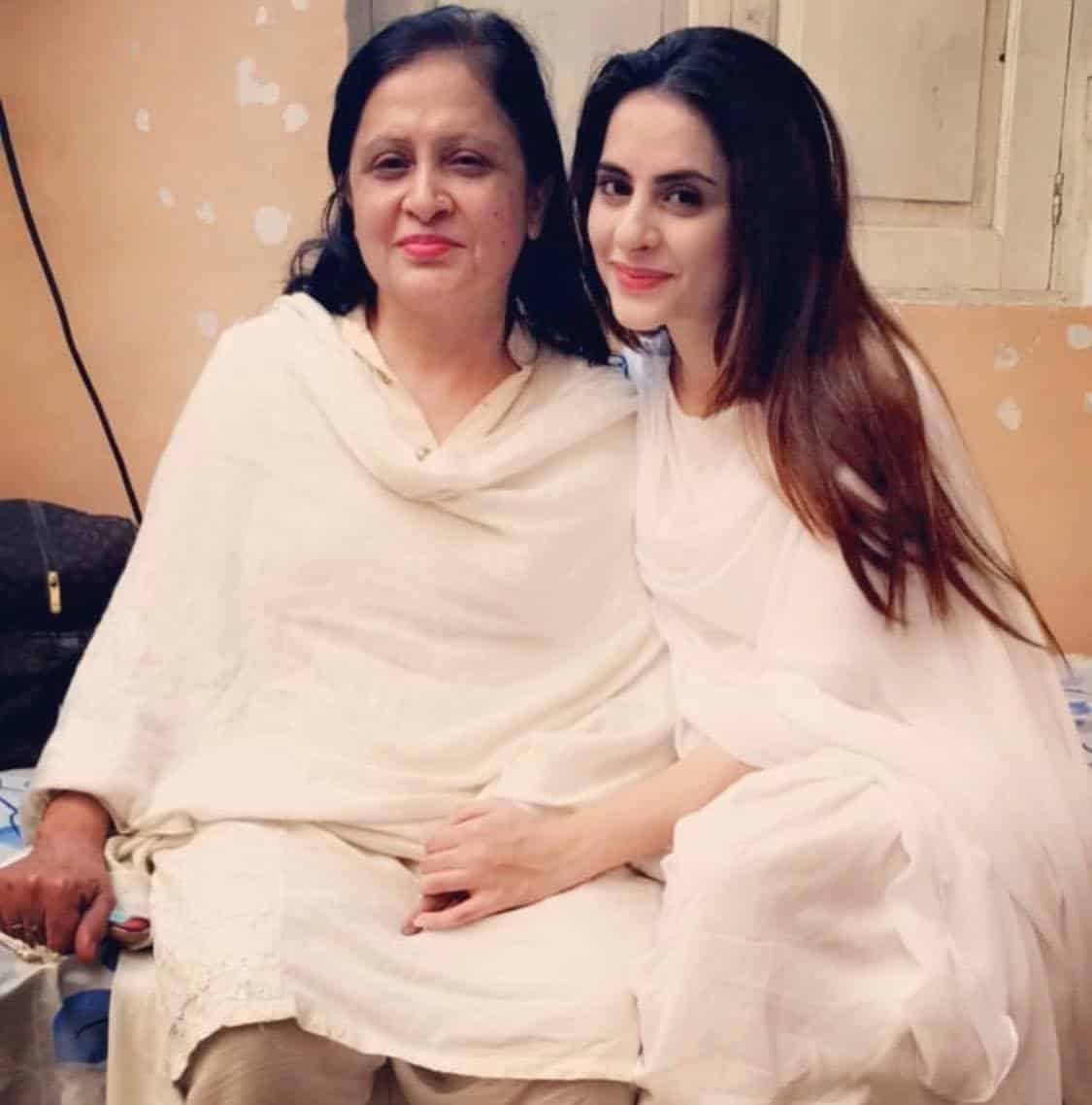 [the_ad id="140674″]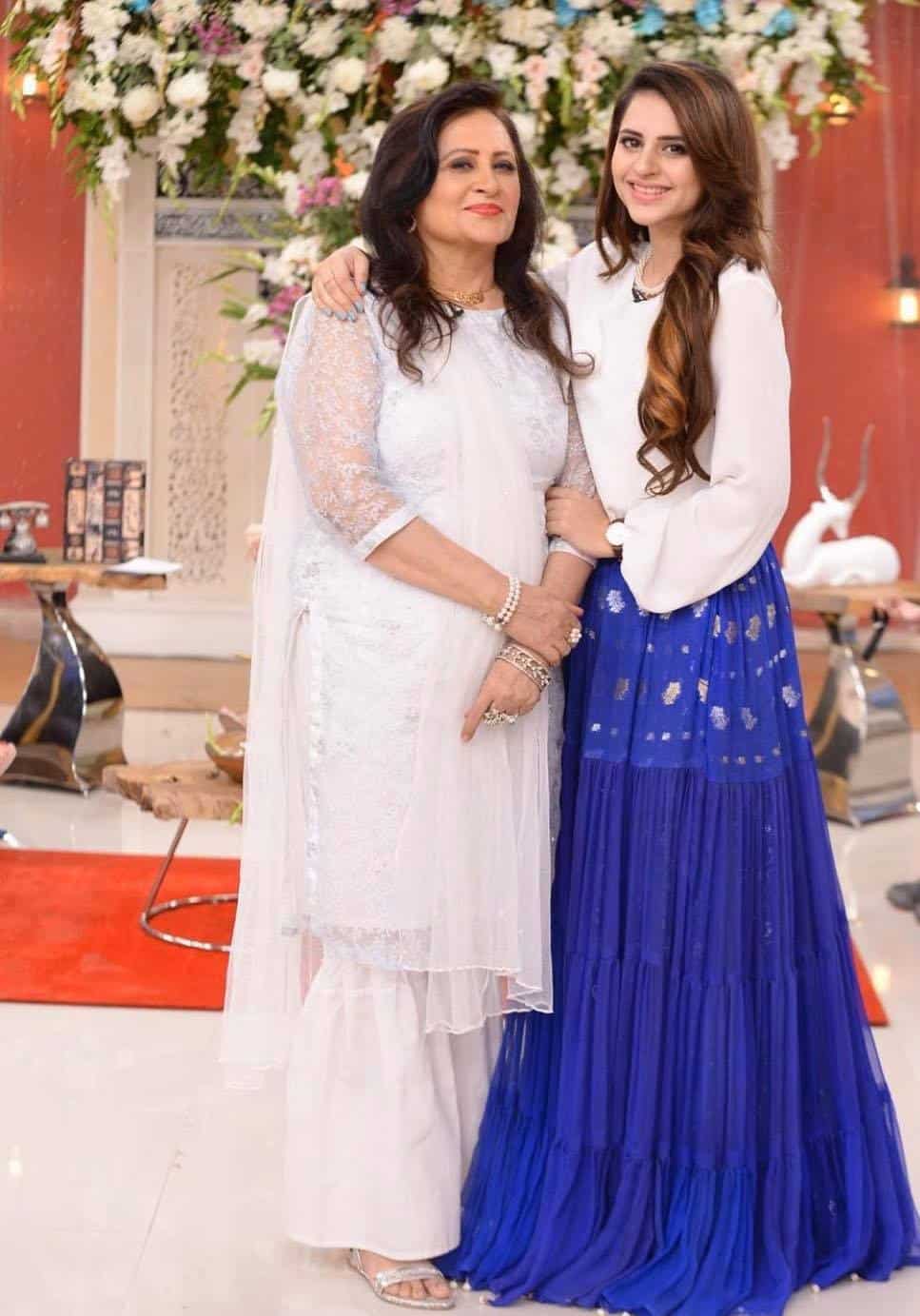 [the_ad id="140674″]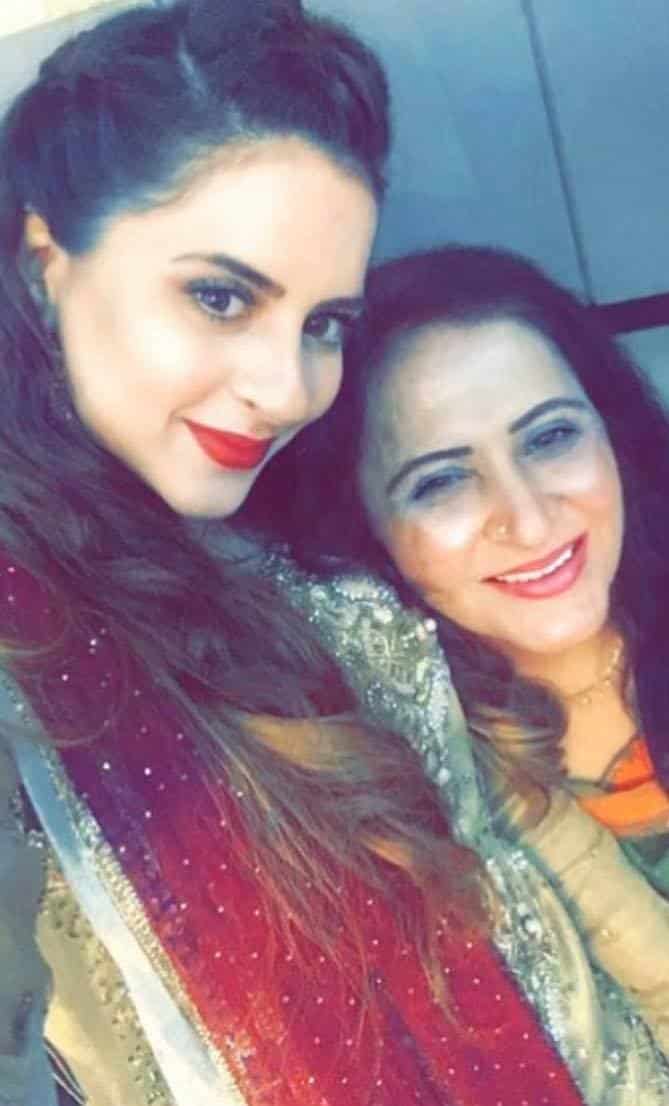 Saba Hameed and Meesha Shafi
Meesha Shafi is known more as a singer but she has also acted in a few dramas. Meesha Shafi has a strong personality just like her mother and both of them are equally talented.
Seemi Raheel and Mehreen Raheel
Mehreen Raheel acted in some of the best dramas for years but later on, she decided to quit acting and dedicate her time to her family. Her mother Seemi Raheel has been acting for decades and she still continues to play memorable roles in dramas.
Deeba and Madiha Rizvi
Film star Deeba was the biggest name of the Pakistani film industry when she was a young heroine. Her daughter Madiha Rizvi also chose the field of acting and she is a remarkable actress.
Javeria Abbasi and Anzela Abbasi
Anzela Abbasi is a young talent in Pakistan, an actress who is naturally gifted. She is Javeria Abbasi's daughter and we are guessing that is where she gets her great looks and acting skills from.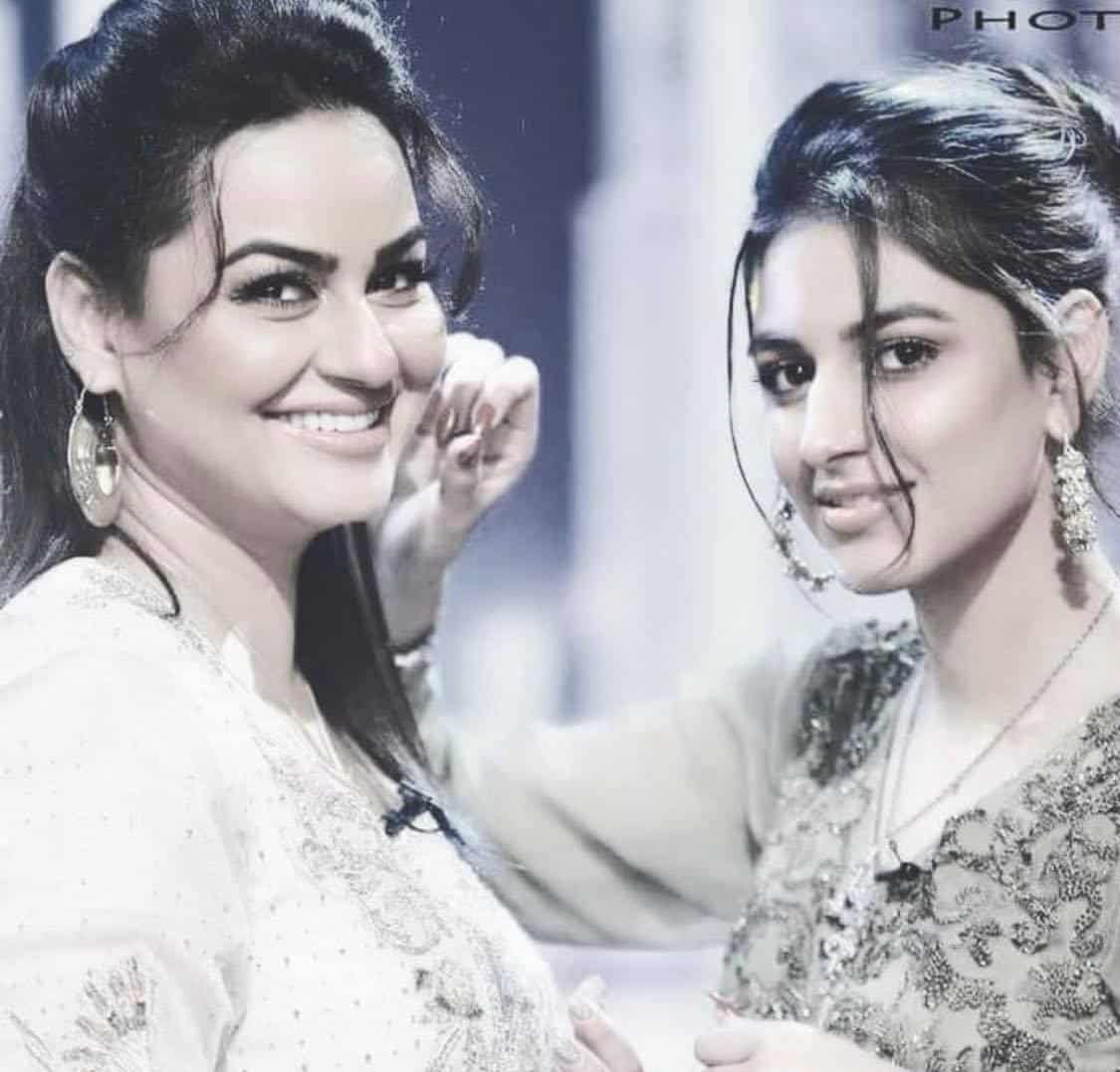 [the_ad id="140674″]
Asma Abbas and Zara Noor Abbas
Zara Noor Abbas is the shining star of the Pakistani television industry. Her mother Asma Abbas is also extremely talented. People love both Asma Abbas and Zara Noor Abbas.
Fariha Jabeen and Amar Khan
Amar Khan entered the showbiz industry only recently but she has already made a name for herself. Her mother Fariha Jabeen is also a superb actress.
Ismat Tahira and Ushna Shah
Ushna Shah needs absolutely no introduction, she is one of the most recognized actresses in the Pakistani industry right now. She is the daughter of Ismat Tahira who was seen on television a lot back in PTV days.
Tahira Wasti and Laila Wasti
Tahira Wasti was one of the most graceful and talented actresses of the Pakistani television industry. People were genuinely thrilled when they found out that her daughter was going to appear in the drama. Maria Wasti has her own unique acting style which everyone likes.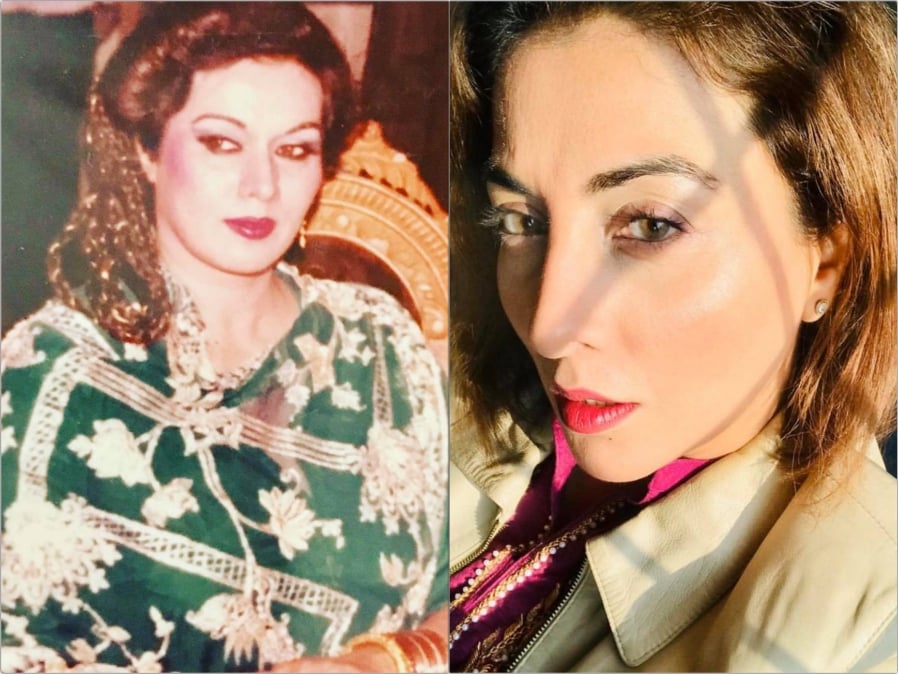 Humaira Ali and Iman Ali
Humaira Ali was part of some of the biggest dramas and she was also a singer. Her daughter Iman Ali is now a well-known actress and model who has worked with the best people in the industry.
Nisho and Sahiba
Sahiba's mother Nisho was the most popular heroine of her time. Sahiba too ruled the cinema screens for many years just like her mother.
Rubina Ashraf and Minna Tariq
Rubina Ashraf is an experienced and talented actor who recently started directing dramas. Her daughter Minna Tariq made her television debut from drama serial Ruswai which was directed by her mother.
Beena Chaudhry and Hareem Sohail
Beena Chaudhry has been associated with the Pakistani drama industry for many years now. Her daughter Hareem Sohail acted in dramas for some time when she was only 7 years old. She then took a break from acting and decided to make a comeback now after she got done with her basic studies. Beena Chaudhry has always supported her daughter and has helped her become the actor she is today.
Rashida Tabassum and Rimha Ahmed
Rashida Tabassum is well-known as the supportive and sensible mother we often see in Pakistani dramas. Her daughter Rimha Ahmed recently joined the industry and has already been part of many quality projects. Her role got more recognition than ever before. Rimha has the looks and the talent needed to make it big.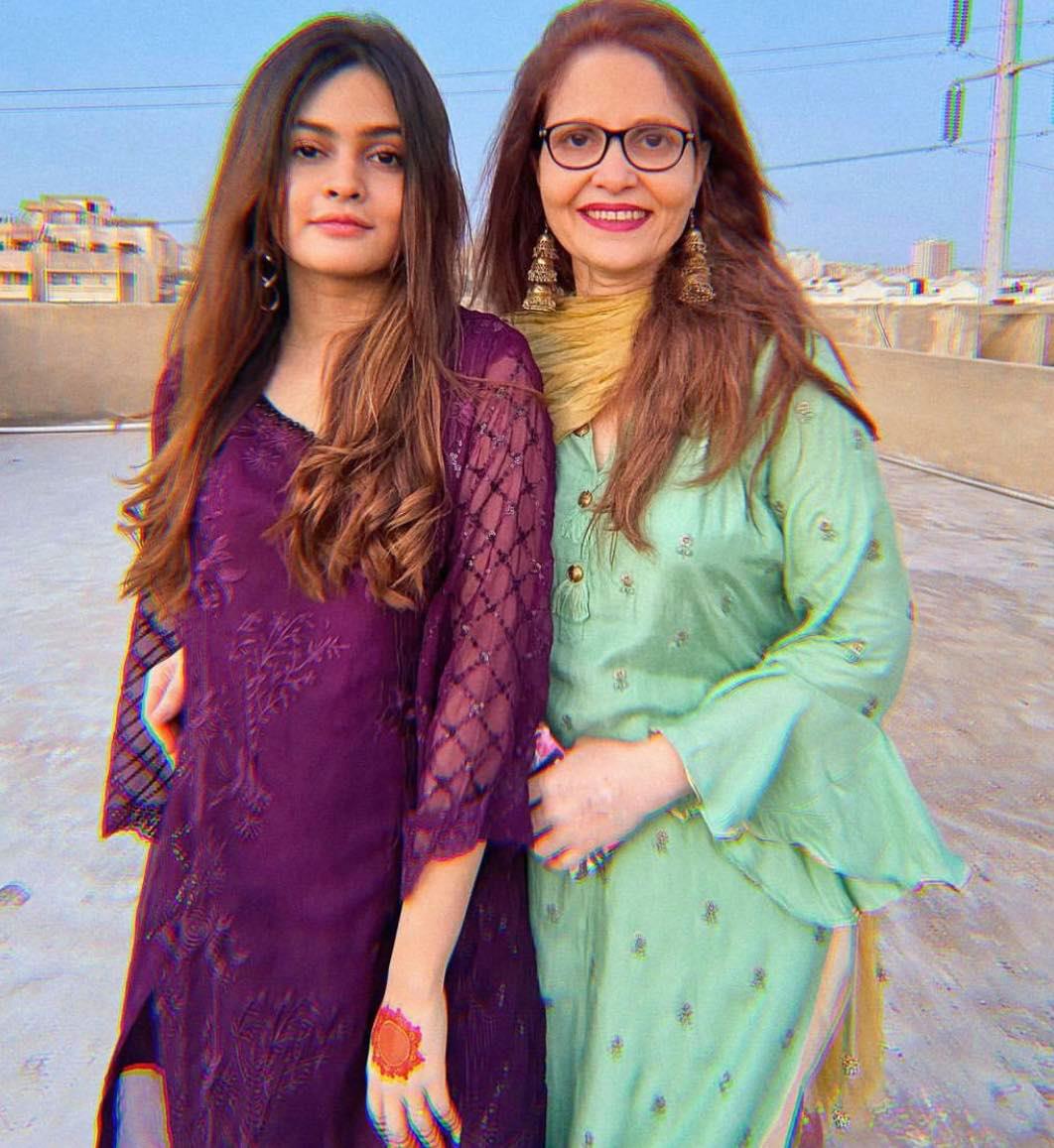 Rukhsar Hayat and Mehwish Hayat
Many people don't know that Mehwish Hayat's mother was also a famous and well-recognized actress of the 80s. She left her profession to raise her children and it was because of her that Mehwish Hayat entered the world of showbiz as a child star. Mehwish Hayat shared in a social media post that her mother could have been a leading heroine but she chose to be a mother because of which she respects and loves her even more.
Shehwar Rahim and Arjumand Rahim
Arjumand Rahim is a well-known actress and her mother Shehwar Rahim was part of some of the most popular dramas of the 80s. Currently, Arjumand Rahim's mother is the content head of the channel TVOne.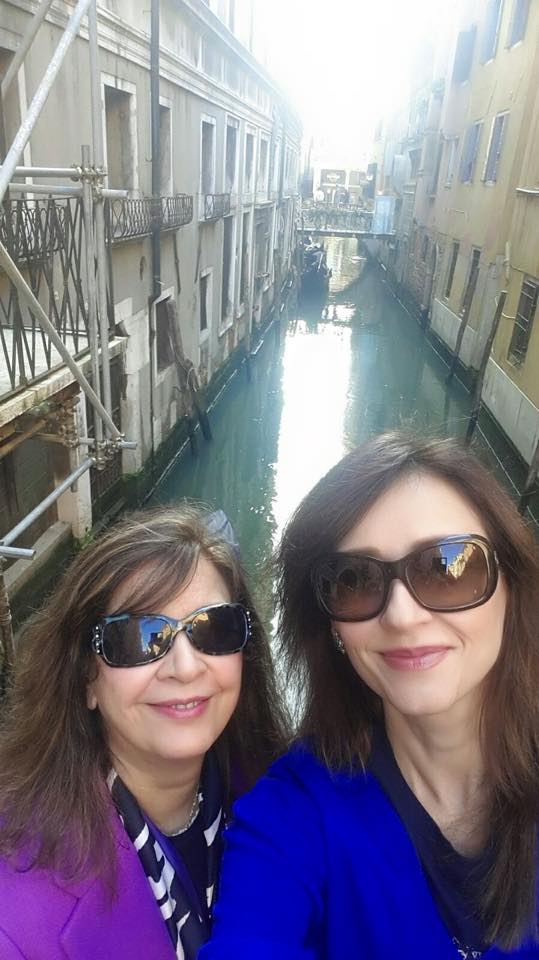 Feel free to add more names to the list.