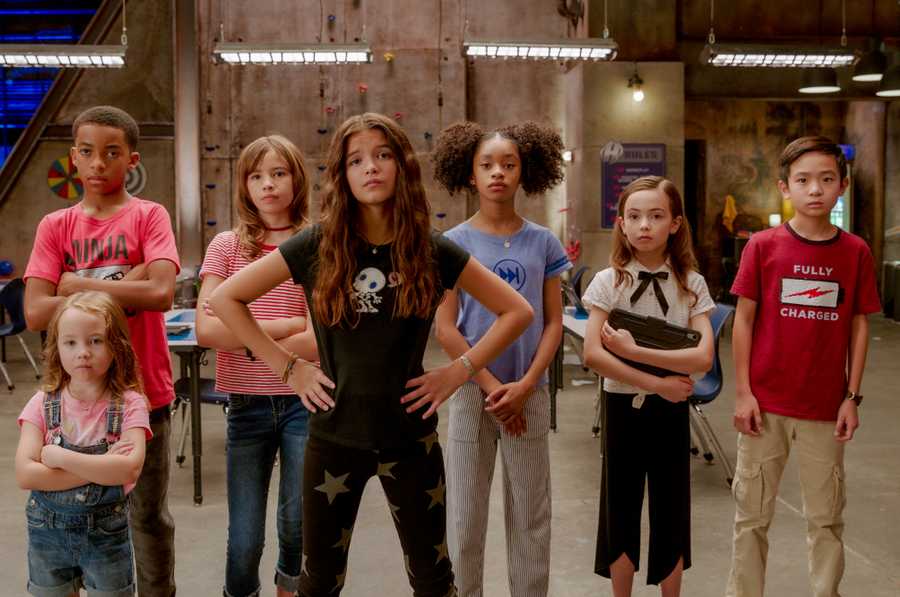 We Can Be Heroes is an upcoming American superhero motion picture written, directed and produced by Robert Rodriguez.  Alien invaders kidnap Earth's superheroes, their children get united and  team up  to fight against the Alien invaders because they want to save their parents and the world.
[lwptoc]
Pedro Pascal
Pedro Pascal is a Chilean-born actor. He got an immense fame for his roles of Oberyn Martell in the
fourth season of the HBO series Game of Thrones and Javier Peña in the Netflix series Narcos. He
appeared in the American-Chinese film The Great Wall alongside Matt Damon in 2016. RogerRoger also
appeared as the title character in "The Mandalorian. pascal's upbringing was so transient. His family is Chilean and he was also born there. New York ended up being his home. He has been living in New York longer than anywhere else in his life. His birthday is on April 2.

Priyanka chopra
Priyanka Chopra Jonas is an Indian film actress. She was born on July 18, 1982 in Jamshedpur. She loves
Indian music and dance. She has received numerous awards such as, National Film Award and five Filmfare Awards. She has a natural talent and aptitude for writing poetry and short stories. She is very fond of reading, especially biographies priyanka has worked for a lot of social welfare programs.She won Miss World 2000 pageant and is one of India's highest-paid and most popular entertainers. Time and Forbes have listed her among the World's 100 Most Powerful Women. She is known for her films like, Fashion, Bajirao Mastani, Sat Khon Maf and Krish. She has also starred in action thriller Quantico.
Priyanka is married to Nick Jonas.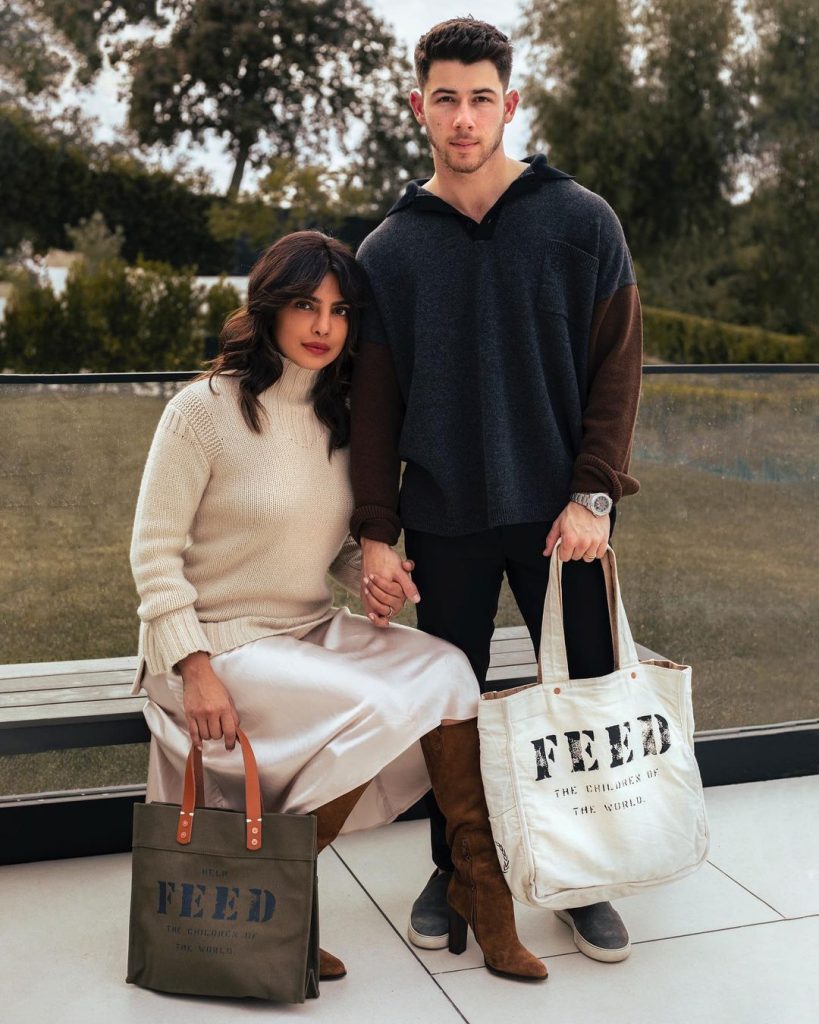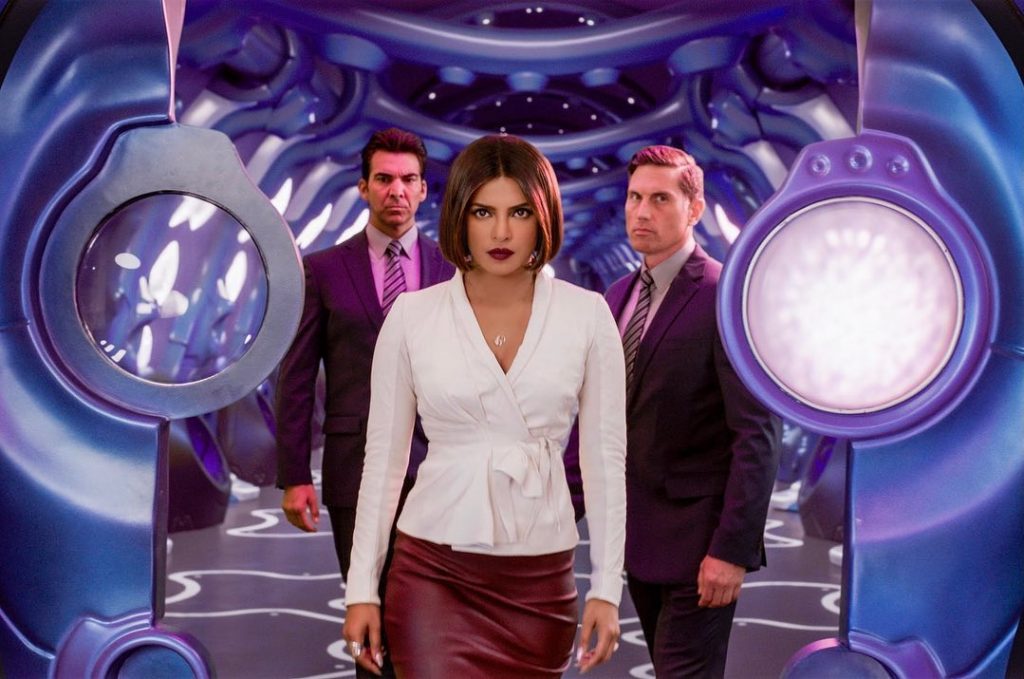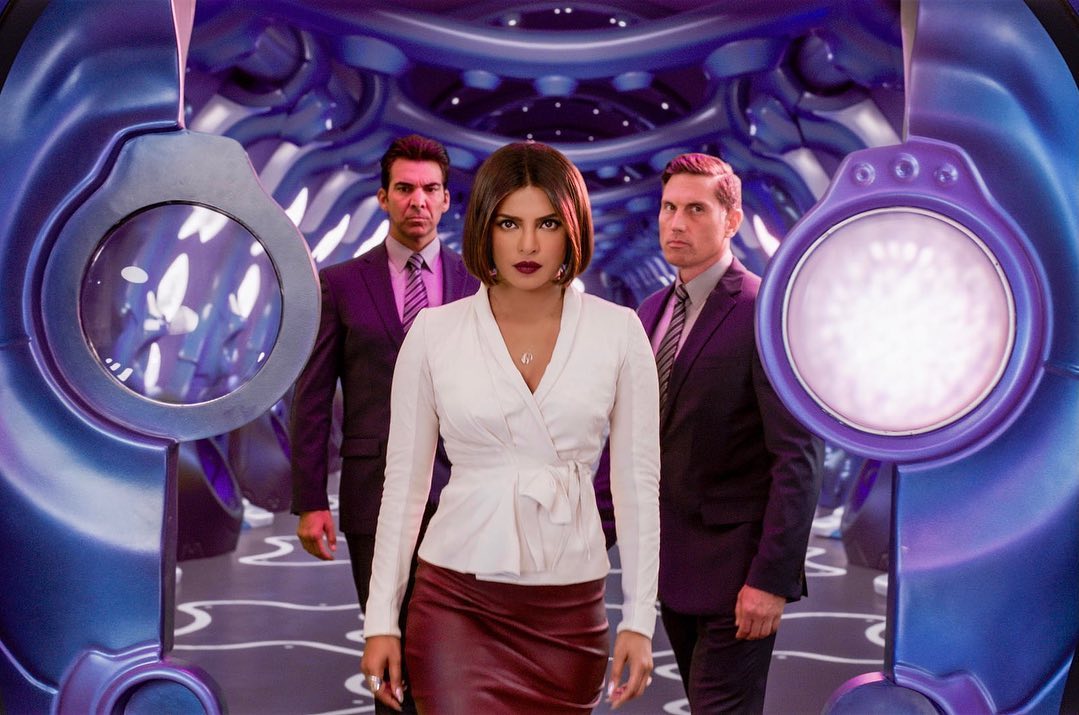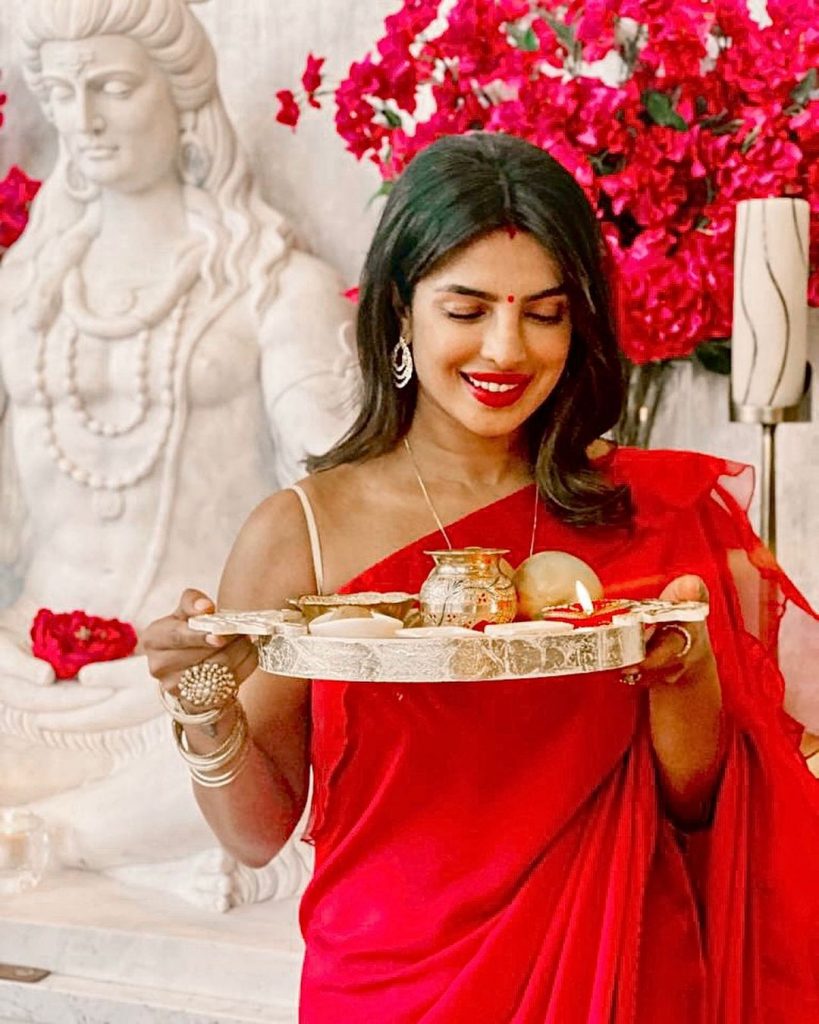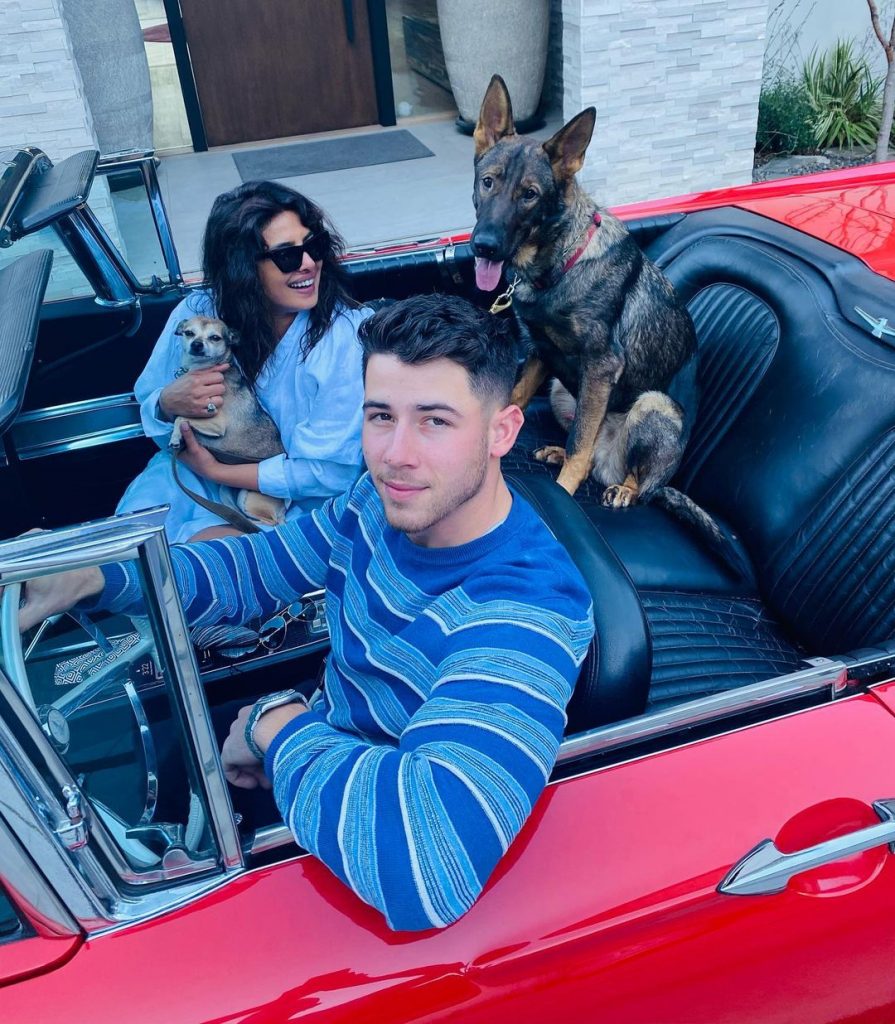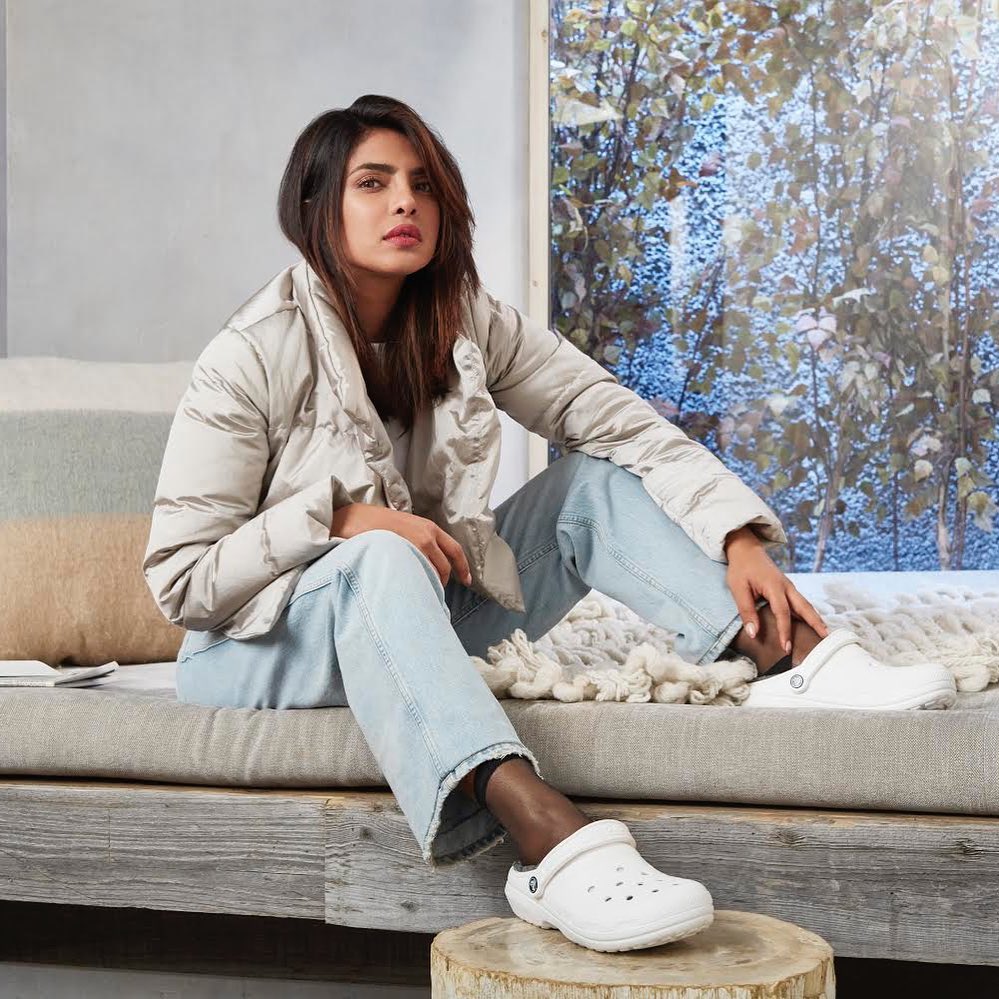 Taylor Dooley
Taylor Dooley was born on February 26. The acting bug caught her early when she got a chance to play
the lead role in a local play. Just over a year later director Robert Rodriquez booked her for the lead role
of Lava Girl, in The Adventures of Shark Boy and Lava Girl (2005). She is  real-life friends with Cayden Boyd and Taylor Lautner. Her passion for acting is like a fire burning inside of her. She has also Appeared in an article in the Discovery Girls magazine. She took drama classes before she started acting. She is a great admirer of Angelina Julie for all the amazing
charity work she does. She Married her longtime boyfriend Justin Cassotta after 2-year-long
engagement. She has two kids.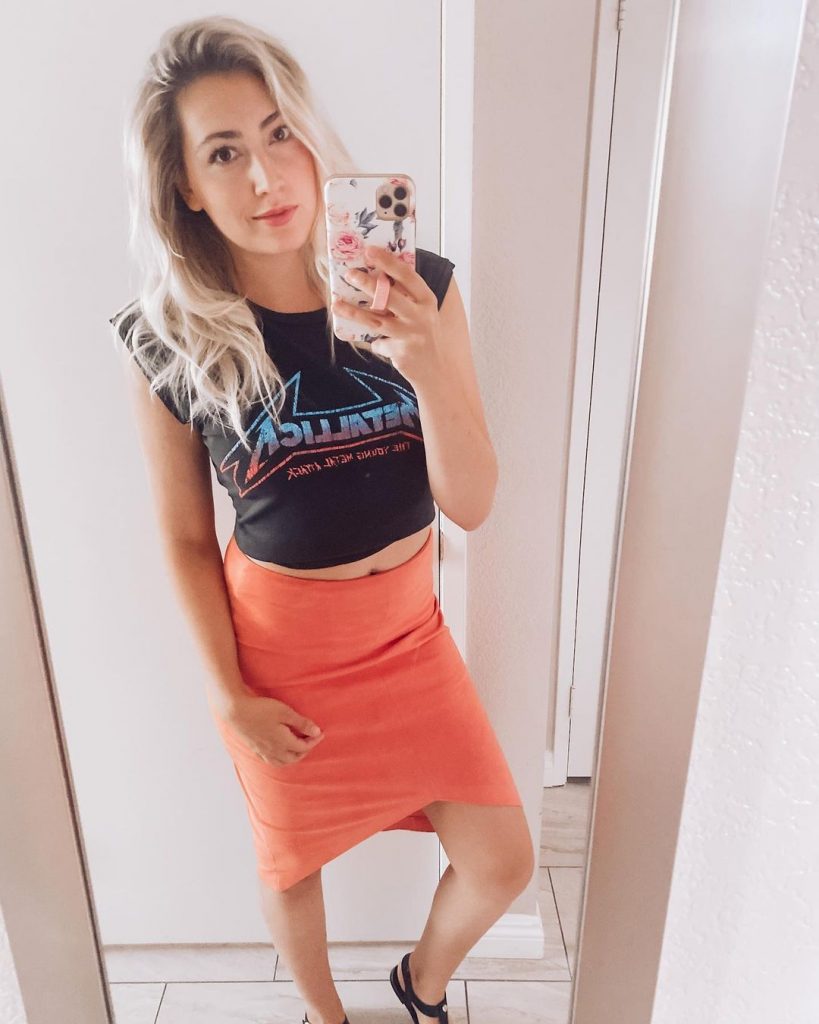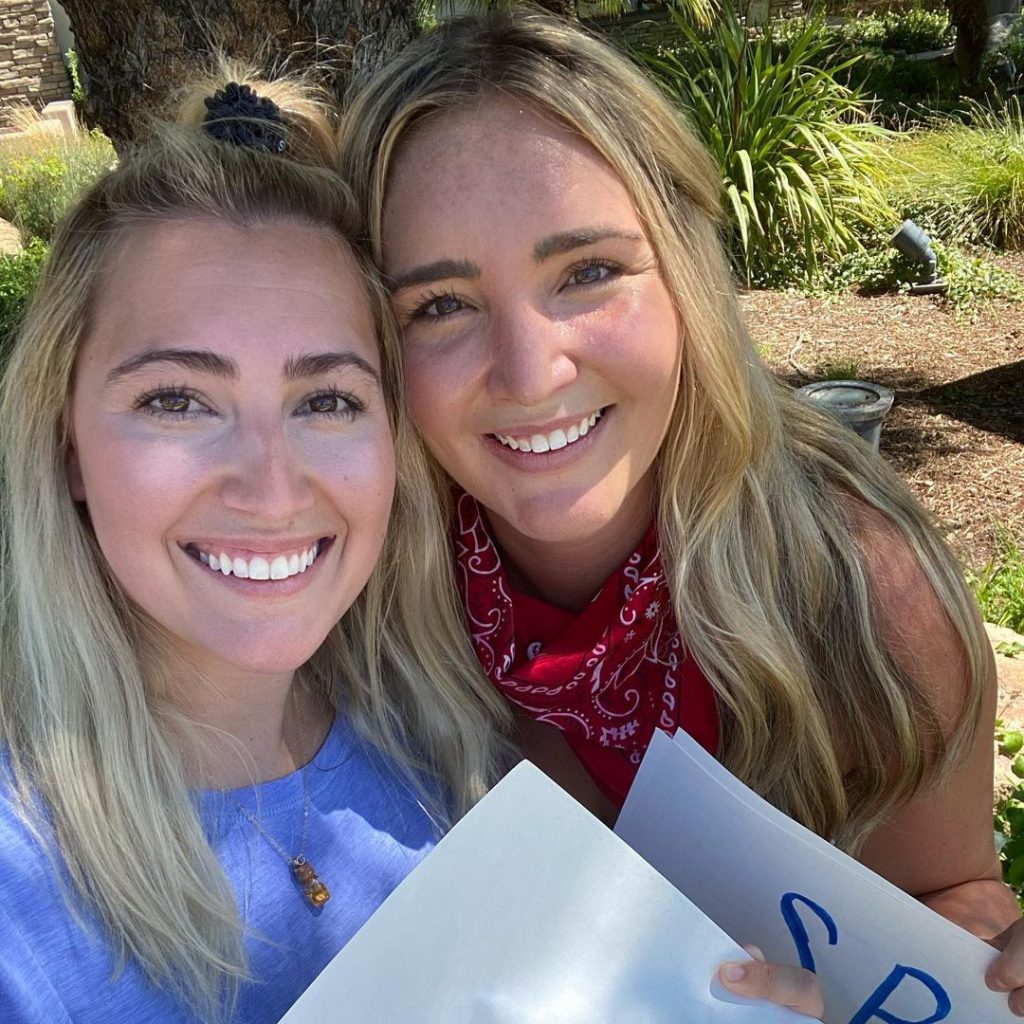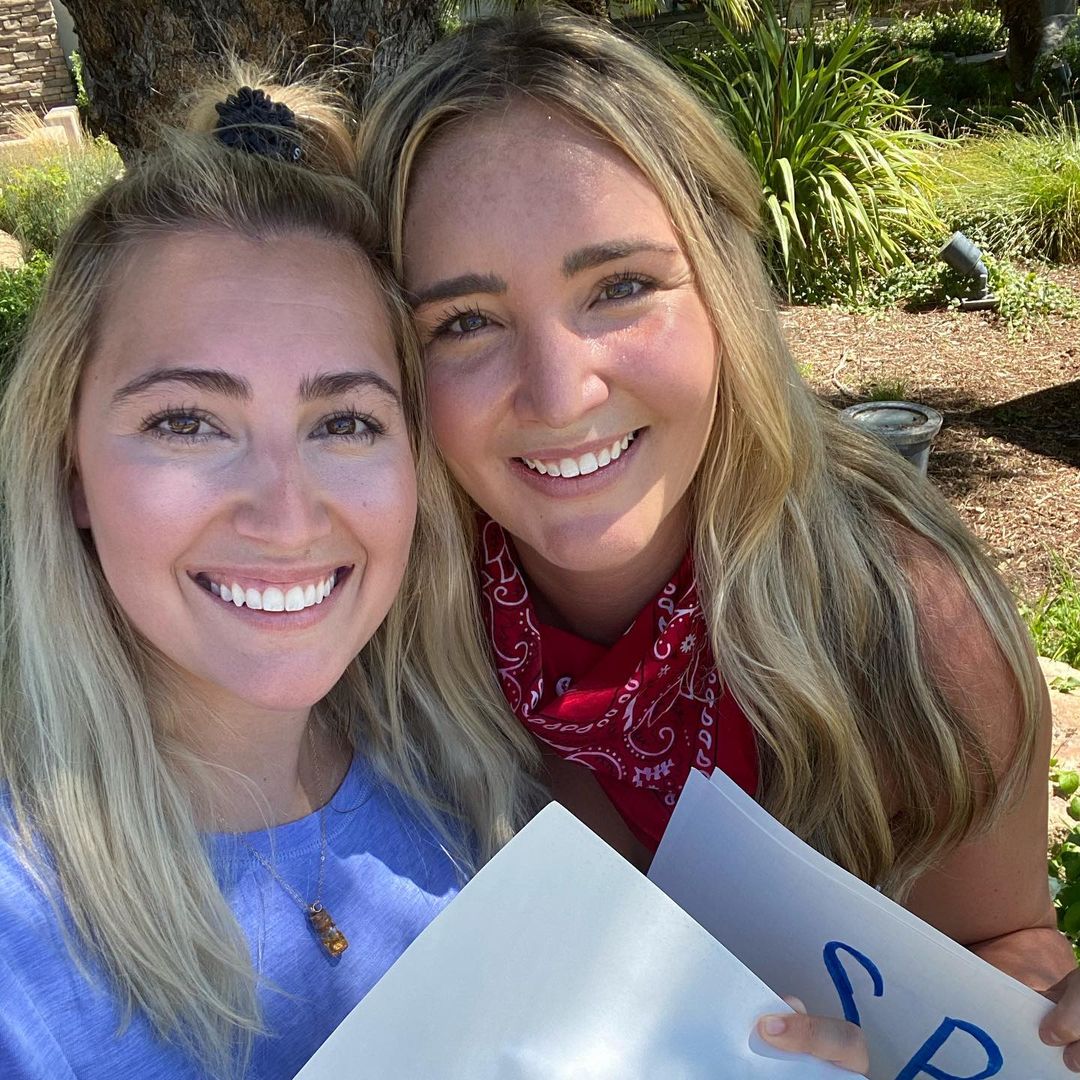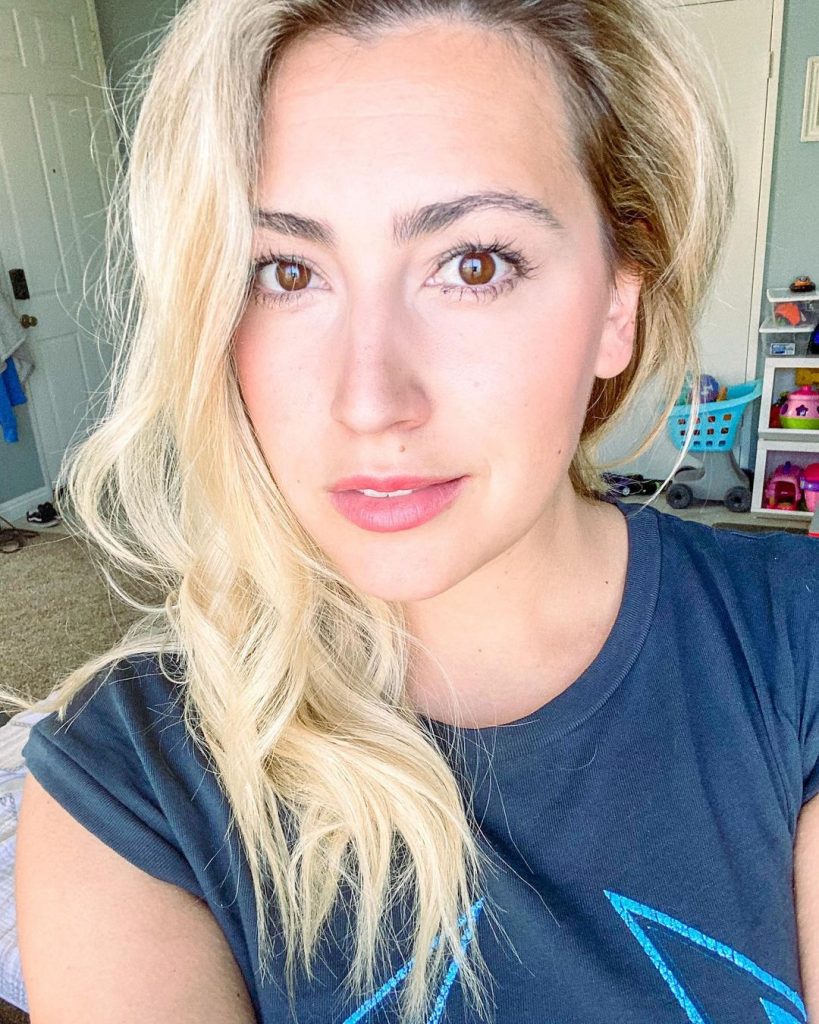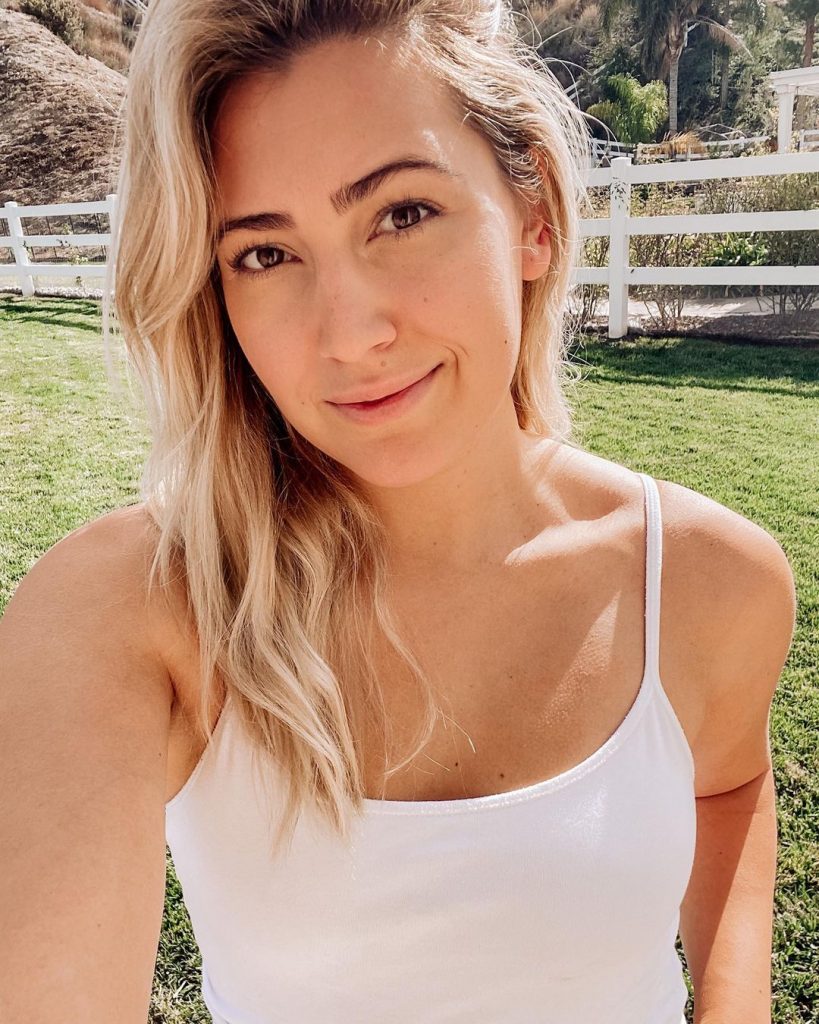 Boyd Horbrook
Boyd Holbrook was born on September 1,1981. He is an American actor and fashion model. He has
some amazing films on his credit such as Milk (2008), Out of the Furnace (2013), Gone Girl (2014), A
Walk Among the Tombstones (2014), Run All Night (2015) and in the Netflix series Narcos. Initially Boyd
Submitted approximately 200 audition tapes. After striving hard to establish his career he got major
roles. He got engaged to Elizabeth Olsen in 2014 and they both broke up in January 2015.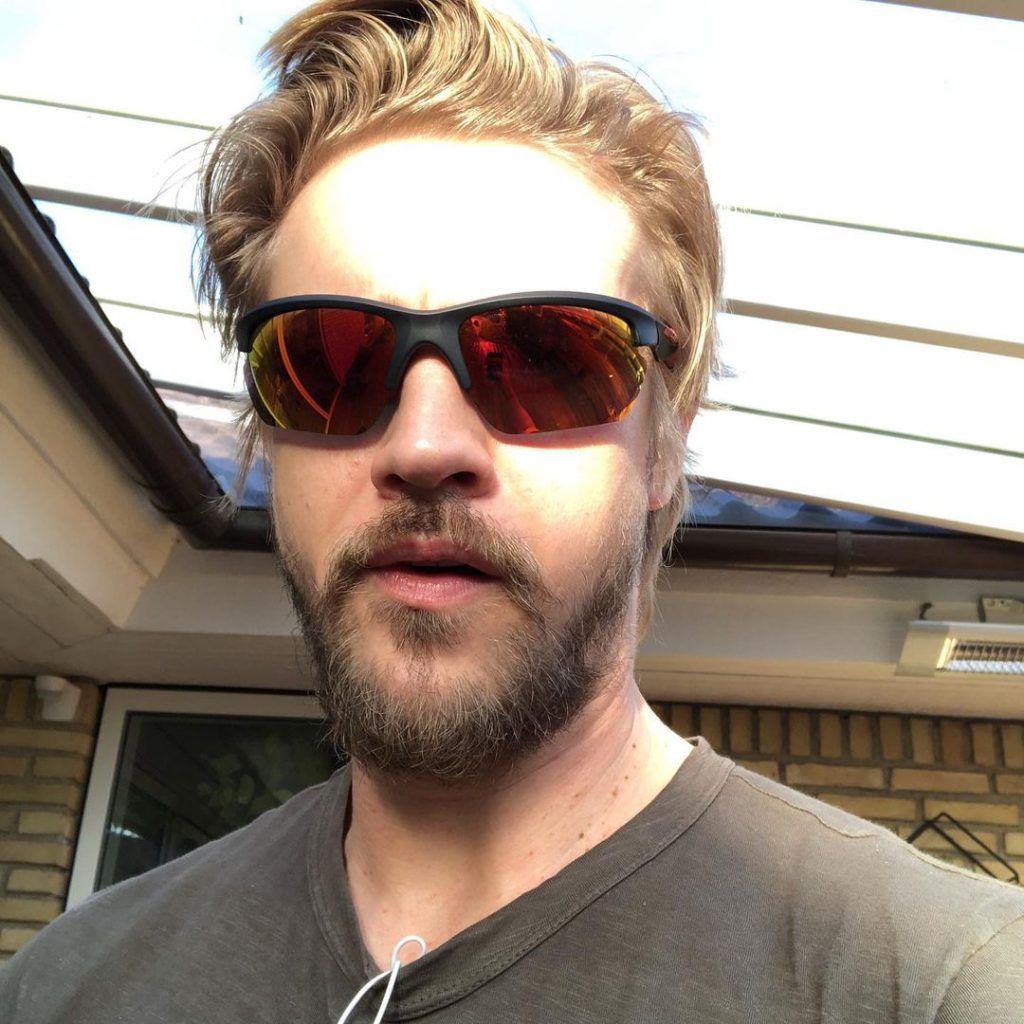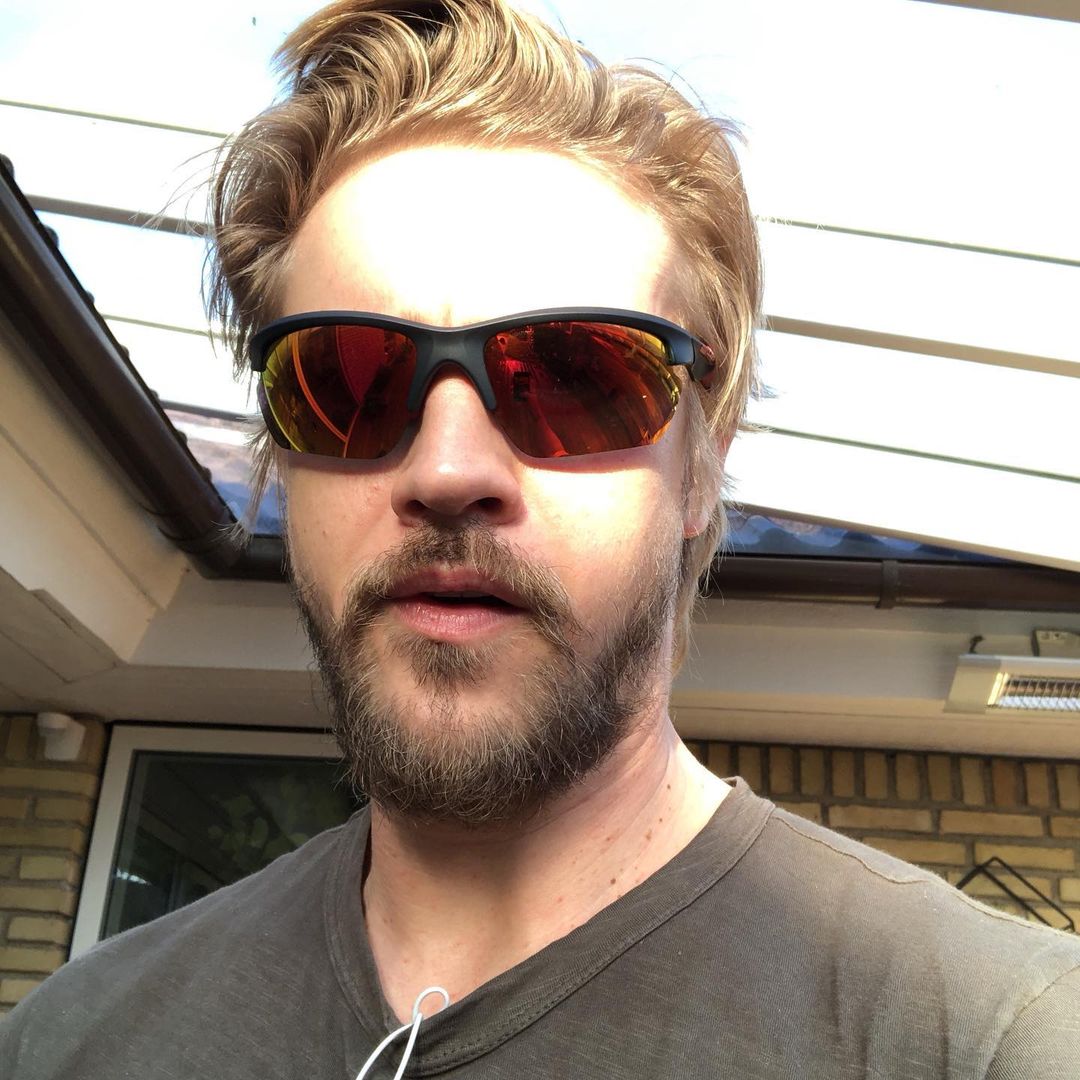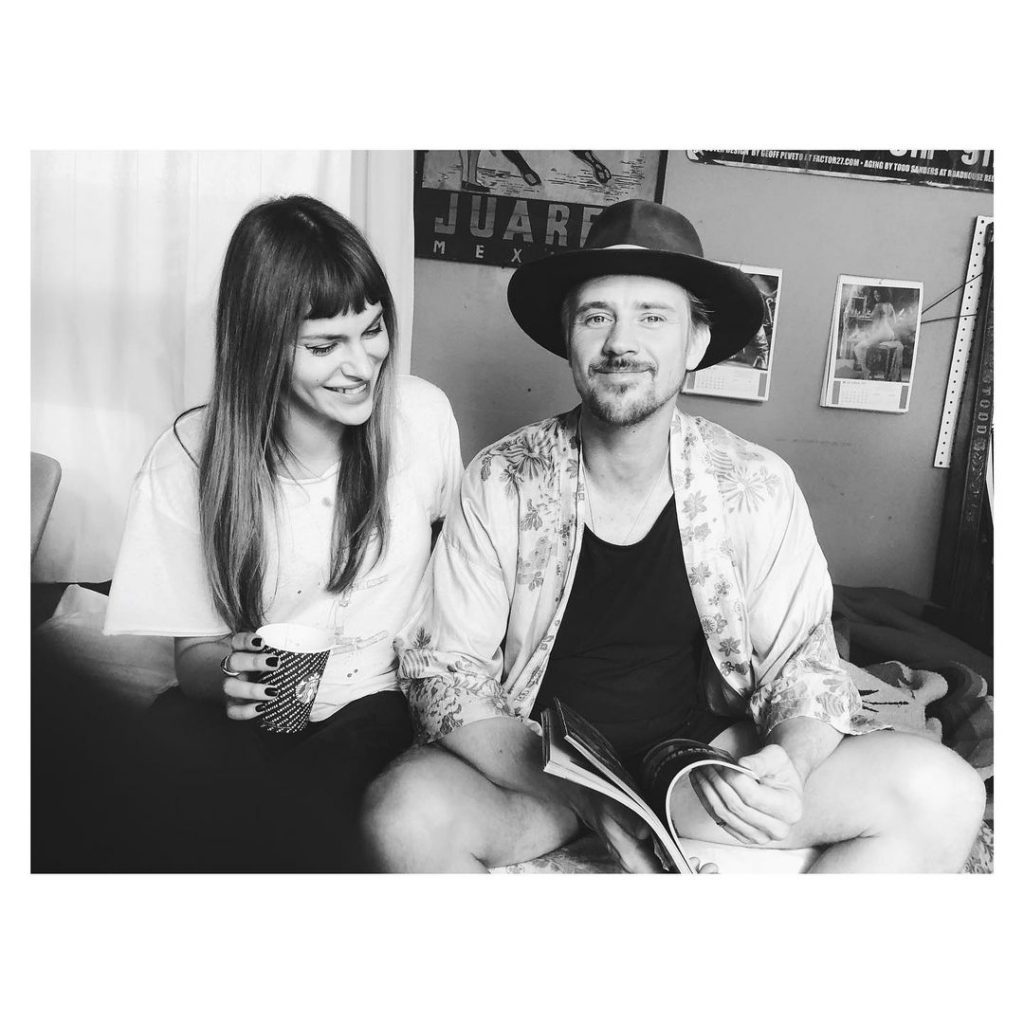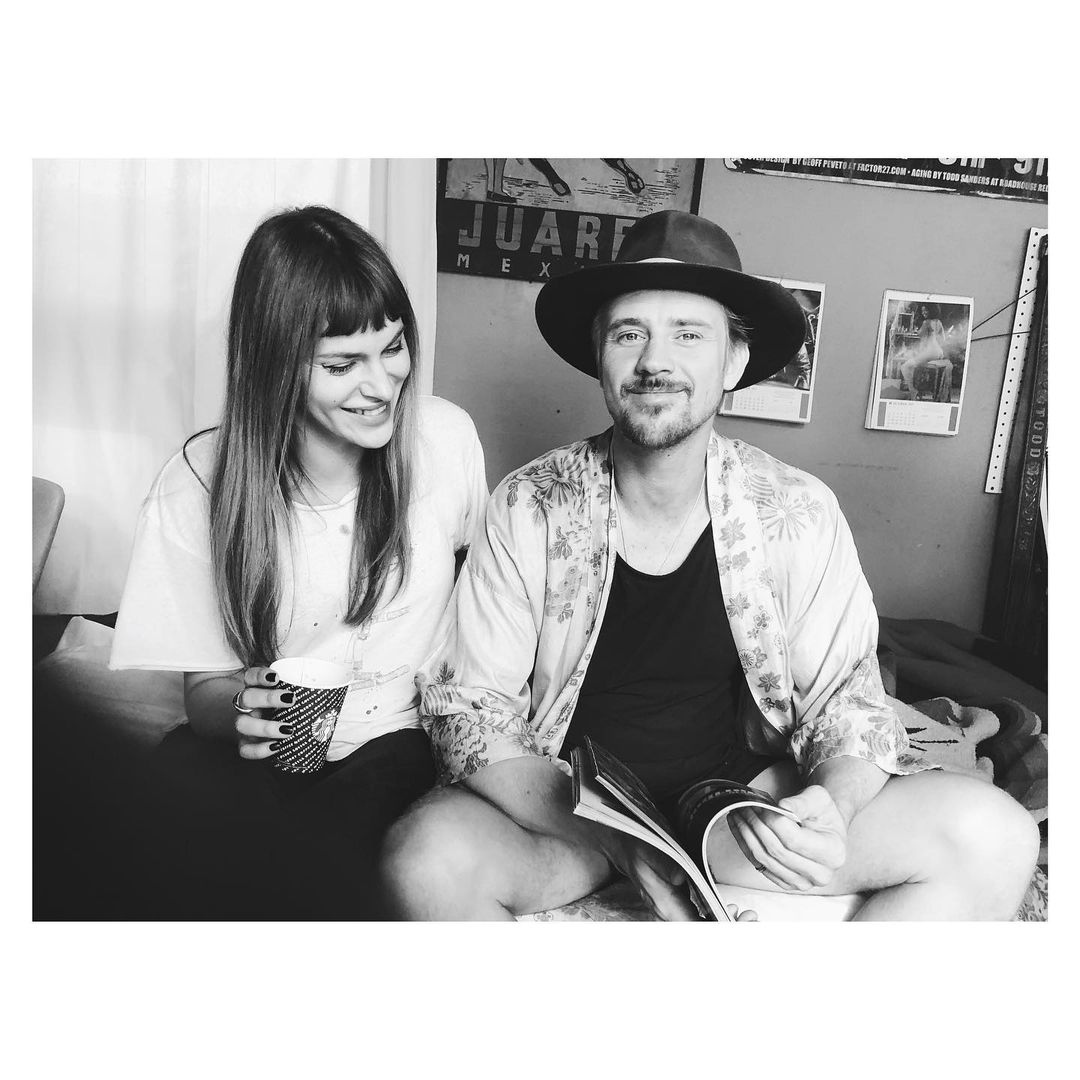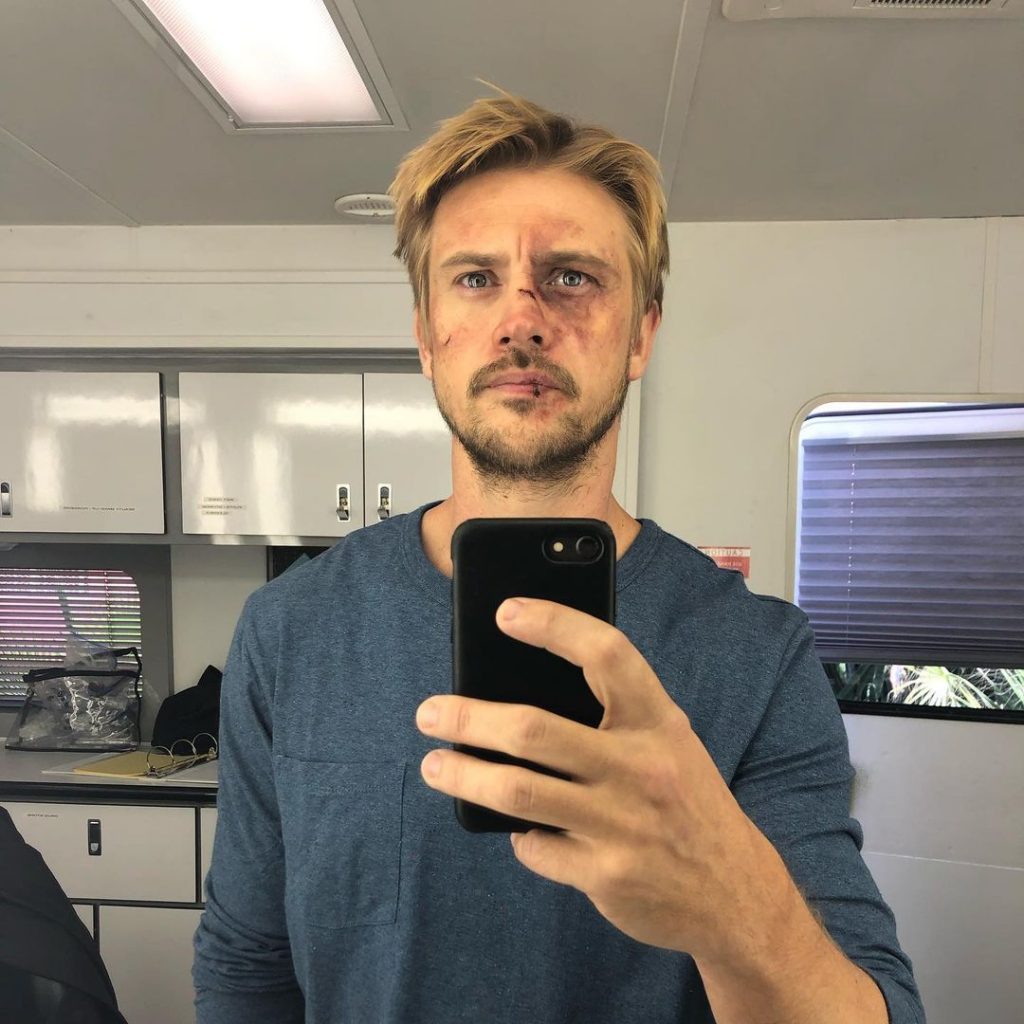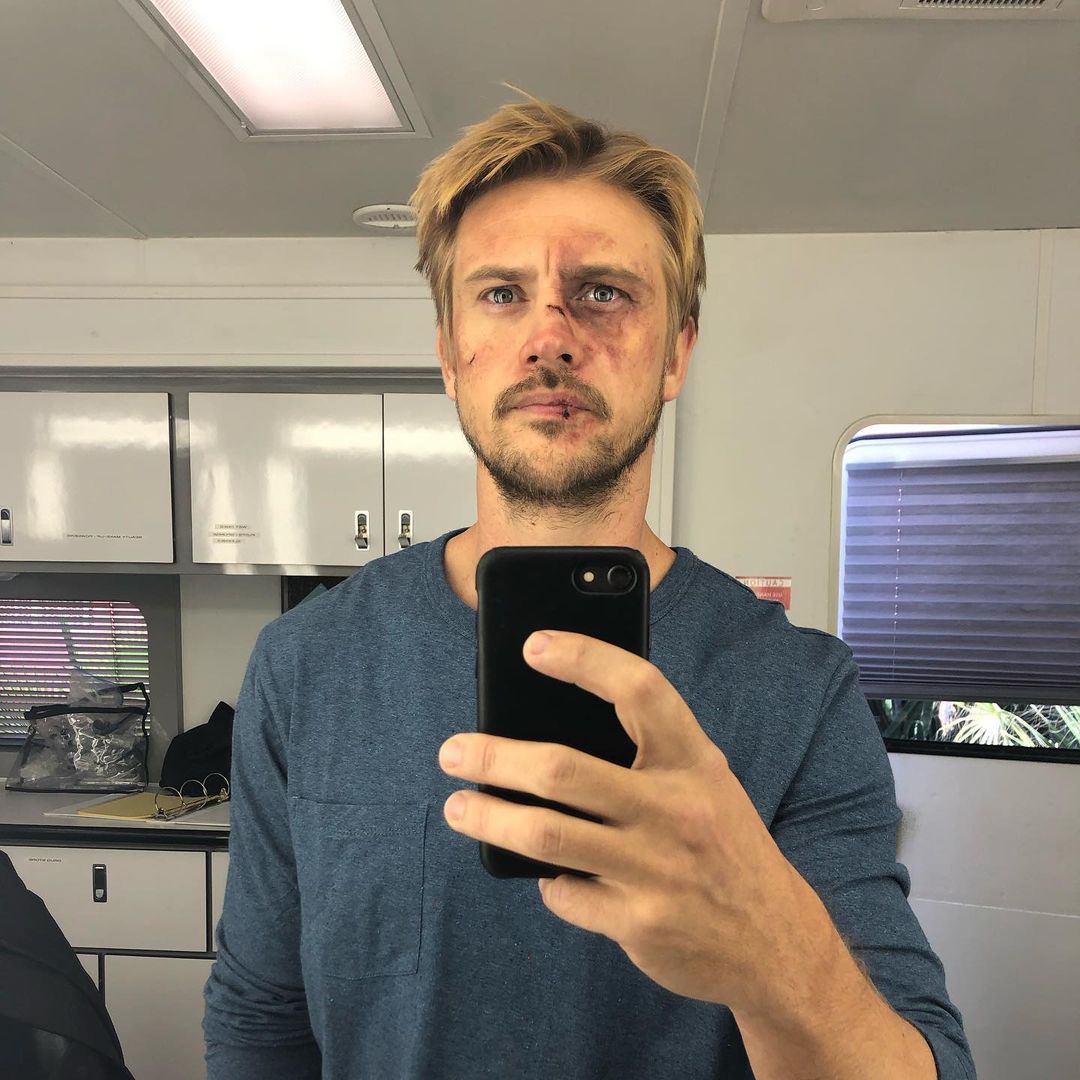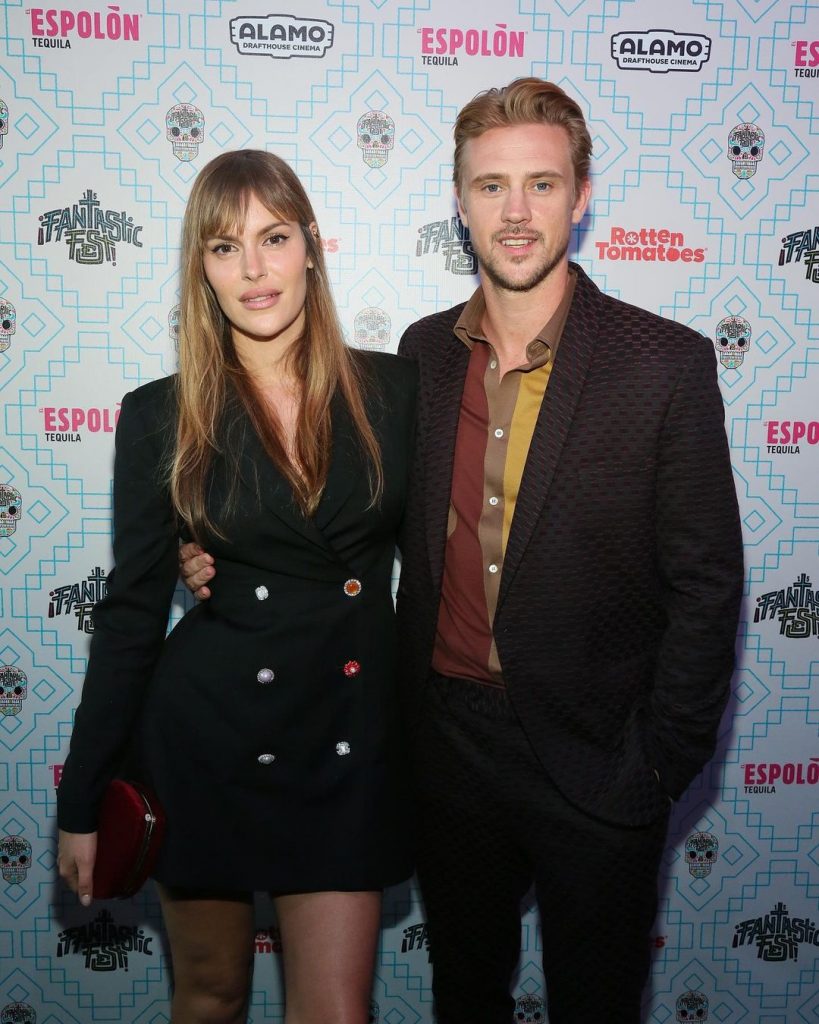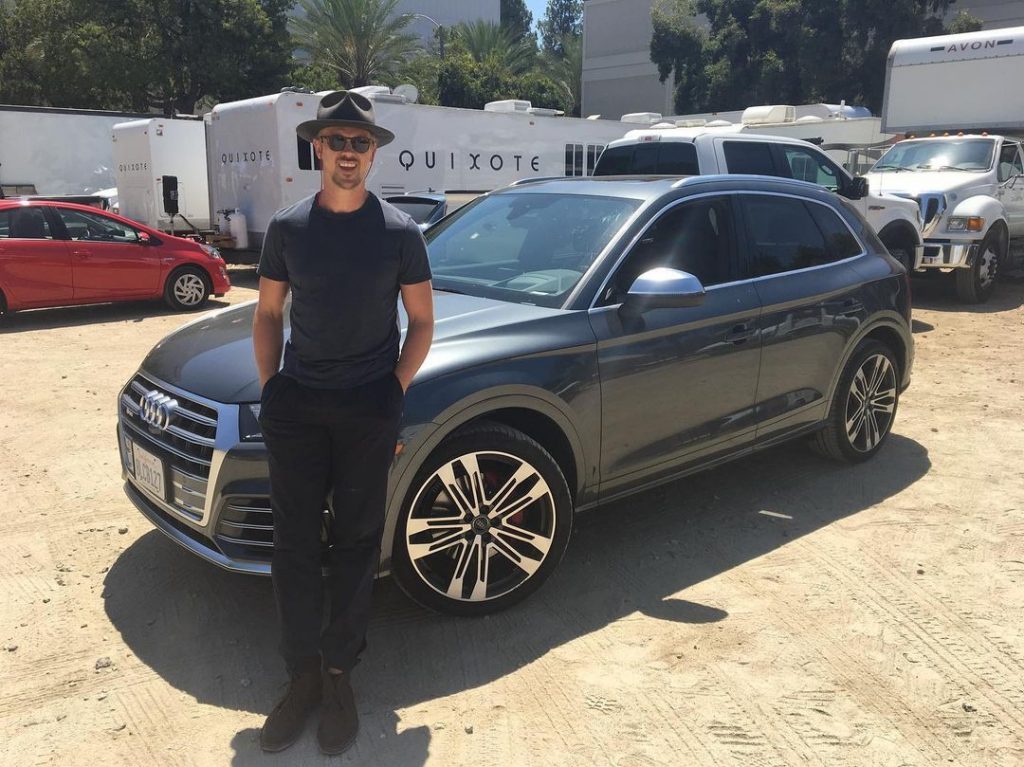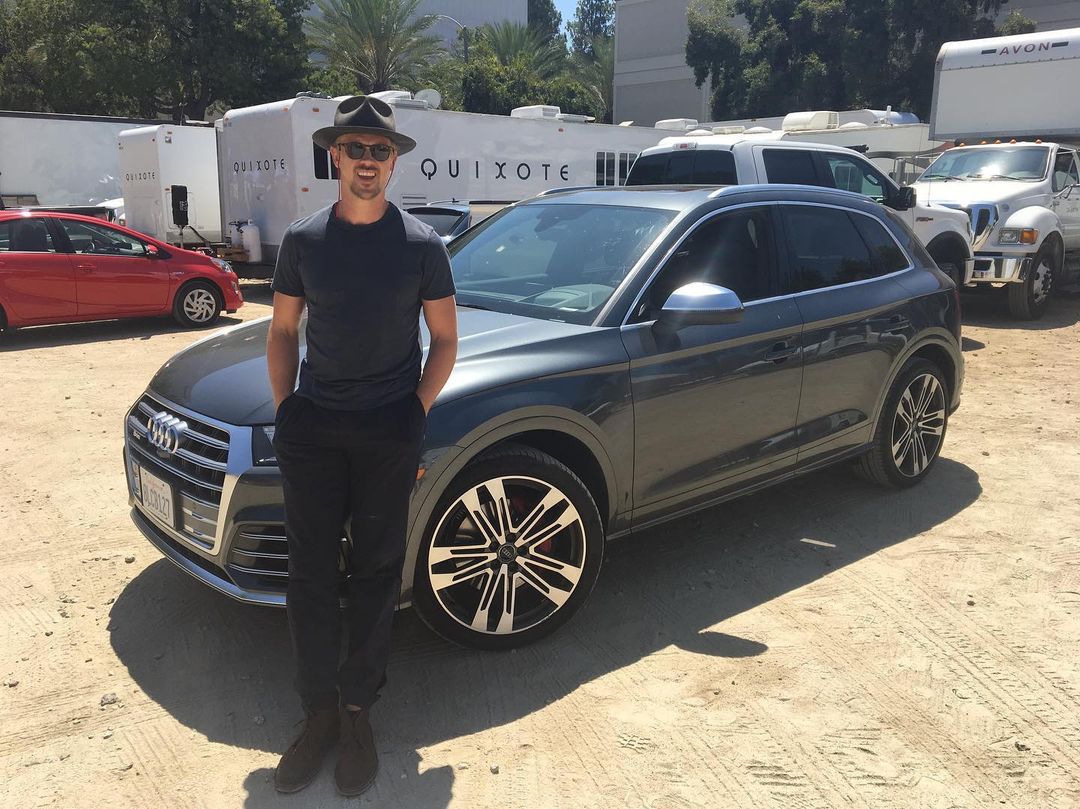 Christian Slater
Slater was born on August 18, 1969. He is a well known American actor, producer and voice artist.
Christian started in show business early, he began his career by appearing on the soap opera The Edge
of Night (1956). He moved to Los Angeles in order to pursue his career in 1987. He was also seen in the
cult classic Heathers (1989), after that he was known as the Hollywood bad-boy, having many run-ins
with the law. He is also known for having dated stars such as Winona Ryder, Christina Applegate,
Samantha Mathis. He was engaged to actress/model Nina Huang. In 2000, he married Ryan Haddon.
They got separated and later divorced in 2005.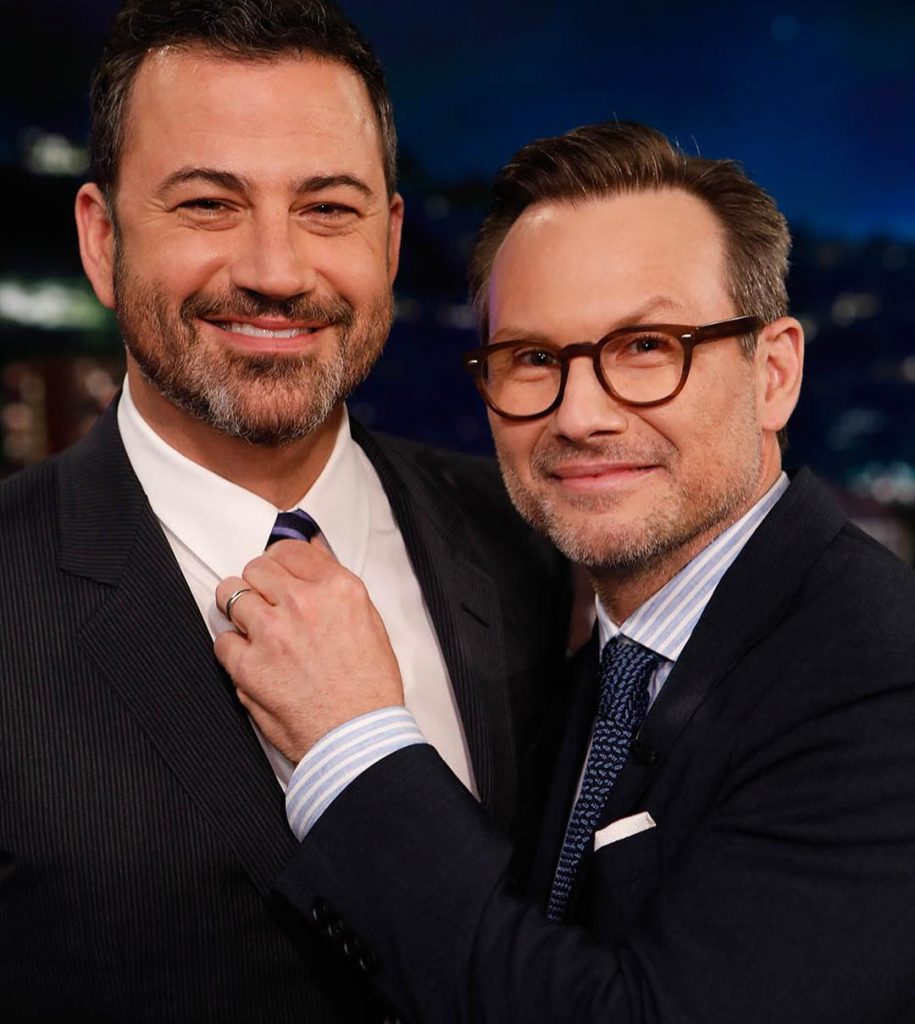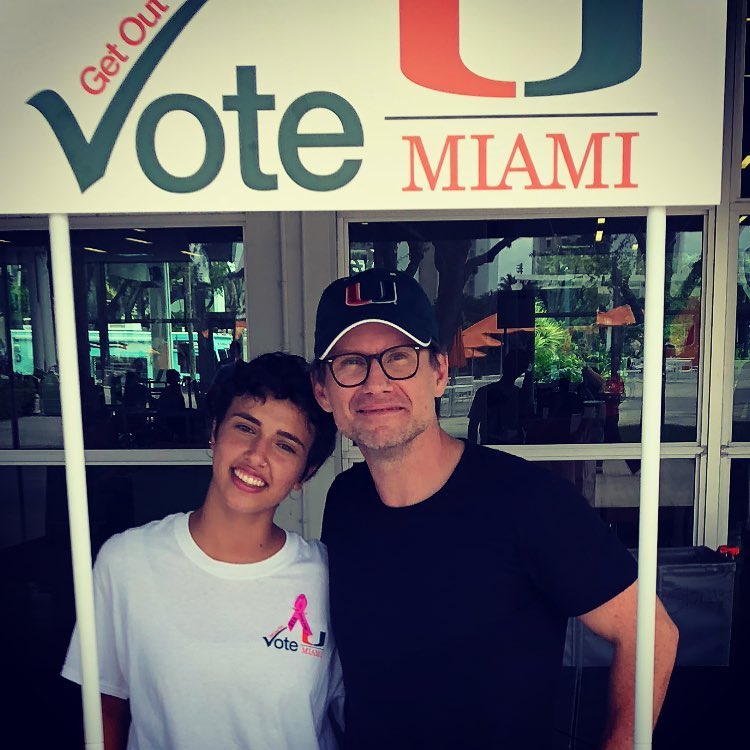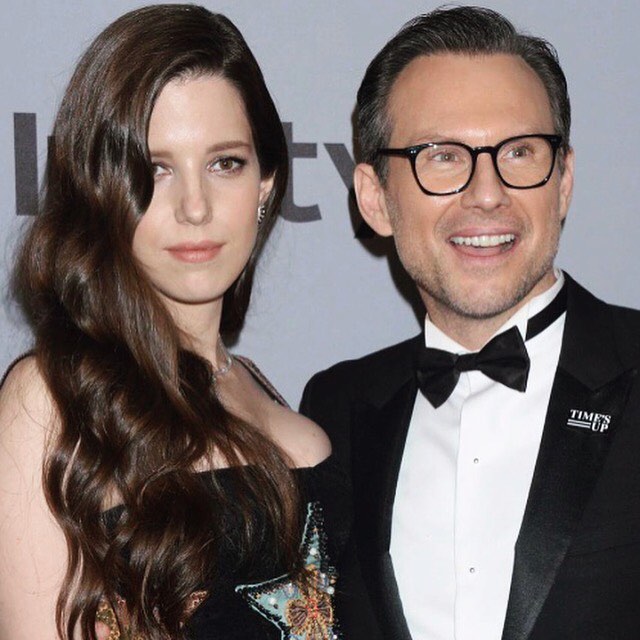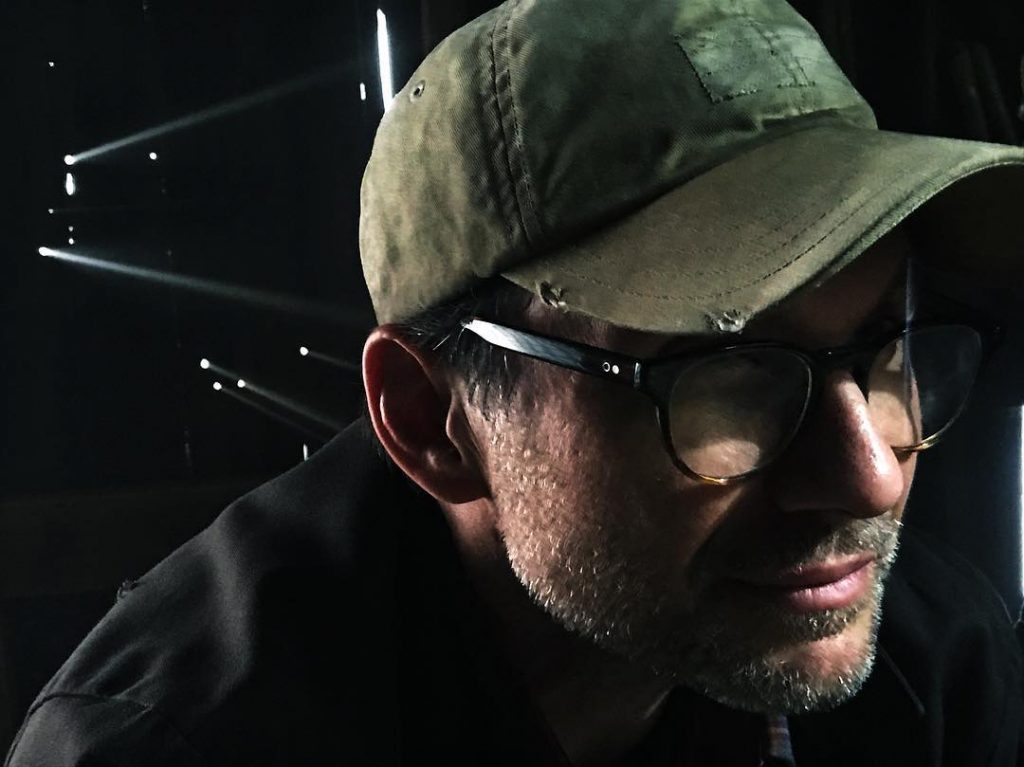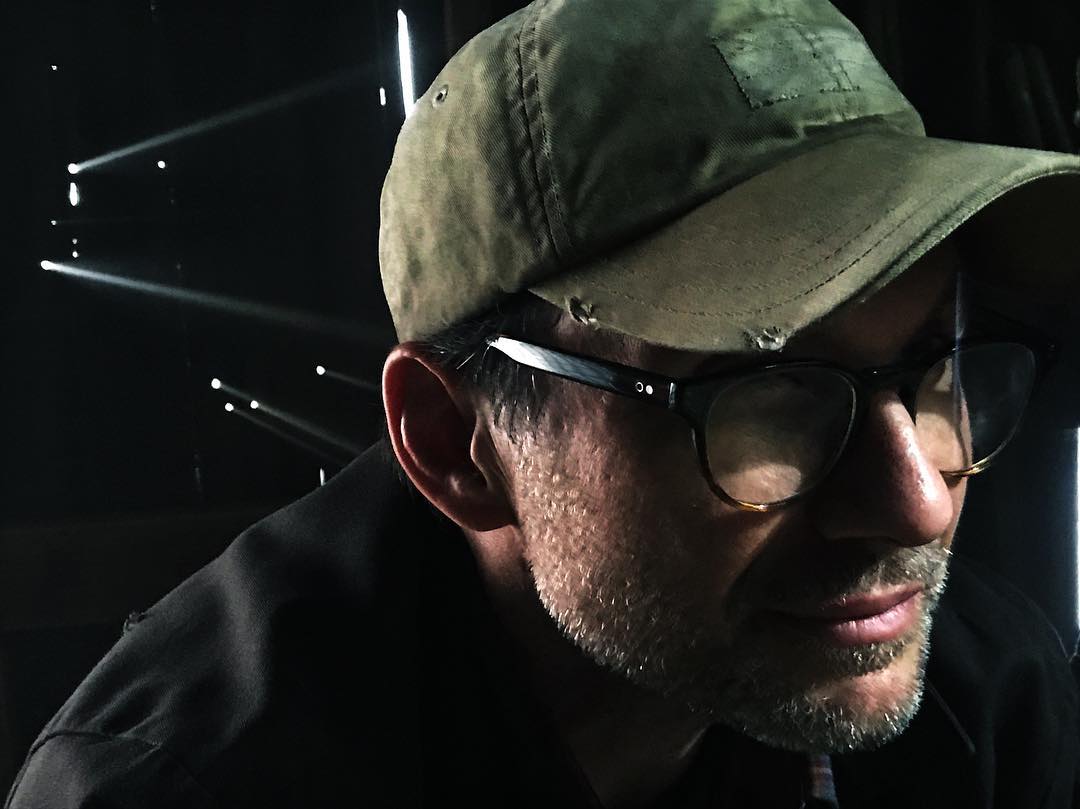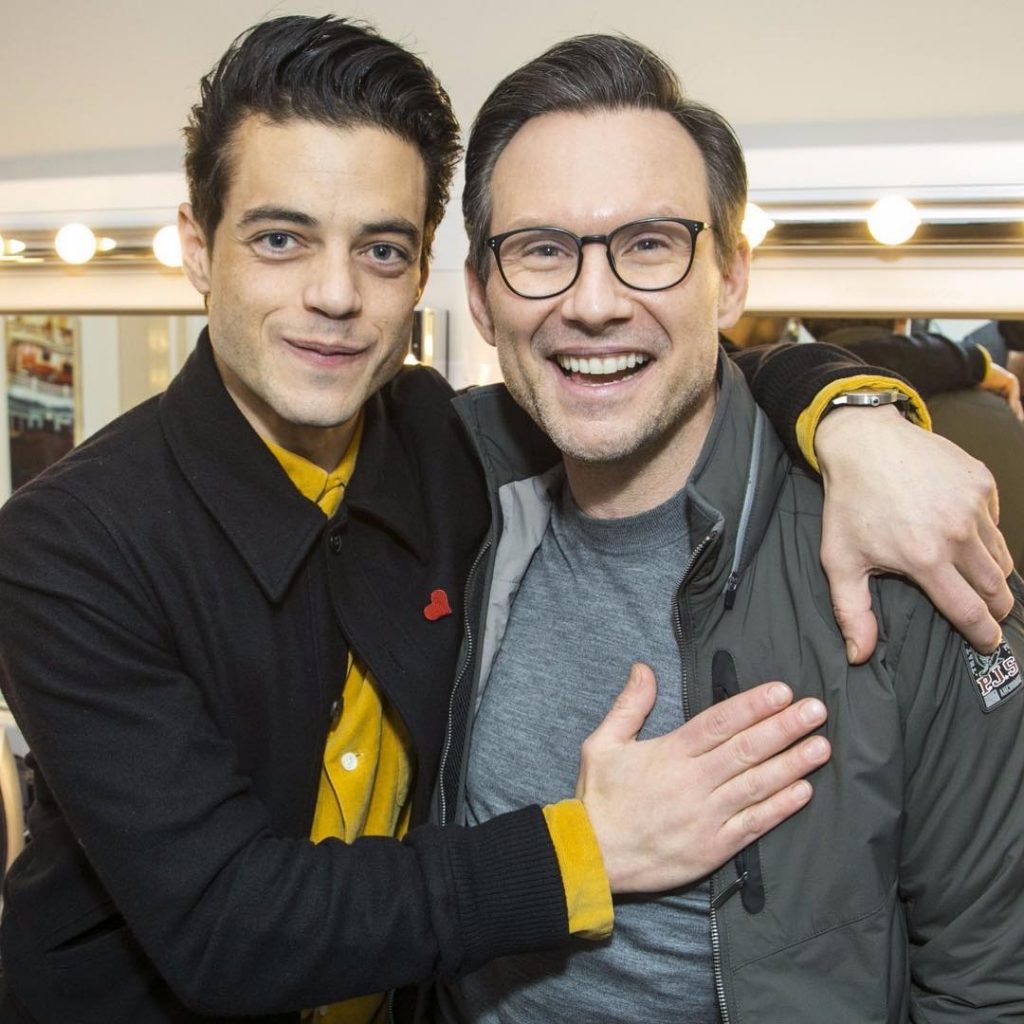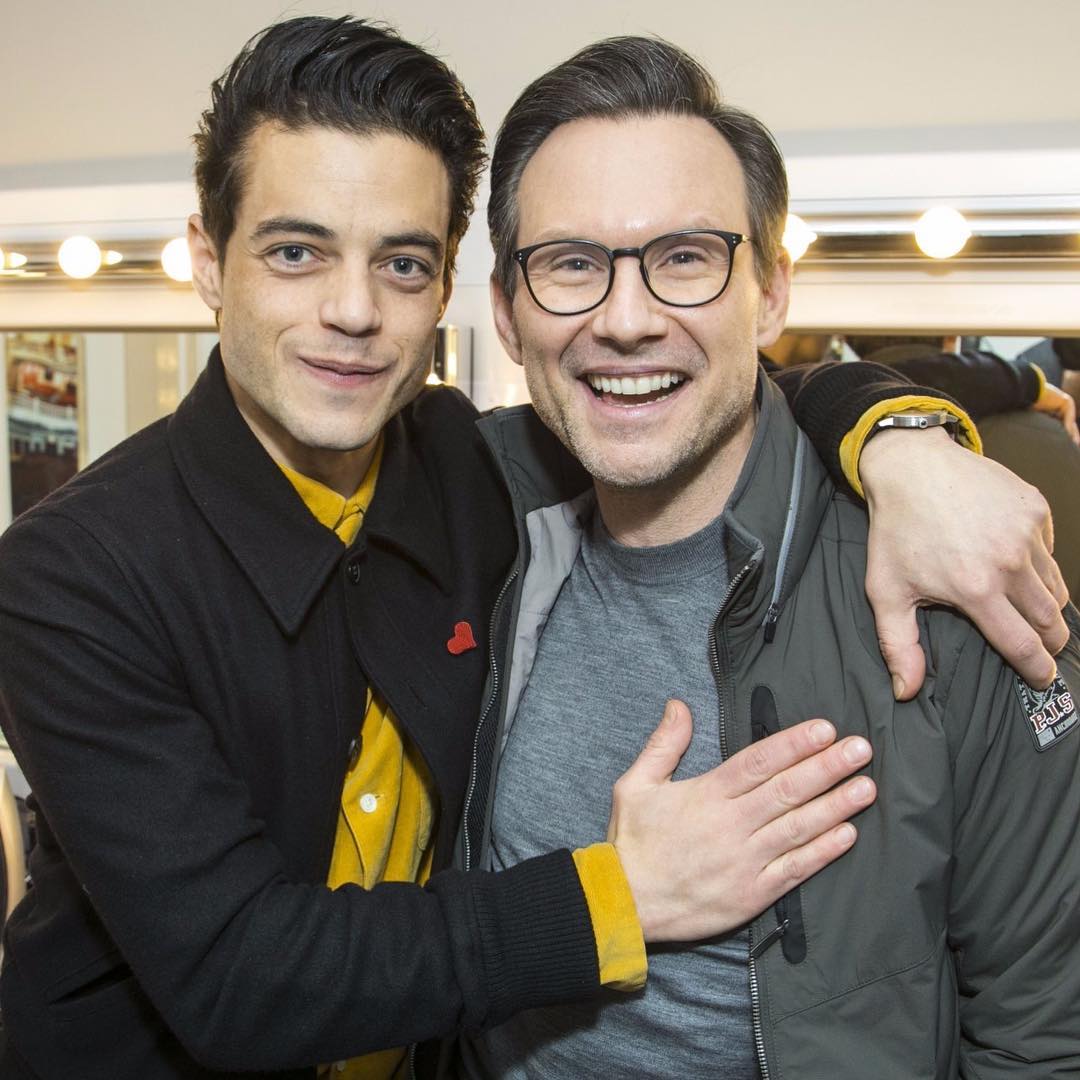 Sung Kang
He was born on April 8,1972 in Gainesville, Georgia, USA. He is an actor and producer. He is famous for his films like, Fast & Furious 6 (2013), The Fast and the Furious: Tokyo Drift (2006) and Bullet to the Head (2012). He is married to Miki Yim. He was first portrayed in Better Luck Tomorrow (2002).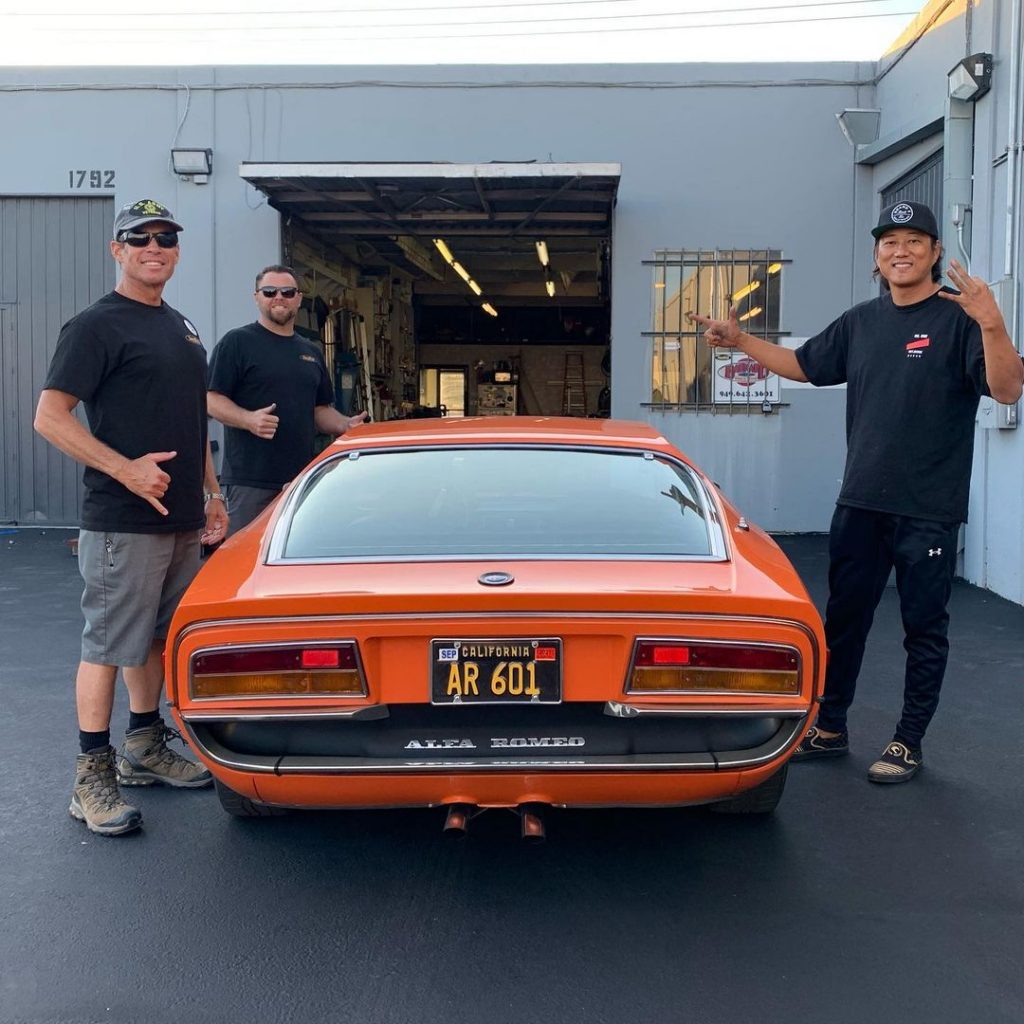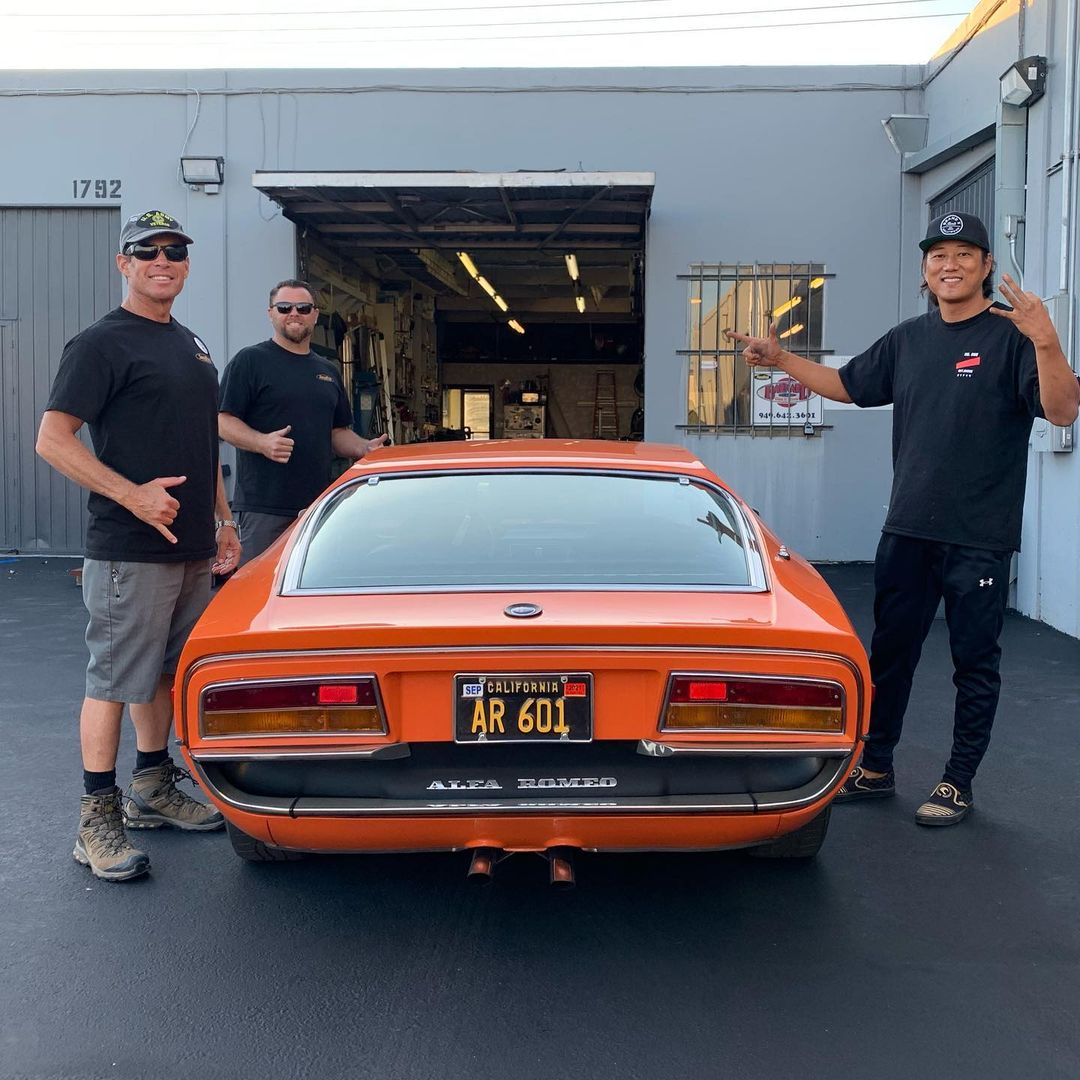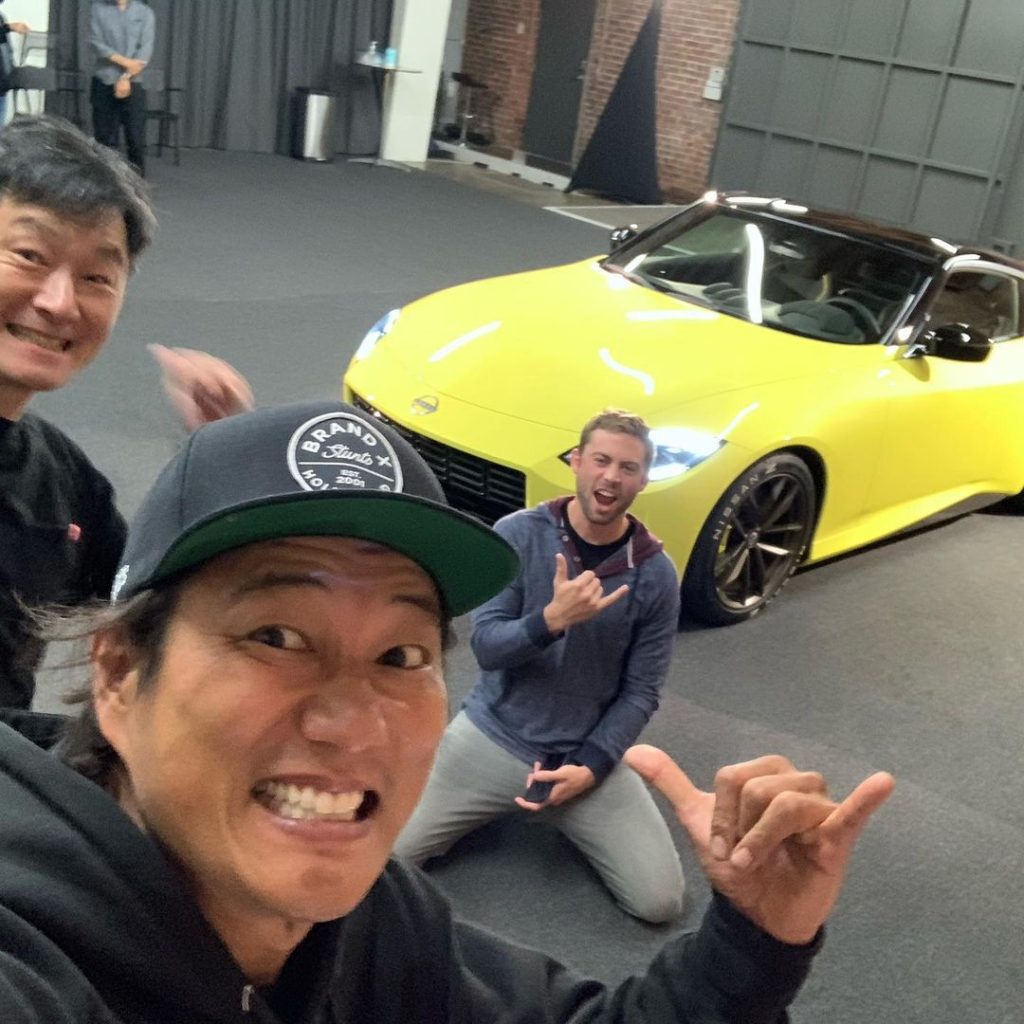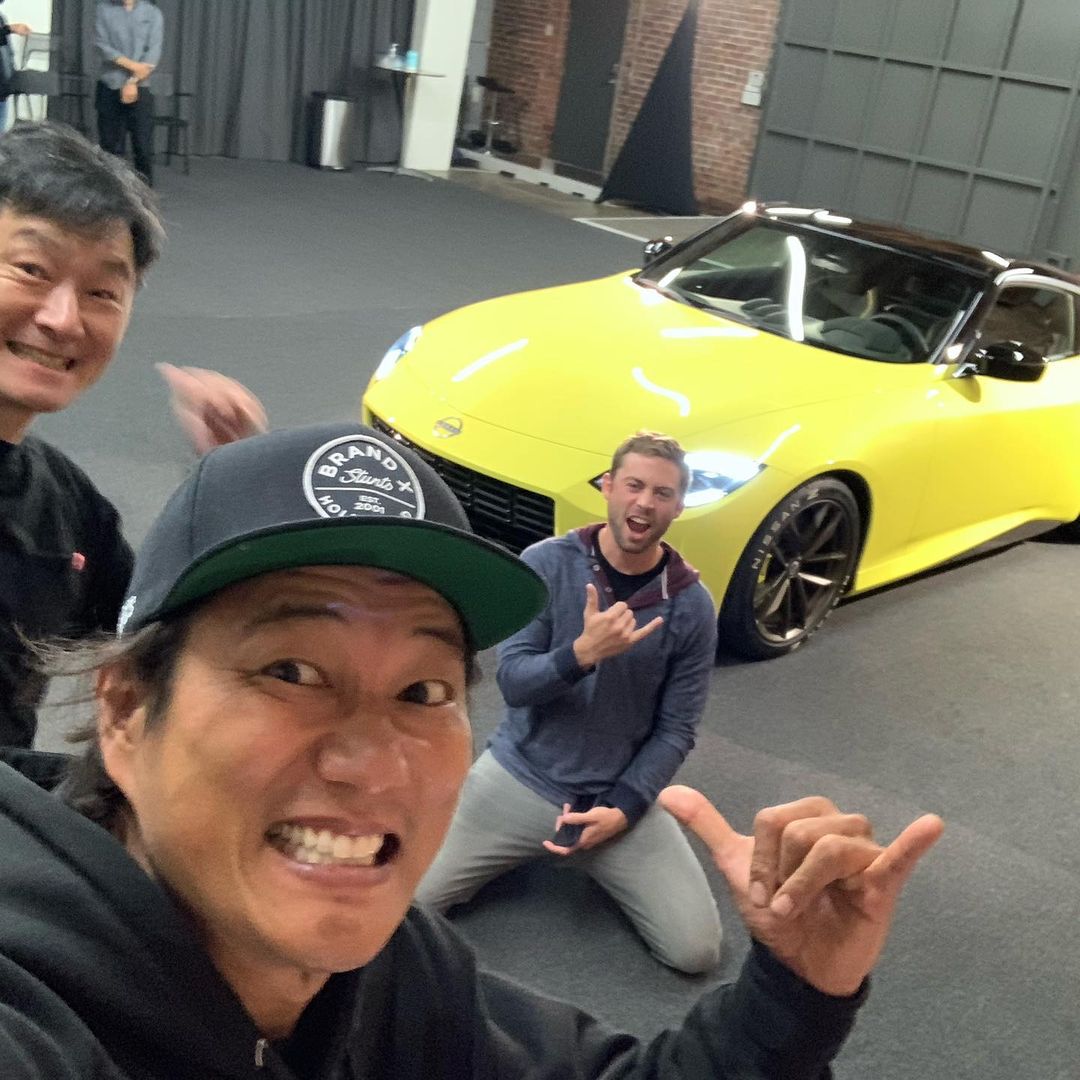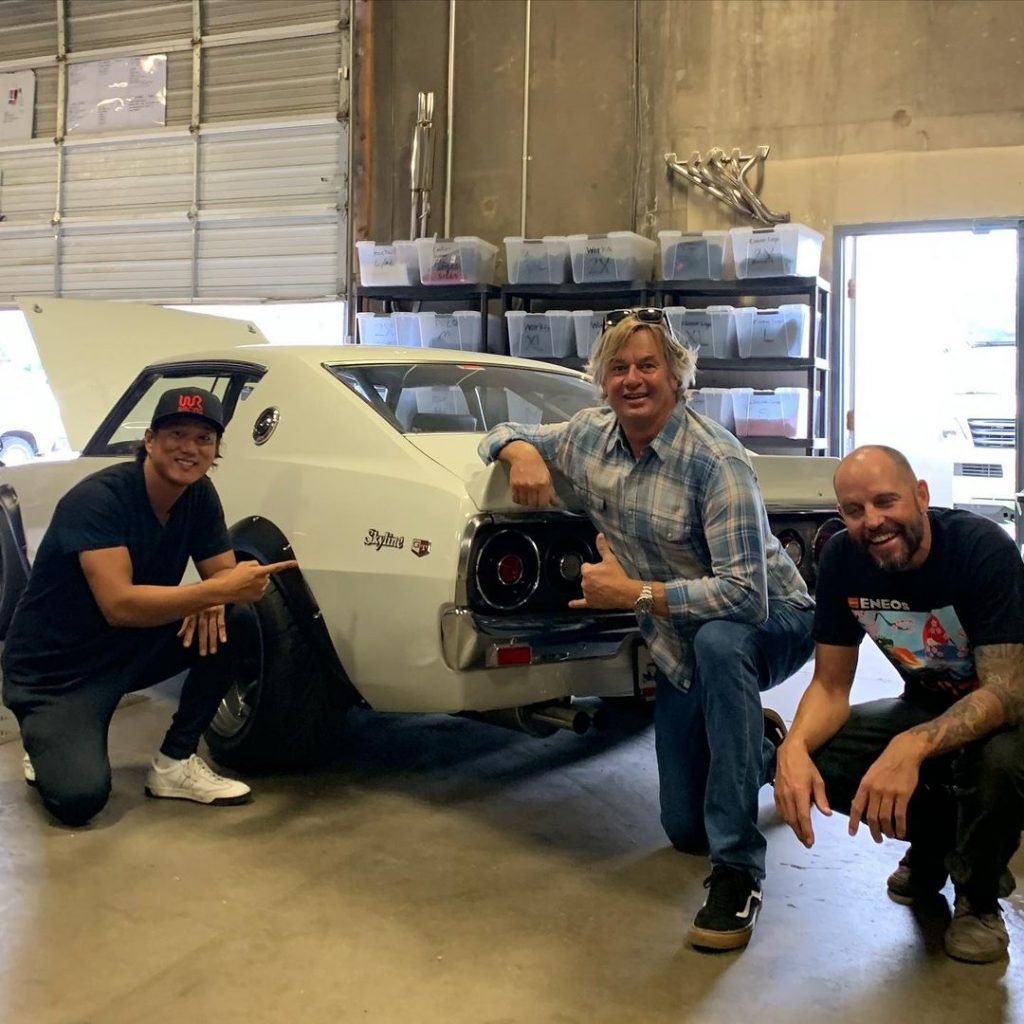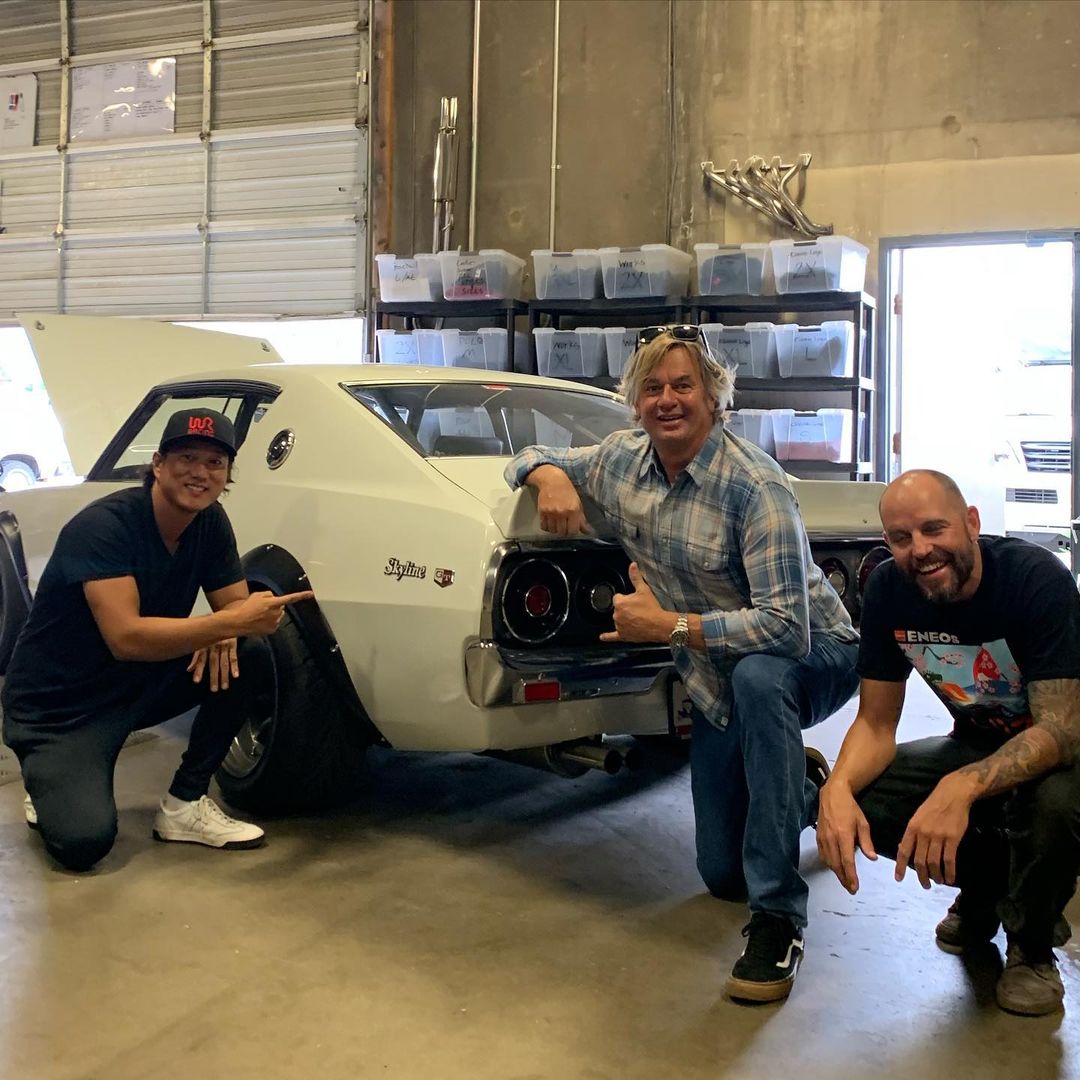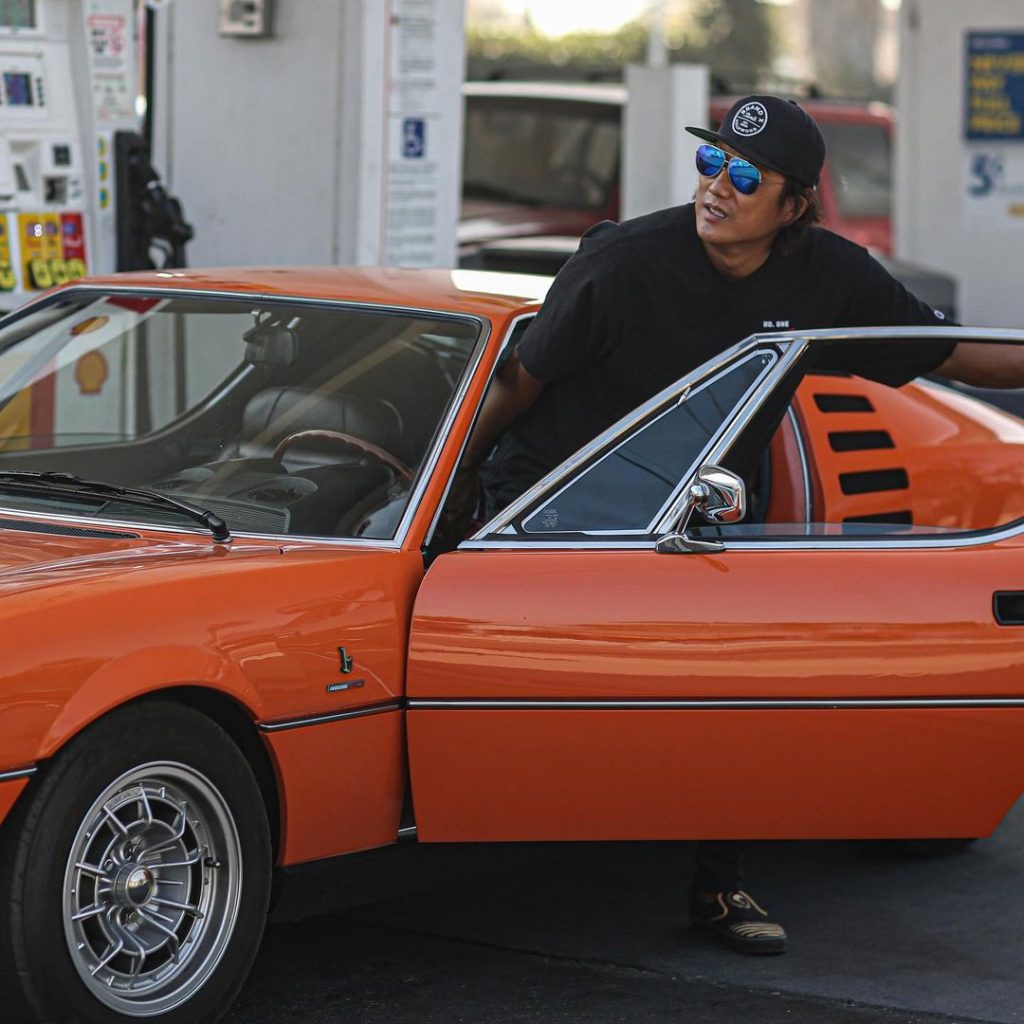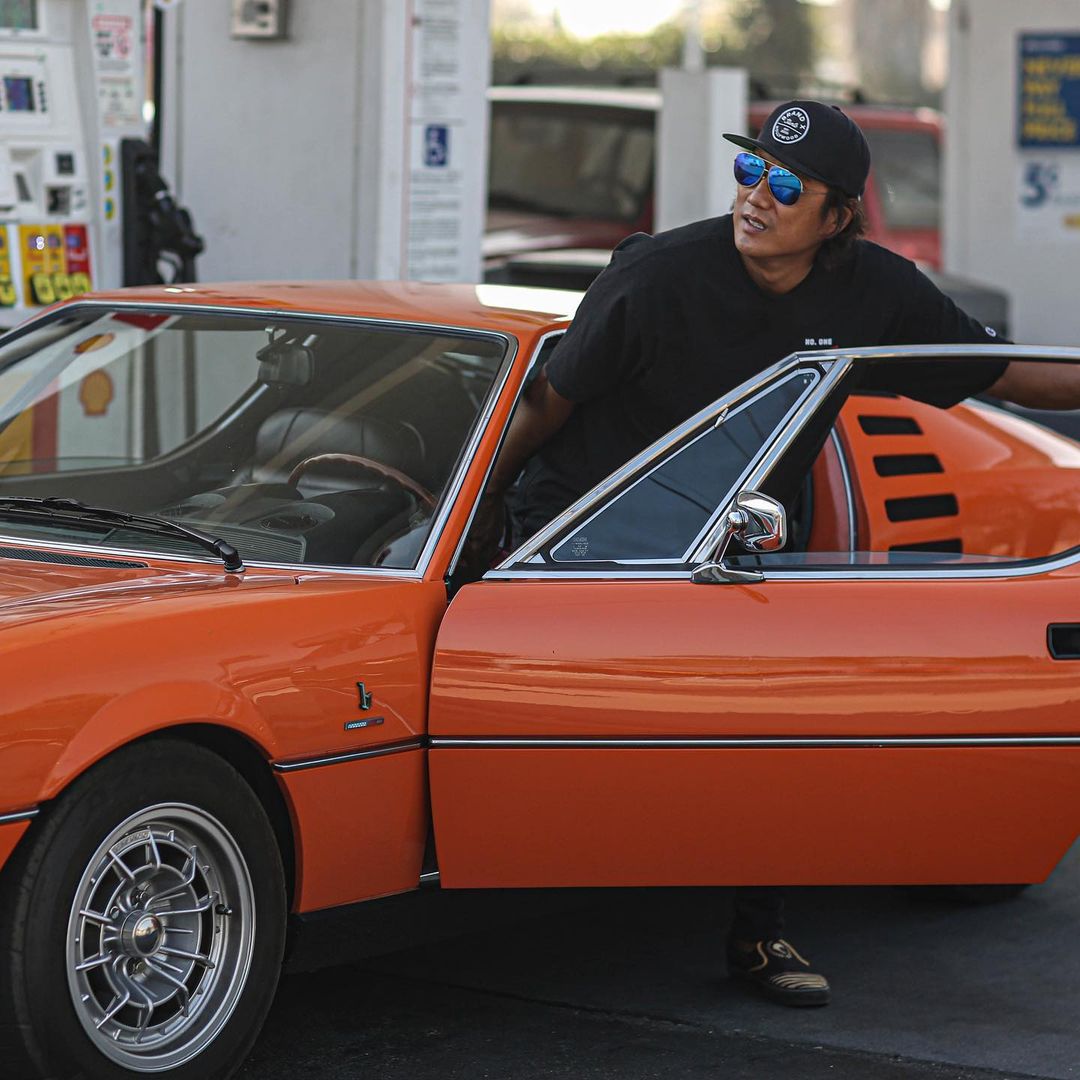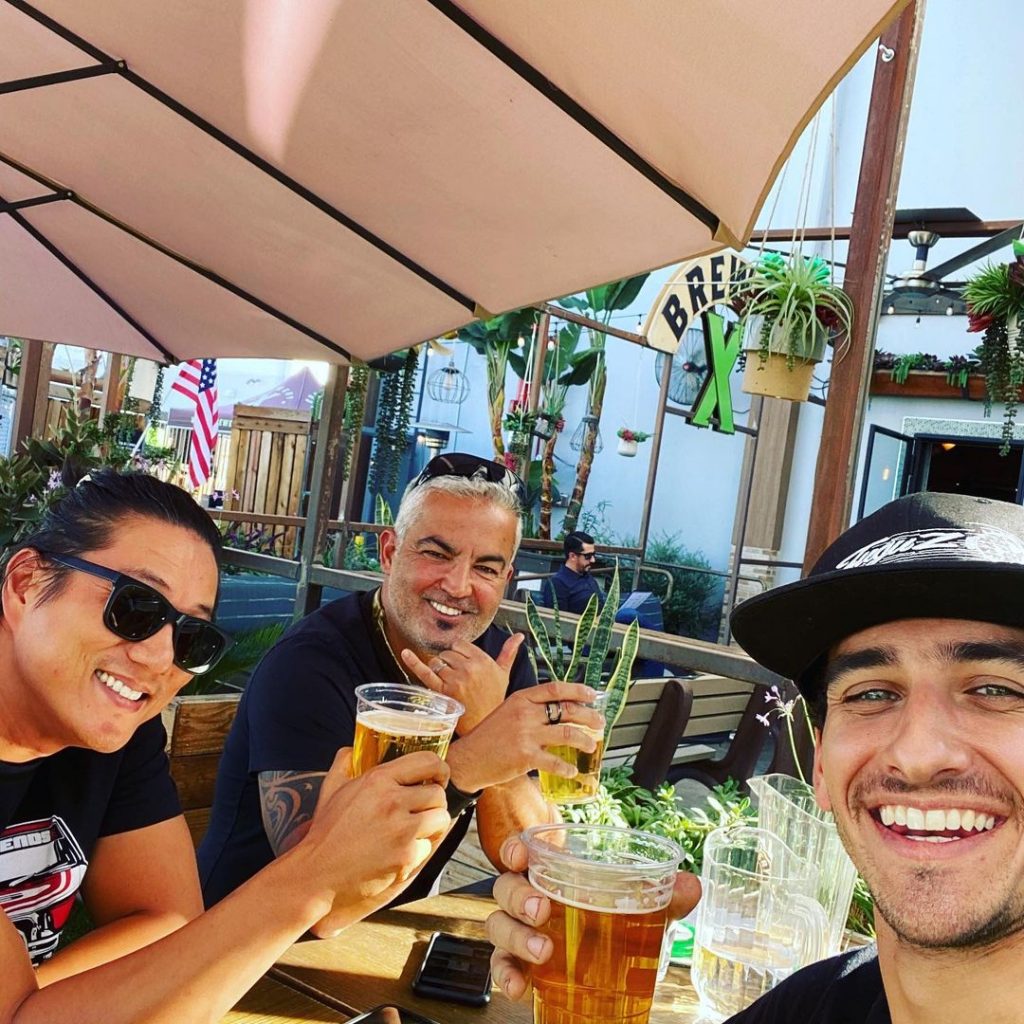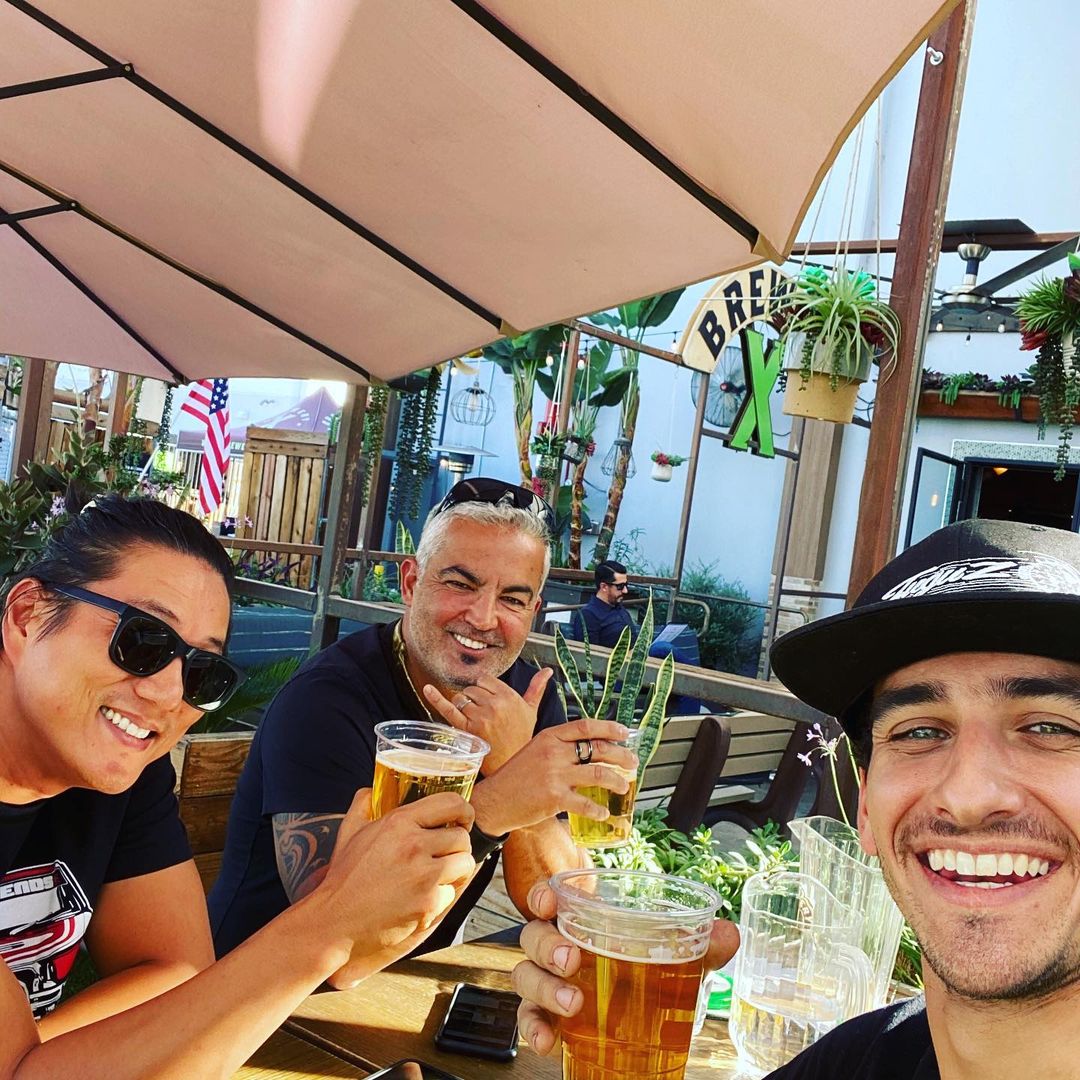 Christopher MacDonald
He was born in New York City, on February 15,1955. He played a successful role in Ridley Scott
Thelma & Louise (1991). His other remarkable works include, playing Jack Barry in Robert Redford's Quiz
Show, Death on Everest ,Requiem for a Dream and many more. He lost his two siblings and a parent to
cancer. Chris is an active supporter of the Make a Wish foundation. He is linked with many other
charities as well.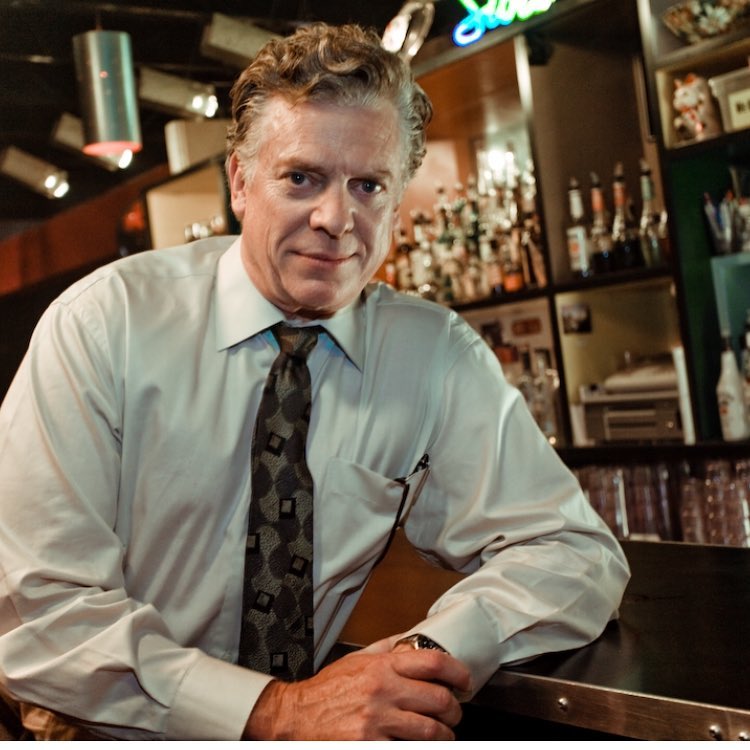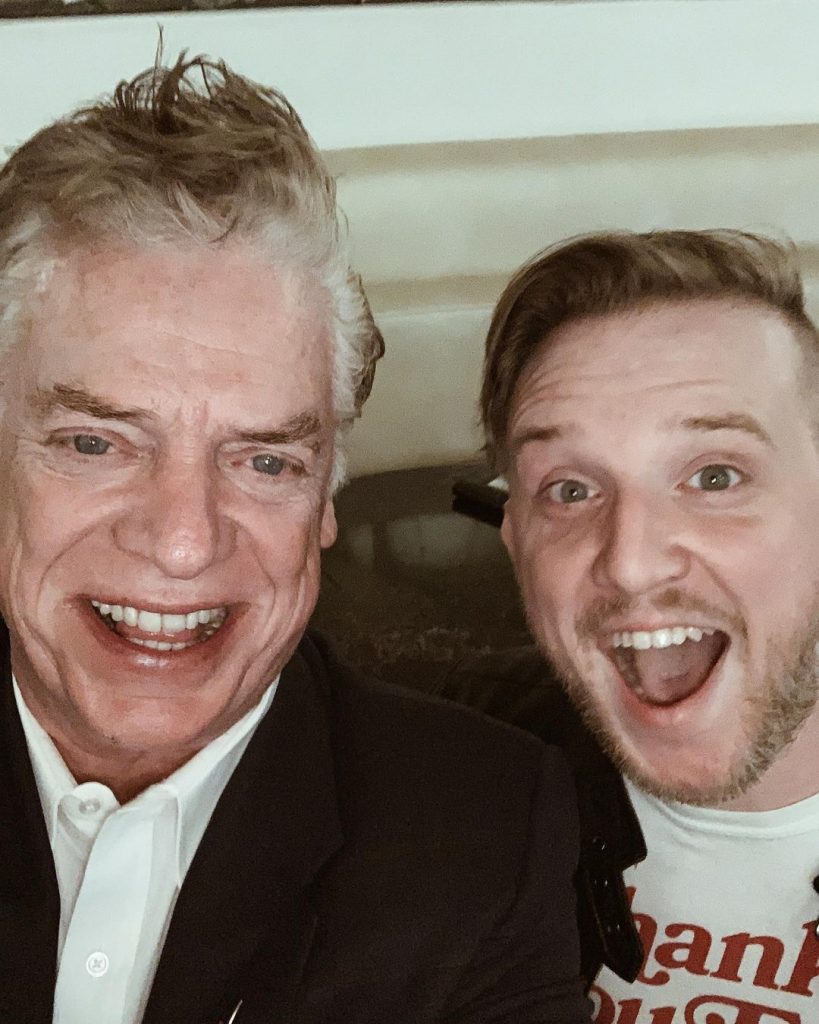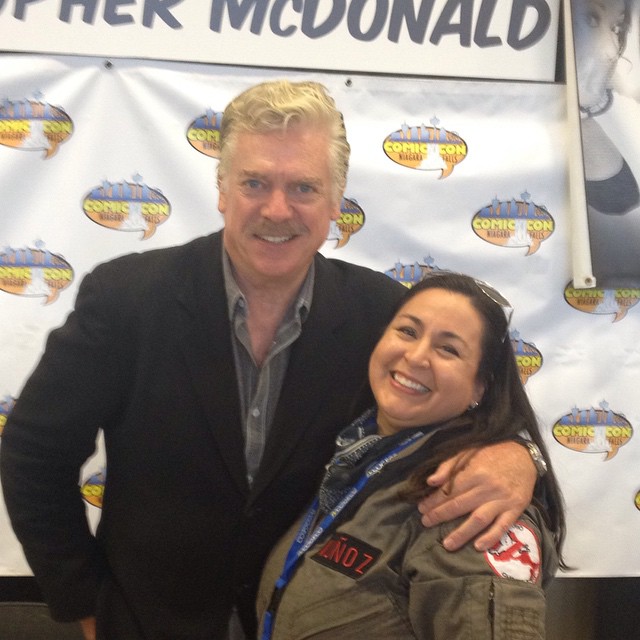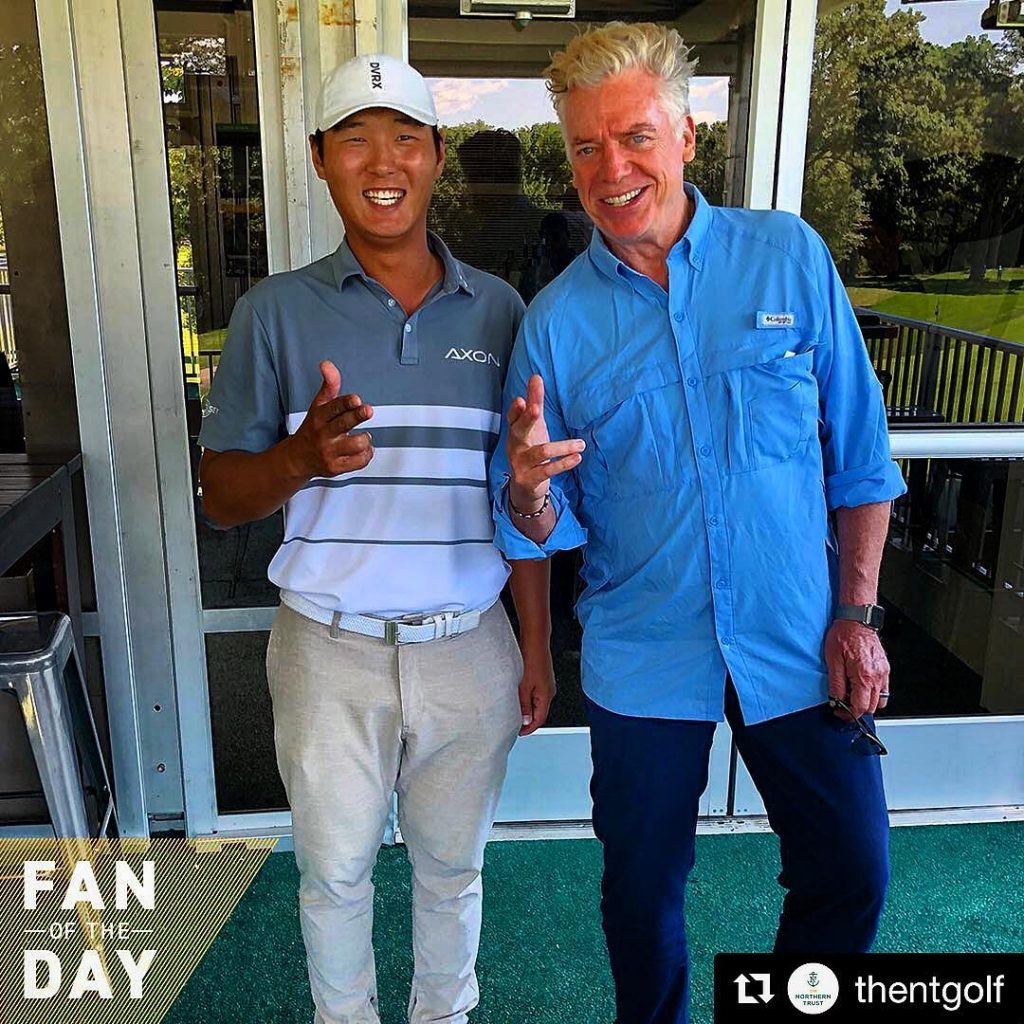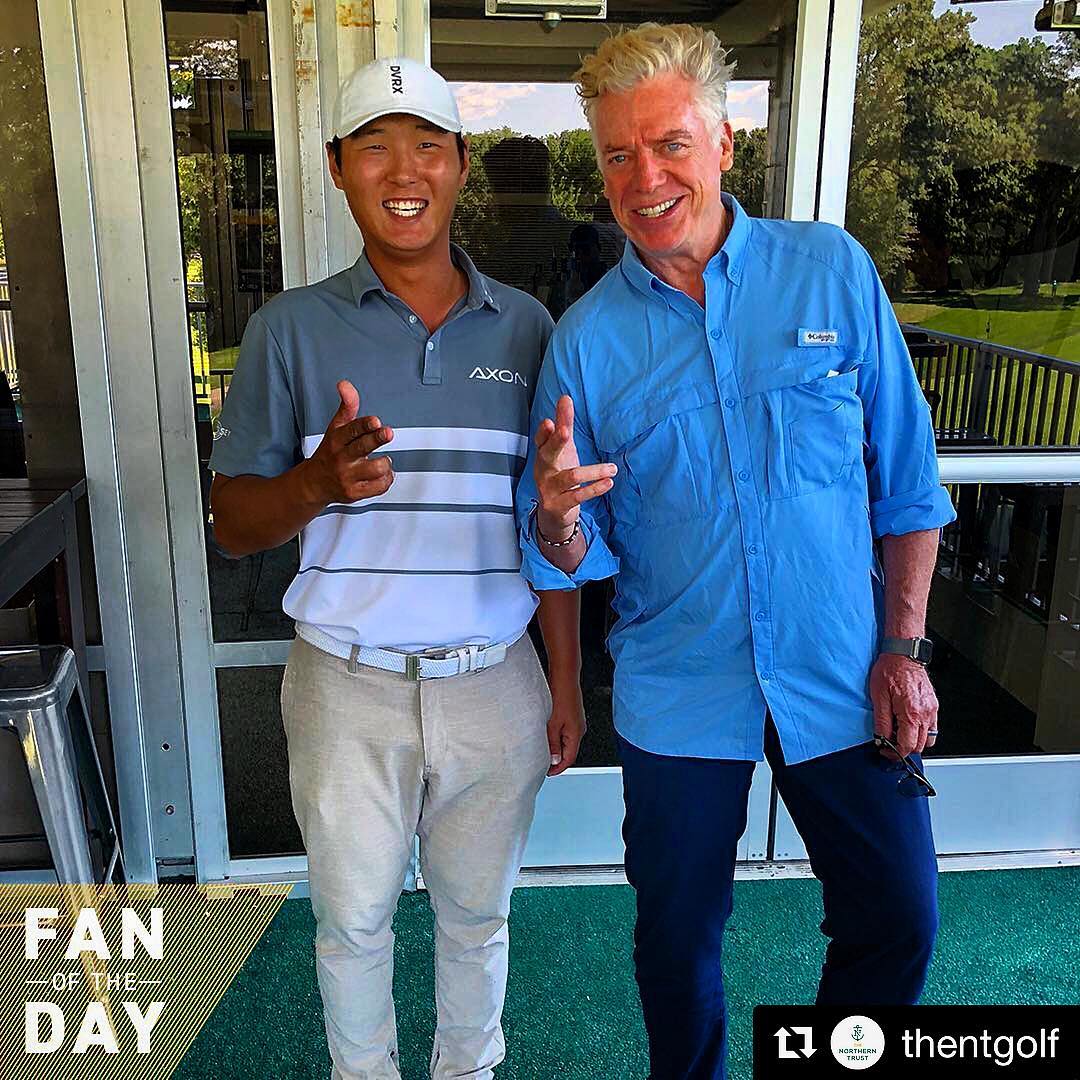 YaYa Gosselin
Yaya Gosselin is a young girl who is getting popularity because of her serious acting abilities. She is well
known for We Can Be Heroes (2021), FBI: Most Wanted (2020) and 13 Reasons Why (2017). She started her career with modeling gigs. She worked as a commercial actress for brands such as JCPenney, Famous Footwear, Hasbro, and even Conn's HomePlus. She wasn't acting so much as just working, but she was working steadily and with enjoyment.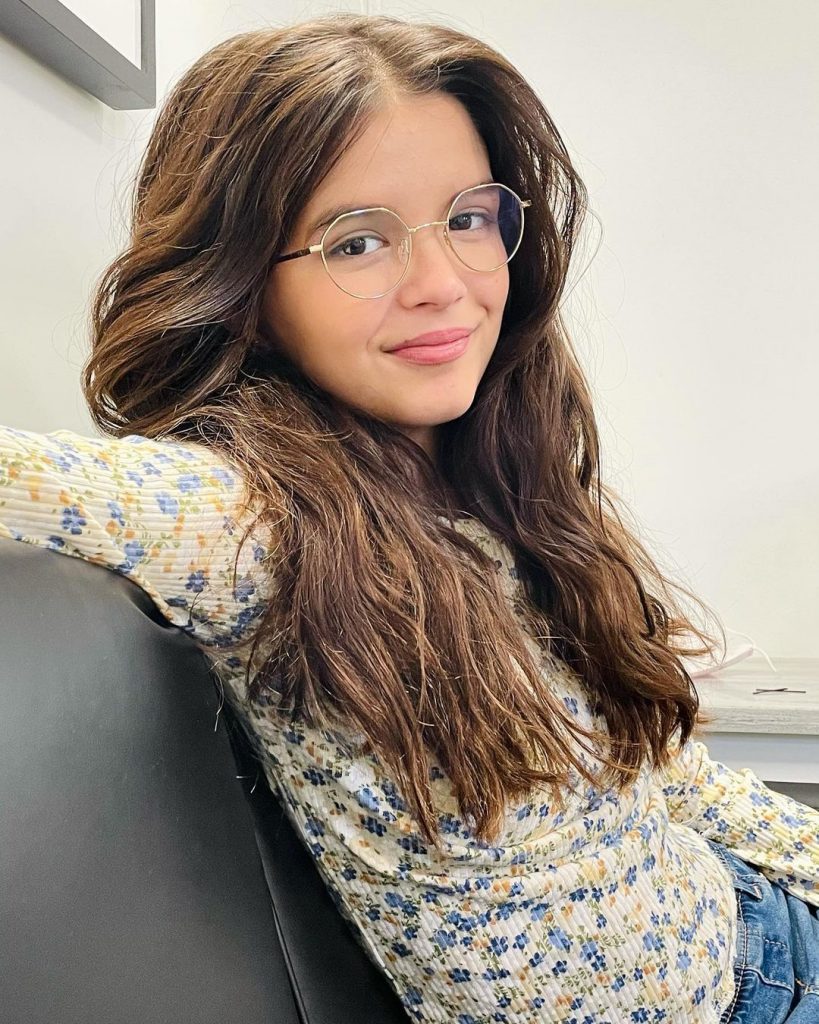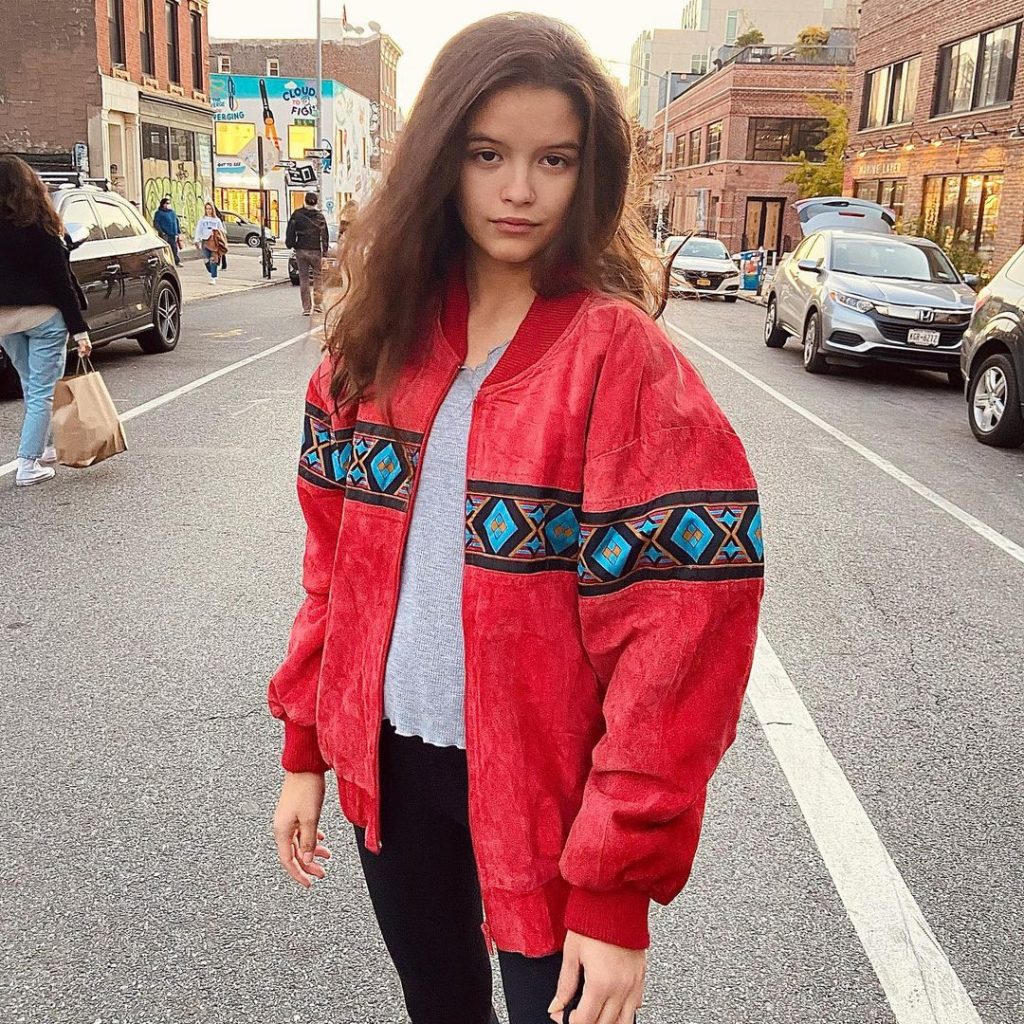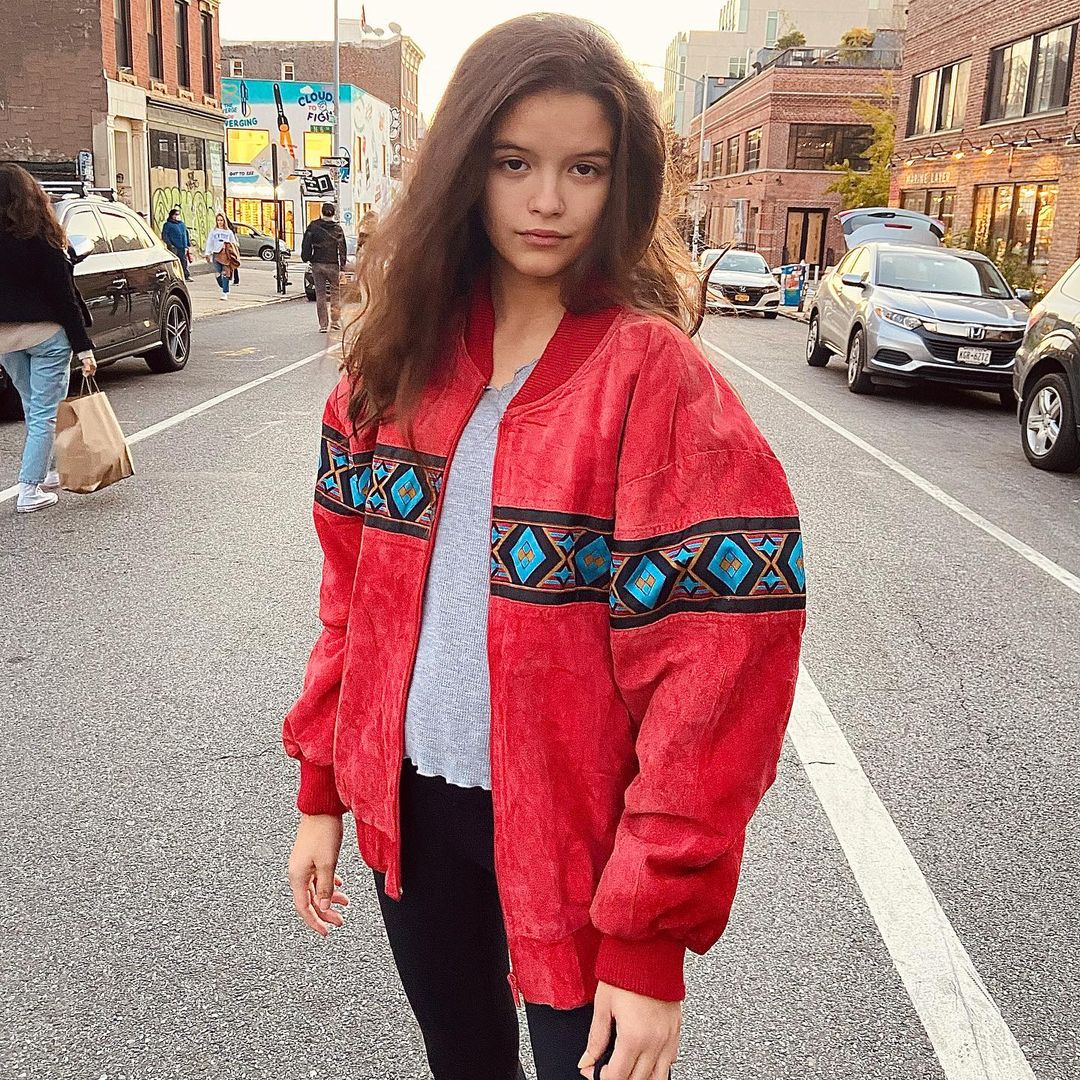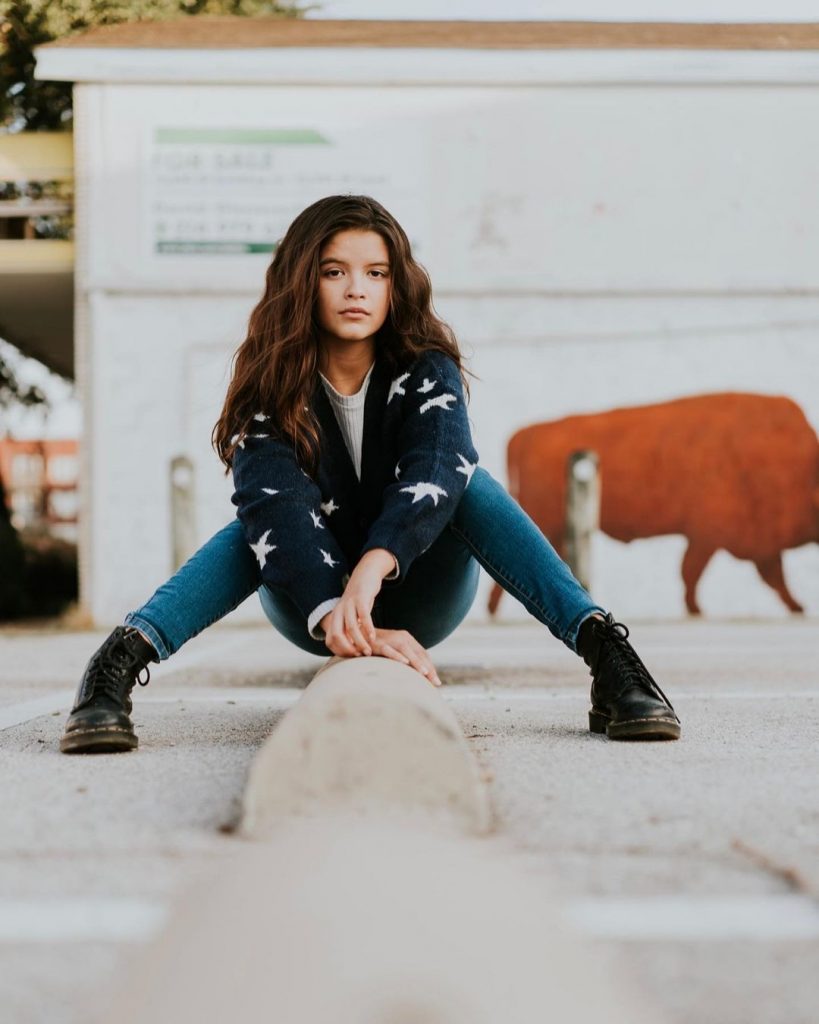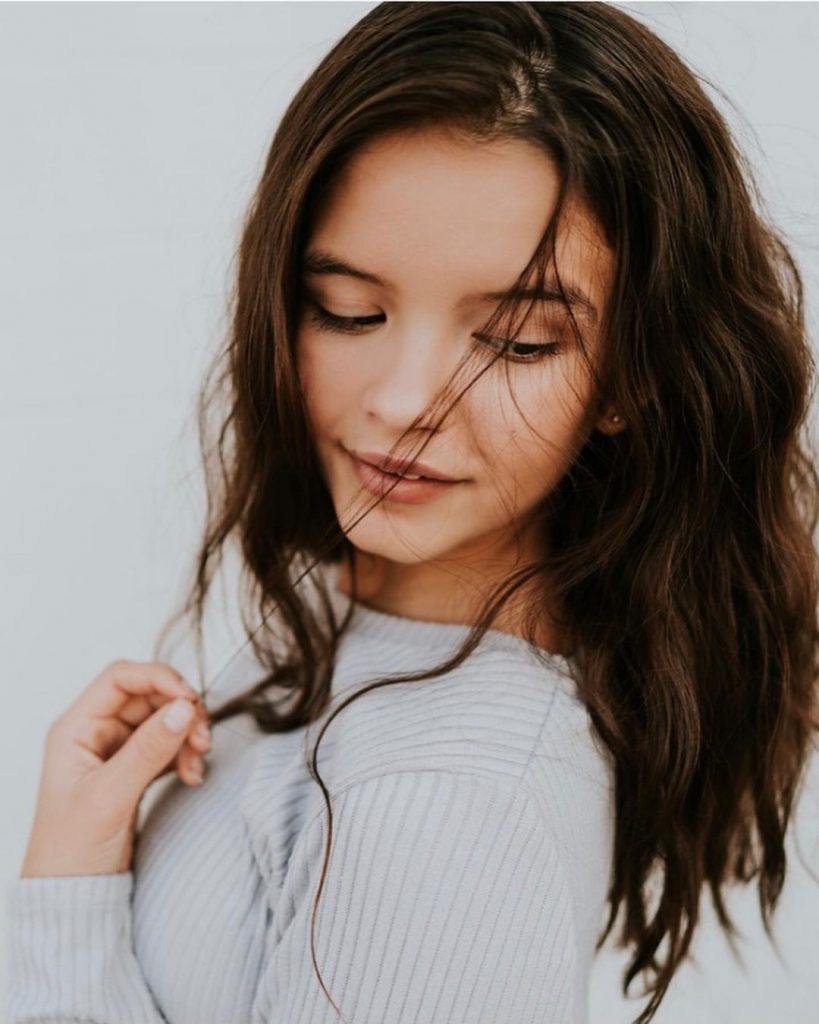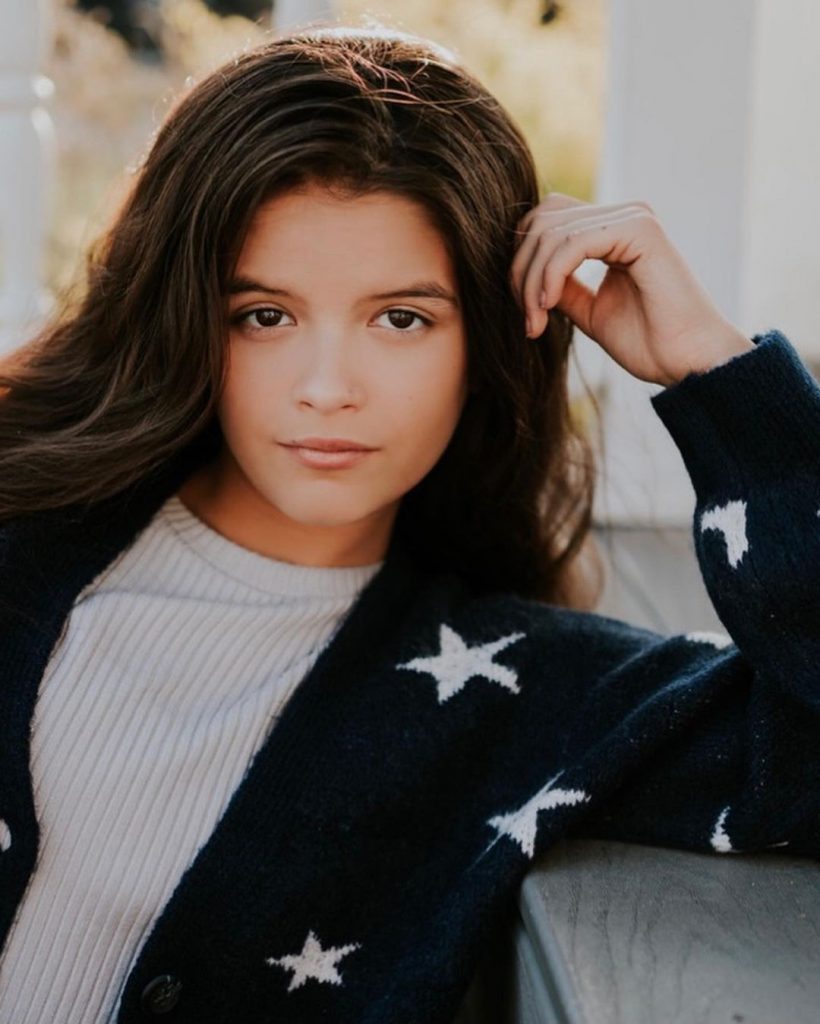 Hala Finely
Hala is a beautiful young actress who is taking the world by storm with her amazing acting abilities.  Kansas city is her home town.She got her first role at the age of 4. In her very first project she played the role of twins in a short film named Counter Parts. She is best known for Man with a Plan (2016), Back Roads (2018) and We Can Be Heroes (2021). she has also appeared in many national print ads and recently filmed a commercial for Lexus.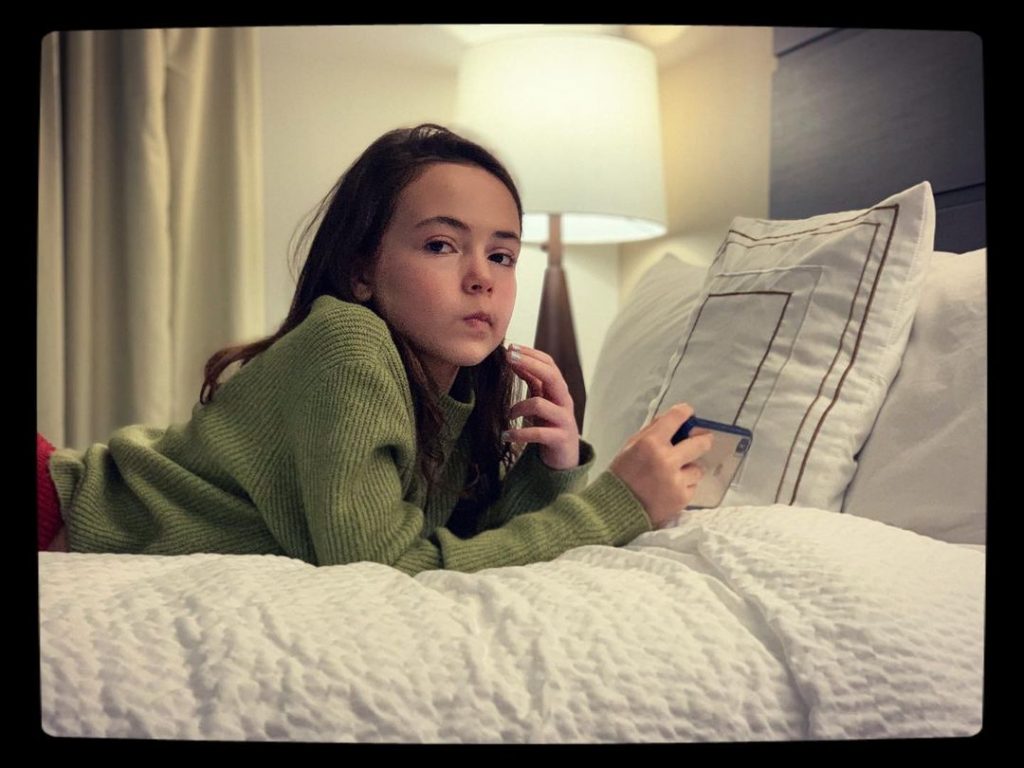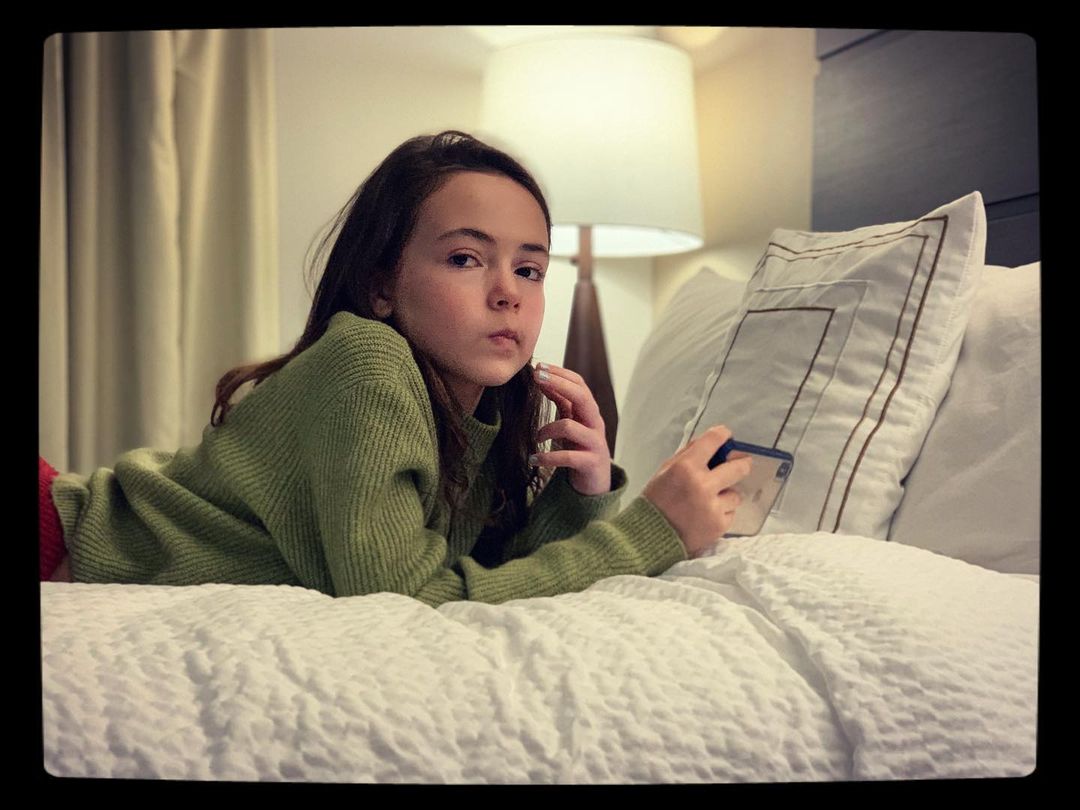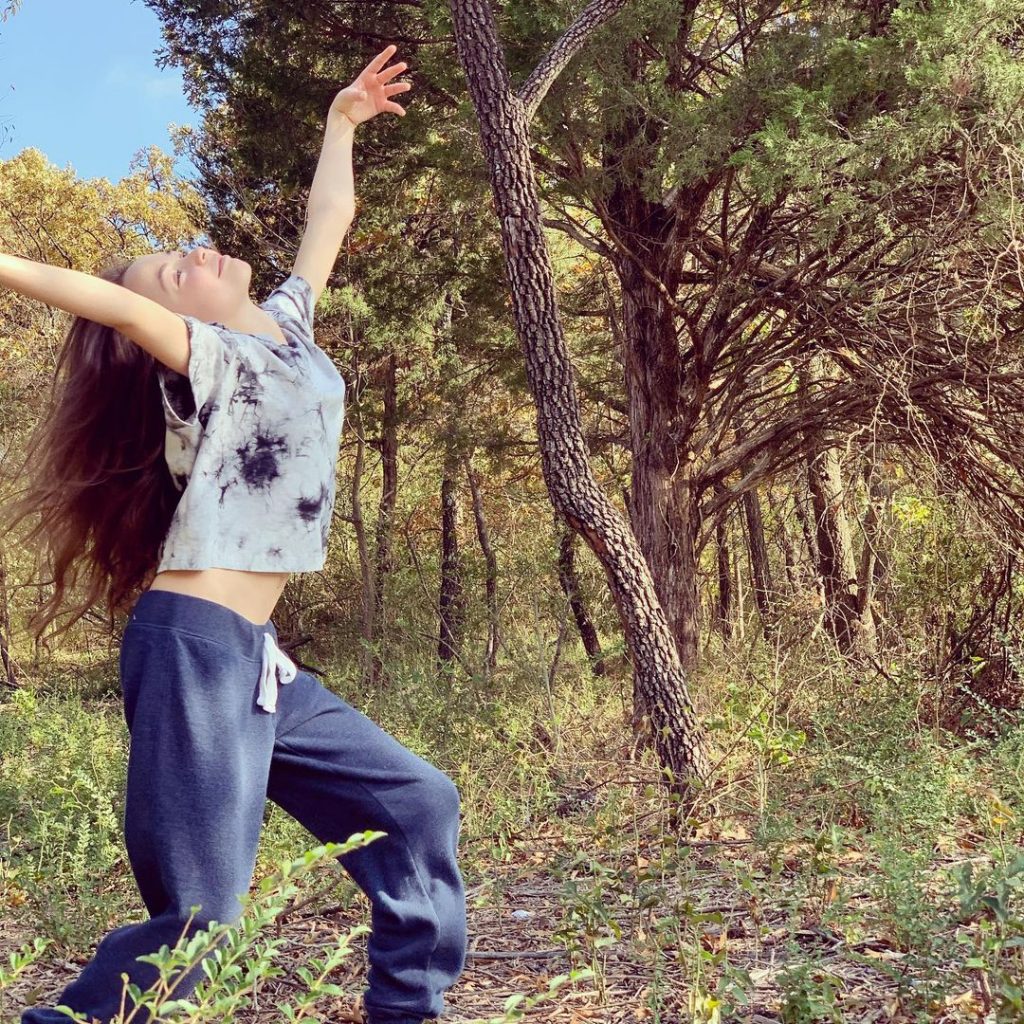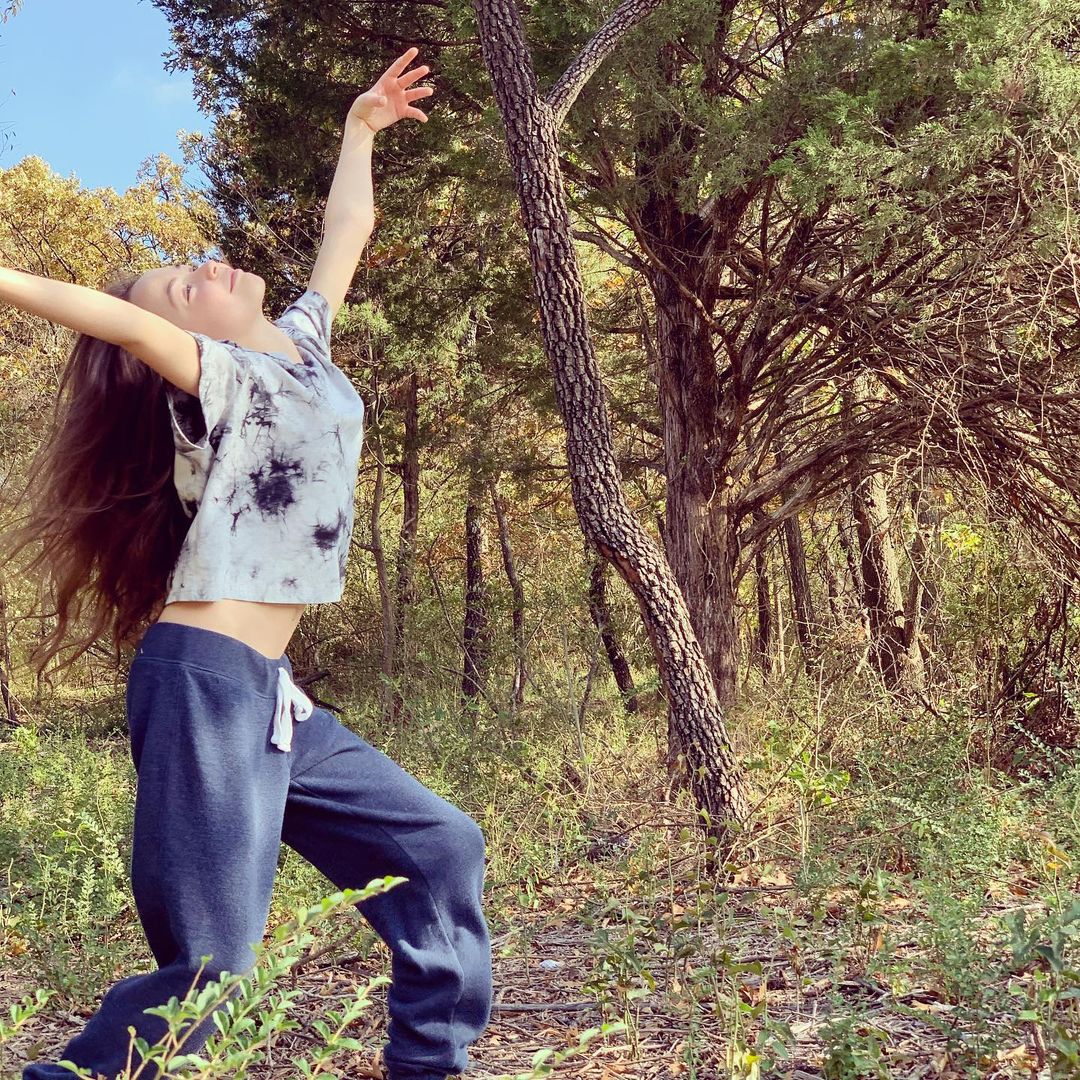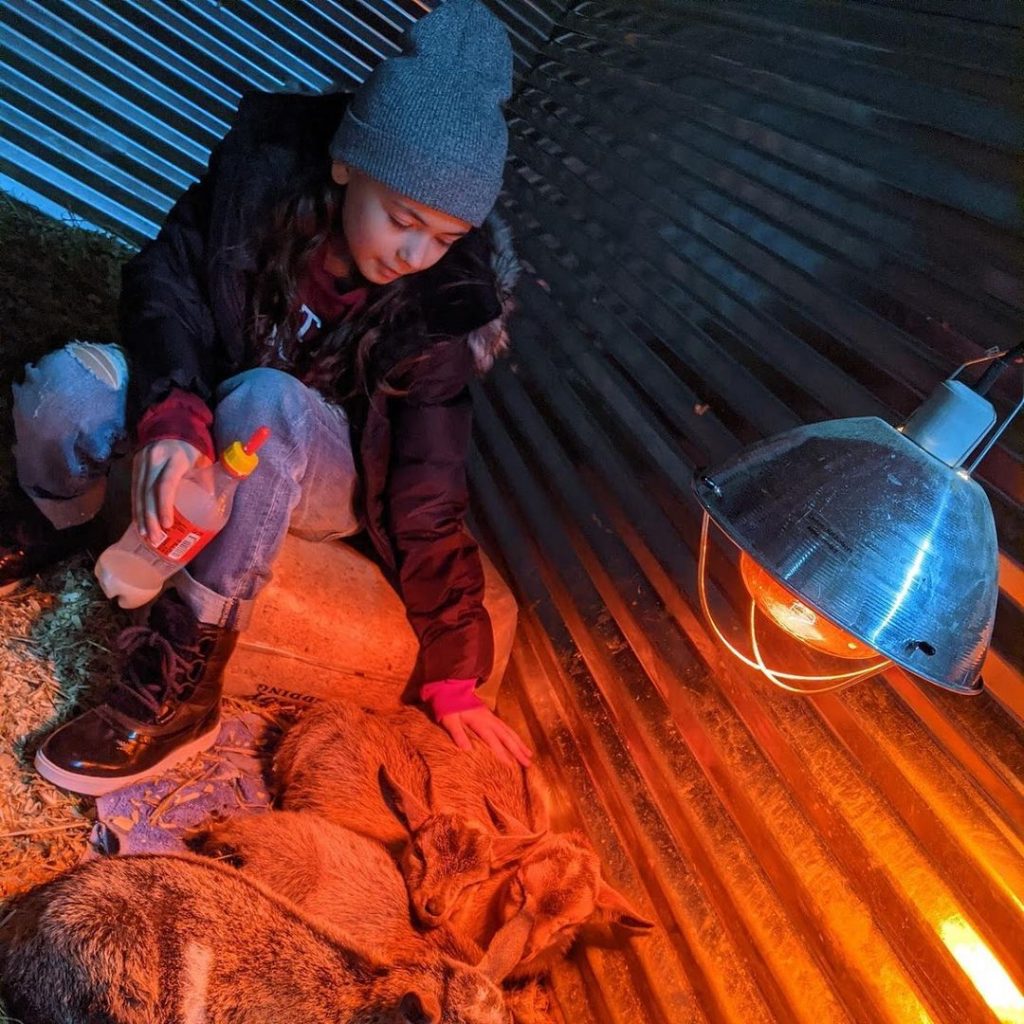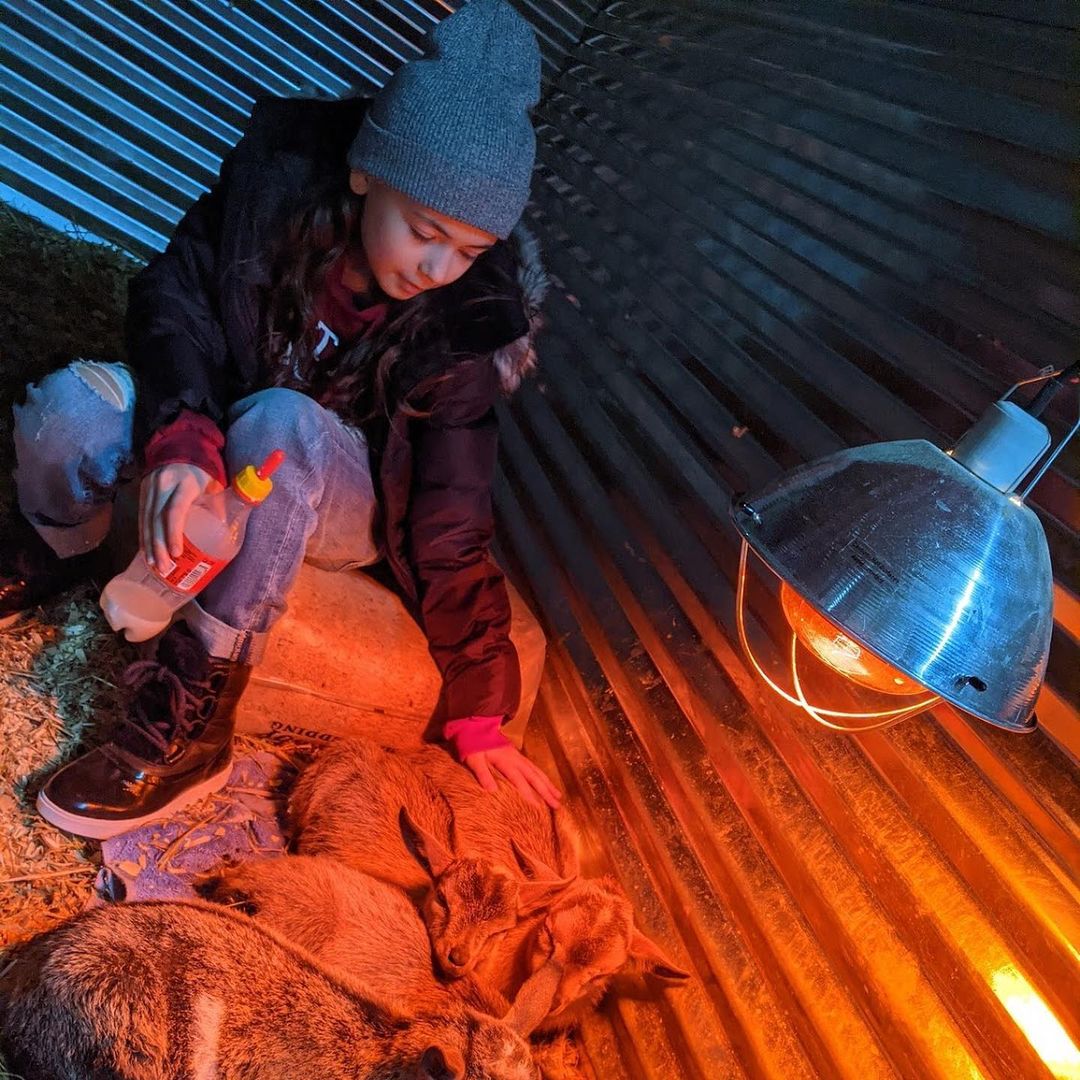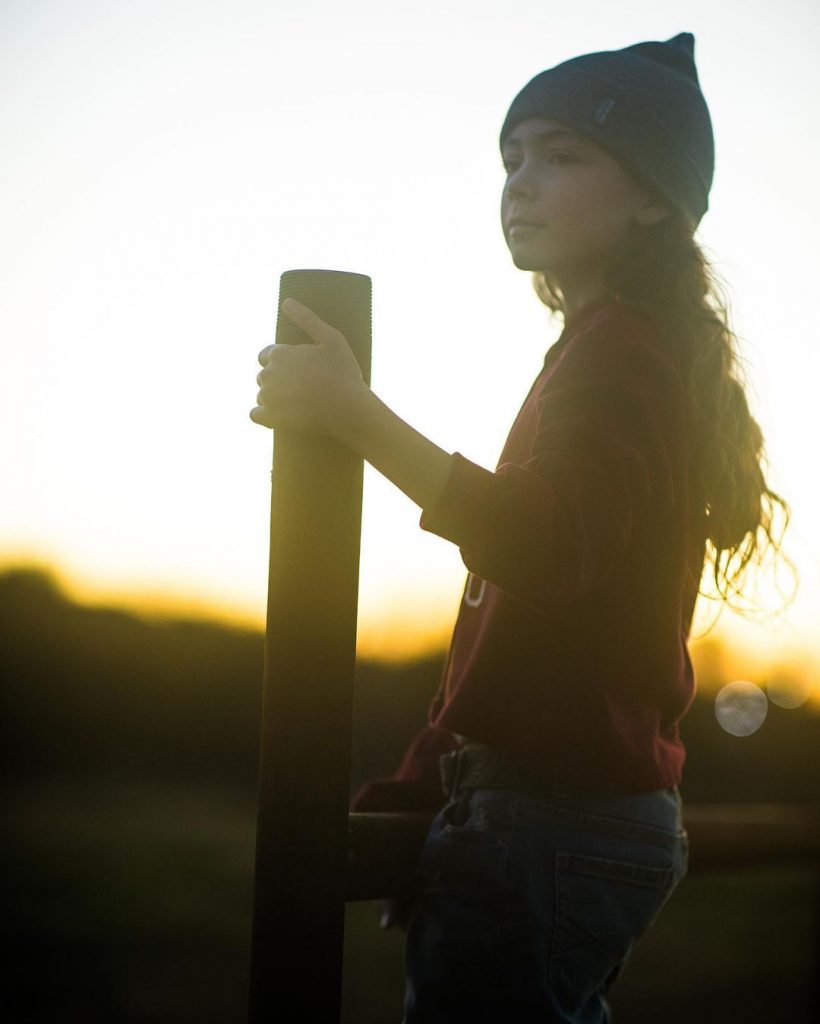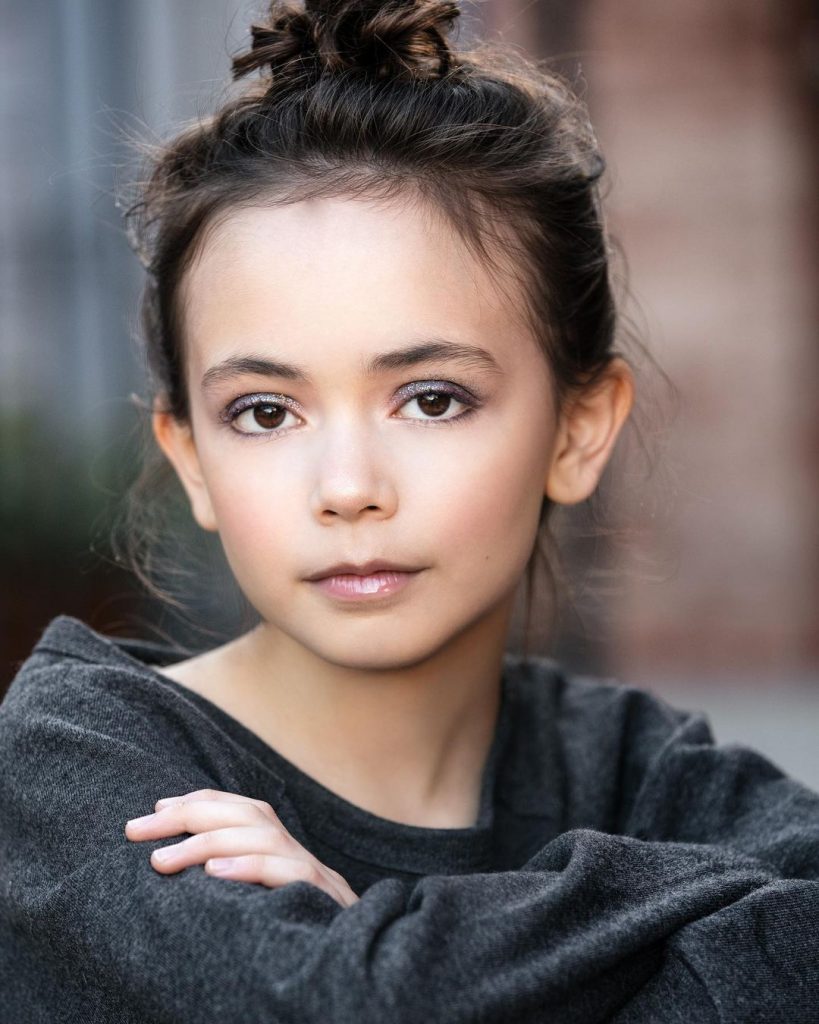 Adriana Barraza
She is a famous Mexican actress. She is an actor, director and acting teacher as well. She was born on
March 5, 1956 in Toluca, Estado de Mexico, Mexico. She was highly appreciated for her work on Babel
(2006), Drag Me to Hell (2009) and Thor (2011). She has been married to Arnaldo Pipke since April 29,
2005. She was previously married to Carlos Valsagna. she had two heart attacks. She moved to Mexico City in 1985 to pursue her career as a theater director.She  Lived with University lecturer Arnaldo Pike in Chihuahua, Mexico since 1974. they both got married  in 2005.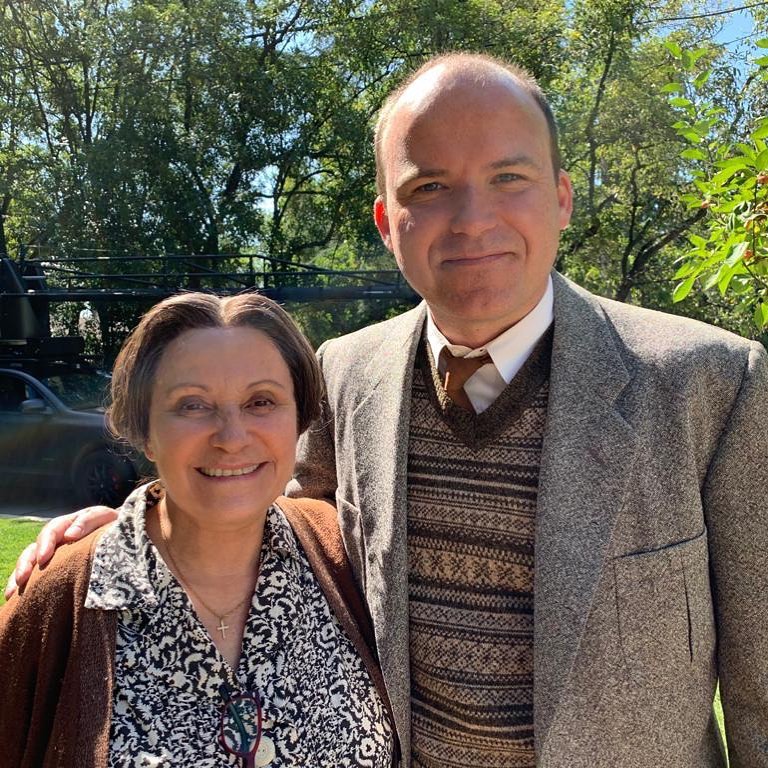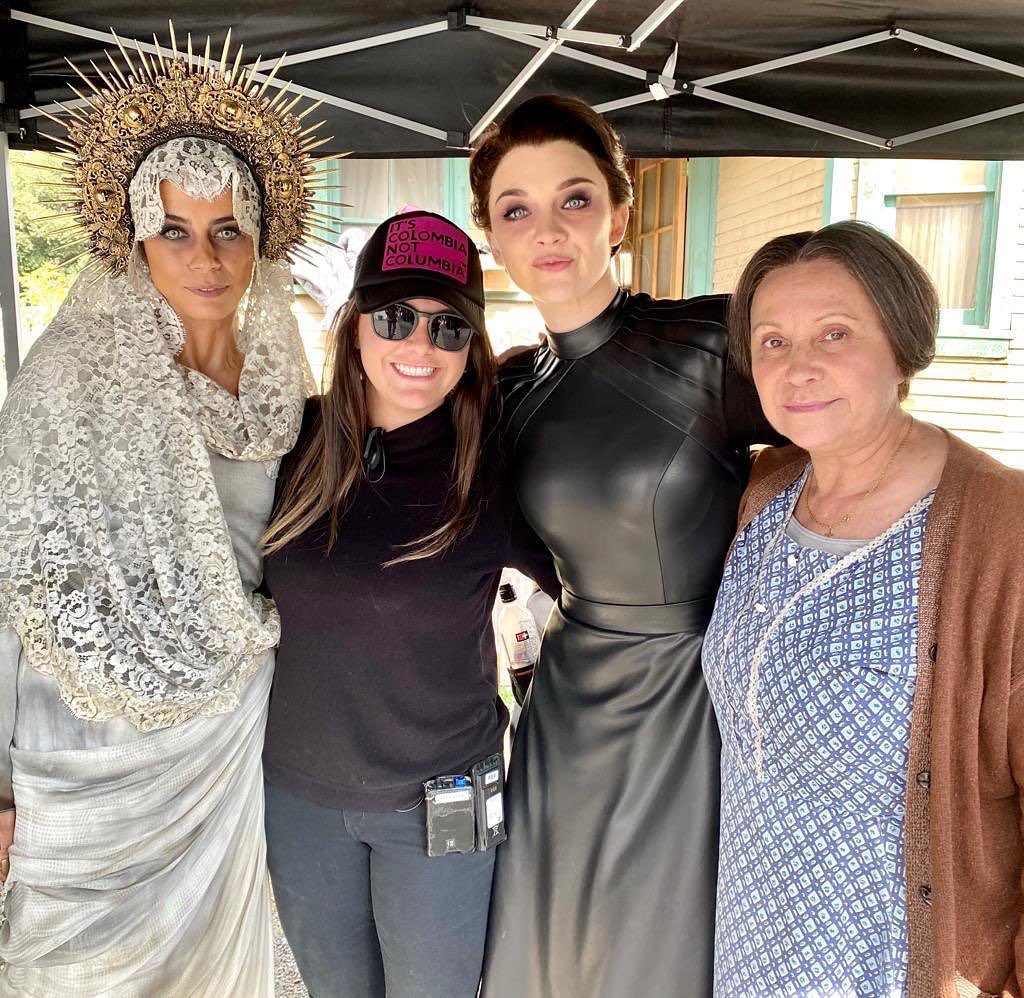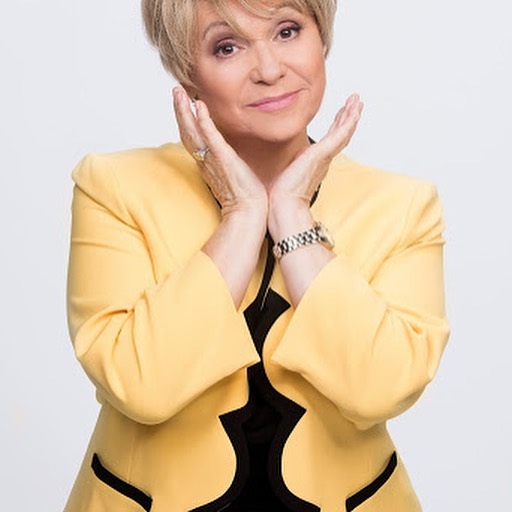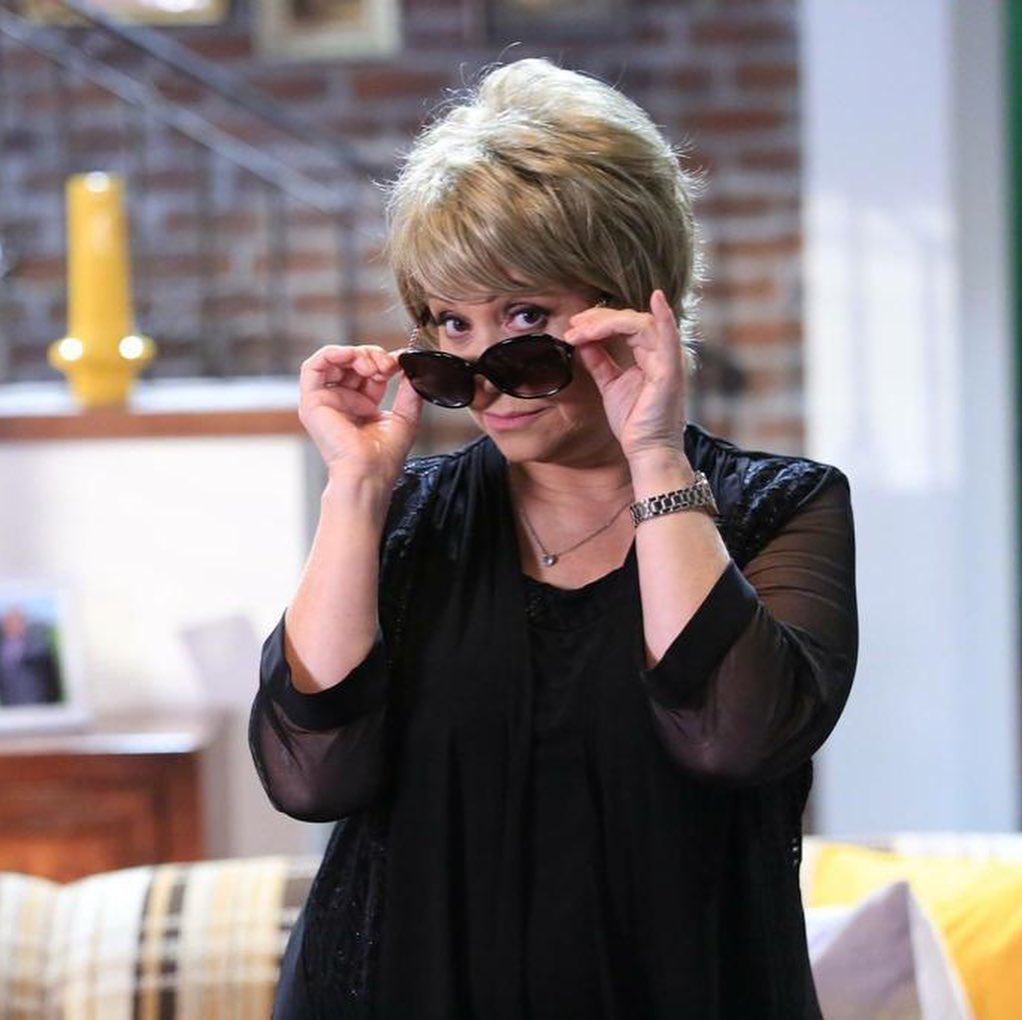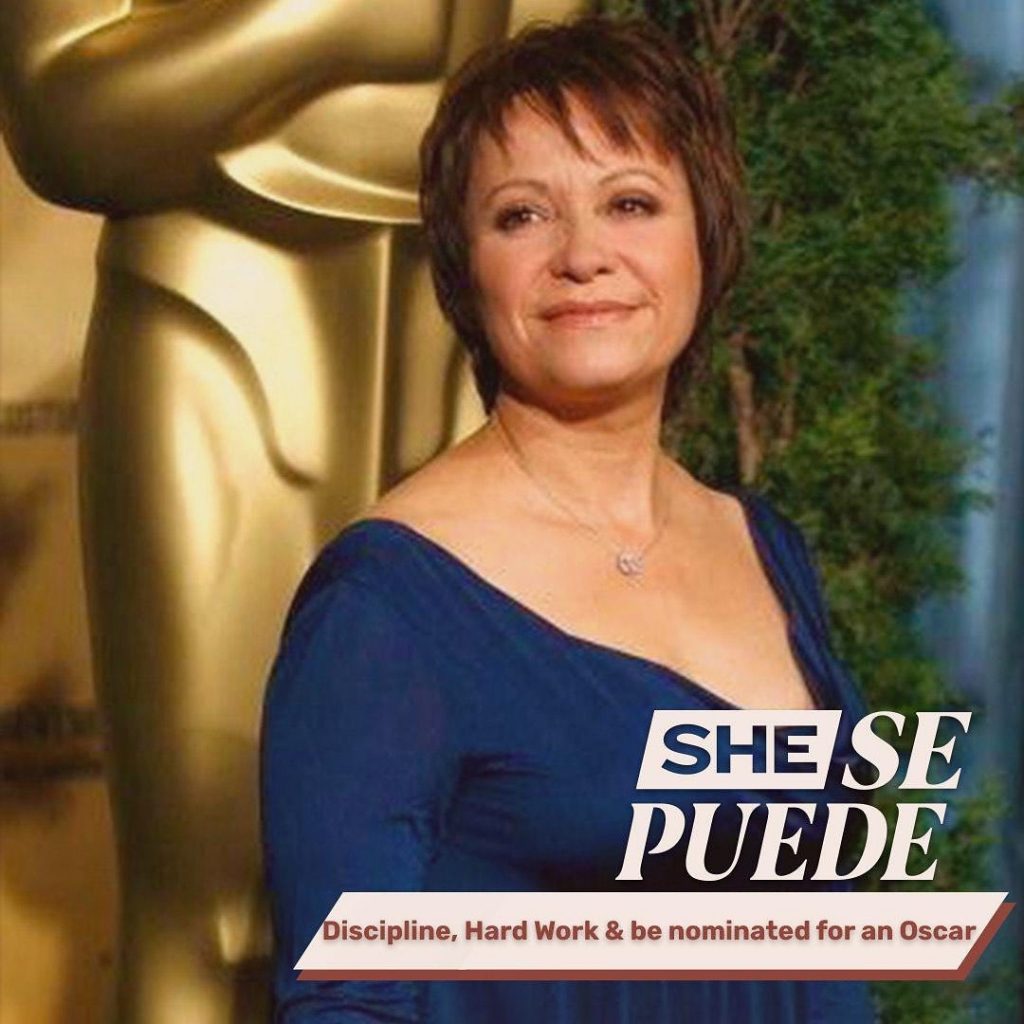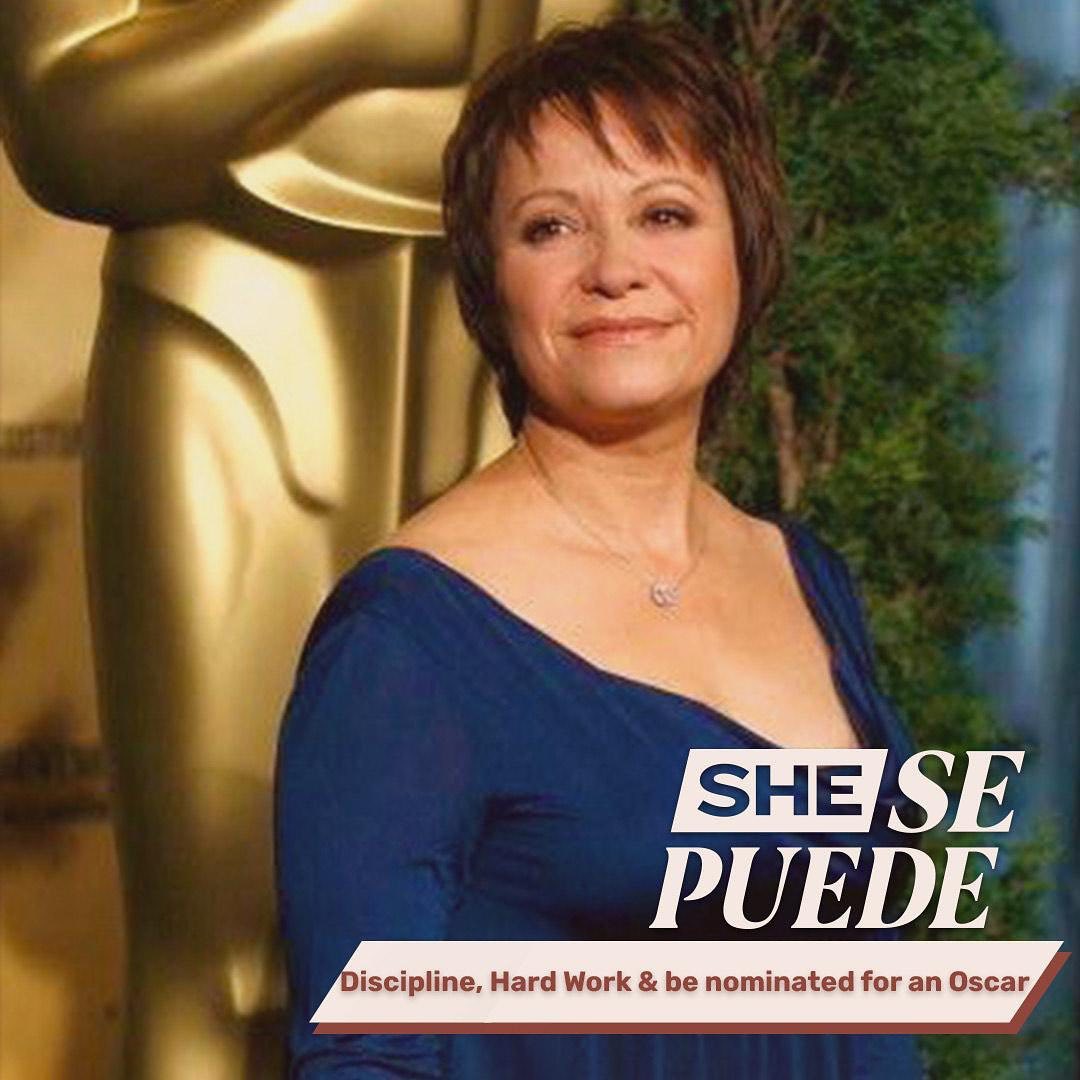 We Can Be Heroes is scheduled to be released on January 1, 2021. do watch it and share your views with us.