Geo Tv is a leading entertainment channel of our country and is considered one of the three large entertainment channels other two bein ARY Digital and Hum Tv. Geo's home production house is A&B (Asif Raza Mir and Baber Javed) productions. From past few years commercial dramas full revolving around some fixed themes have become an identity of Geo Tv.
Starting July 2016 Geo TV is airing many new dramas for this new quartet including half hour week days soap to one hour long drama serials. Here is the summary of what Geo is airing from July 2016.
Marzi (مرضی)
Marzi stars Junaid Khan and Rubab Hashim in the leading roles. From promos it looks to be a romance based story of a young couple with lots of emotions and drama.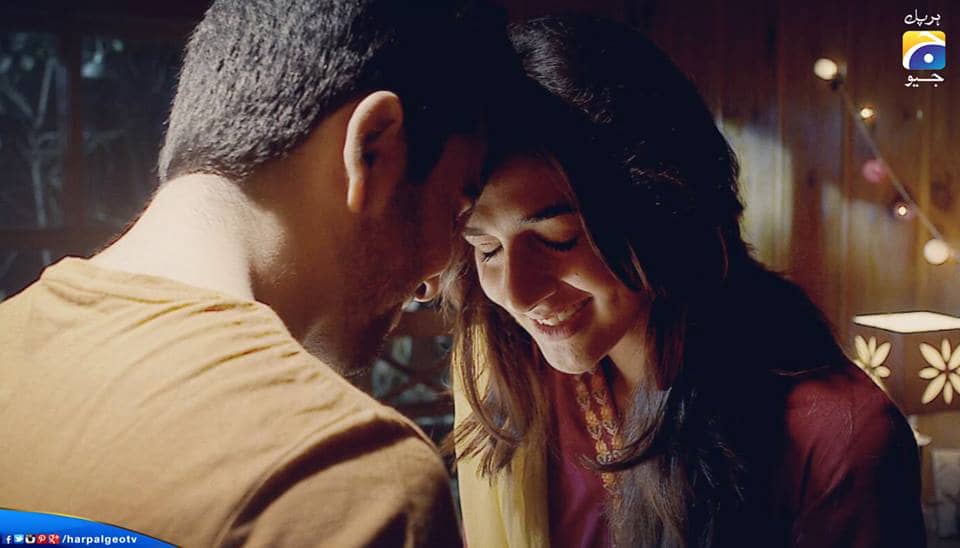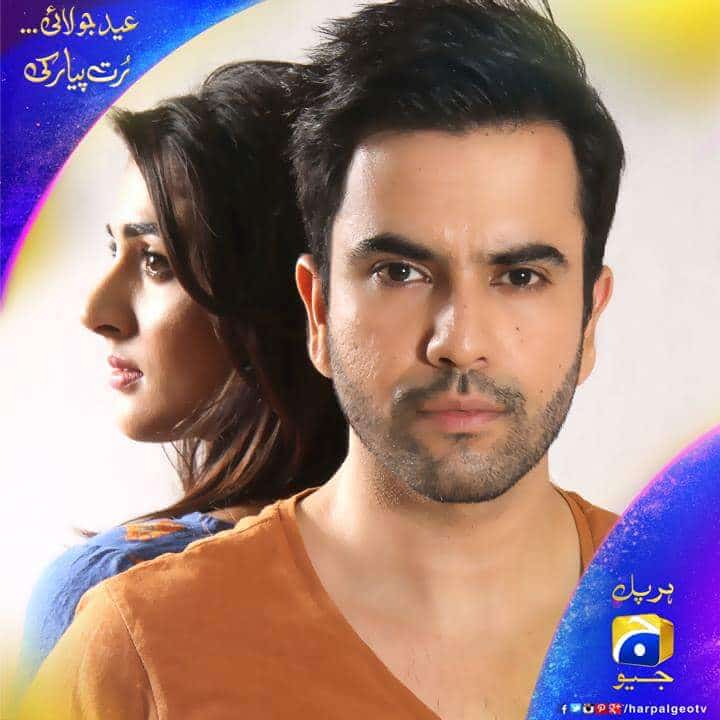 Noore Zindagi (نور زندگی)
Written By Sarwat Nazeer, Noore Zindagi stars Syed Jibran and Ayesha Khan in the leading roles. As evident from promos Syed Jabran is a strict and stubborn elder brother who will get married to the sober, obedient (means satti sawatri and patti-warta) Ayesha Khan in the drama. Ayesha Khan role seems to be like an angelic wife and bahu.

Dhaani (دھانی)
Dhaani is the story of a tom boy middle class girl Dhaani played by Madiha Imam. Sami Khan who has dedicated his life to a "great cause" that is to work only in the A&B Productions and Geo Tv is playing the role of the hero here yet again.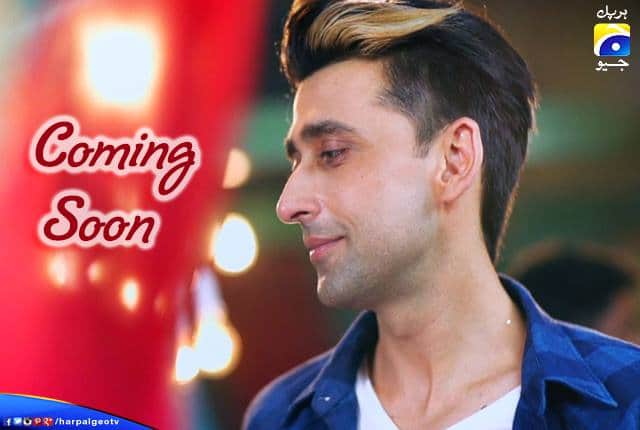 Izne Rukhsat (اذن رخصت)
Izne Rukhsat is based on the life of some mature characters played by Faiza Hassan, Sabreen Hisbani and Faisal Rehman. The younger generation roles are played by Shehzad sheikh and Sonia Mishaal. The drama might appeal to followers of Faiza Hassan as she is known to do selective work. Story wise it seems to be based upon lost love and emotions and the impacts of these factors on the younger generation.

Joru Ka Ghulam (جورو کا غلام)
Joru Ka Ghulam is a drama based on an extended family headed by Mehmood Aslam who safeguards all his sons to prevent them from becoming a Joru Ka Ghulam

Meri Saheli Meri Bhabhi (میری سہیلی میری بھابھی)
As evident from the name Meri Saheli Meri Bhabhi is based on the evergreen super sucessful recipe of Saas Bahu stuff with pinches of conspiaricies. It is a soap drama to be aired daily on the weekdays.

Thora Sa Aasman (تھوڑا ساآسمان)
A surprise entry in this list is Thora Sa Aasman, Geo Tv is airing the promos of this drama to be aired from 16th July 2016. The drama is based on the famous novel of acclaimed writer Umera Ahmed. However the airing of this drama will depend upon the court orders, as the matter of ownership of the script is subdued before the high court as mentioned by Umera Ahmed in this post last year.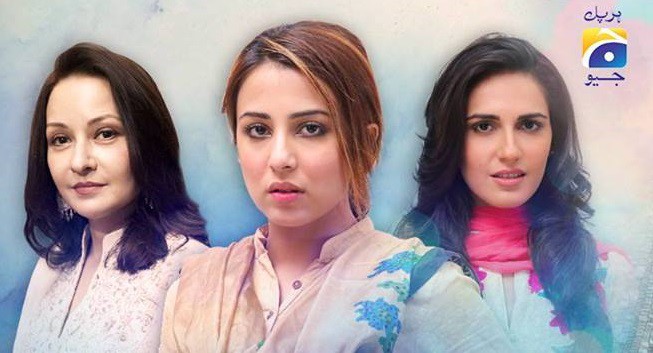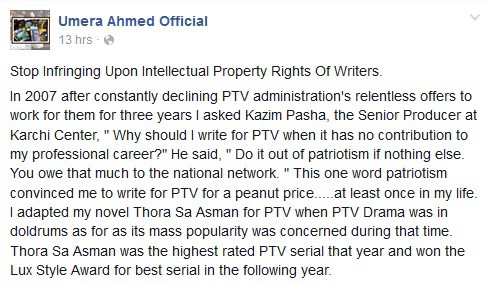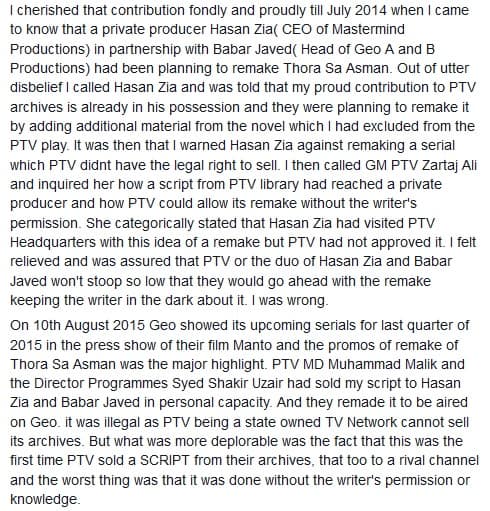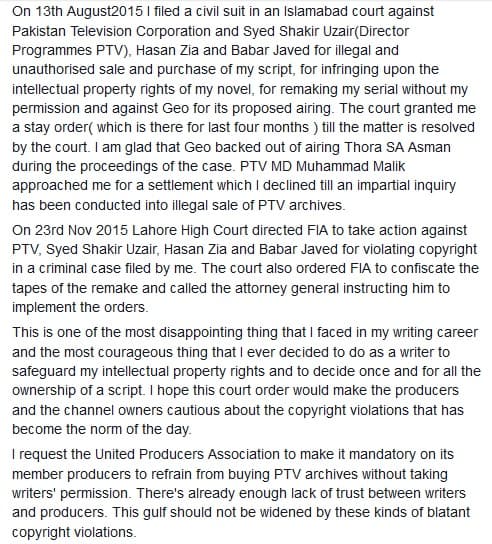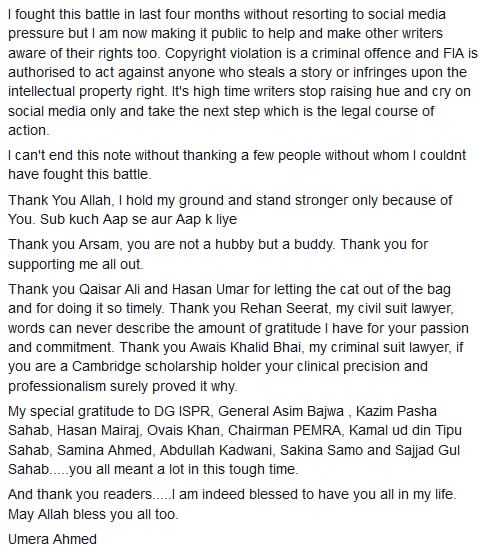 Rashid Nazir Ali