Omar awakens from his beauty sleep without any visible scars but his emotional wounds will take time to heal. He's back in the home he left vowing to never return and the fact that he's supposedly paralyzed (or so Rahat Hashmi would have him believe) only adds to his helplessness. He's not falling for Rahat's sincerity act- but he does second-guess himself. Mohini and Mrs. Mirza vanished into thin air- did the great and powerful Rahat Hashmi do the unthinkable? Well, with Rahat Hashmi, nothing is impossible- unki koi haisiyat nahin thi ke mein unke saath koi karawayi karta…
Meanwhile, Mohini and Mrs. Mirza have relocated to Muree with Sharfu Nana- even though Sharfu Nana is Asma's Naani's brother, he's their only living relative (?) and is committed to taking care of them. Mohini is quickly sinking into depression so much so that she contemplates suicide- unfortunately, she has a miscarriage and the last glimmer of hope she had of ever reuniting with Omar is no more. Mohini and Asma lost everything they ever owned and though Asma tries to convince Mohini to return, Mohini has simply lost the will to live.
Zara is back in town after having a complete recovery in rehab and her parents are eager to get her married off to Omar. I liked how Zara wasn't ashamed of herself- she knew she had a problem and she knew she had to deal with it instead of living in denial. Her parents are quick to point fingers at her but refuse to share the blame.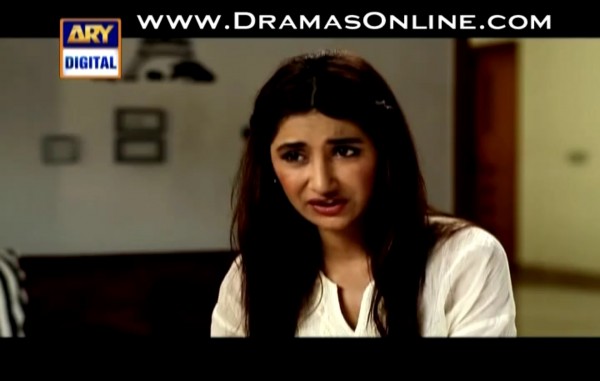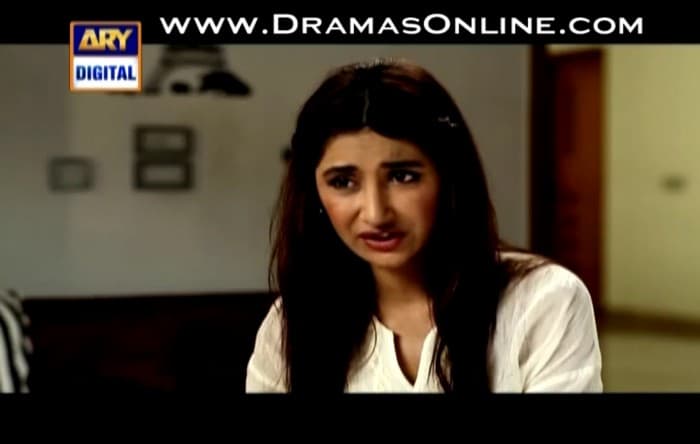 Haniya is holding on to some test results and it appears that she may be pregnant. Instead of rejoicing with the news, she shares her concerns with a family friend- Dr. Nisar that Rahat never wanted anymore children. I'm beginning to wonder if Zeb is his daughter- the timelines are kind of confusing. Rahat left Chittagong in 1971 as was repeatedly mentioned. Assuming Zeb was born sometime around then, she would be well in her 40s by now. His waris Omar is about 26 and he's supposedly going to become a father again… Something just doesn't seem right. For a man who thrives on control, it's hard to believe that he hasn't tossed Zeb out- she came right out and mentioned a certain someone who begged him to stay. Whoever she is, she knows something about him that he has concealed from everyone else. Why would he allow someone like that to remain living in his home when she could potentially send his life in jeopardy? How are the two of them connected?
Today's episode was high on emotions and once again, Sana Javed was phenomenal. OKB is a fine actor and his fear coupled with concern was spot on; I am liking the toned down Farah Shah very much and even Tara Mahmood is growing on me- she's a nicely written character with a heart of gold. Usman Peerzada has been fabulous as Rahat Hashmi and I can't wait to watch his downfall. Let's see what's in store for us next week. Iss se ziada kya bura hoga??? 
Yours in watching,
Kanwal Murtaza