Joining the list of men with two wives is *drumroll* Omar Hashmi. Rahat Hashmi managed to neutralize the threat of Mohini and prevented Haniya from escaping from his fortress. The episode started out with a cameo from Aiza- Ali's girlfriend who was geared up to dance on Second hand jawaani but fortunately we were spared the trauma of watching the wedding festivities take place. Omar, who was certain he would help Haniya get away was helpless once again because Sr. Hashmi was already onto Haniya. Rahat made his intentions crystal clear- when his prefered gynac returns, she will take care of "it". Aulaad, rizq, zindagi aur maut kisi aur ke haath mein hai… But Rahat considers himself to be invincible. He has succeeded in having everyone exactly where he wants them.
Nomi is back in the picture- he received the wedding invite of Omar and Zara's wedding and went straight to Mohini with the news. Once again, Asma reminded her that she lost Omar due to her himaqat but Mohini was severely devastated that Omar didn't know any better. Mohini was confident that even though Sr. Hashmi would have fed him lies, Omar wouldn't fall for any of them and would come and find her. Nomi was on a mission of his own- he expressed his love for Mohini and wants her to move on especially now that Omar has clearly moved on.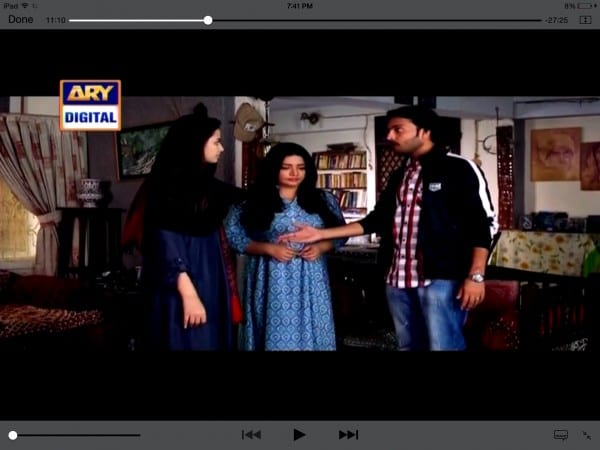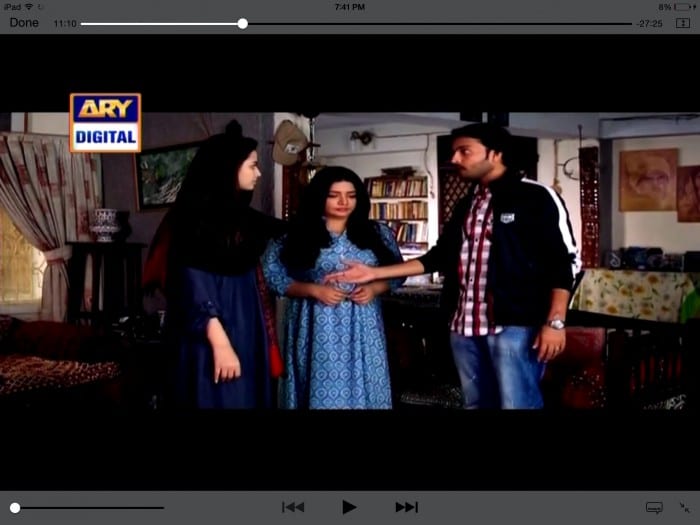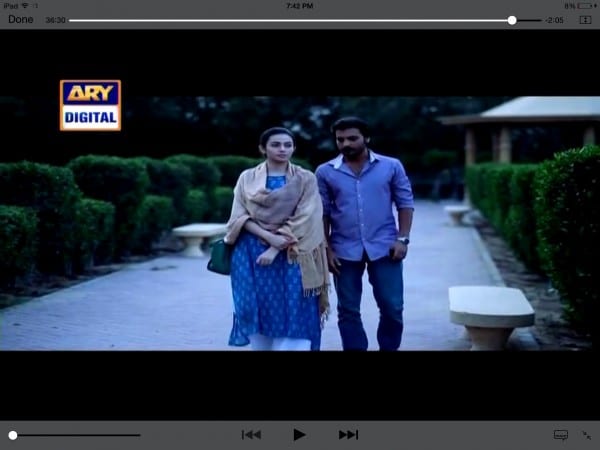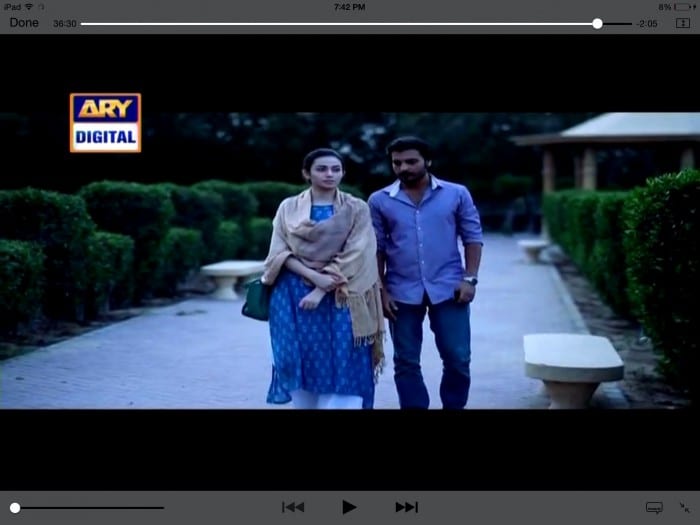 Instead of travelling the distance to the wedding venue, why couldn't Mohini simply pick up the phone and talk to Omar? The recurrent theme in this drama has been the very obvious communication gap- Asma could've contacted Omar but she didn't; Mohini had plenty of opportunities to speak to Omar but she kept avoiding them hoping Omar would magically find her; Zeb has been dropping hints with every breath she takes and yet, no one can manage to get a straight answer out of her. Yet, she continues living in the Hashmi household and has sworn allegiance to Rahat Hashmi. She is tasked with the responsibility of spying on Haniya and she has done a splendid job thus far.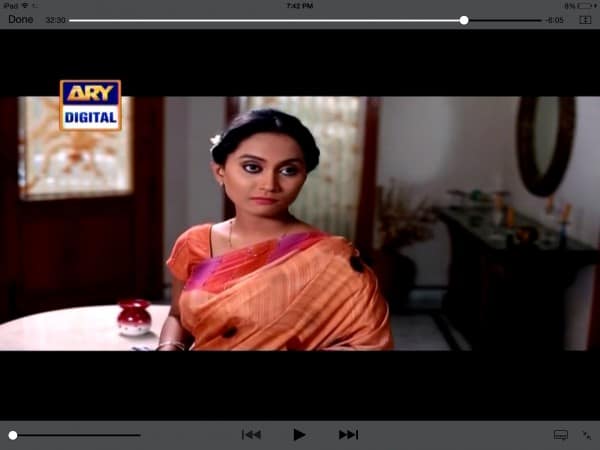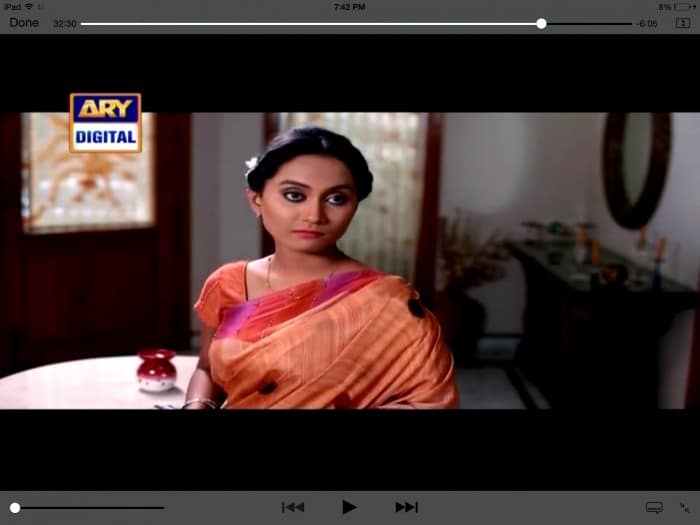 When Haniya confronted her and called her out for her filmy dialogues, I was hoping we'd finally have her story revealed but instead, we got to hear her rants about those who take things for granted. It's almost like everyone knows Zeb's real identity but prefer to sweep it under the rug. Omar's rebellion didn't reap any results and neither did Haniya's so Rahat continues his reign of terror. Now that Omar has married Zara, Rahat is a happy man and is more open to dialogue. All Omar really wants is to distance himself from his father and for that, he decides to resume work.
The preview for the next episode reveals Zara is becoming impatient with Omar as she feels she wants more from her marriage. Rahat continues his games of manipulation and I think it's high time he reaps what he has sowed.
Yours in watching,
Kanwal Murtaza