A mascara is one of the most important products in the makeup routine. It makes our eyes look awake, fuller and alive. The right mascara has the ability to darken our eyelashes while adding volume and fullness to them. Here's a guide on how to apply mascara the correct away to achieve desired results:
You should be using waterproof formula mascara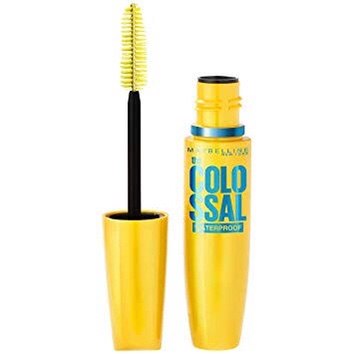 You need to use a waterproof formula mascara to get curled eyelashes. Other than that, you should also use an eyelash curler to curl your lashes to get a false lash effect. In addition, Waterproof mascara will also holds curls better than regular mascaras and also does not smudge easily.
You should be using an eyelash primer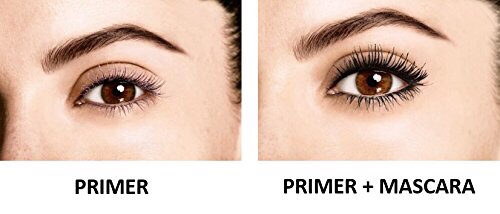 Just like a face primer and eye primer works for foundation and concealer, an eyelash primer helps boost the performance of a mascara by enhancing the volume, length and it's staying power.
You should be separating your lashes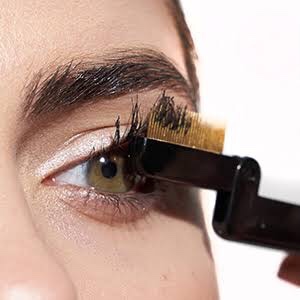 While applying mascara make sure not to clump the eyelashes together because that does not look pleasing at all to you or anyone. Make sure to use an eyelash comb to separate your lashes so they look natural yet volumized and fluttery. You can also use a spoolie to comb through them evenly.
You should be wiping the excess product off the wand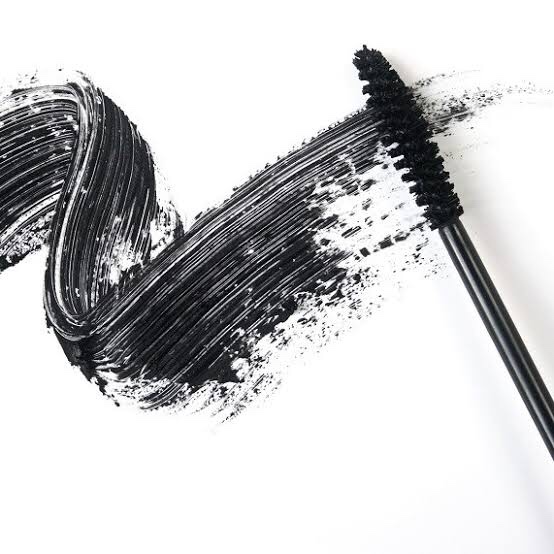 Once you open a mascara, don't apply it straight, wipe off excess product from the wand before applying it to your eyelashes. This way you can prevent excess product to get on to your eyelashes and avoid getting clumpy, spider effect lashes which do not look pleasing at all.
You should be applying enough coats of mascara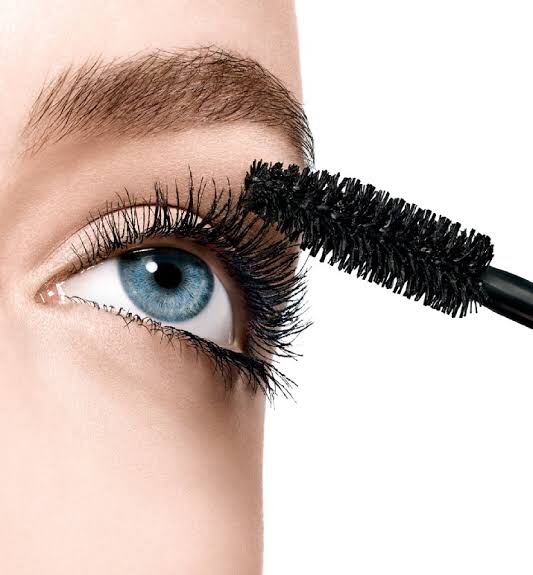 To get a good use of the mascara which gives a false lash and fluttery effect, you should be applying enough coats of the product. It all depends on how much volume you want on the eyelashes keeping in mind where you are headed off to. A minimum of 2 coats are enough for day time events or office while 4 coats of mascara give a proper false lash effect. Remember to start from the root of the lash wiggling your way to the top to get the desired look you want to achieve. Never apply mascara straight up as it won't evenly distribute the product and give a horrible look to your eyelashes.
You should be throwing the old mascaras away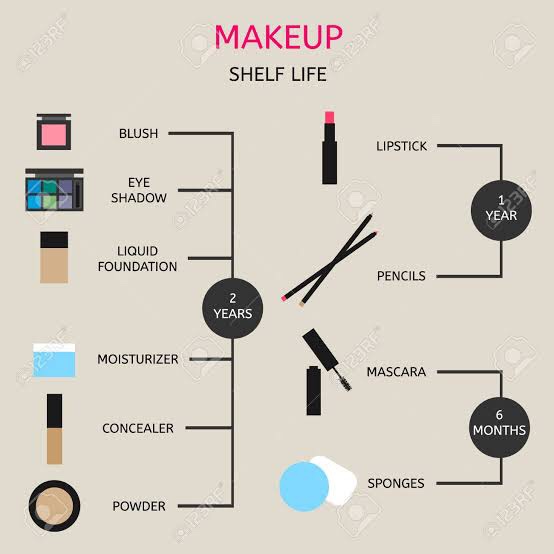 Every cosmetic product has a shelf life of a few months. In this regard, mascaras usually have a shelf life of only about 6 months or so. This means you should be throwing away mascaras after their shelf life is done with. Throw them away as soon as they start to smell put off.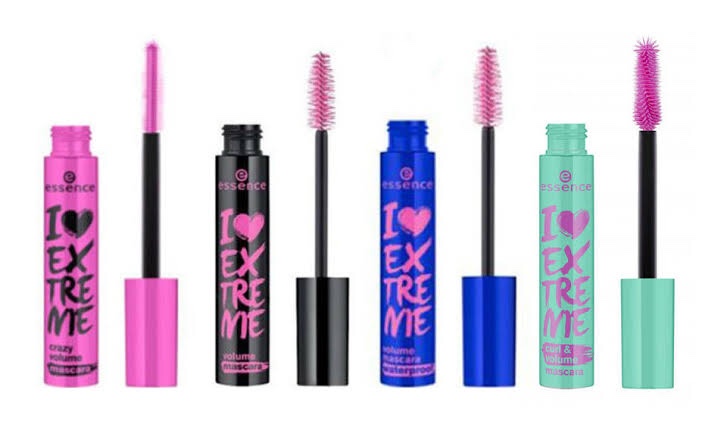 Best mascaras to try are Essence Lash Princess and Essence I Love Extreme Volume which you can find in any good cosmetics store. These mascaras give you fluttery lashes and cost below 1000 PKR.