The handicrafts of Pakistan are quite popular around the world and are an essential livelihood for people living especially in the rural areas. Our handicrafts express our culture, history and artistry. Here's a list of handicrafts which are popular in the region:
Carpets
Carpet making is known as the biggest handicraft industry in Pakistan while the art of weaving has been influenced by the cultures of Saudi Arabia, Iran, Turkey, etc. It is known that this handicraft industry was introduced by the Mughal Emperor Akbar while the city of Lahore remains the hub of this art from a long time.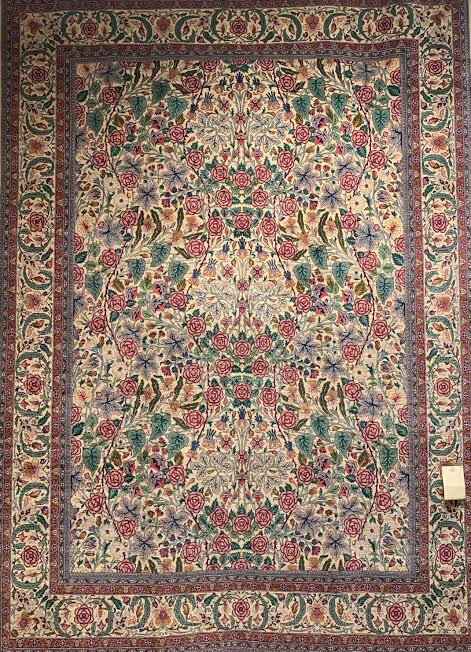 Pakistani carpets are exported around the world while incorporating the technique of Persian style and using raw materials like silk, wool and synthetic fiber. USA, Germany and Japan are the three chief importers of carpets from Pakistan. The price of Pakistani carpets vary across region but starting range goes from PKR 12,000 to PKR 50,000.
Matka (Earthen Pots)
Pottery making is a unique and ancient skill which is still practiced by people of Pakistan who use matkas to store water at their homes. Some ancient artifacts are also in display at museums in Pakistan. People who make such earthenware are skilled in the technique and such artifacts are hardly found elsewhere in the world anymore.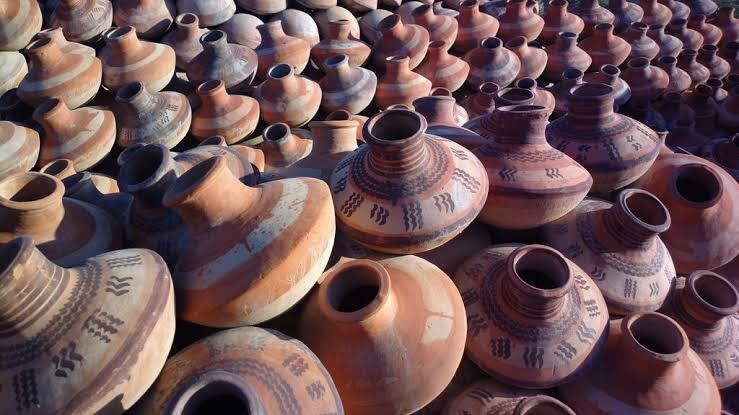 The capital of production of these handicrafts in Pakistan include the cities like Peshawar, Bahawalpur, Hala, Nasarpur and Shehwan.
The price of earthen pots range from PKR 150 to PKR 1,500.
Glazed tiles
Glazed tiles are very famous in Pakistan while they have important hubs in Nasarpur, Hala and Multan. Glazed tiles incorporate design work on them which is known as Kashi, the name being derived from a city in Iran known as Kashan, which is a very famous centre for the production of glazed tiles.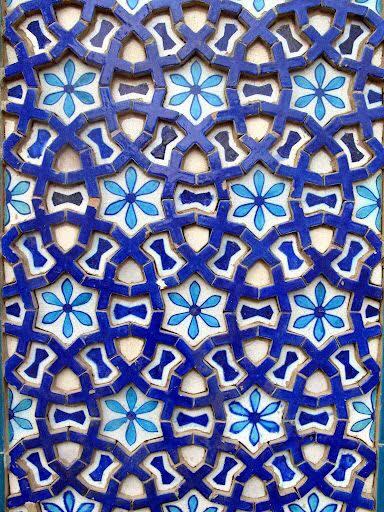 In Pakistan, these tiles are used in the exterior decoration of mosques in Sindh and southern Punjab to enhance the beauty of these structures. The price of glazed tiles range from PKR 250 to PKR 1,700 per square metre.
Cotton garments
While Pakistani textiles is most famous around the world, cotton garments are not far behind as silver fibre is found in most cotton garments in the country. Khaddar fabric is made from cotton fibre which is usually worn in winter season.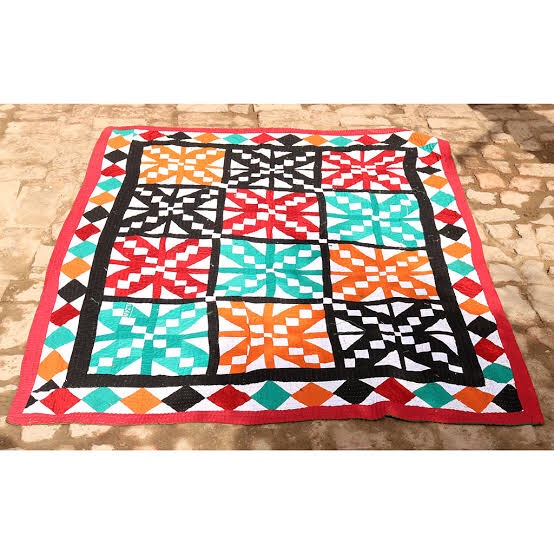 Ajrak, which is a famous blockprinted design hailing from Sindh is also made from cotton. Rilli, Khais and Susi are also famous handicrafts produced in the country.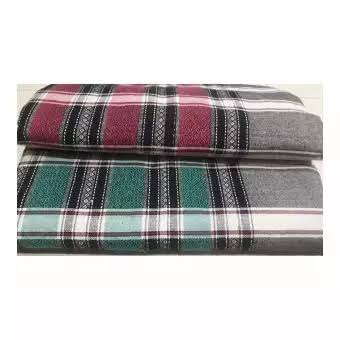 Pakistani garments are also counted as one of the most exported global garments around the world. The price of Pakistani cotton garments range from PKR 140 to PKR 400/ metre
Khussas
Khussas are among the most famous hand crafted products in the country with Bahawalpur being the hub of making different unique and trendy designs of khussas. This shoe making technique was introduced in the region by Mughal Emperor Jehangir and quickly spread while still being practiced today.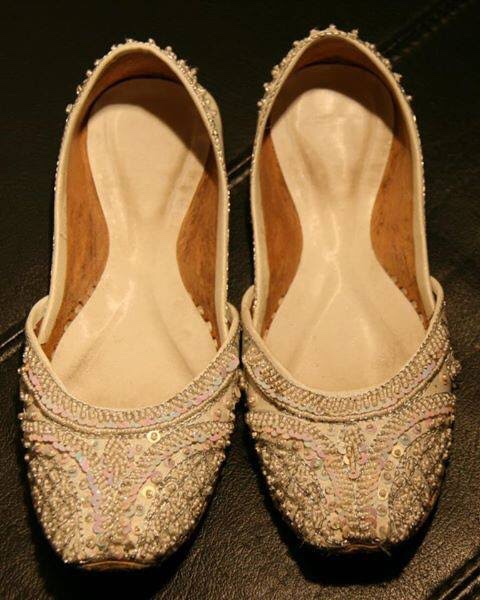 Pakistani Khussas are exported around the world and loved by many people. The price of khussas range from PKR 800 to PKR 3,000.
Ethnic Jewellery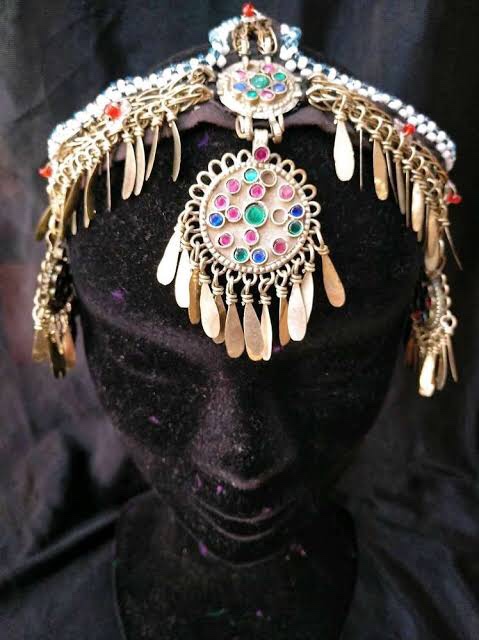 Ethnic jewellery is inspired by Turkey, Iran, Greece and different South Asian cultures.Handmade jewellery is very popular in the country with some pieces made entirely without machinework and assembled with the use of tools.The price of handmade jewellery ranges from PKR 5,000 to PKR 1 Million.