If you're someone who has thin and coarse hair and are constantly looking for ways to get thicker, volumized and lustrous locks, you have landed in the perfect spot. Here are several ways you can get bouncier, healthier hair:
Pick a volumizing/thickening shampoo and conditioner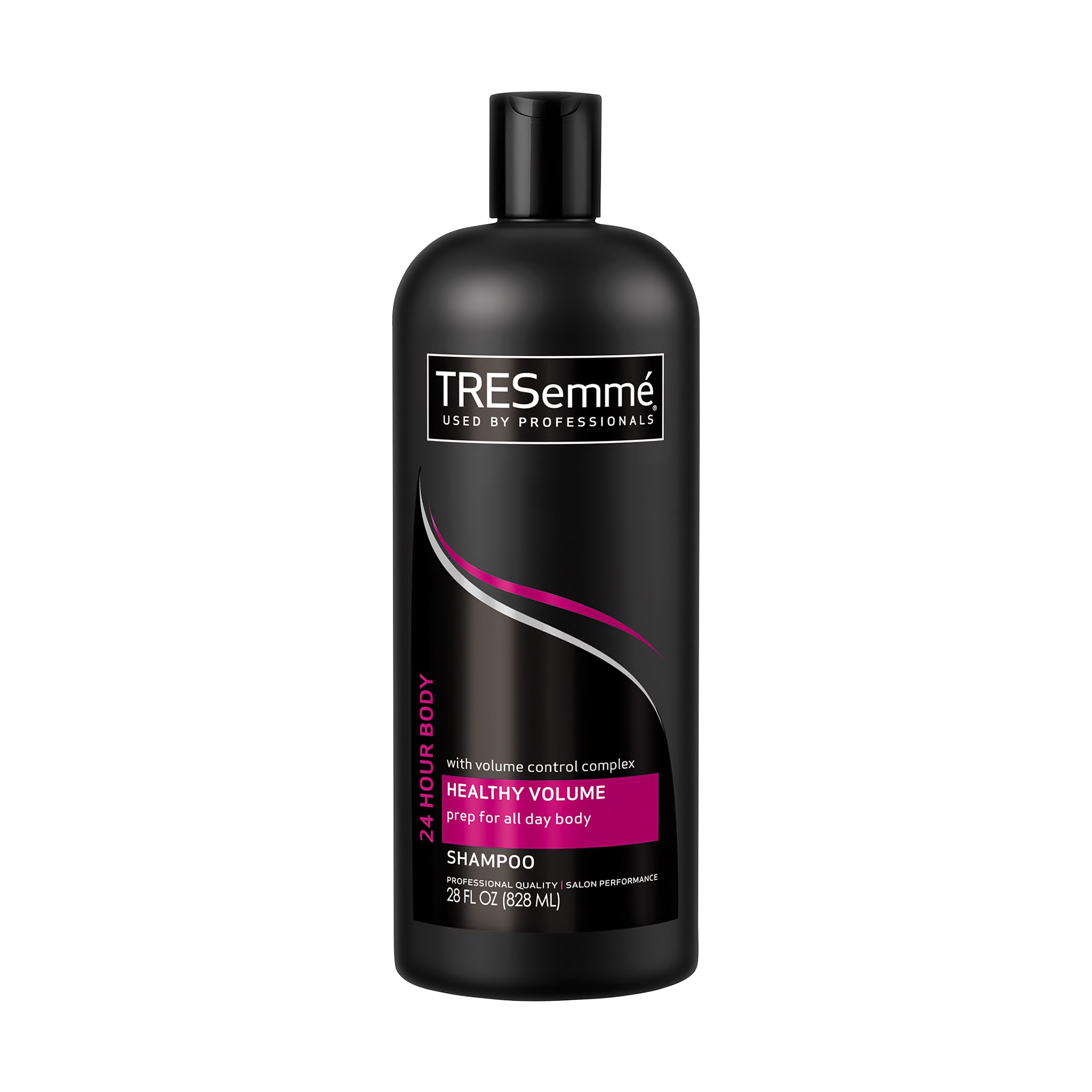 Make sure to pick the right shampoo for your hair. Look for shampoos or conditioners with labels which read thickening, volumizing or bounce on their bottles.
Condition your hair before shampoo. This is because if you condition it after you have shampoo-ed your hair, it will weigh down the hair and make it slick and straight. So conditioning should be done before you shampoo your hair for thicker, volumized and bouncier locks.
Get a haircut which adds volume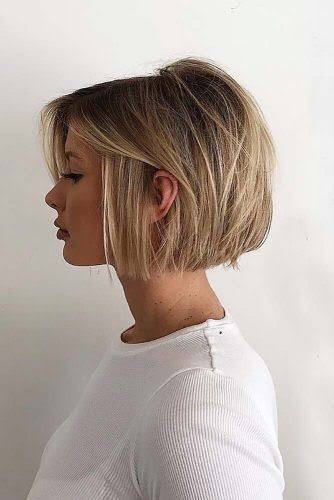 Although it is said longer and thicker hair is desirable but it is pertinent to know what type of haircut to get which will add volume. If you want to keep your hair longer, it is advisable to get layers. Layers give an illusion of extra volume in the hair. On the other hand, if you want shorter hair, get a long bob or a bob cut. Both these hairstyles not only make one look younger but also add texture to the hair.
Use a dry shampoo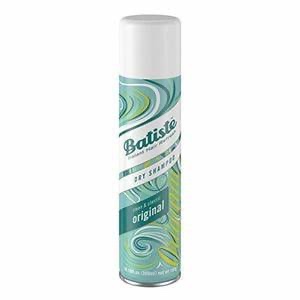 Dry shampoo can give instant boost of volume to your locks making them look healthier and rejuvanized. Dry shampoo contains powders like starches and minerals to increase the friction between strands and absorb oils which creates volume in the hair.
Use hair extensions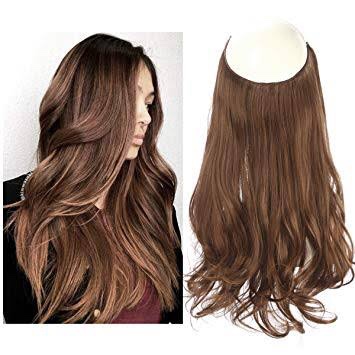 Hair extensions are an effective way to make your hair look thicker, healthier and volumized. Although they do cost an arm and leg, but thats just a one time investment for them. It is tricky applying hair extensions yourself, so try to get a hairstylist to do the job for you.
Minimize the use of heat styling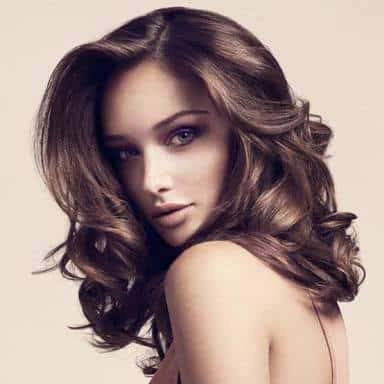 Heat styling contributes to damaging hair to a large extent. Although done occassionally, it does not contribute to much damage. When styling your hair using straightners, blow drys or curlers, make sure to use heat protectant sprays or serums so as not to damage your hair. These sprays and serums also help make your hair bouncier and healthier.
Get highlights done in your hair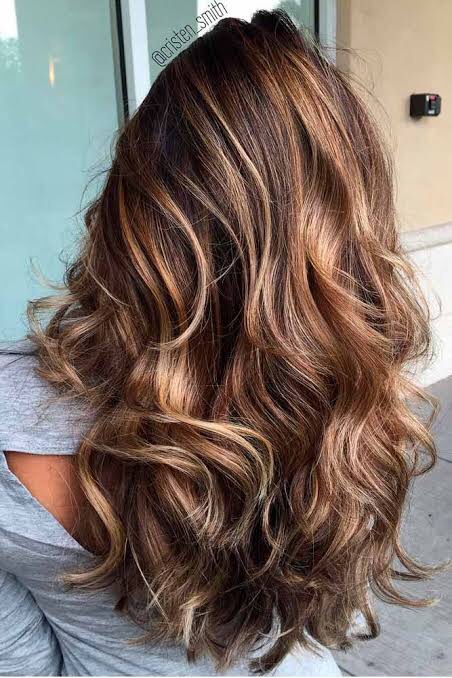 Highlights add depth and volume to your hair instantly making them come alive. It gives hair dimension and the illusion of fuller locks instead of single flat toned hair. Add a few foils in your hair to give them the sass, oomph and panache they deserve.
Try teasing your hair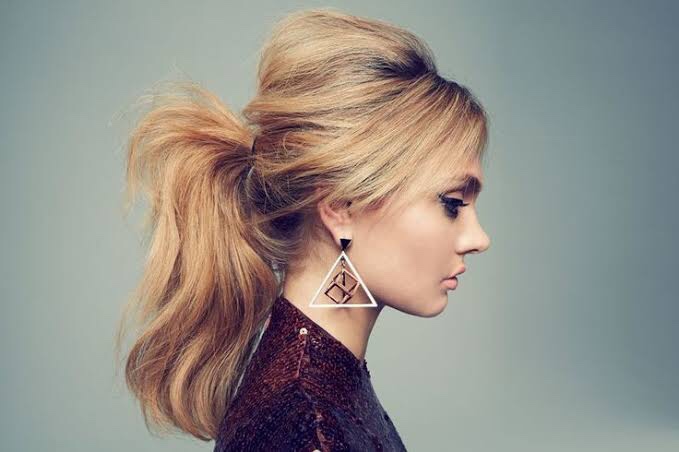 If your locks tend to fall flat at the roots, try teasing them a little to give the appearance of volume. After you are done teasing or back combing them, gently brush over them to blend in with the hair. Use a small tail comb for this purpose.
Take supplements for your hair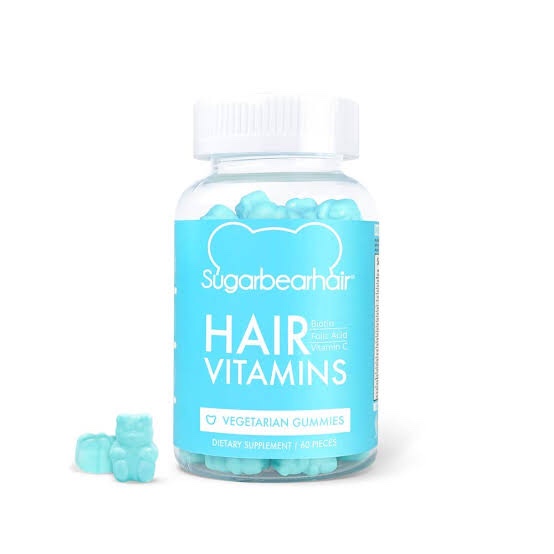 There are vitamins and supplements out there which work well for hair growth. Visit a dermatologist so they can prescribe the best supplements for your hair growth and texture.