Marriage is full of many ups and downs, adventures, and incredible memories with the person you love. "A great marriage is not when the 'perfect couple' comes together. It is when an imperfect couple learns to enjoy their differences." – Dave Meurer.
The reason behind unhappy marriages is not a lack of love, but a lack of friendship that makes unhappy marriages. The great marriages are partnerships. Husband and wife relationships are like the relationship of Tom and Jerry. Though they are teasing and fighting, but can't live without each other.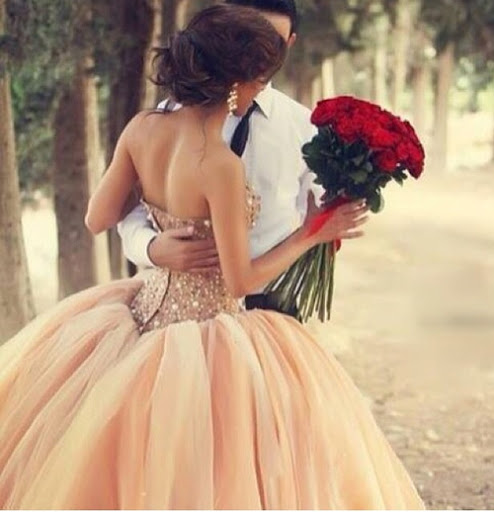 Husband is someone who makes you laugh, Wipes your tears, Hugs you tight when you're feeling down, celebrates your success and keeps you strong when you lose.
Enhance your husband's self-worth by discovering—and doing—what pleases him. Let's have a look at some effective ways through which you can make your husband happy.
Show him respect
Affection
Praise him
Stay calm
Cook his favorite meal
Accept him the way he is
Let things go
Don't spy on him
Be strong and independent
Don't ignore yourself