Indian Tamil actress Chitra Kamraj has found dead in the hotel washroom, allegedly to have committed suicide .
According to Indian media reports, "Chitra Kamraj came to her hotel room after the shooting at around 2.30 am last night and committed suicide by strangling her within half an hour of reaching her room ".
She also uploaded her beautiful picture on her Instagram and after some time the news of her suicide came into the news. The news has made her fans upset.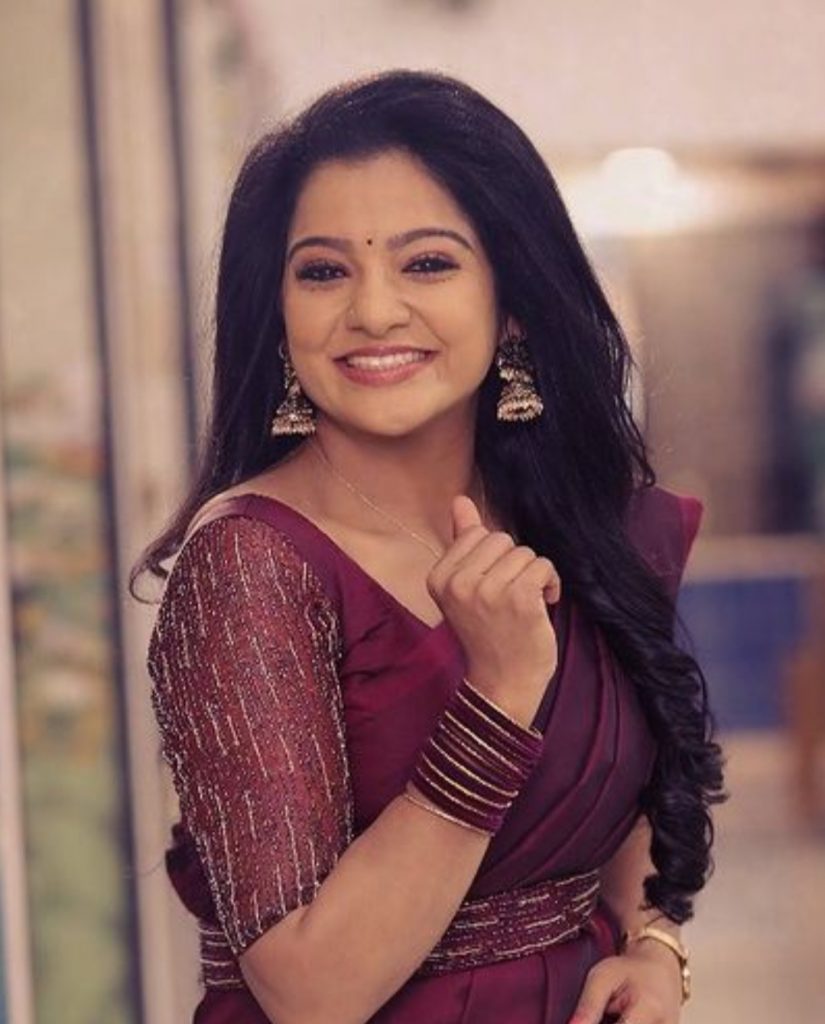 However, In a statement to police regarding the mysterious death of actress , the fiance of actress and businessman Hemantha Chatra, who was staying at the hotel with actress Chitra Kamaraj, said that Chitra went to take a bath and when she didn't come back from washroom he knocked on the door.
According to police , her fiance further said in statement that she did not come out for a long time and when there was no response, Hemant asked the hotel management to open the door with a duplicate key and when the police and her fiance entered the washroom of the hotel , they found Chitra Kamraj dead.
Police is currently investigating the death of the actress, which is still so sudden and shocking as she just uploaded her beautiful picture on Instagram right before her death .